Hmm, you can't give a girl 9 comments and then just go to 0 like that, it's really a buzz kill.
But, I forgive you.
I vow a lot of things each year in January, but as you know, my follow through is not grand. However, 2011 seems to be changing my bad habits.
One of the goals of this year is to get the camera off of "auto".
I signed up for a photography class on line and I'm loving it.
I went to the pool with Aidan's class today and I got all their feet while sitting outside of the pool. It didn't have the feeling I was looking for.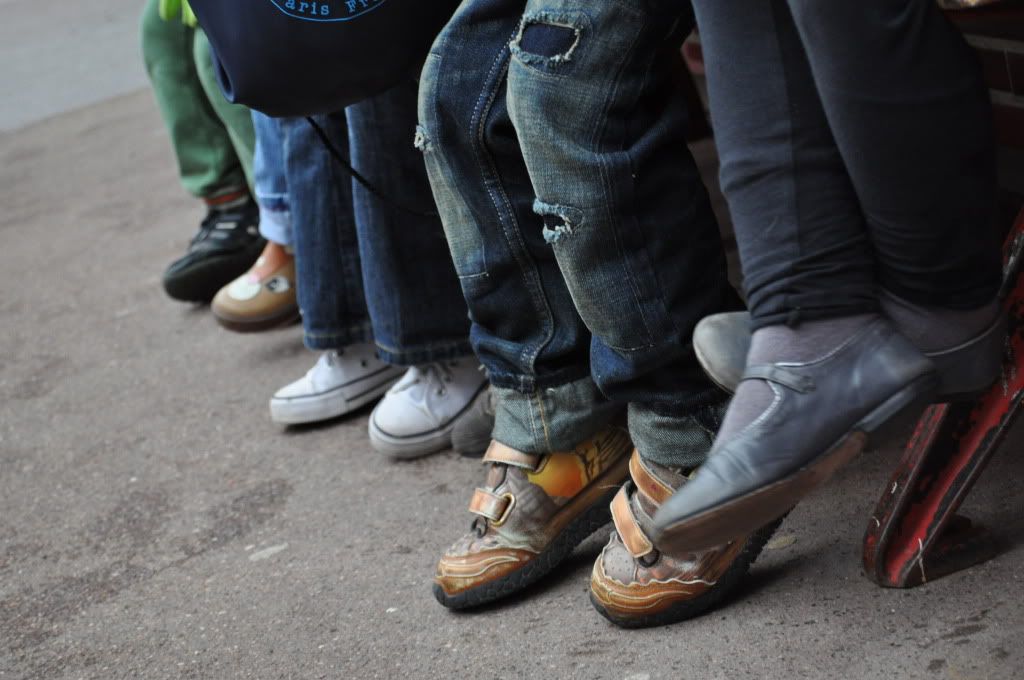 I pulled the kids from their previous school and placed them in a new school...my happy, smiled filled children are back!!!! I will dedicate an entire post to why I did it, but for today I'm keeping this post short, because the laundry is going to start attacking if I don't.
When I got home I read my lesson for today.
It's all in the ISO folks.
I adjusted the ISO setting very low, to get the details of what I wanted.
This photo is not edited a bit.
I can say goodbye to "fancy focus" on Picnik, now I'm fancy!!!
I officially want to go back to
Holland
during the blooming of the tulips and have a "do over".
cheers!