We dove into summer.
We worked.
Well, with the help of a LOT of people, but Pretty did get dirty.
We relaxed.
I'm pretty sure I'm going to get a small punishment for this at the pearly gates, but I think hers should be far worse than mine, for stepping out of the house in that!
We took in local history.
Of course there was beverages.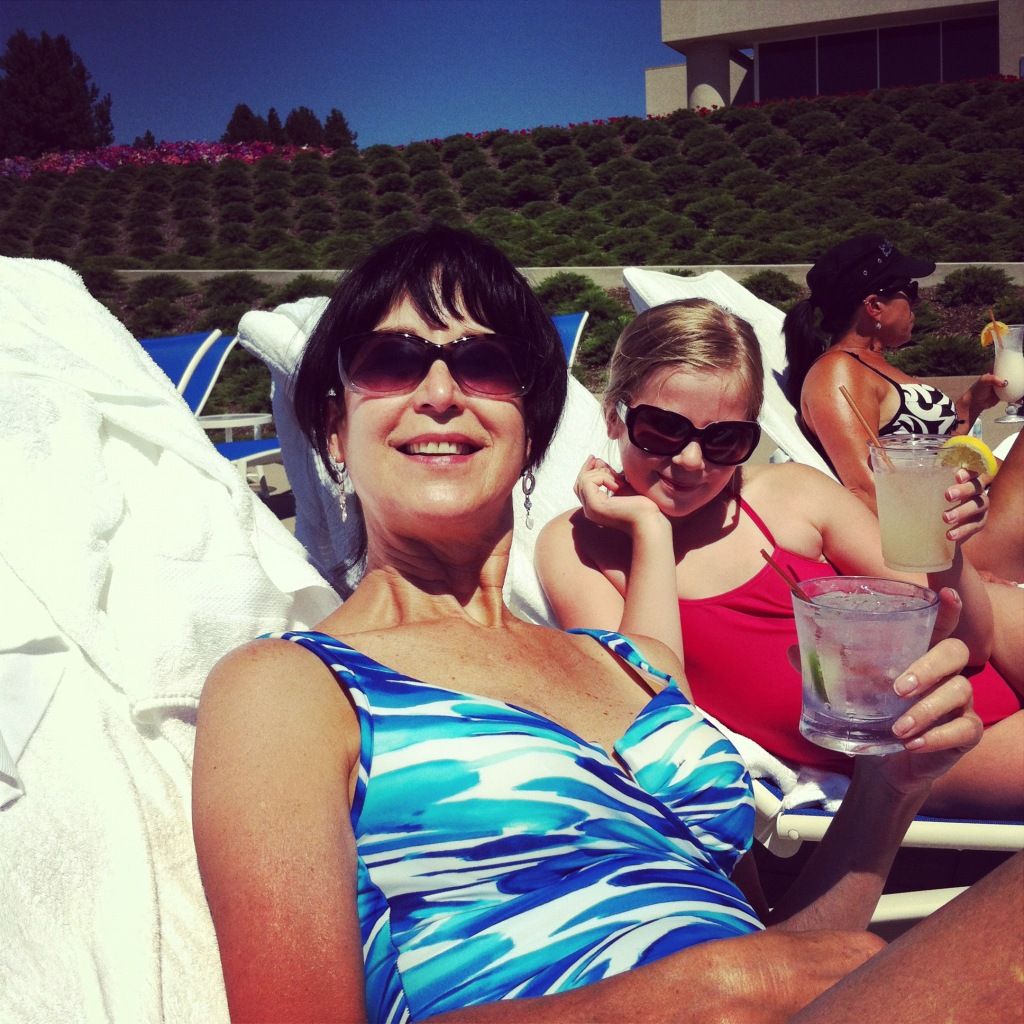 We sunned.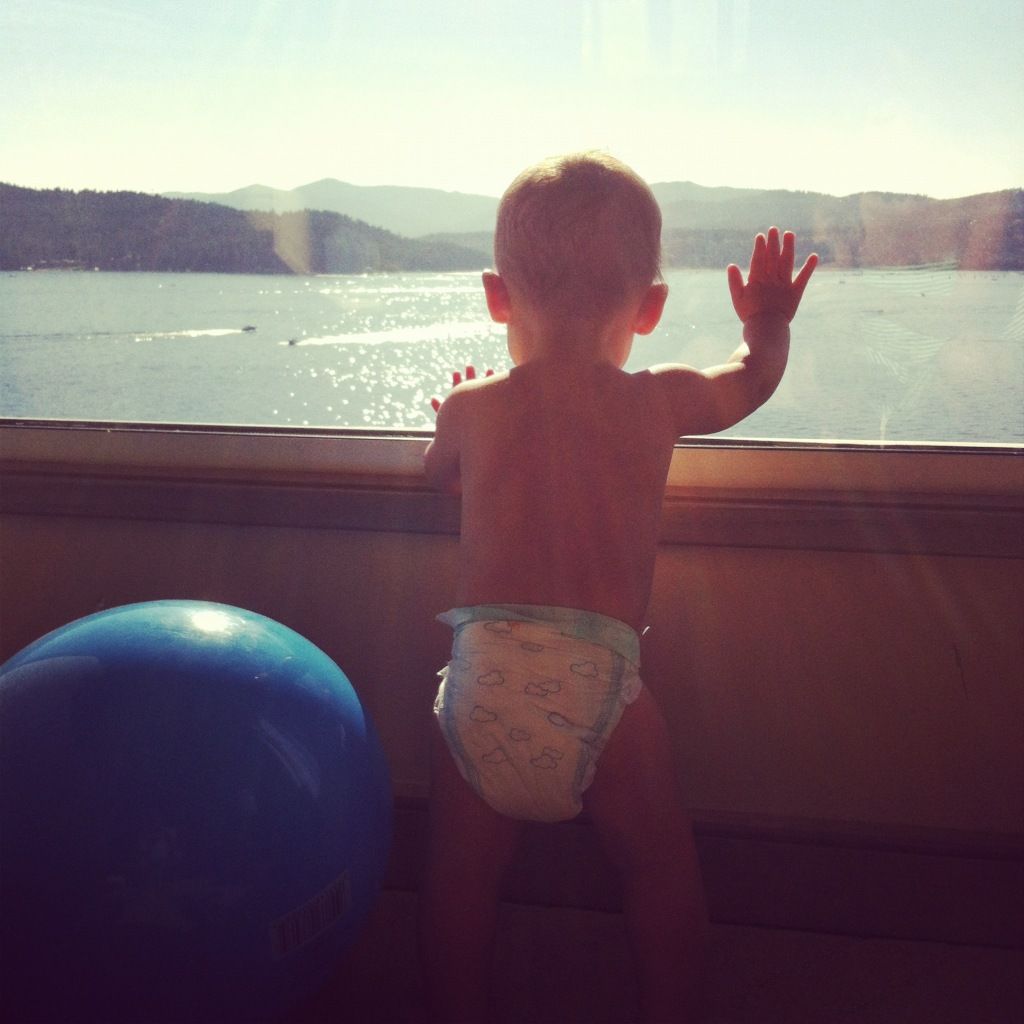 Grew.
Worked a bit more.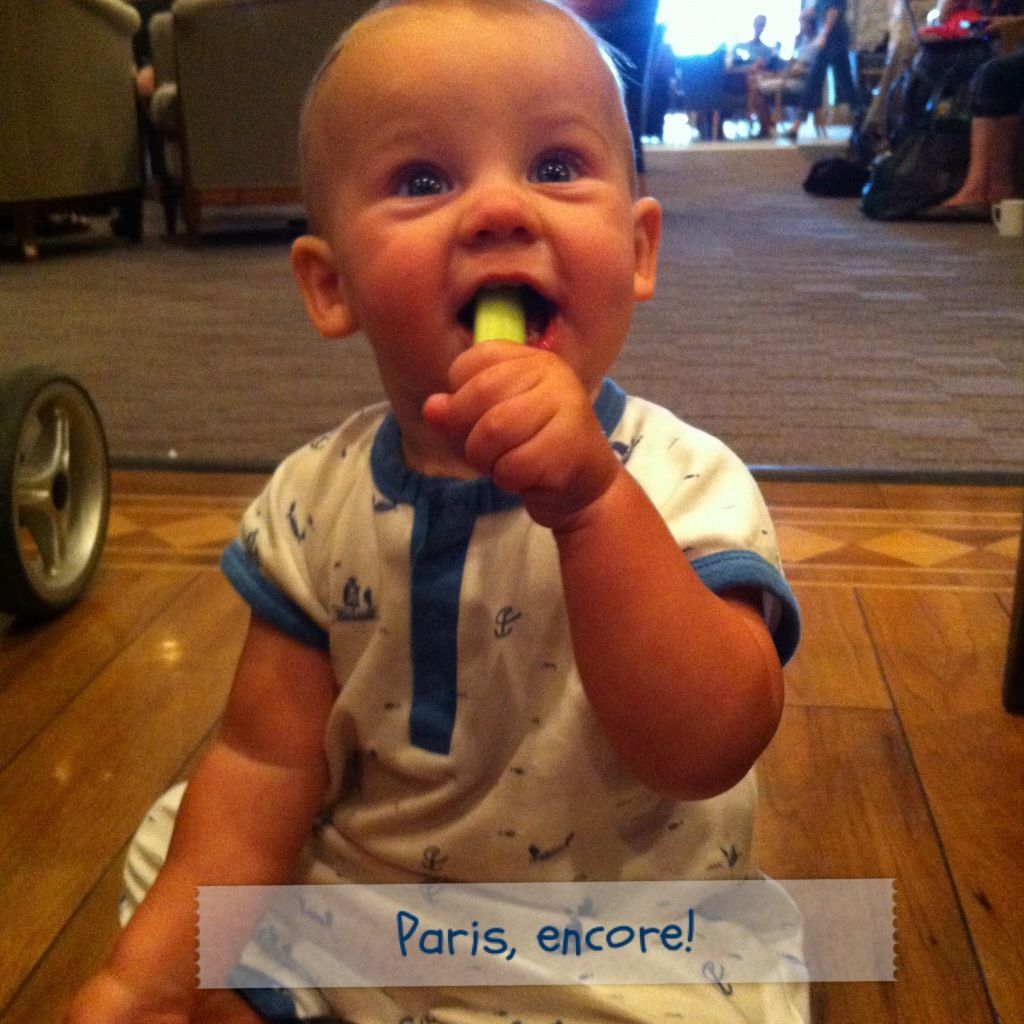 Headed back home.
Did the best jet lag flip we have ever done!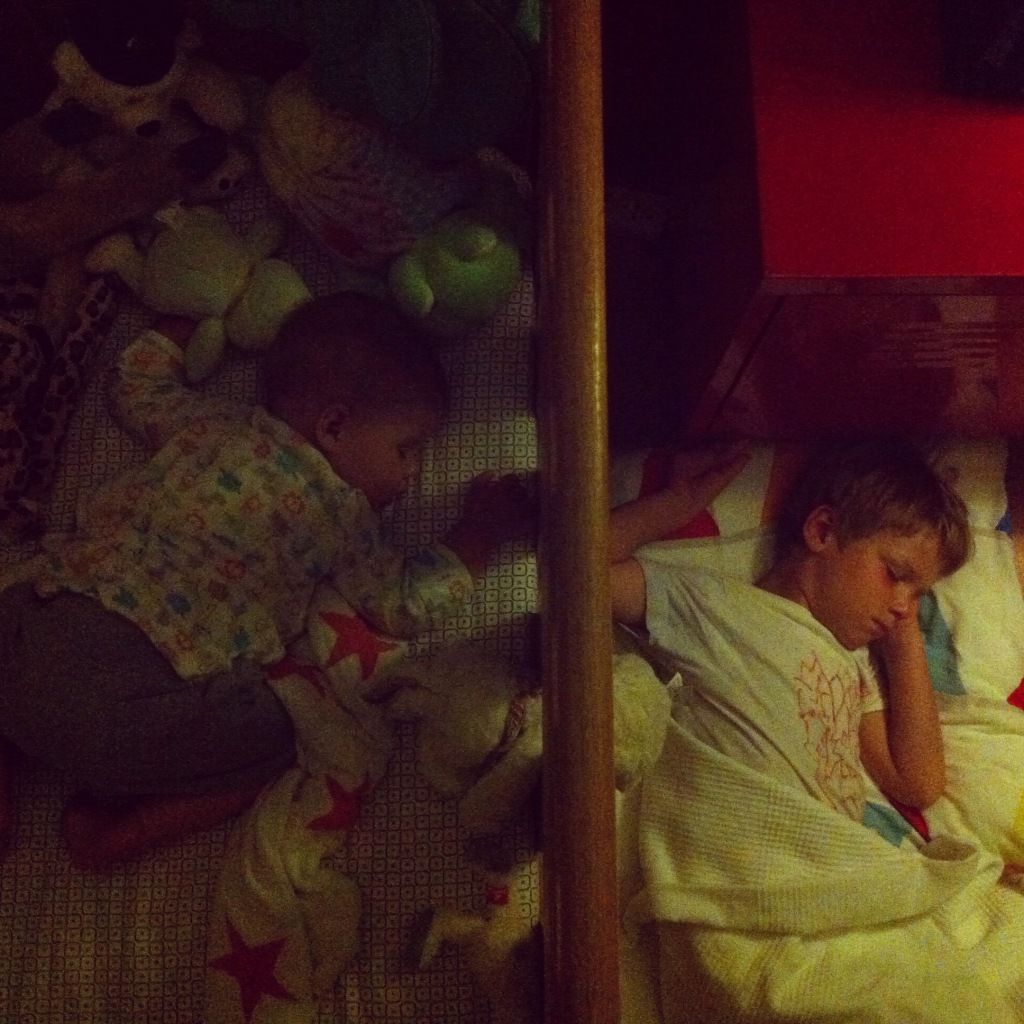 Had to train someone how to sleep on his own again. If you don't like your baby brother or sister, blame yourself folks, not your parents.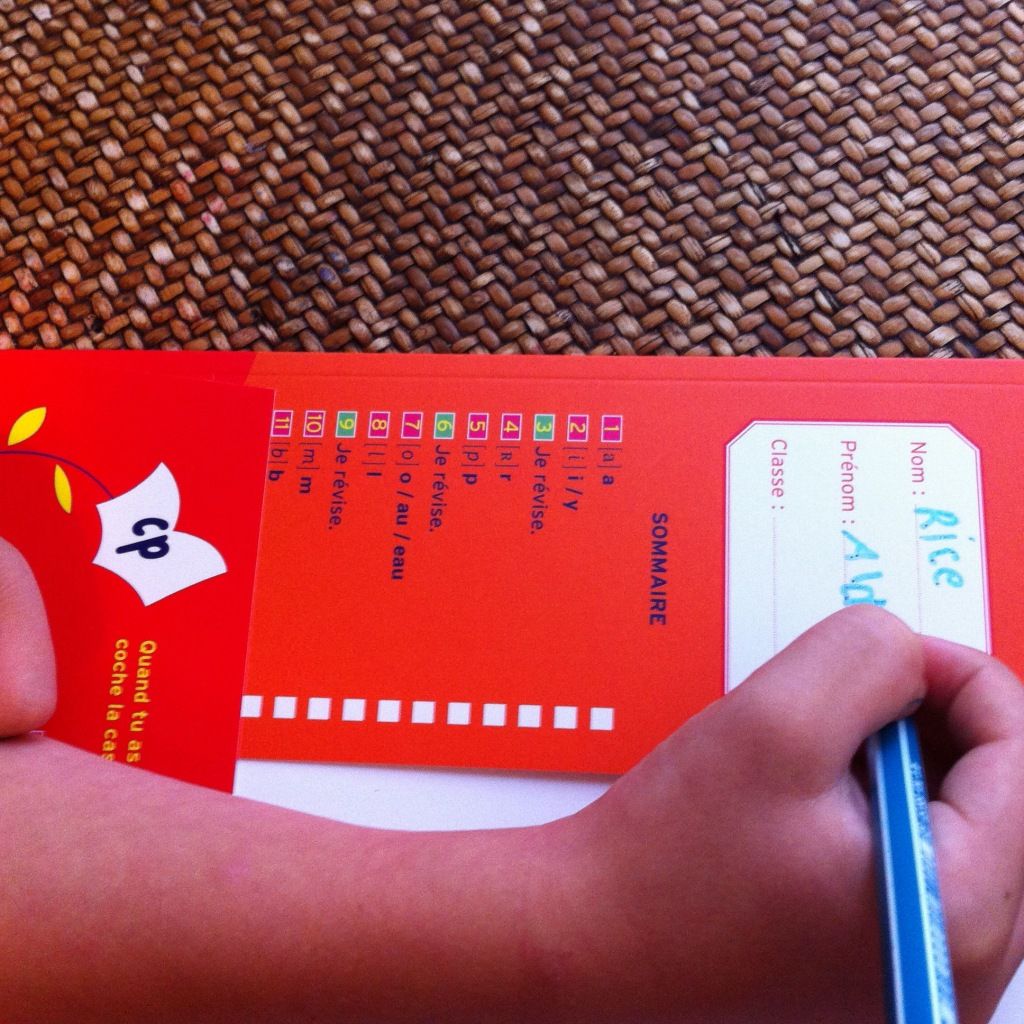 Started school.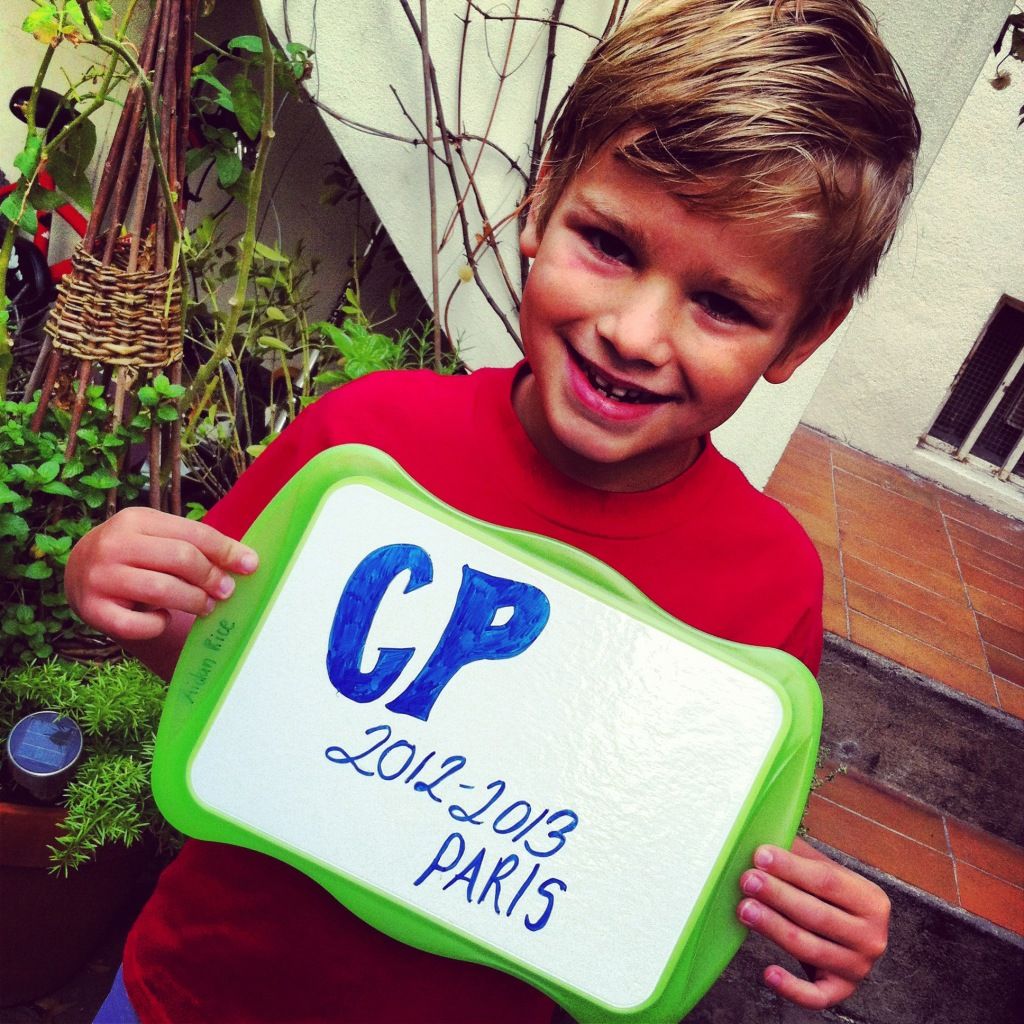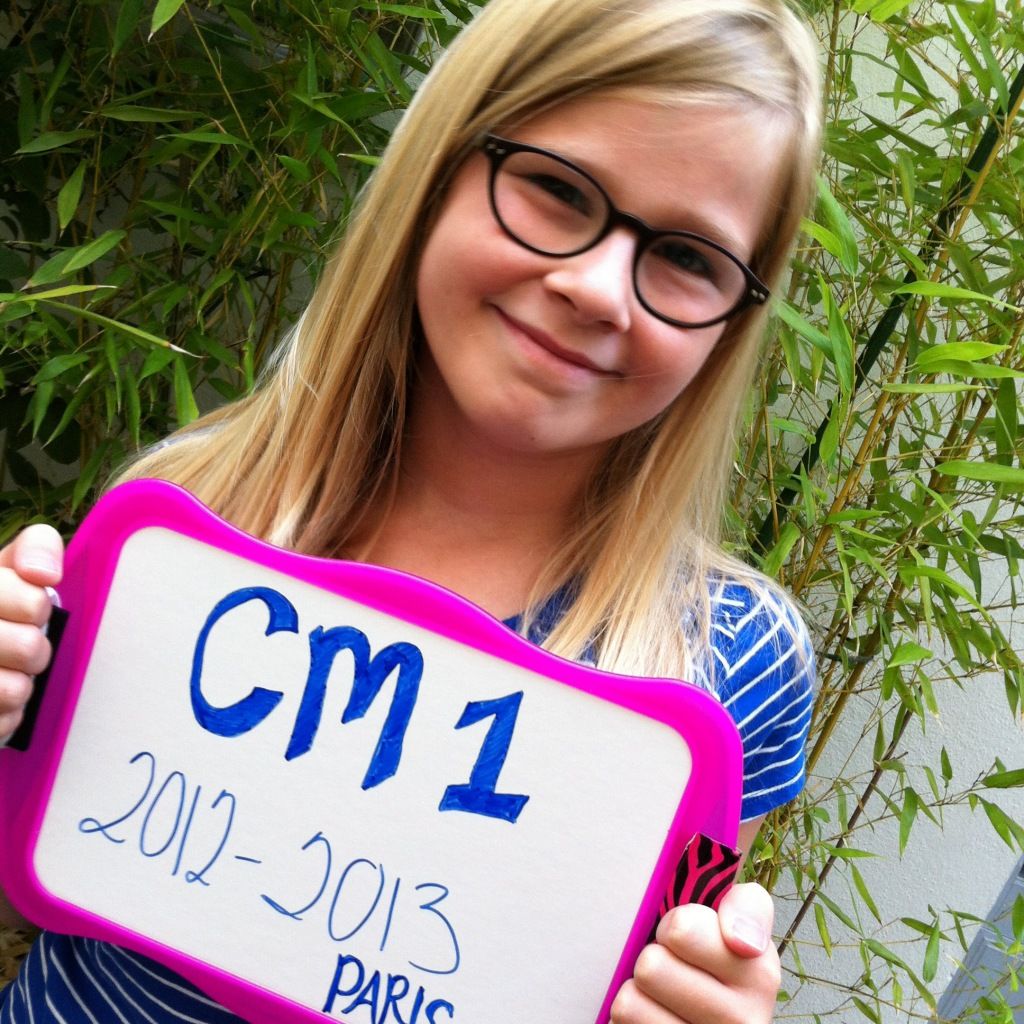 Got really behind on laundry.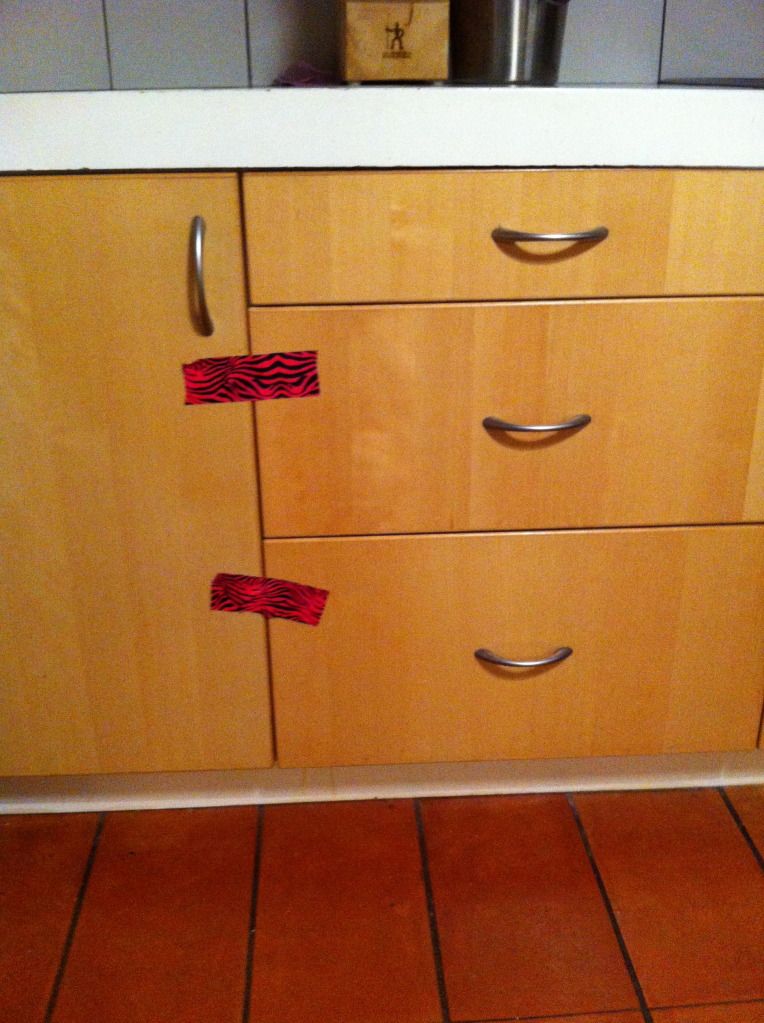 "Baby proofed". PS-that doesn't work really well.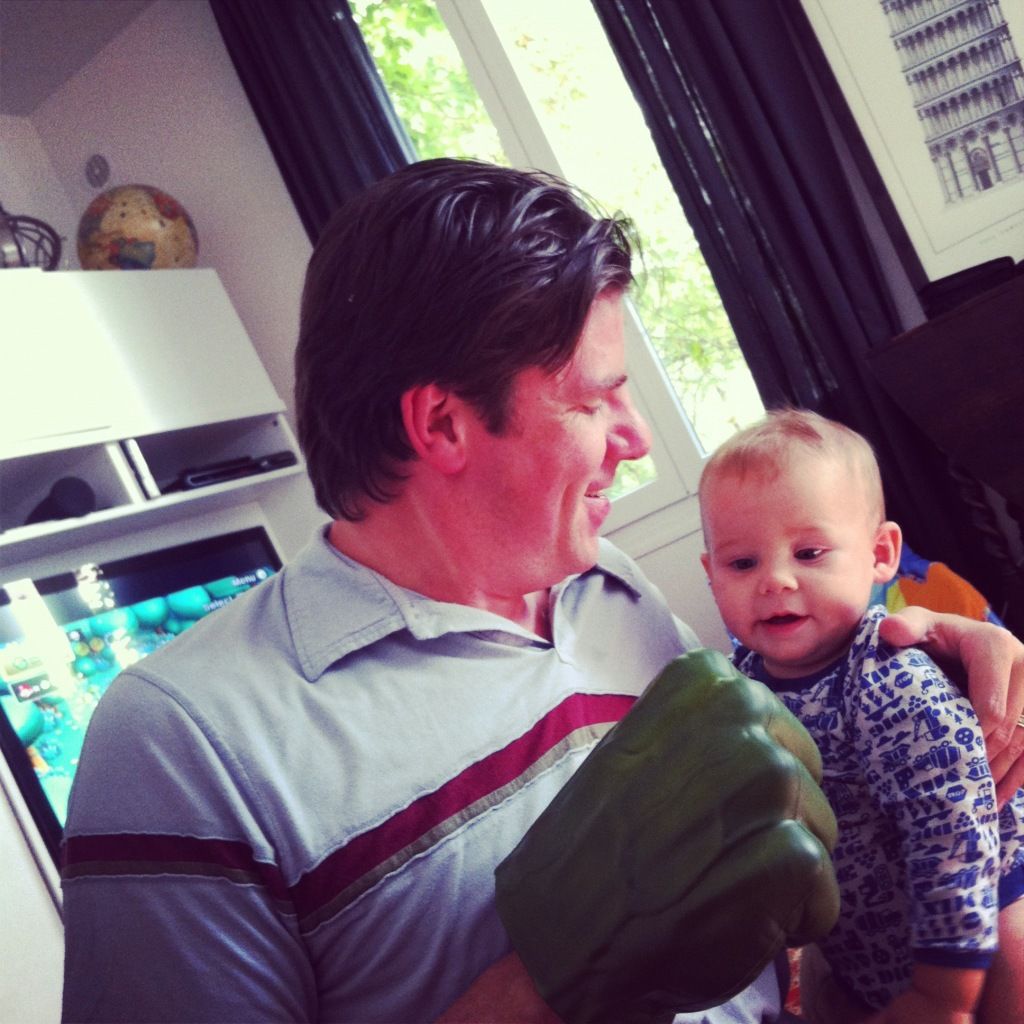 He's not scared.
Cheers.