My sister-in-law and her friends have some of the best one liners.
Polishing turds = turning something old into something new again.
I love this.
My mother thinks I'm crazy, mostly because I pull her into the action as well.
I present you our latest turd: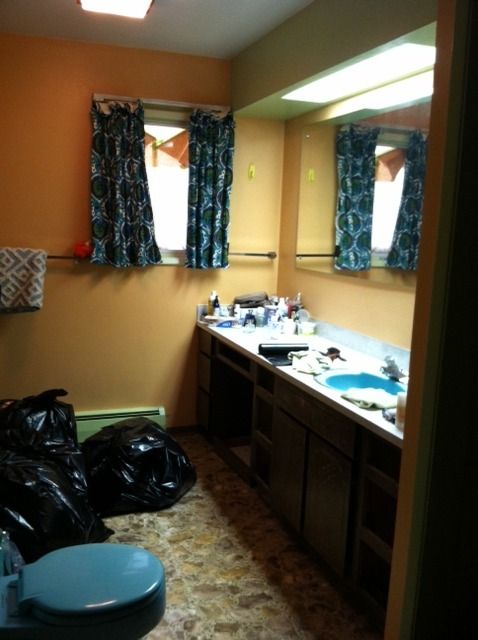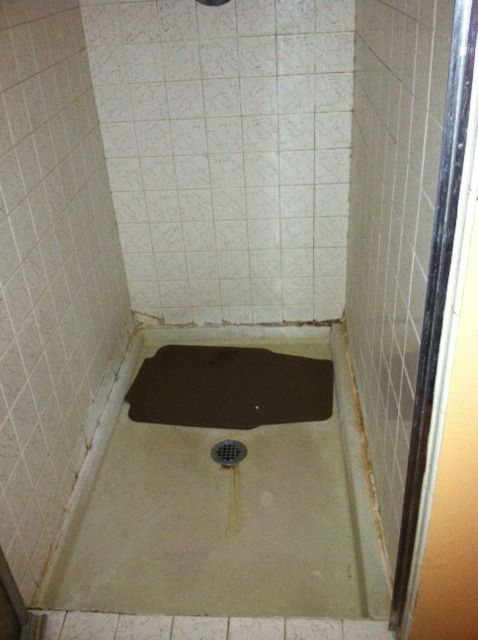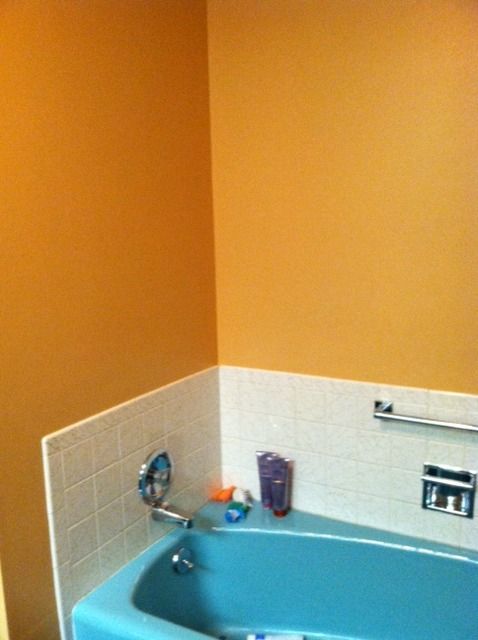 Yes, that is a turquoise toilet just hanging out in the middle of the bathroom.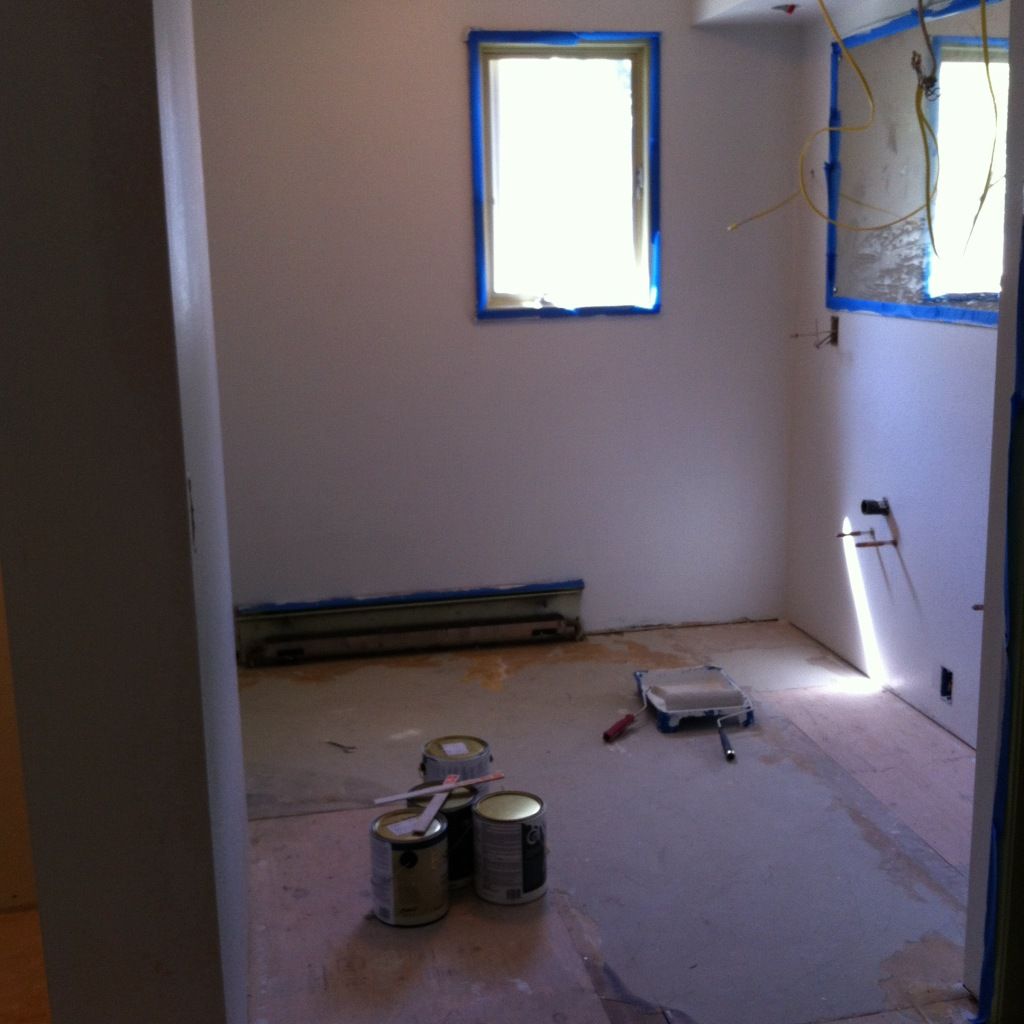 NO amount of polishing was going to make that any better. It went to the dump.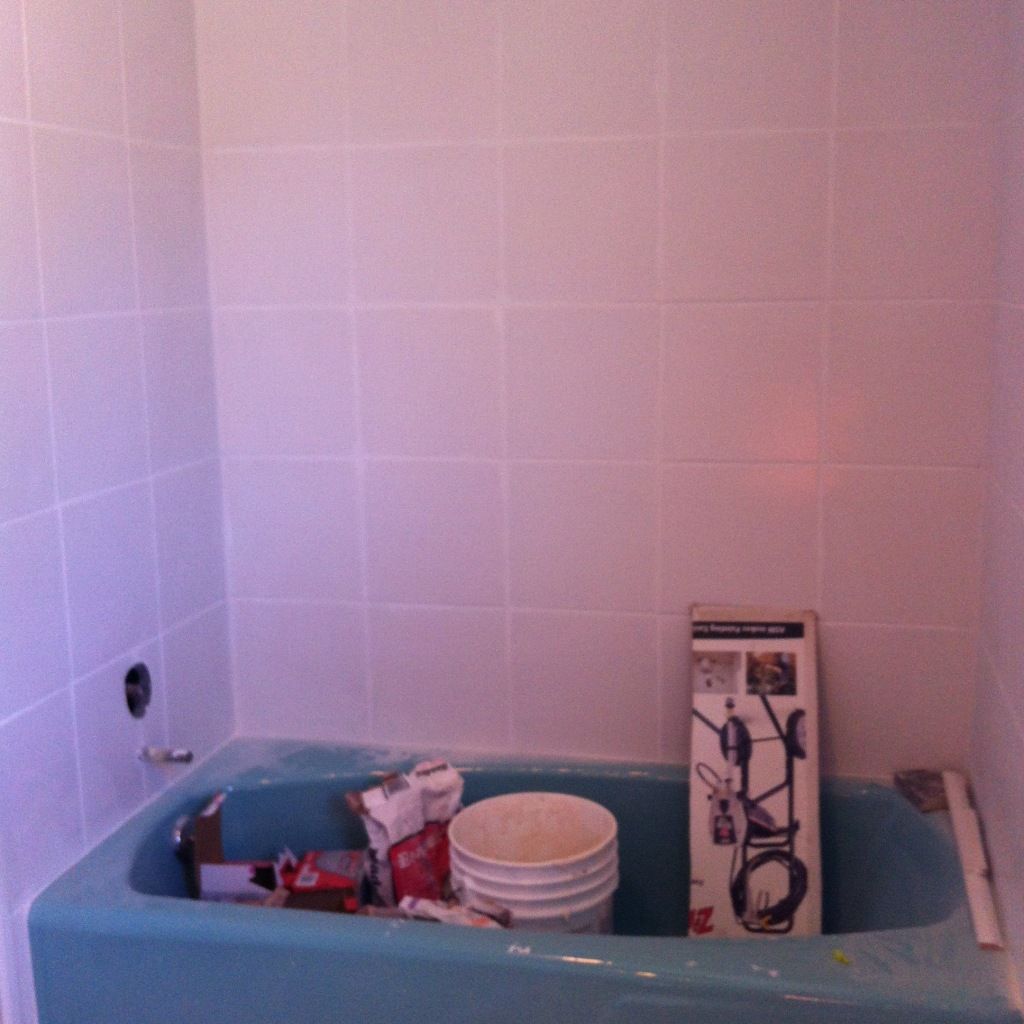 The cool turquoise bath did get to stay. It was the inspiration for the whole room.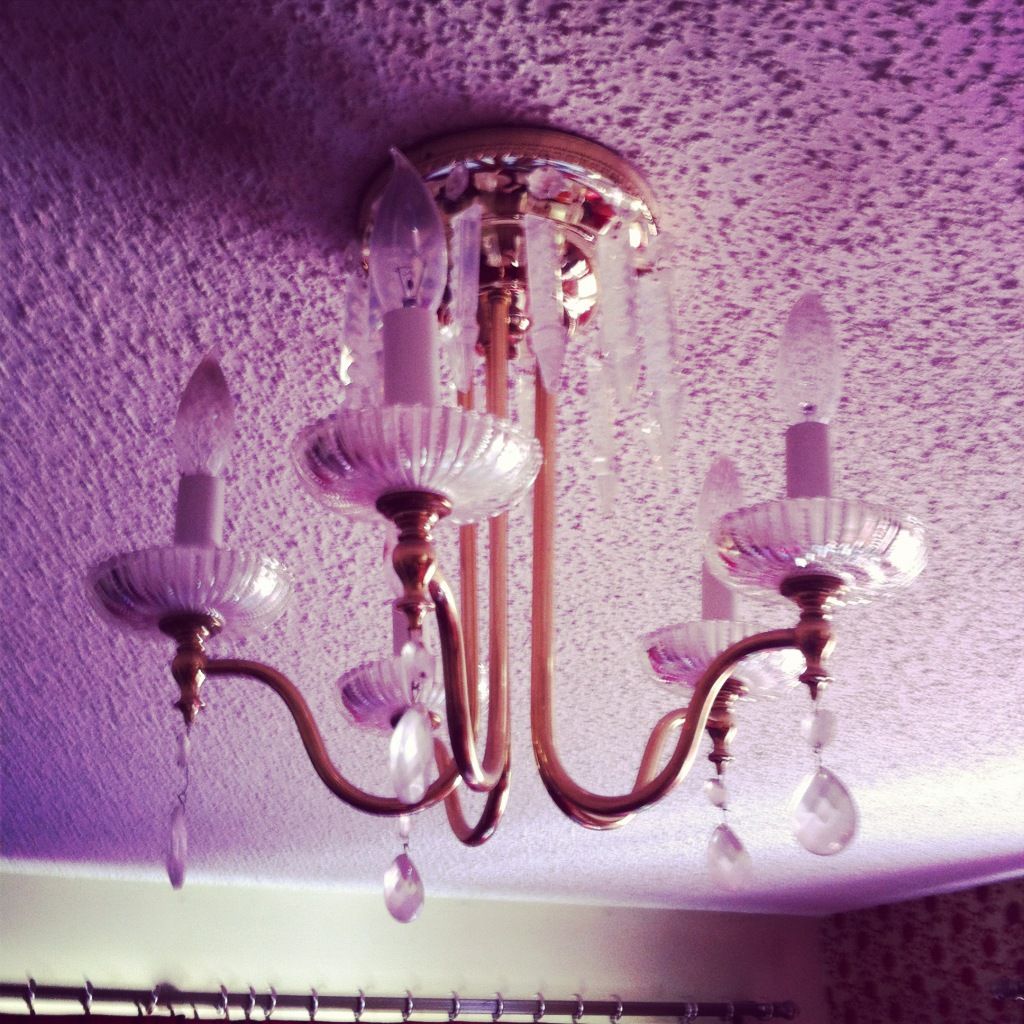 That light fixture was made in the USA. Those crystals are not plastic. I love spray paint.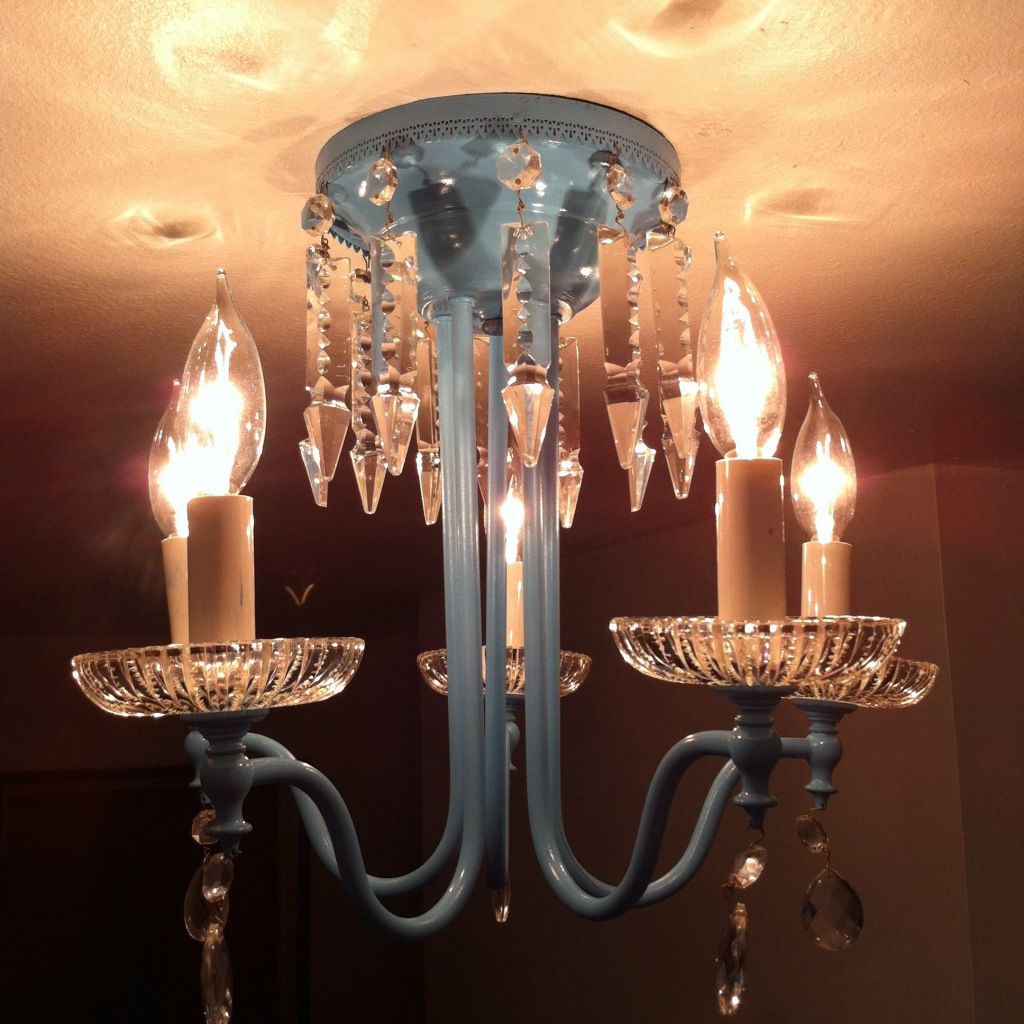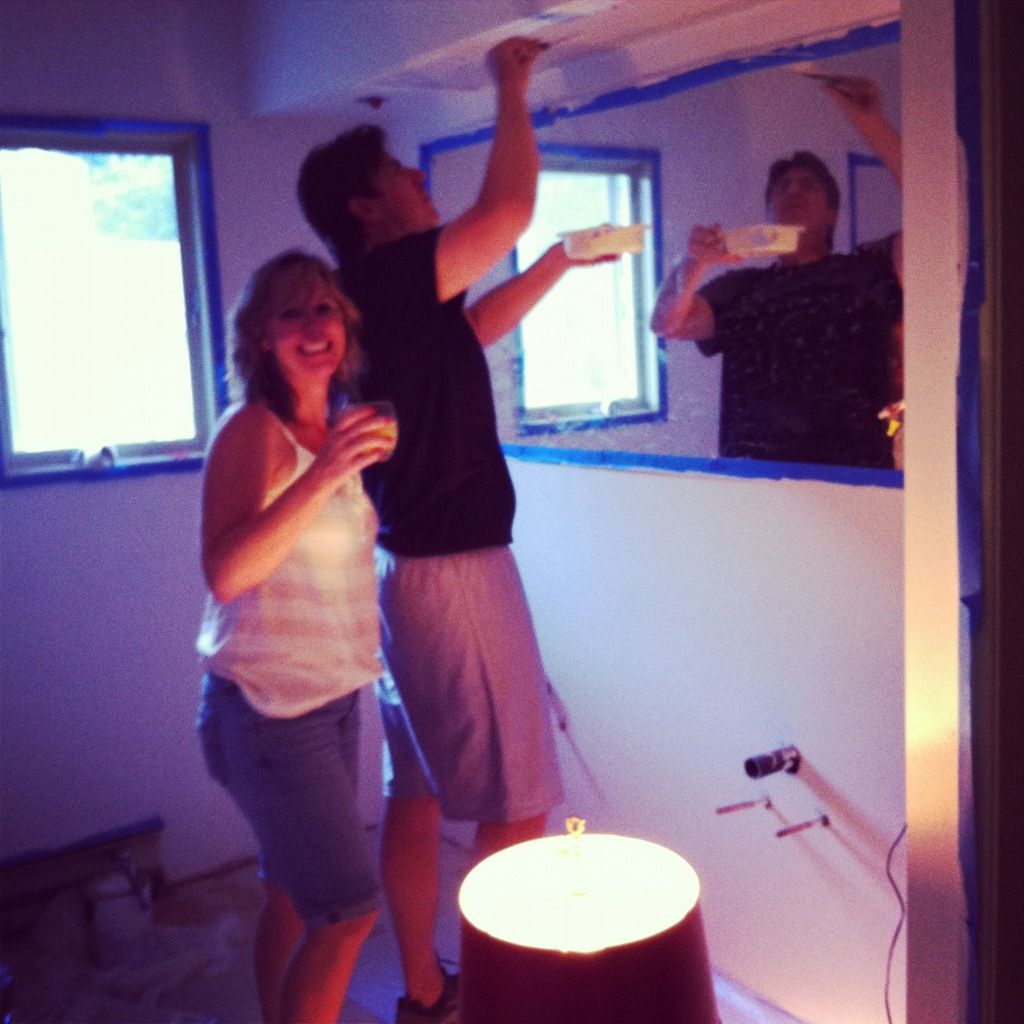 My sister-in-law and brother-in-law are cooler than yours I bet. I love them. This "turd" would have stayed the same if it weren't for them. Thank you, thank you, and thank you again!!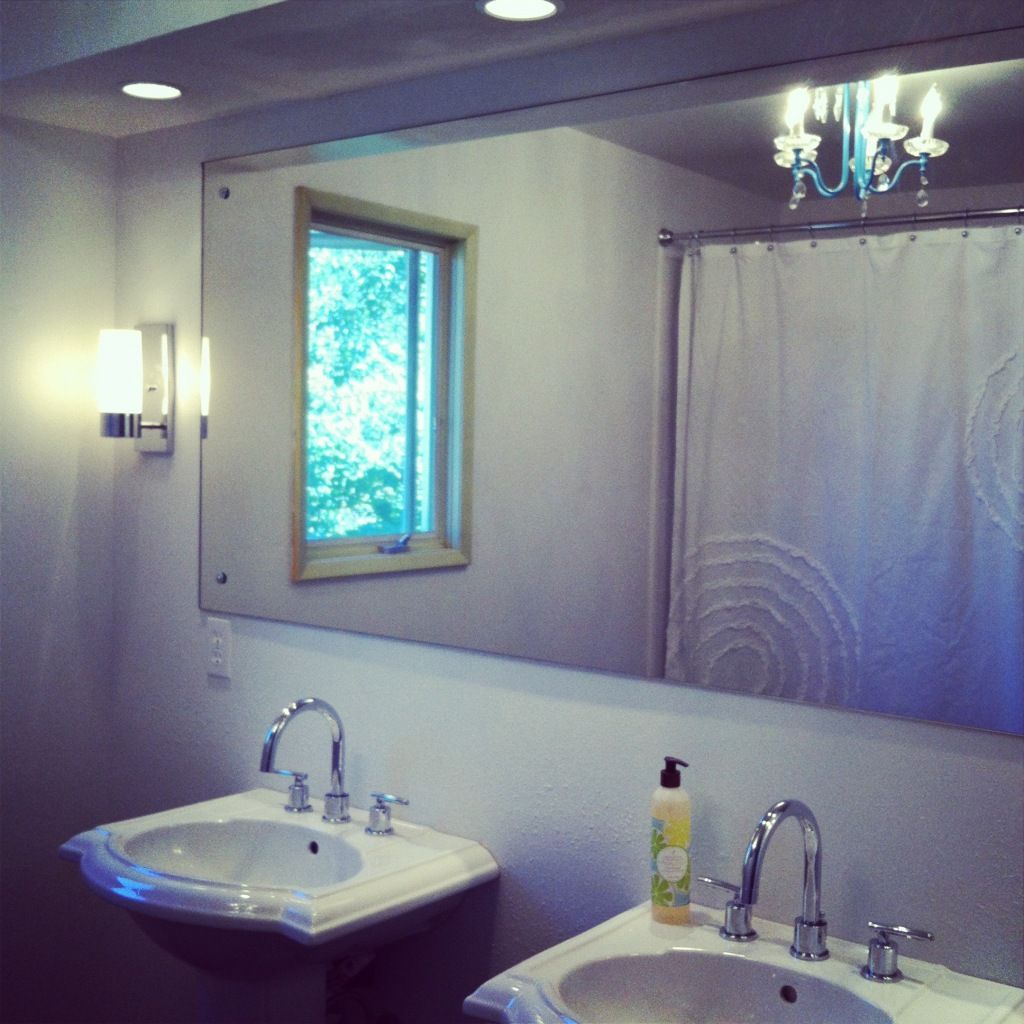 The polish turd.
Cheers.