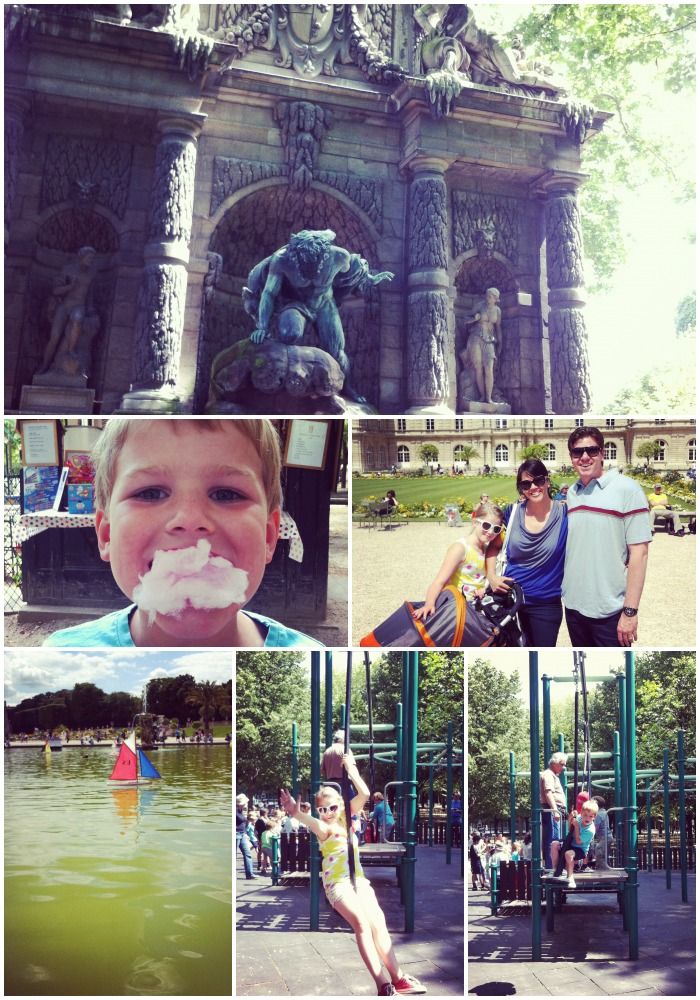 Luxembourg Gardens with special guest Aunt Patty Hescock/Martin.
Green spaces make me happy. But don't worry there was a case of "hangry" to ruin this picture perfect moment. Just FYI, it was not me, nor Patty, nor the children. Hmm, who could it have been?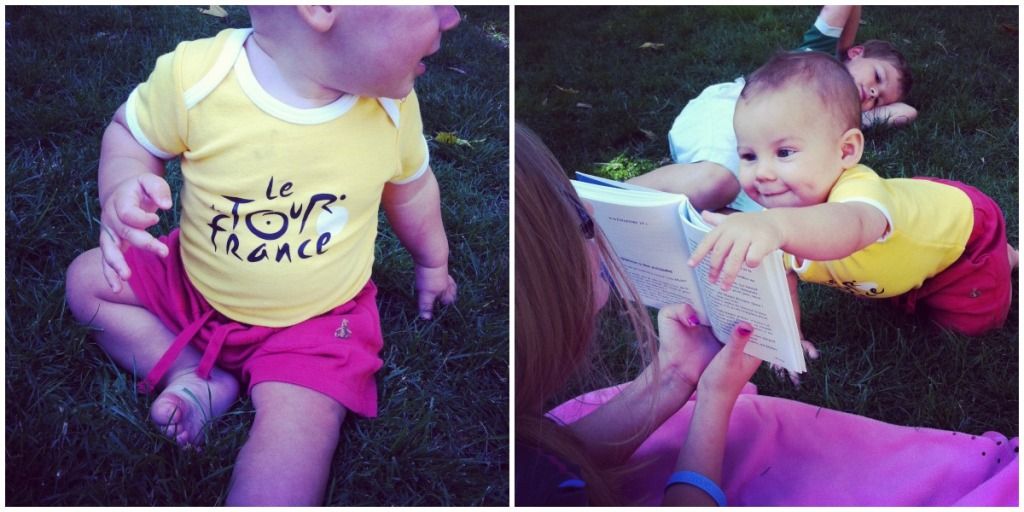 Apparently there was a big race in town. I'm pretty sure a Brit won. We love you Phil!
Cheers