I have not been great at this blog lately.
Mostly because I'm grumpy.
I'm over this city.
Yes, there are plenty of blogs out there that sing "her" praises, but I think she's a grumpy, tired, overrated, old bitch.
There I said it.
Her inhabitants are rude, cranky, however well dressed, people who have forgotten common everyday manners.
They are too chic for manners.
I'm raising children here and that scares me.
Yes, Paris has good food, the world has established that.
But when your people are mostly assholes there is a problem.
She gives my eye a constant twitch.
Now she has outdone herself and given me a consistent tingly patch in my scalp.
How do I know she gave it to me?
Because when I'm not here, they are both gone.
There is good news in this. It's just Paris, not the whole country.
Due to my extreme dislike of the city lately, I was brave enough or stupid enough to take three kids on vacation by myself.
My crazy eye twitch disappeared.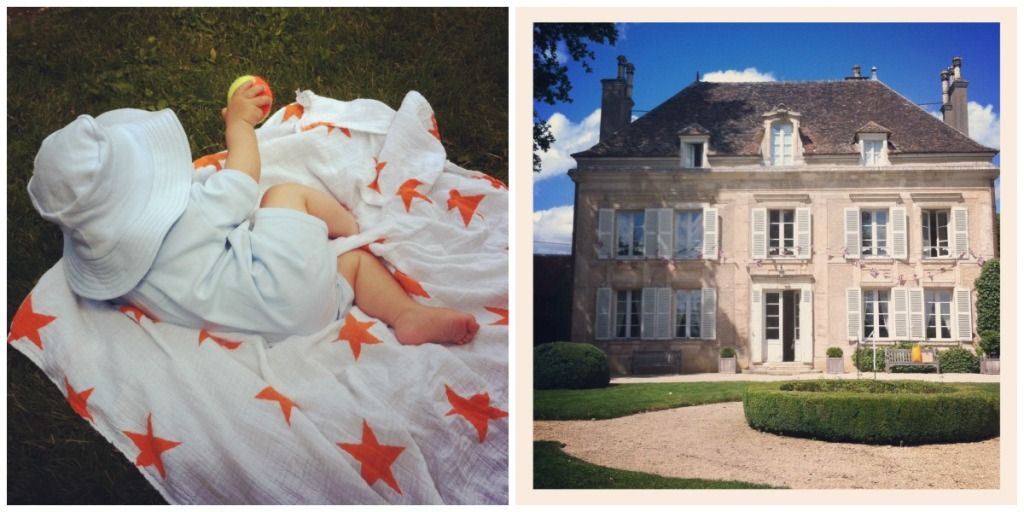 First stop, our friends weekend/vacation home.
It is just an hour and a half away from Paris, but a world apart.
I want one.
I now know why there are tiny villages outside Paris where the streets are quiet and you wonder where all the people are.
They are hiding.
Decompressing.
Next stop, Lyon.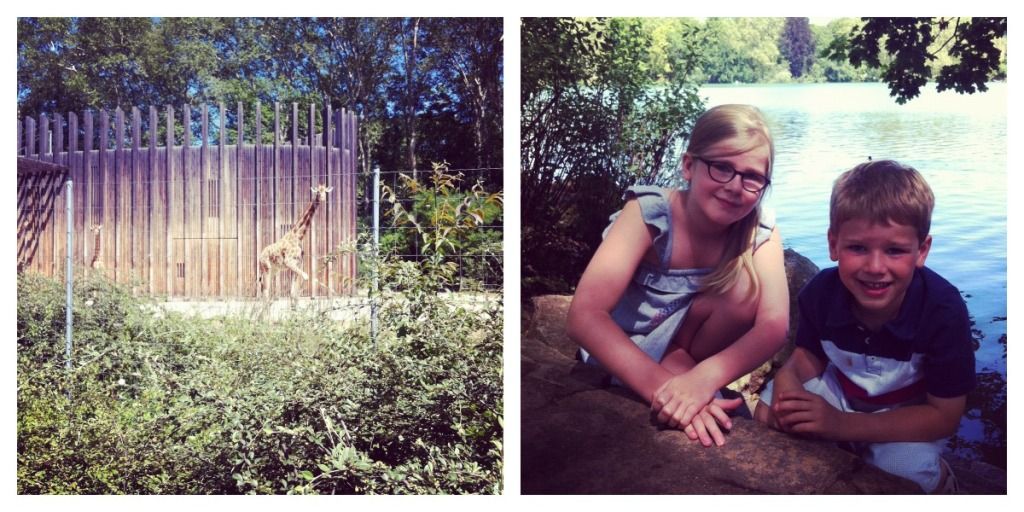 Parc de la Tete d'Or
.
Amazing.
Free.
Next stop and destination for the week, Saint Marc Jaumegarde.

You can
rent this place too
.
Nicest people ever.
Plus she makes an amazing breakfast for you every morning.
We slept to the sound of locust and wind in the trees.
Not one drunken person screaming in the streets.
No sirens, buses or screaming mopeds driving by. Ever.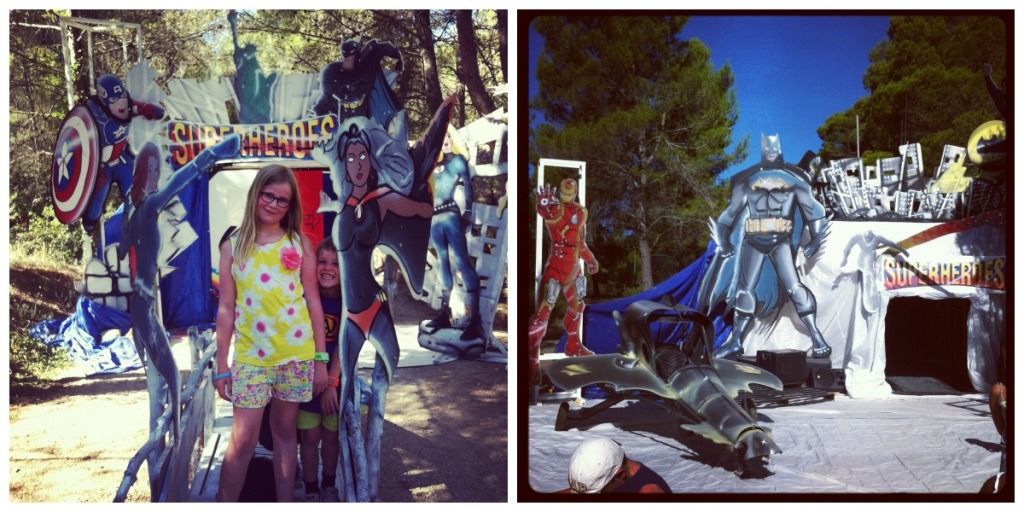 Kids went to summer camp everyday from 9-5.
Amazing.
Different theme every year.
Your kids can go too
.
They got my 8 year old to get excited about a superhero theme.
She wore a costume.
They can do anything.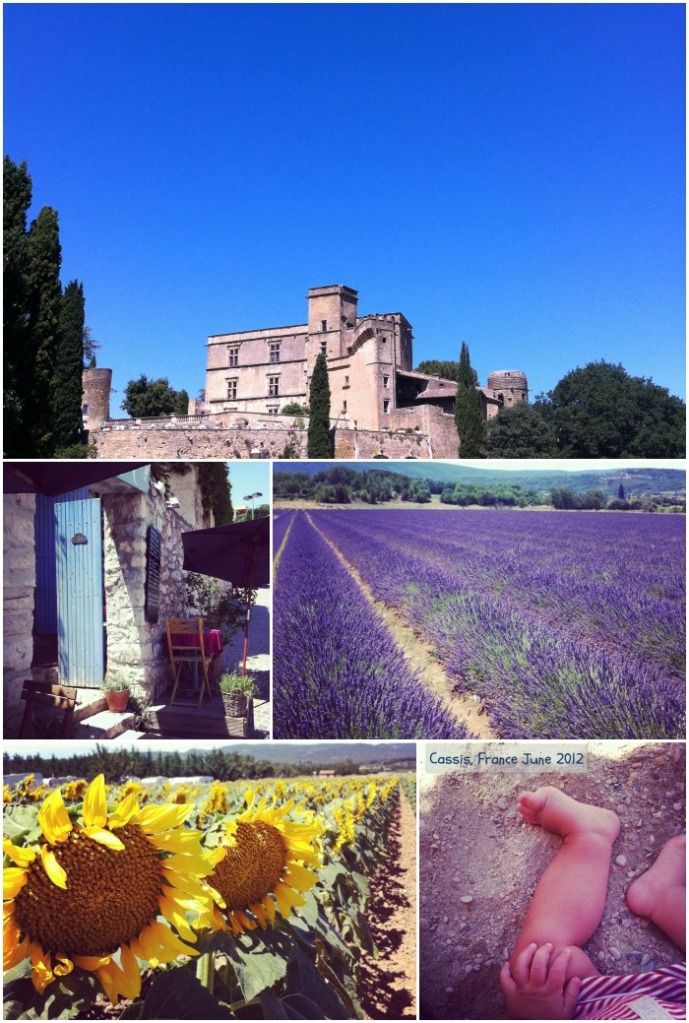 The Littlest and I explored the Provence.
I fell in love with France again each day.
The Lavender field was life changing.
Sun makes me happy.
Babies squealing at the ocean with confusion, fear and delight. Best ever.
Loumarin, Cassis, Aix, go to any of them.
My eye did not twitch once.
Now we are back.
We are lying low.
Jaylee has a rather large reading list for summer. She loves keeping records. I outsourced the summer budget to her. I hand her the receipts, she records it, adds it up and gives me a daily total. Helps her math skills, helps me. Win, win.
Also, it's vacation time in Paris.
That means most of the Parisians have left.
Except yet again, they left their pissed off elderly parents, who if you must know are buying wine and beer at 9:00am in the grocery store. See what happens when you leave them unattended.
Not cool Parisians.
NOT cool.
Cheers.