We boarded.
We toasted.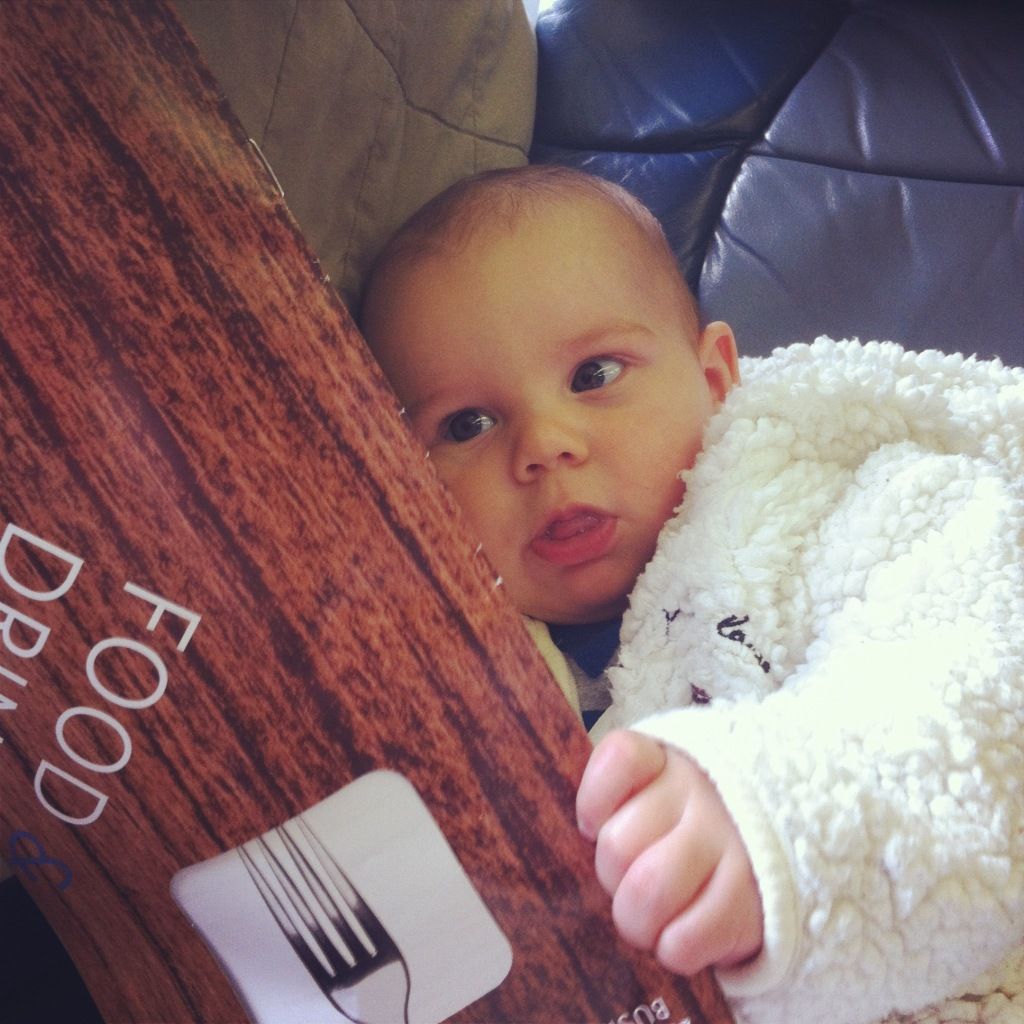 We dined.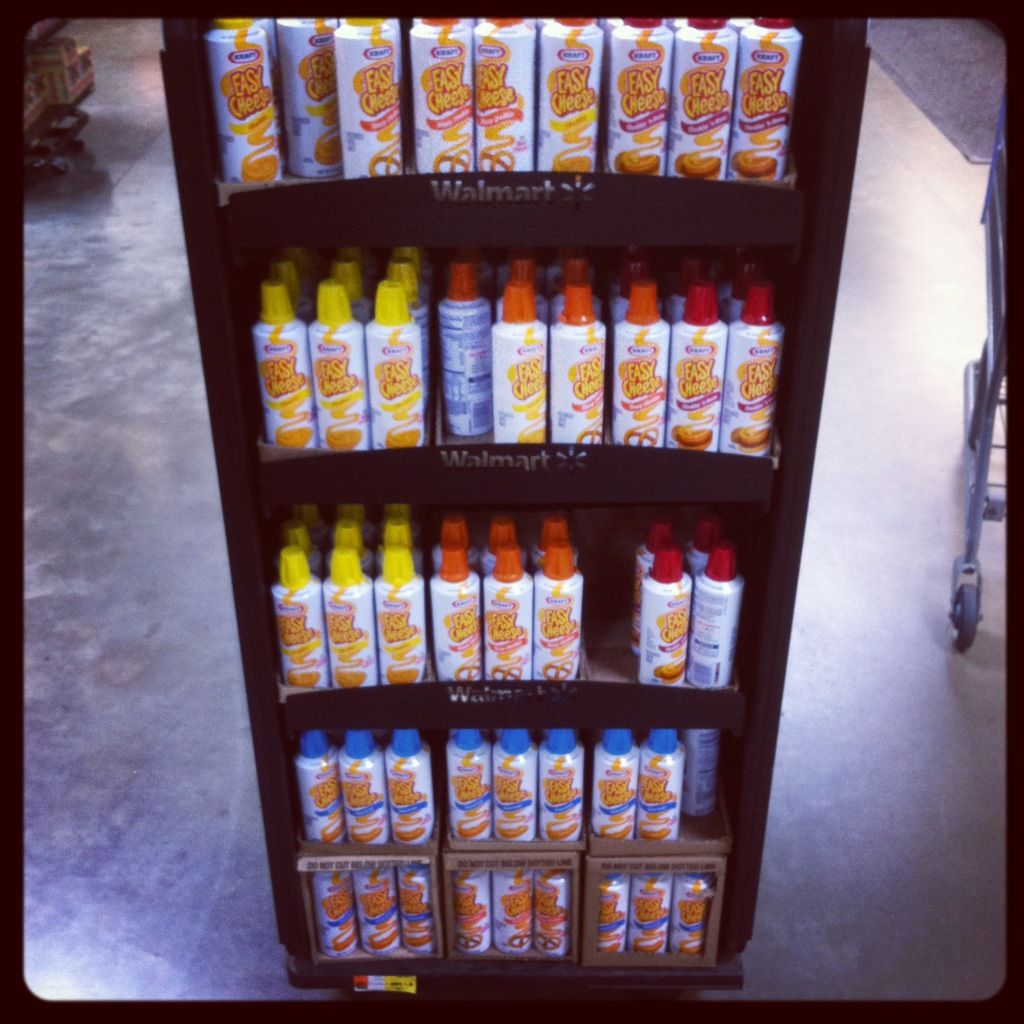 Then with eyes wide open thanks to jet lag, we hit the Wal-Marts!
Why all the food in cans? Are we so busy that we can't be bothered to use anything besides our trigger finger? I know we like our guns, but come on, you can only put a trigger on so many things. When you "blast" your pancakes onto the pan, do you feel more accomplished because it only took one finger? I want input people. Now let's talk cheese. Talk about variety. Does one stand there and really contemplate which flavor they like best or do you just grab one and in the wise words of my sister-in-law, do you say, "Oh who cares it will make a turd". That saying cracks me up.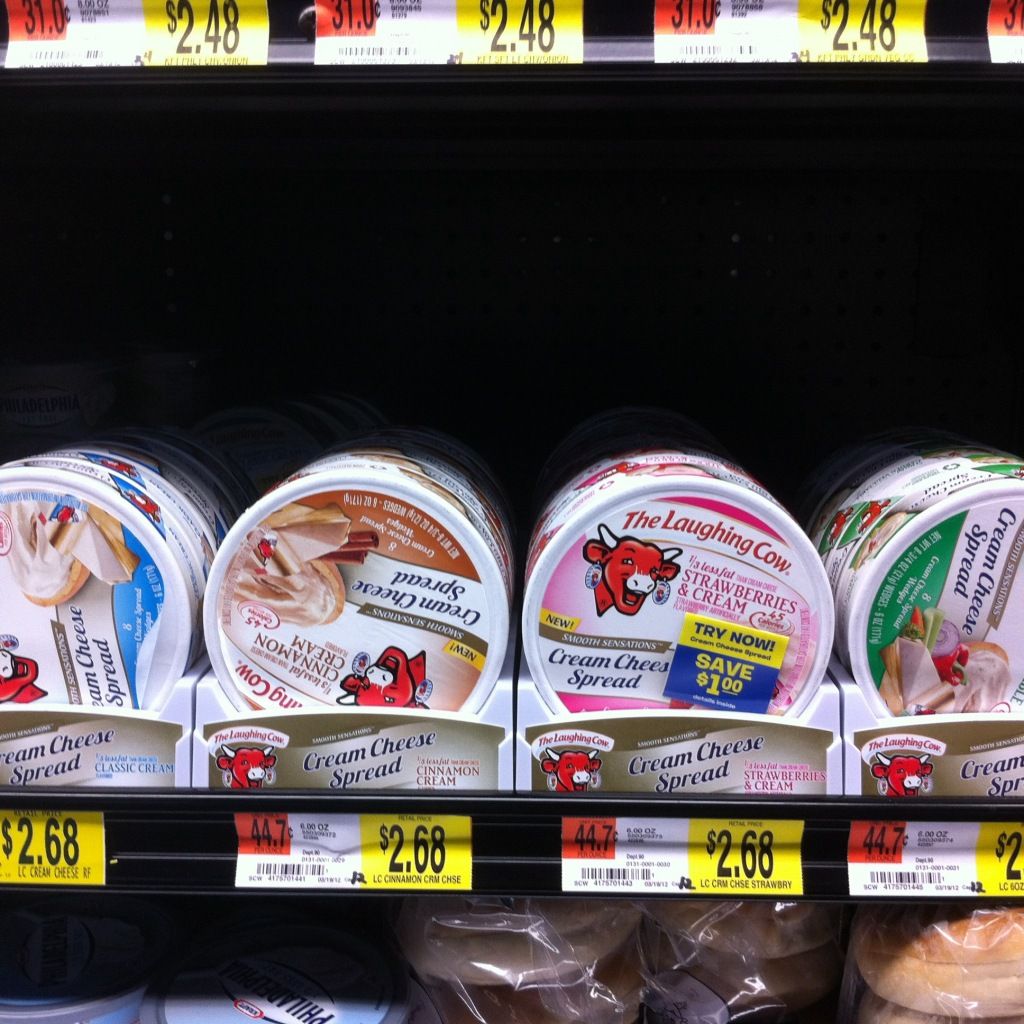 Funny thing is, this cheese is French, here it's called La vache que rit, but the USA has flavored varieties and we don't.
You also forget how bright the cereal isle is in the USA. There are no colored cereals in France, unless you go to the American food store, where you will not pay $3.00, you will pay 12.00 Euros. OUCH.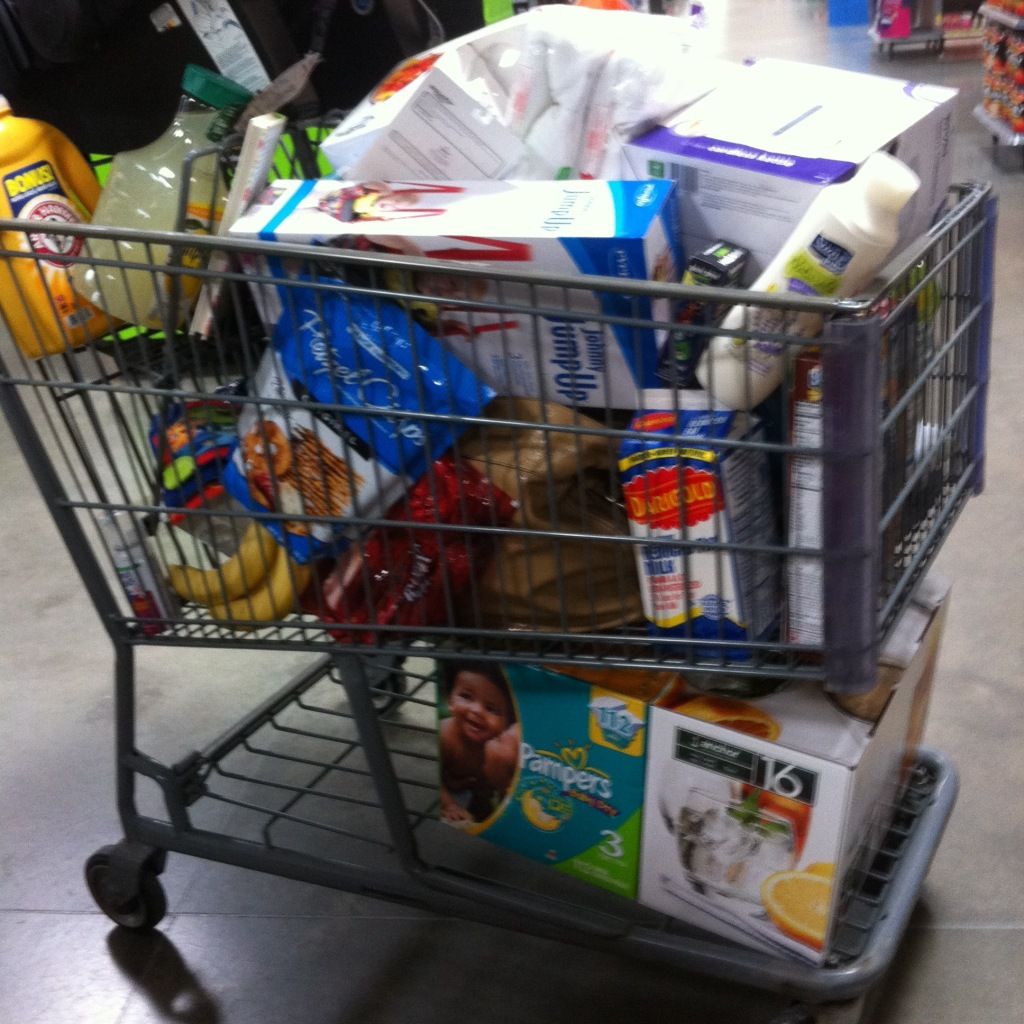 I'm sure we looked like real assholes walking around taking pictures repeating, "It's sooo cheap!", (okay truth be told, I looked like a real asshole, but I'm taking Pretty down with me just by association). If you look closely you will see a package of Red Twizzlers in the cart. We went back many times for more. I have no idea what's in Twizzlers, but it's oddly addictive. I'm breaking the trip down into multiple posts, so you have plenty of time to respond to my questions. Just for reminder purposes, I want your thoughts on food in cans. Cheers.