Since I married Pretty, I have adopted Idaho as a home as well, but my first love is Texas.
Home is
Margarita's and Sweet tea with lime.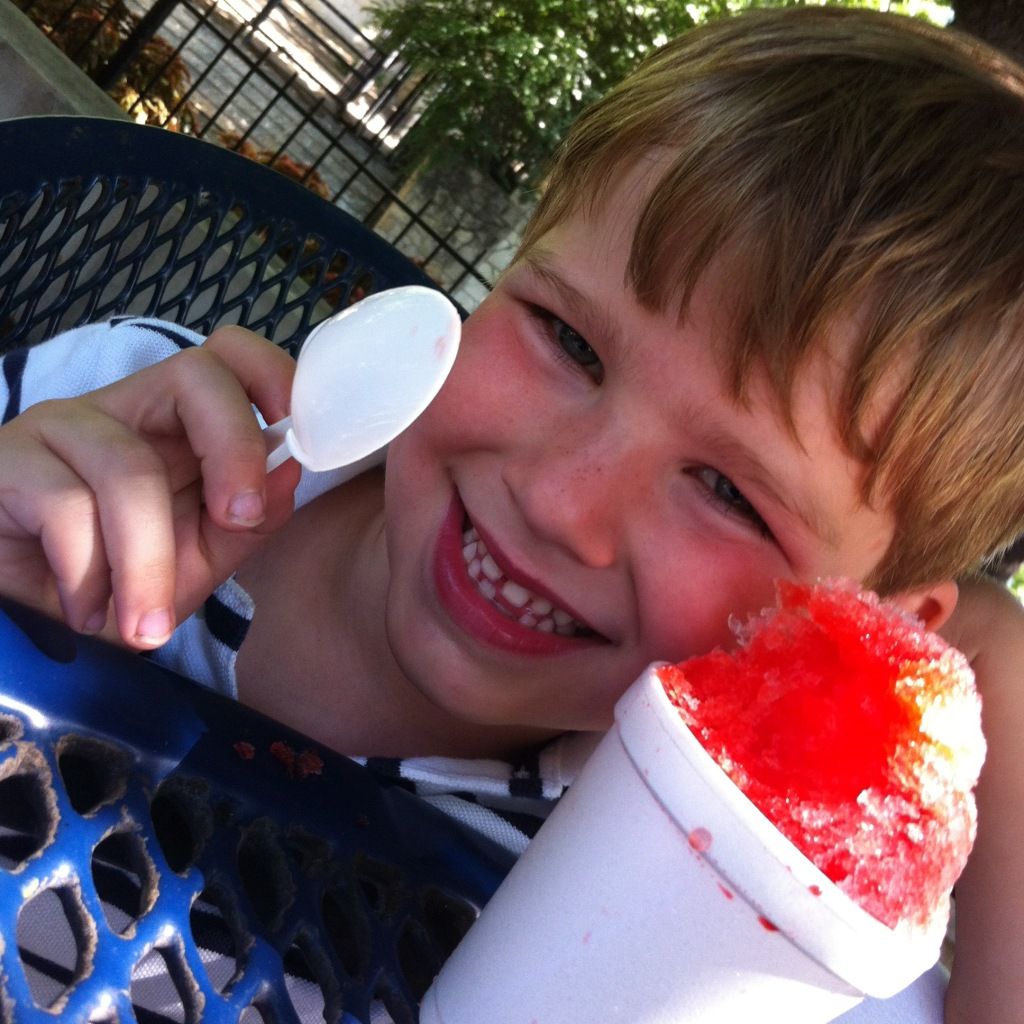 A snow cone in a dixie styra foam cup on a hot day. If there would have been a big dill pickle I would have let him try that as well!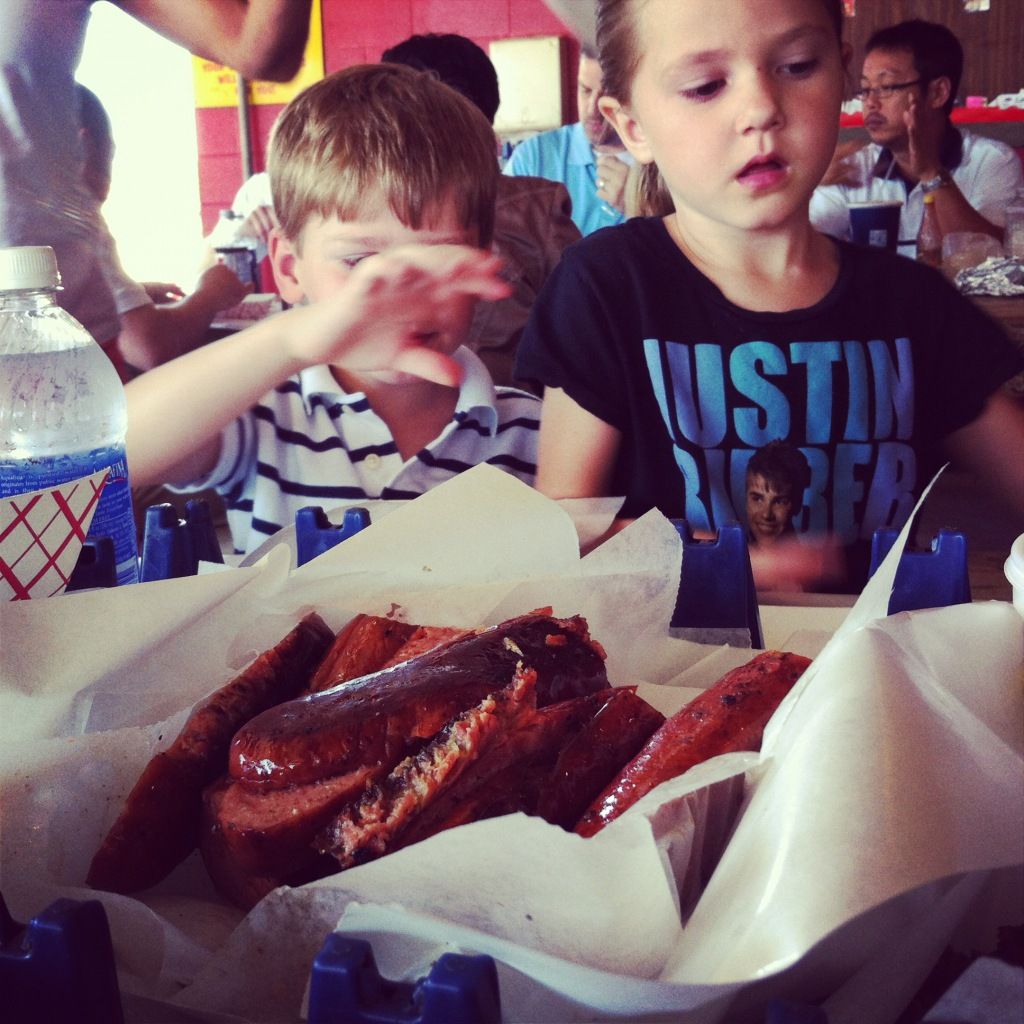 BBQ served on picnic tables and white butcher paper surrounded by family.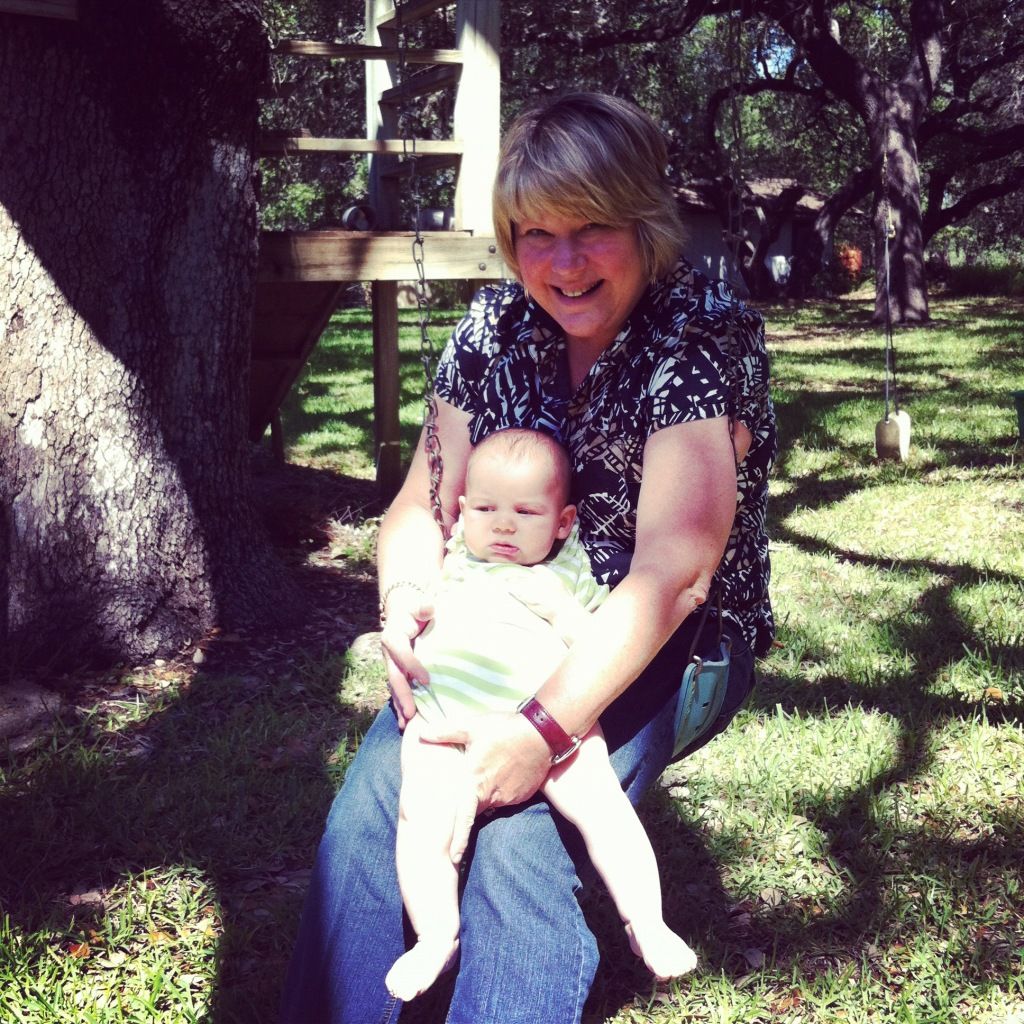 Back yard swings hanging from trees, complete with a tree fort.
Twister with 2nd cousins.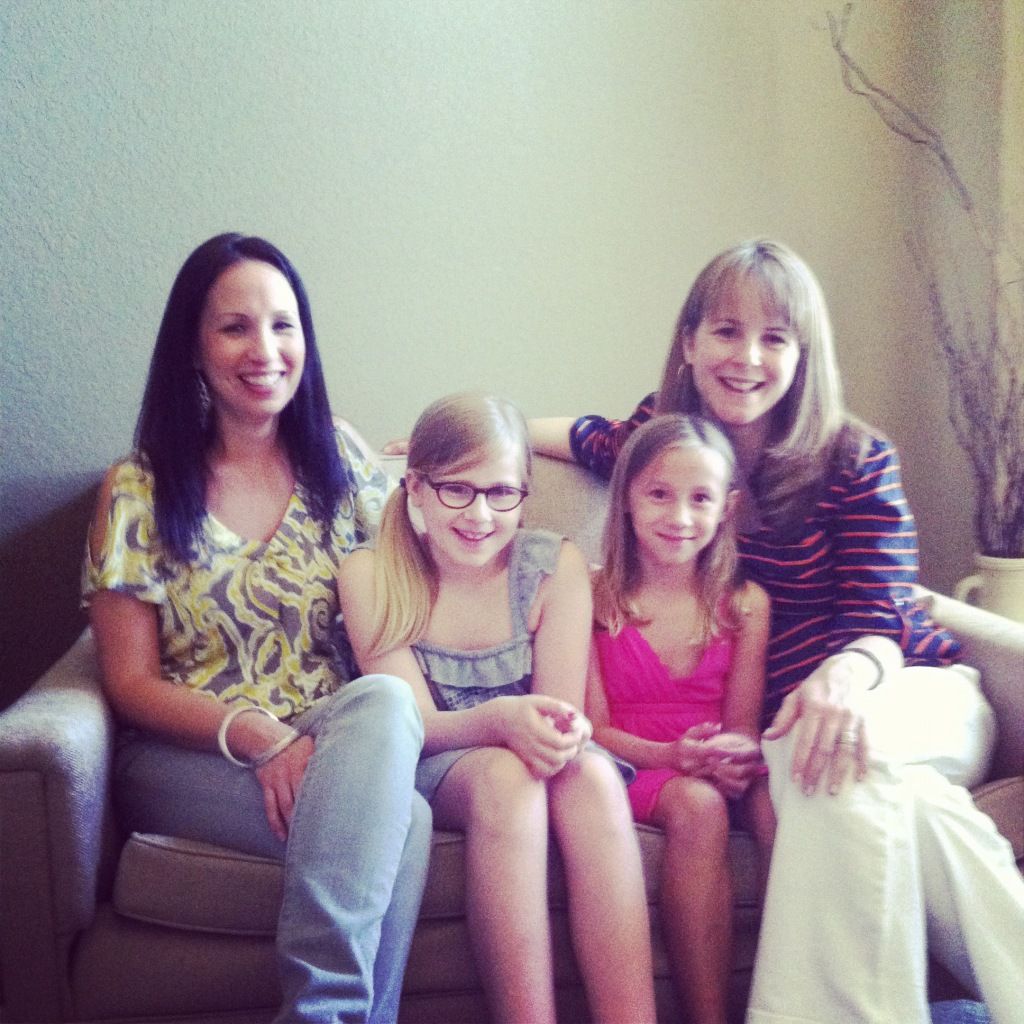 Birthday sisters! Jamie and I have been friends since preschool, Jaylee was born on her birthday and Kate was born on mine.
Kisses and cuddles from friends!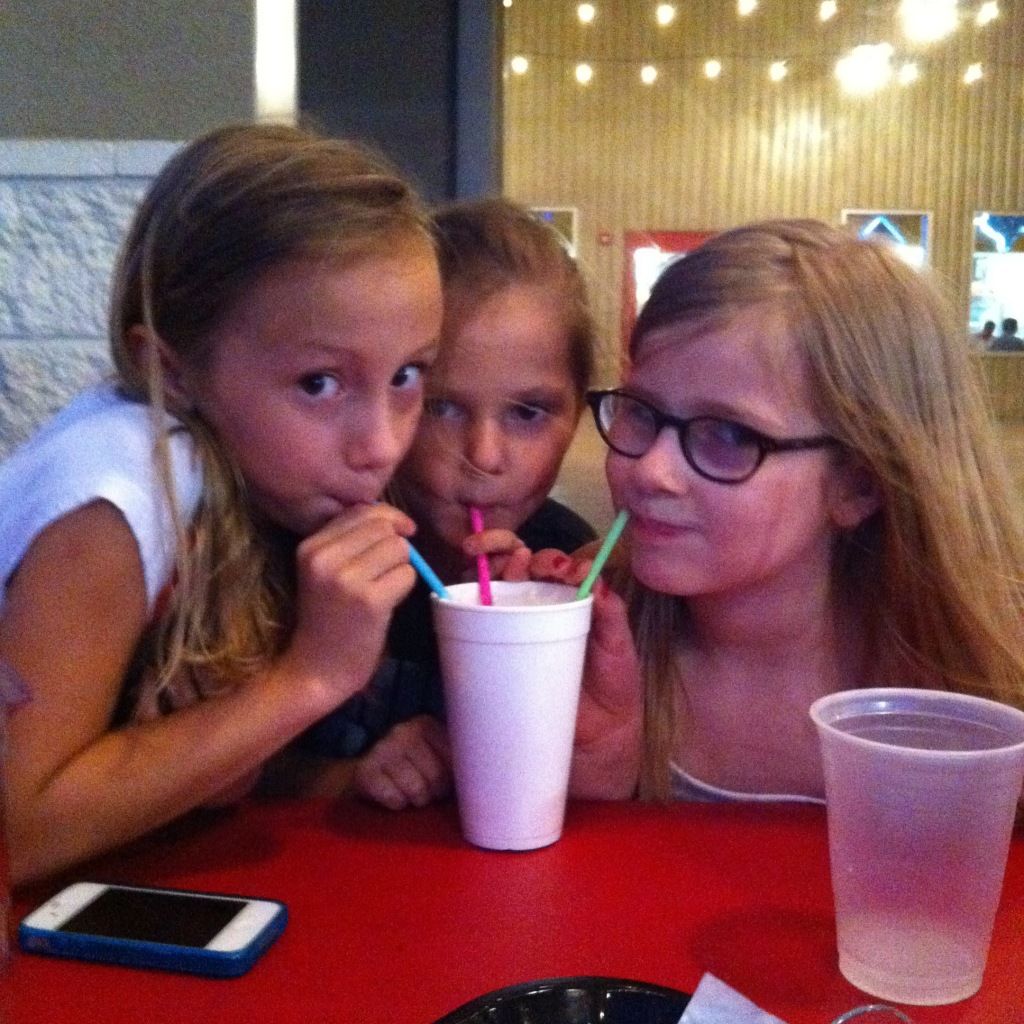 Sharing.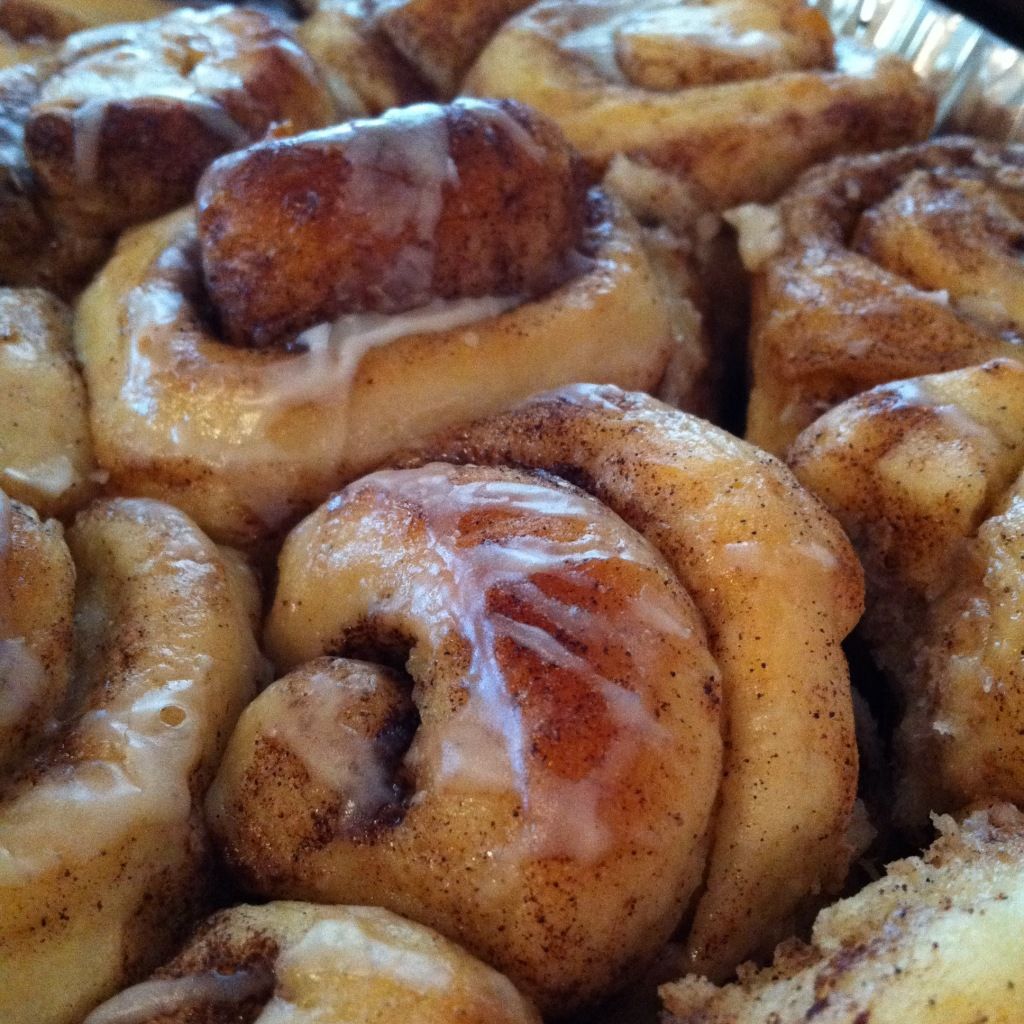 Homemade love in a pan and catching up while eating them. Thanks Rita!!!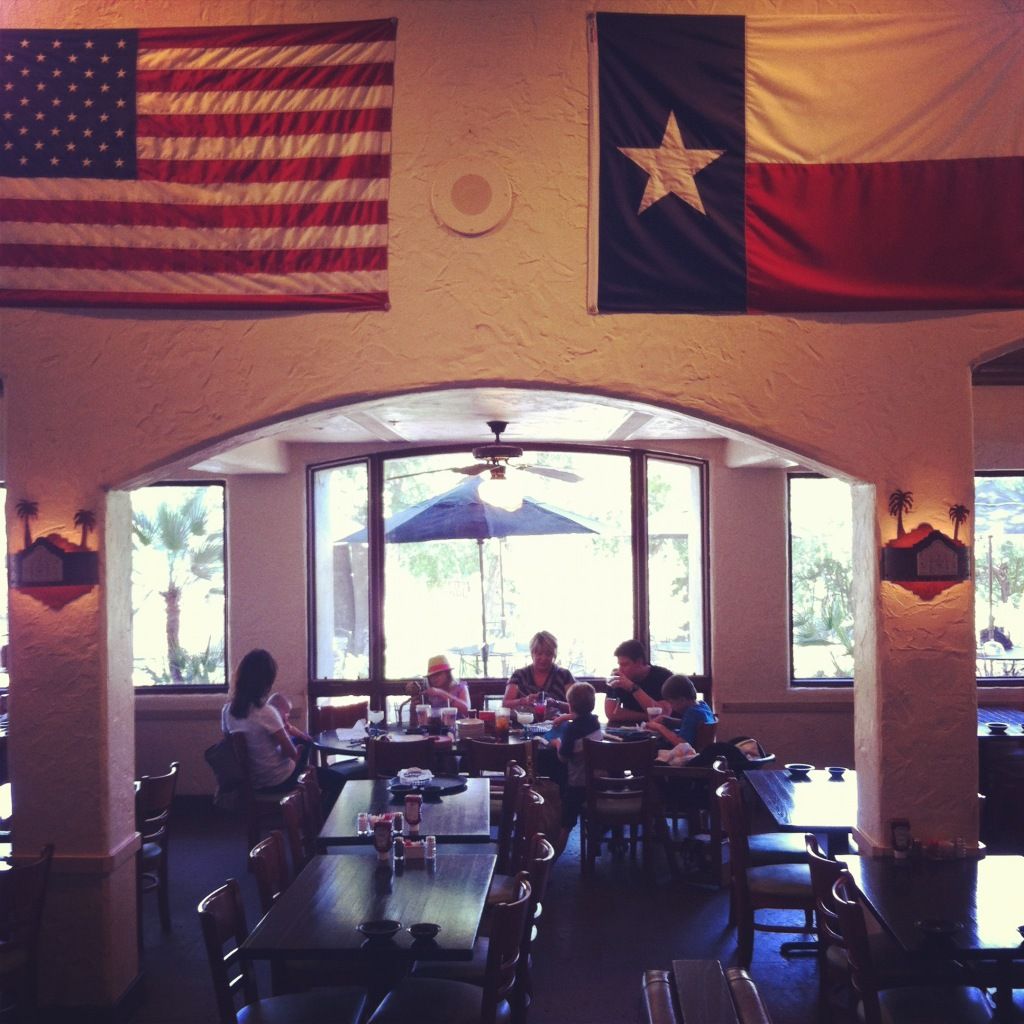 Family around the table.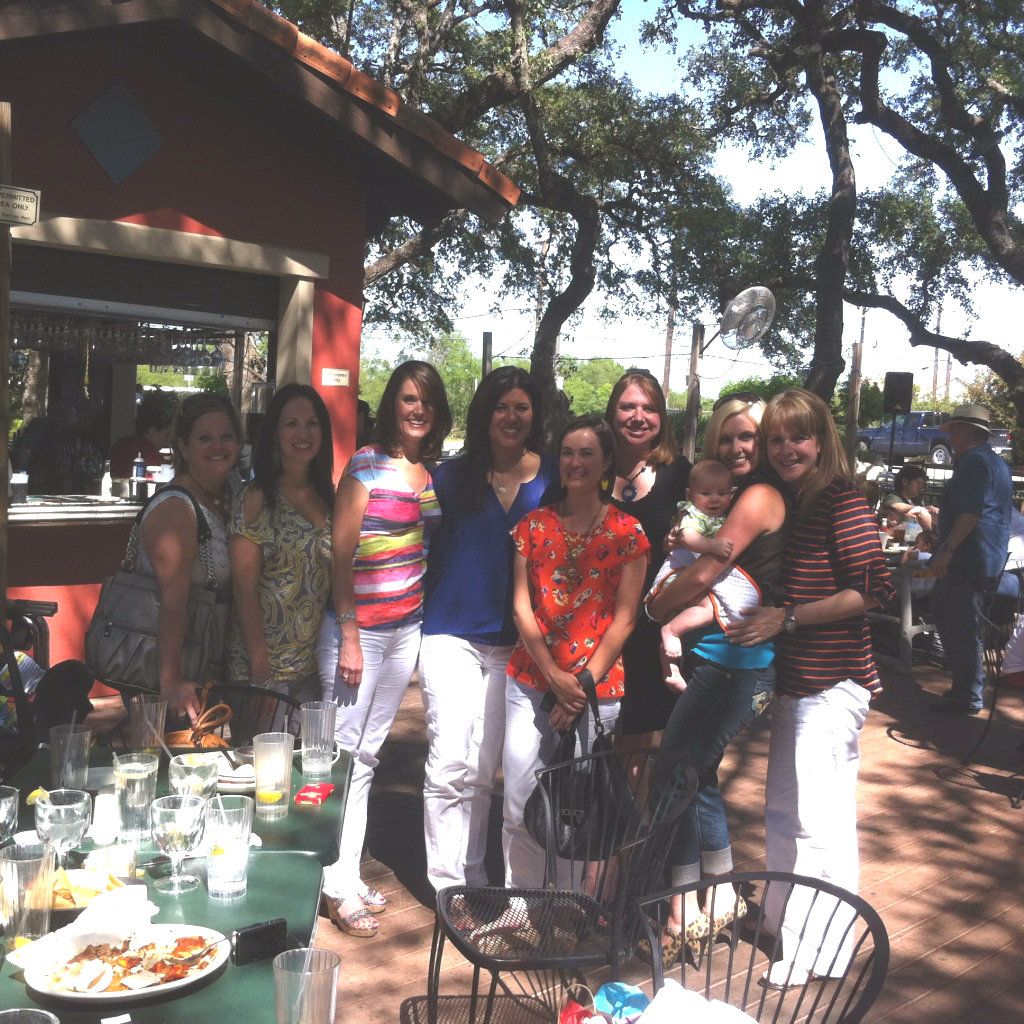 Lifelong friends (Two of the girls are missing from this photo!?).
Meeting new friends and traveling around the world can be exciting, but nothing is better than being with the people that you have known a lifetime. I often have a feeling of nervousness in my chest during my day to day life in Paris, but when I'm home and around all of these people that feeling disappears!
Cheers.