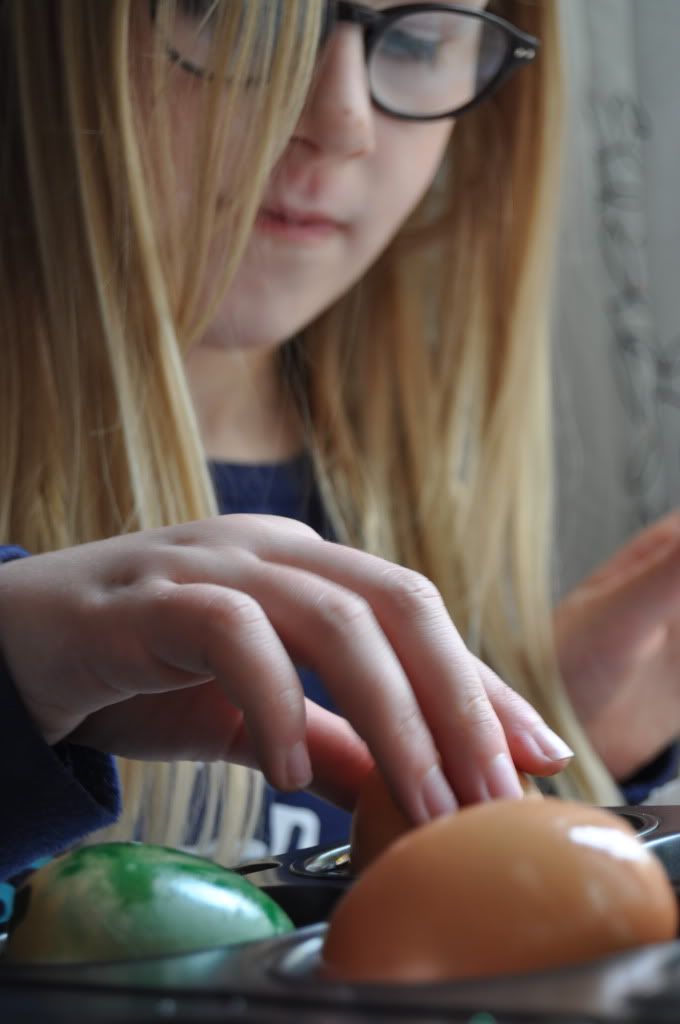 The making of Cascarones.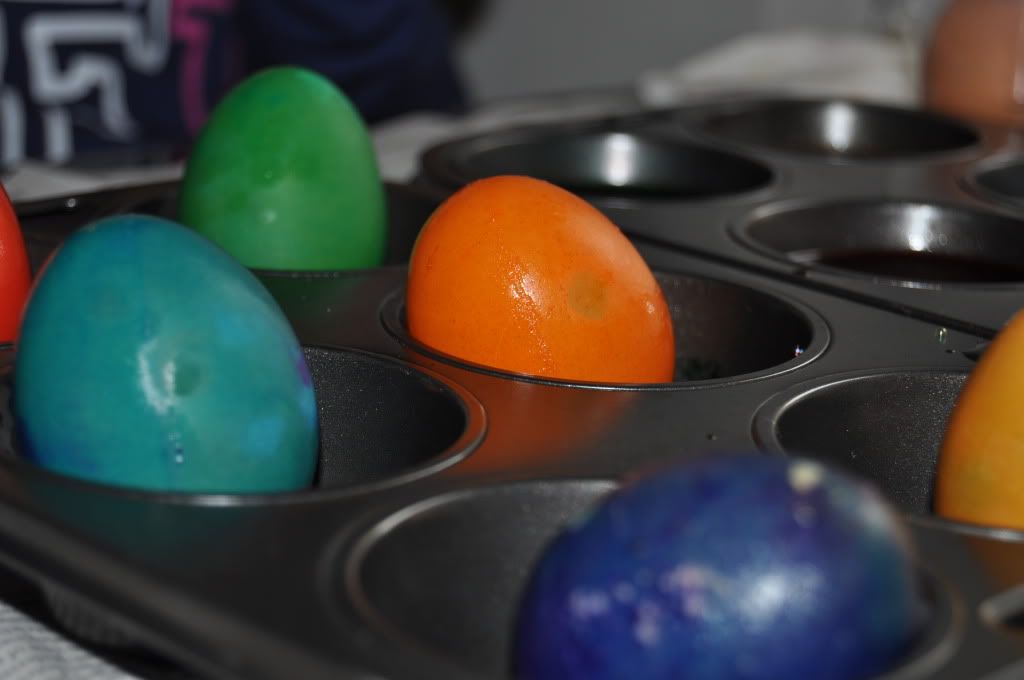 We ate a LOT of eggs this weekend.
We made resurrection eggs. I followed
her method
and it was a hit.
Apparently, USA marshmallows melt, not the ones from the Netherlands. I had to eat Jesus twice before little ones woke up in the morning. Let's hope that's not what really happened to Jesus in that cave;-)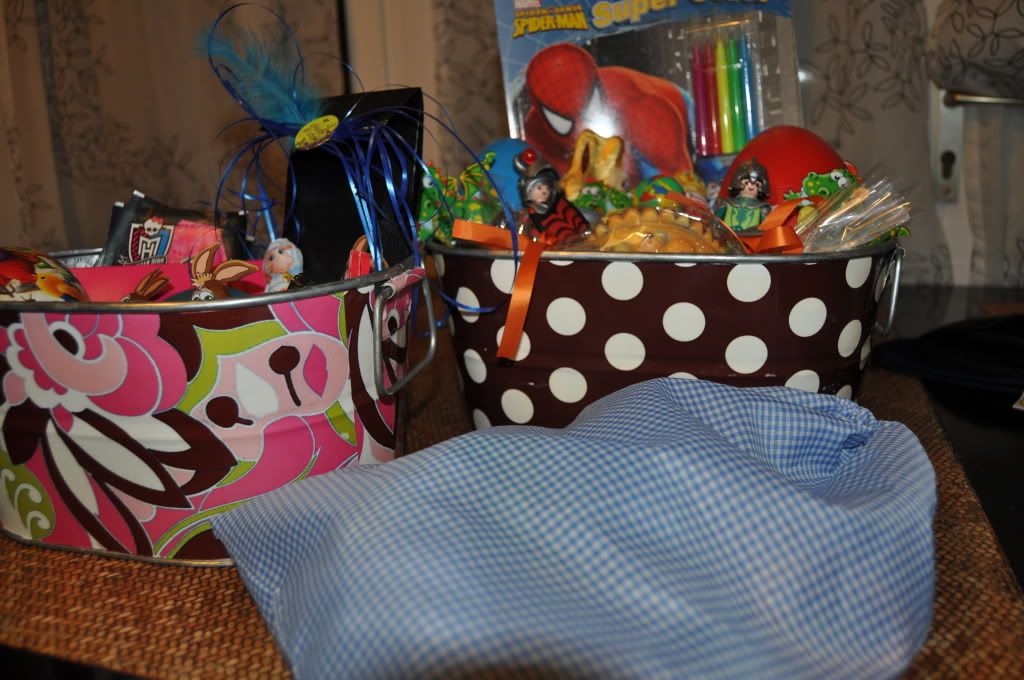 Of course the Easter Bunny came.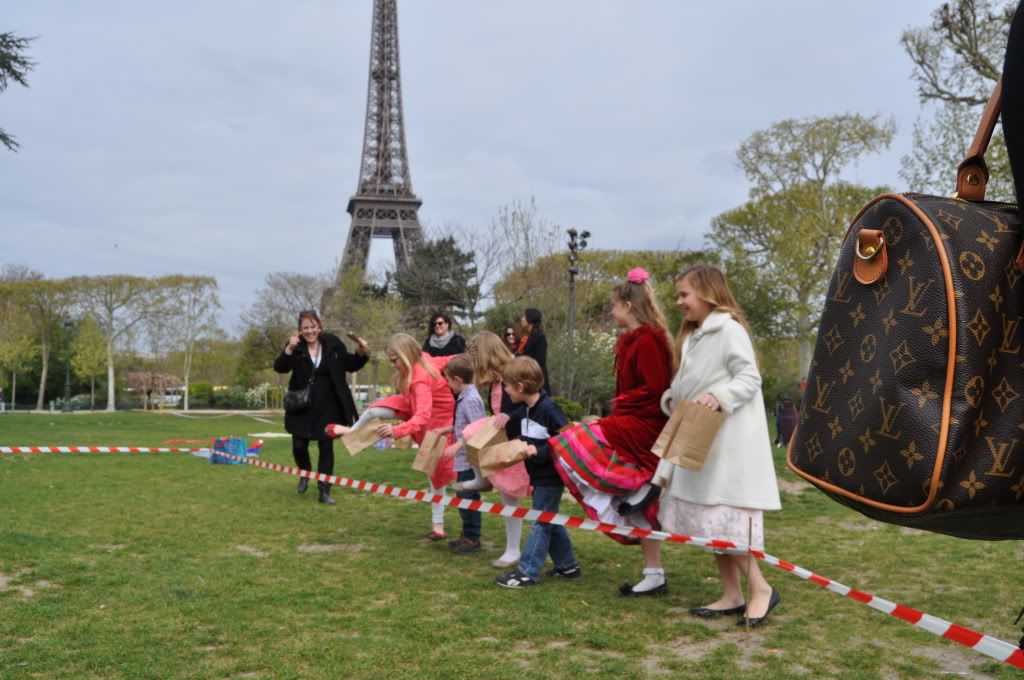 We did an egg hunt and picnic in the park with our little church group.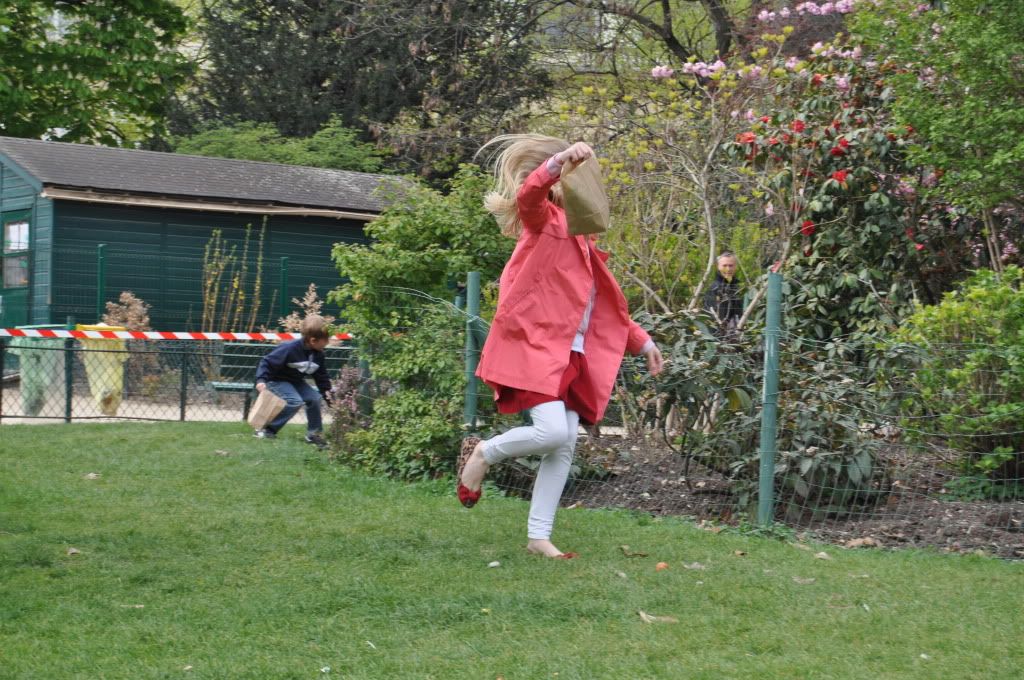 Excitement.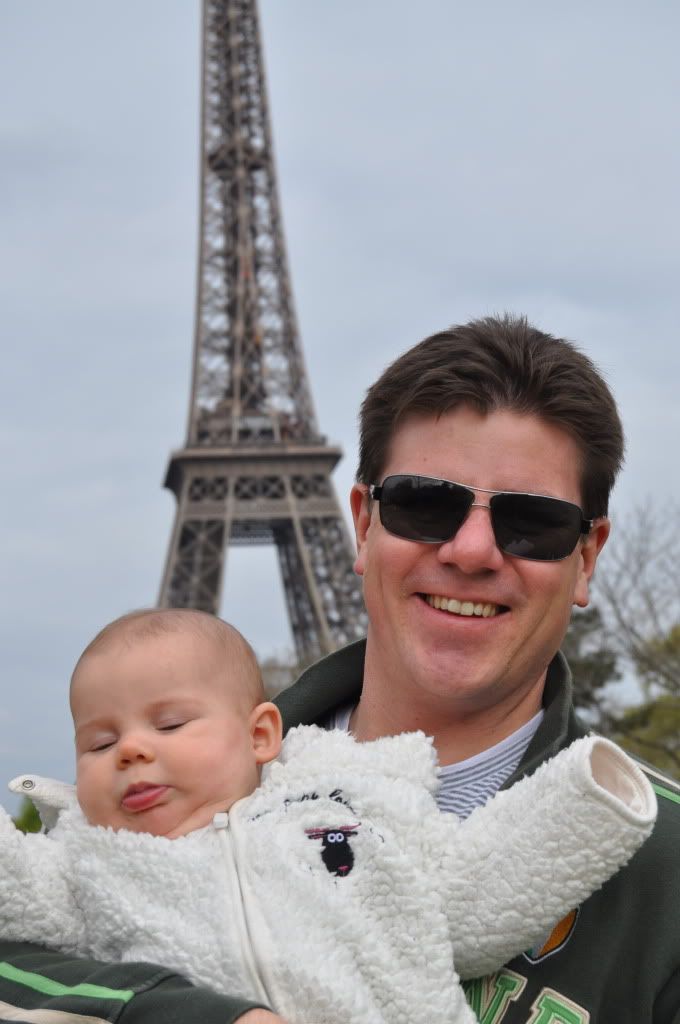 Soon he will be out there.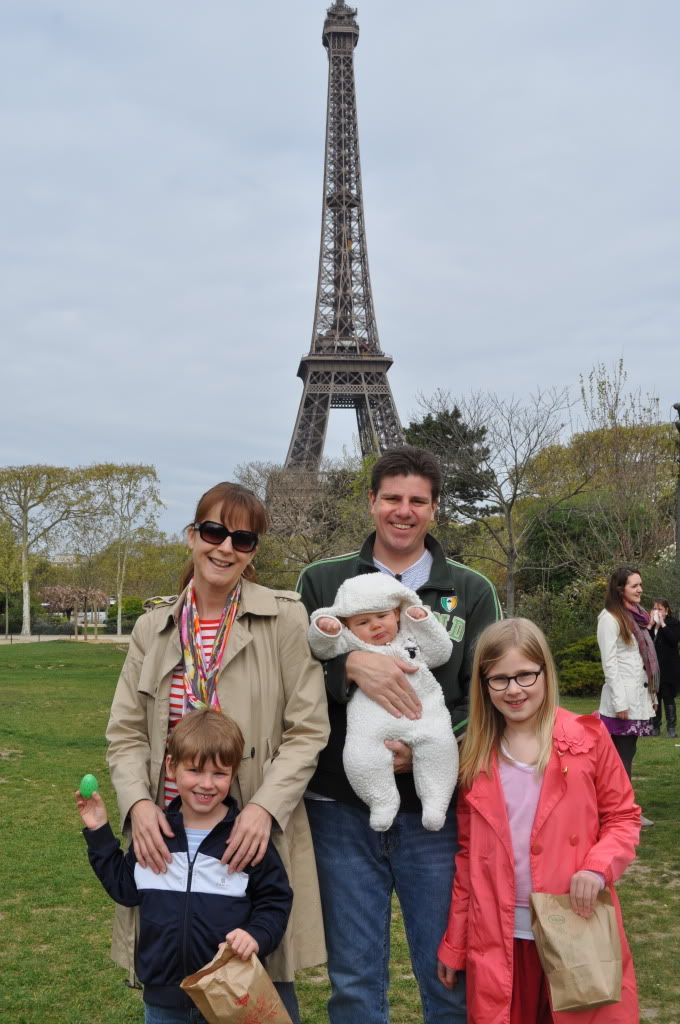 Getting out the door always proves interesting at this house. Aidan revolted against Easter attire. Jaylee ditched her dress, said and I quote, "It makes me look fat!" slammed her door and changed her clothes. I may have said I am never buying her another item of clothes. Okay, I said it. The day before I made a quiche, strawberry sour cream cake, banana scones, chocolate dipped strawberries and of course food for us to eat that day. Perhaps I should have thrown some rollers in my hair!? However, day to day, this picture about sums it up!
Let the sugar high begin.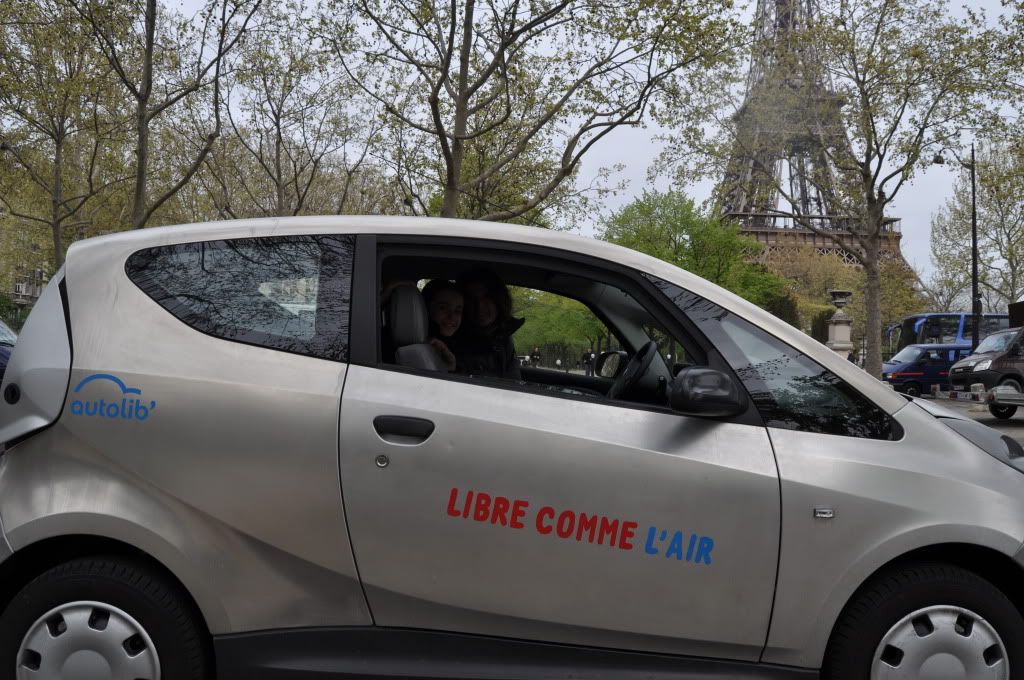 You can now rent electric cars to drive around the city. My girlfriend uses them all the time. They are silent!! Crazy silent! As in Parisians have been run over by them,because they are too cool to look before crossing the street. Ah, so much to say on that subject.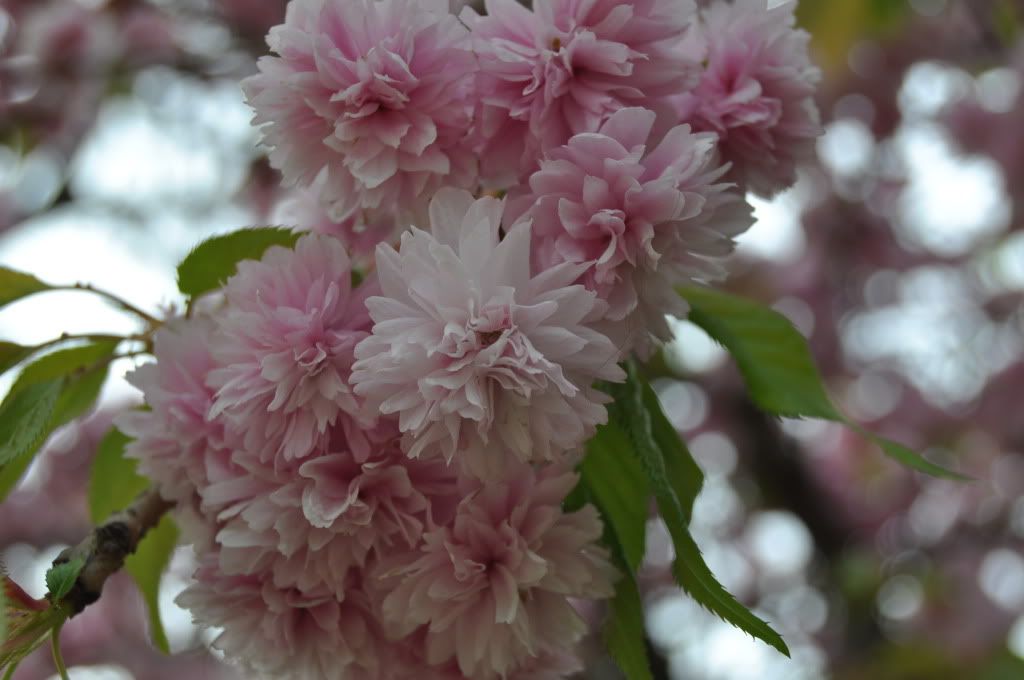 These are my happy.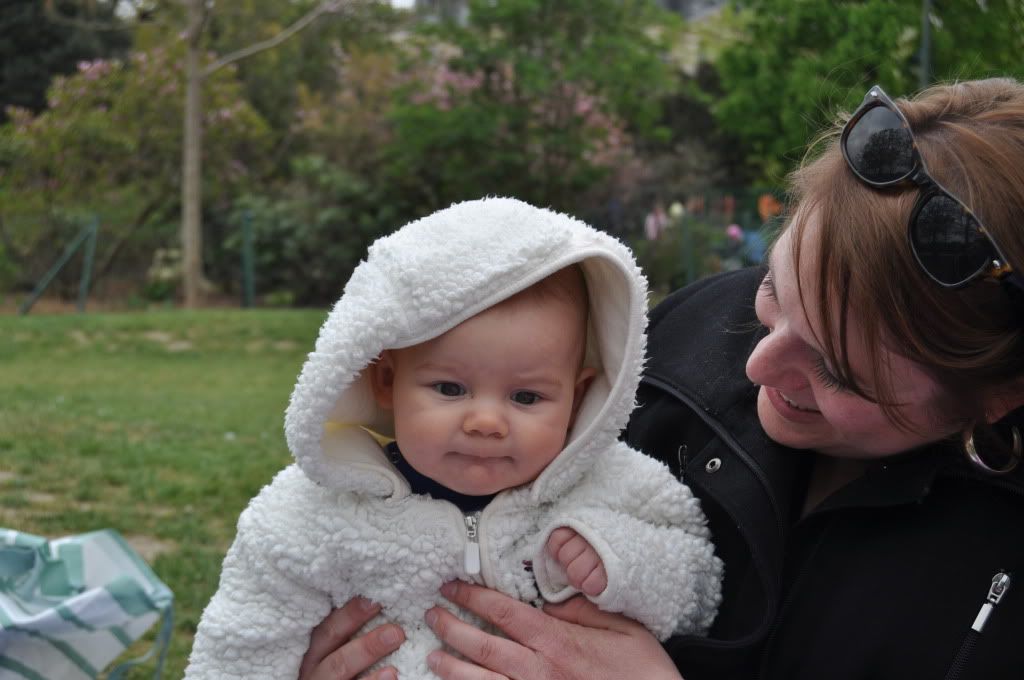 He is too.
Kids and cascarones are fun to watch. There were some tears. Aidan to be specific. French eggs are harder than American eggs. Apparently if you don't shoot the chicken up with hormones and bleach out the eggs, they are actually a bit hard to crack. It's cute when a kid cries. When a mid twenty something is almost brought to tears because Jaylee cracked one on her head, it's not so cute. When a fellow mid-twenty something says, "some people just don't know their strength". It makes me want to say a many things, many of which are not really appropriate for Easter Sunday. So I'll let Lyle say it for it me. Four days until USA. I need it. Cheers!