I follow a blog called preschool daze. When you read it you feel like the world is a happier place.
Last year at this time we had just changed schools and the kids learned about Martin Luther King for the first time at school. In the words of Jaylee:
"I learned about a King today, his name sounds like milk".
That still makes me giggle.
Today she got up and declared, "It's Martin Luther King Day!"
So in his honor, here is a cute video set to the perfect song from
Preschool Daze
.
Other things that make me smile these days,
How much he loves the bath and the smartest baby
bath tub
ever invented.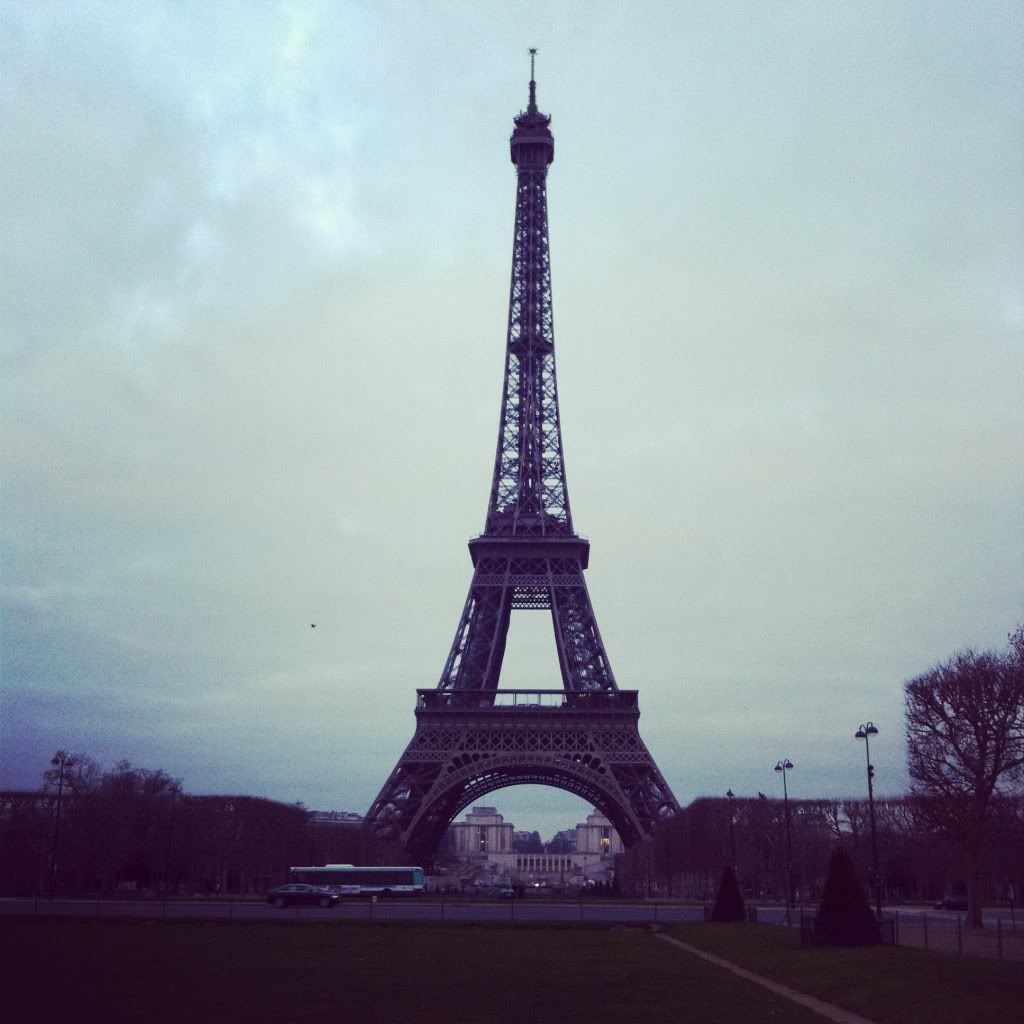 Our walk home from dropping the kids off at school.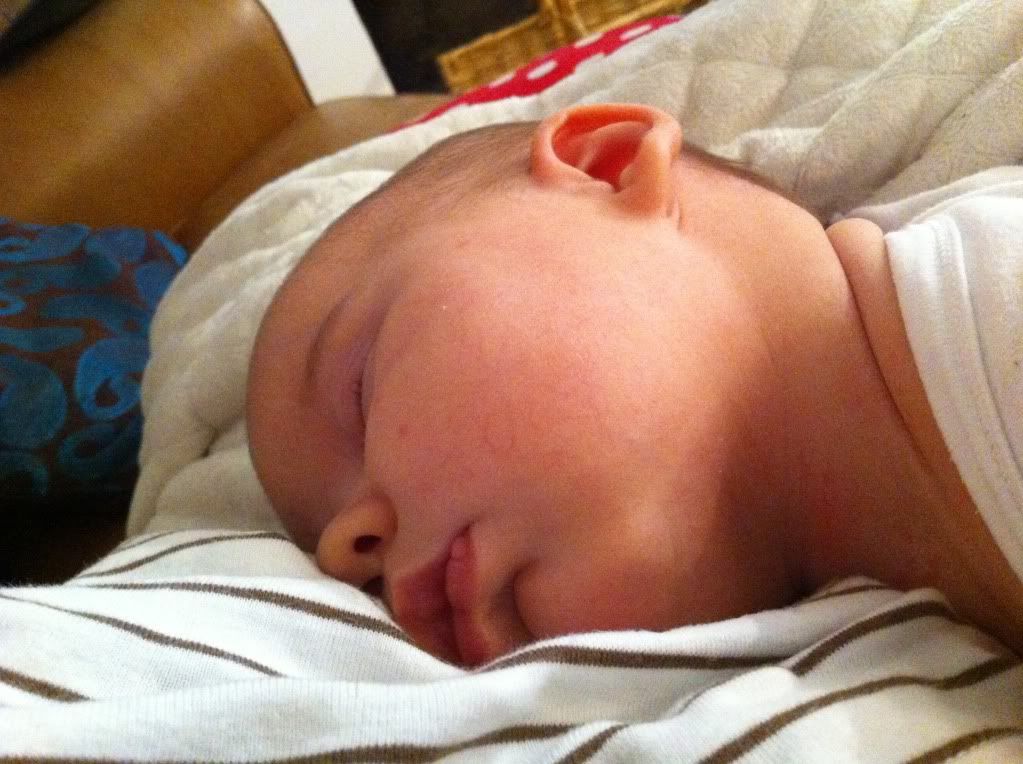 At two months old he is the best sleeping baby that I have had. Sleeps through the night in his own bed! I have told the kids he is the official favorite.
Cookies made with Nestle Chocolate Chips from the USA. Yum. Plus, please note the very cute
measuring cups
in the background. A treat from my mom.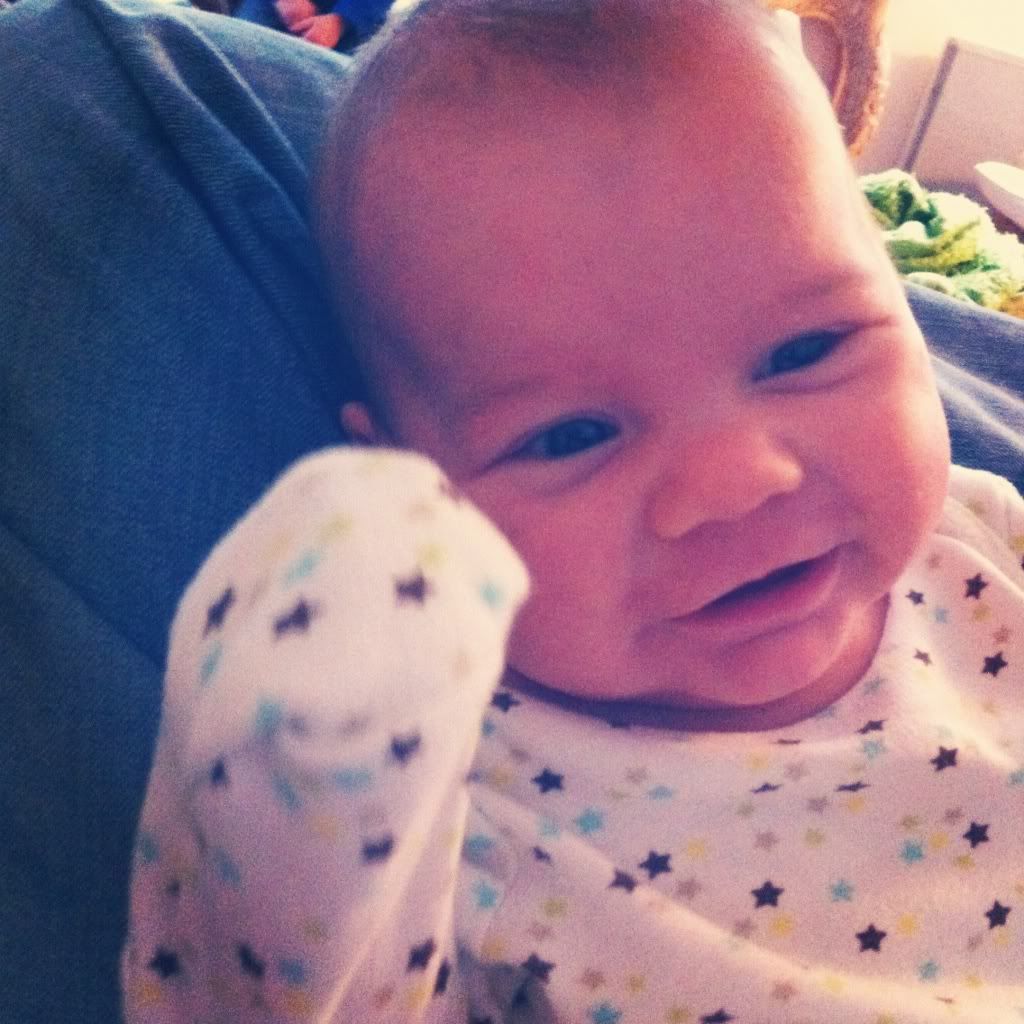 Happy Monday.
Cheers!