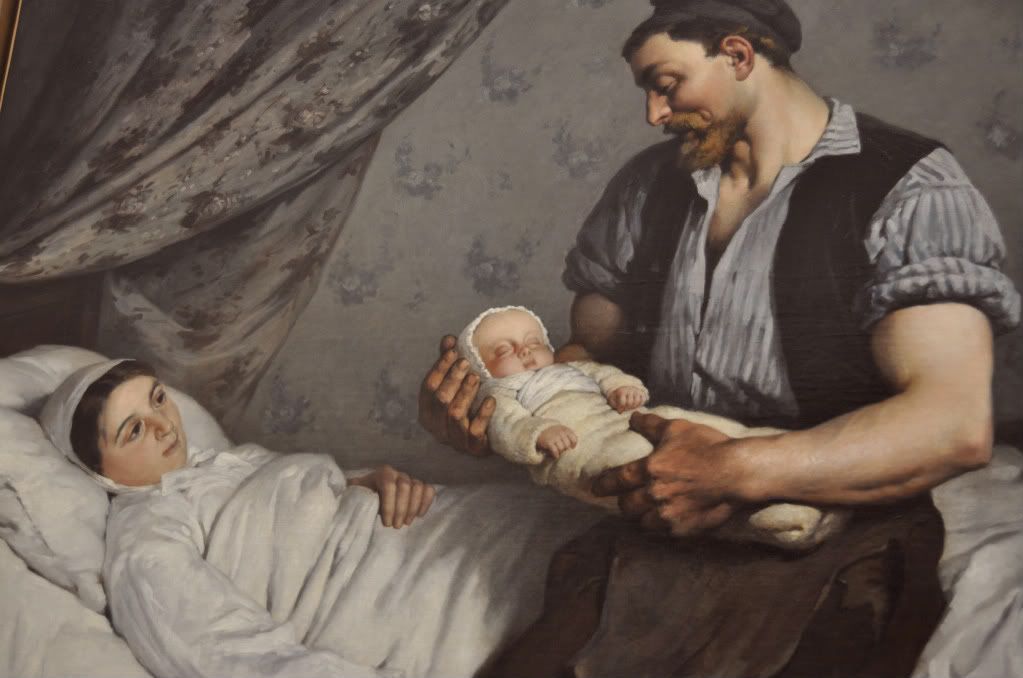 Baby number three is not exactly past due date, but when you've been told you will have him within days and then don't, well you start to get a bit anxious.
During this
Party
, I was 60% effaced and having contractions.
Then somehow I went to 0%.
Yes, 0%!?
So, dear baby #3, what we've been doing to pass the time:
Planted bulbs. We are exciting like that.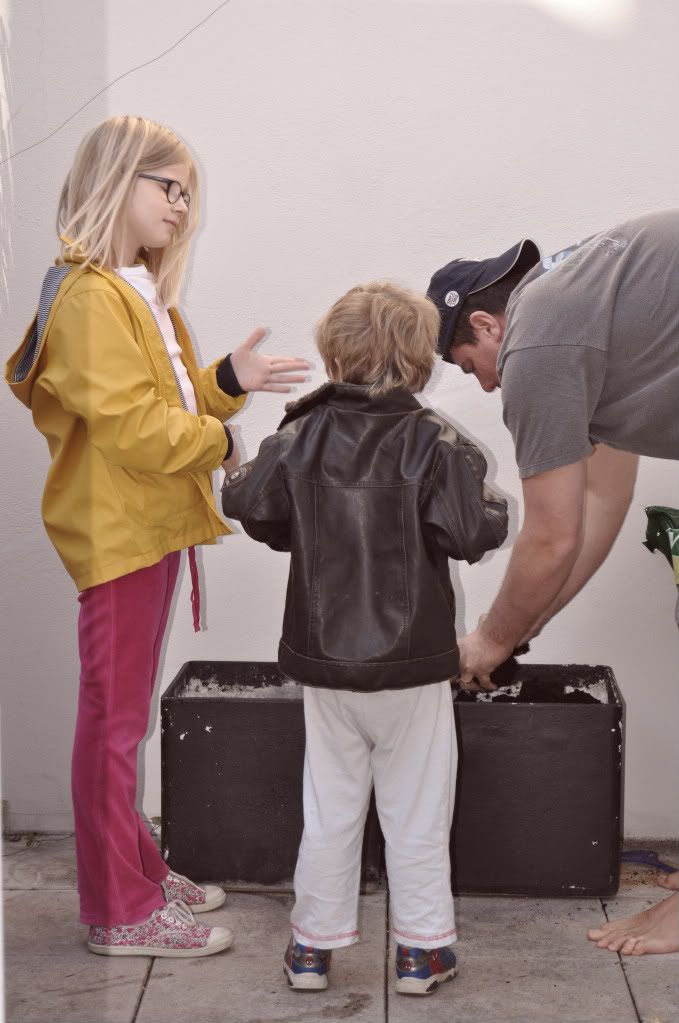 These two can't figure out why we have to wait for two things now.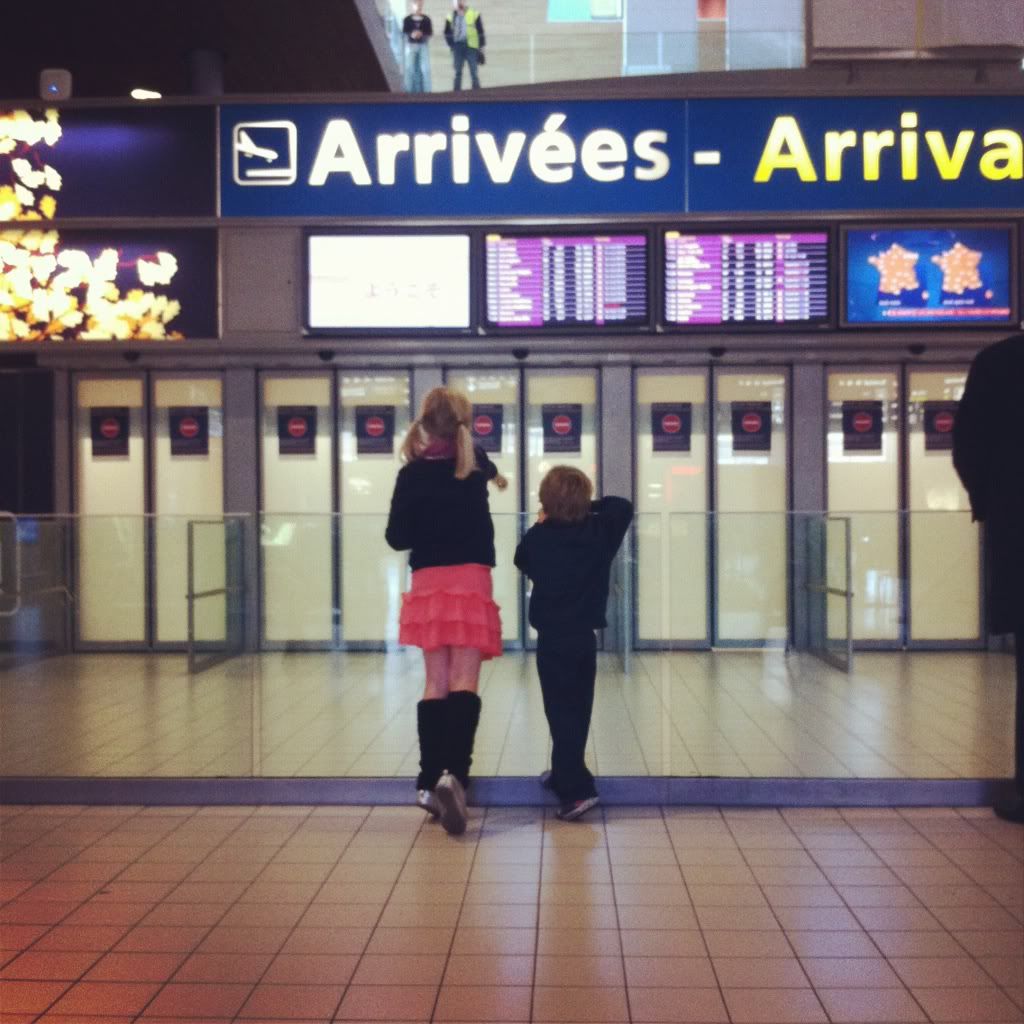 Memaw came.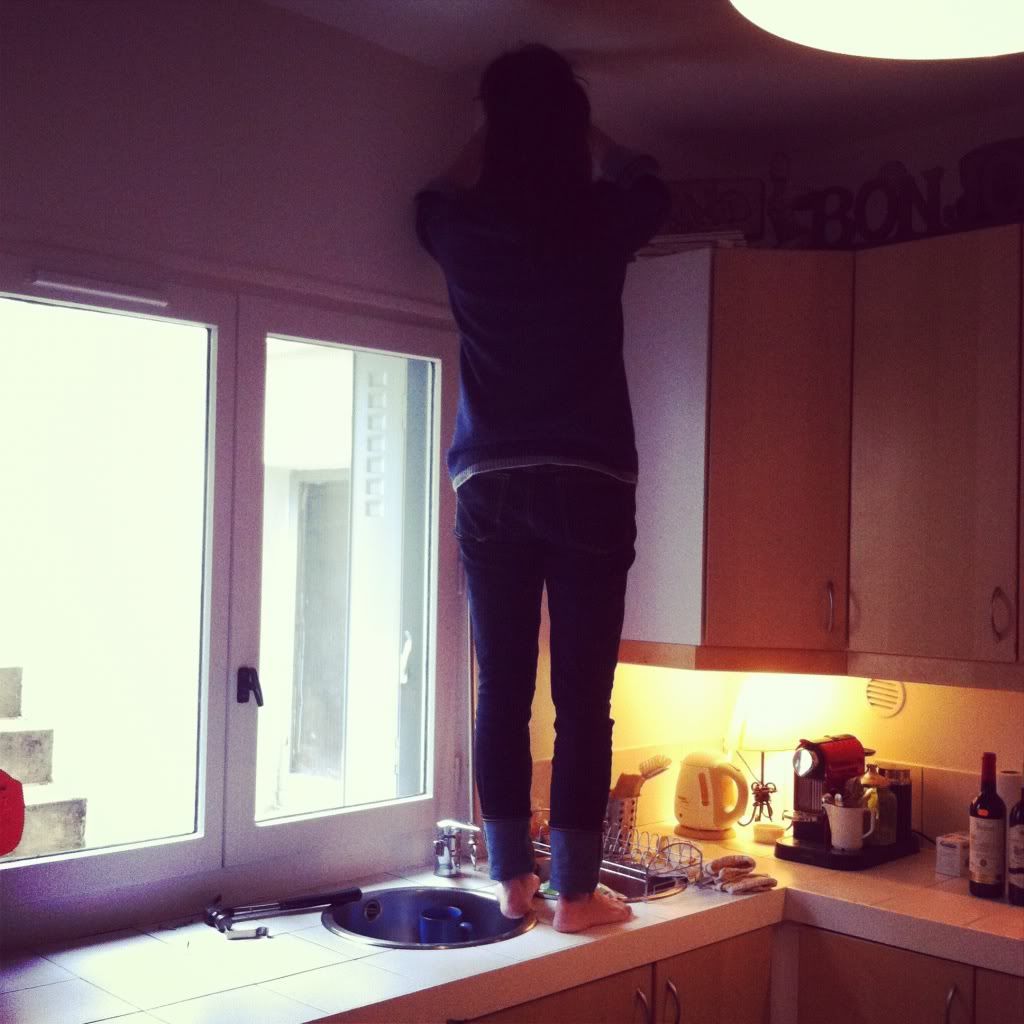 She started to work her magic immediately.
I love this man. He cannot do household chores. Love him. Not handy, he knows it.
She is handy.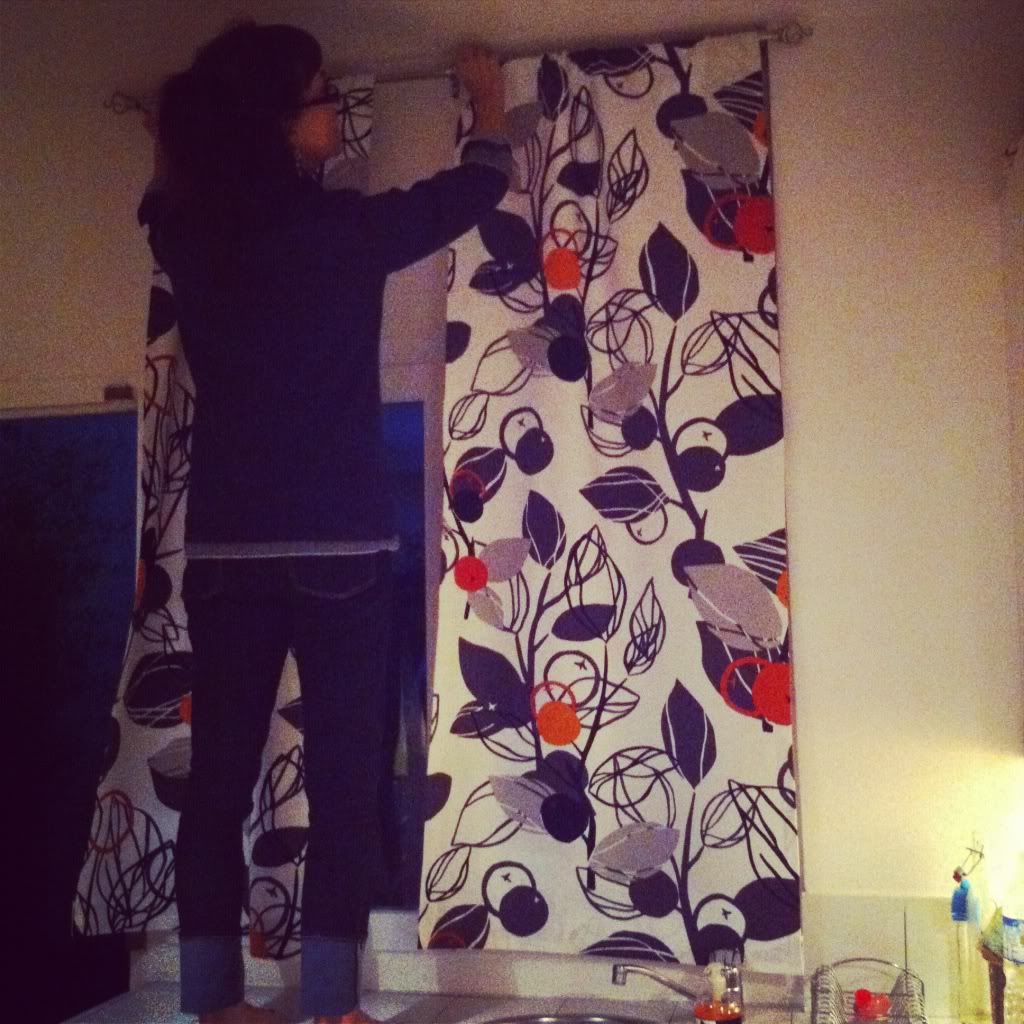 We carved pumpkins a day late. But they didn't mind, because we are used to waiting for things these days. Seems your brother doesn't like to get dirty. Your sister had NO problem with it.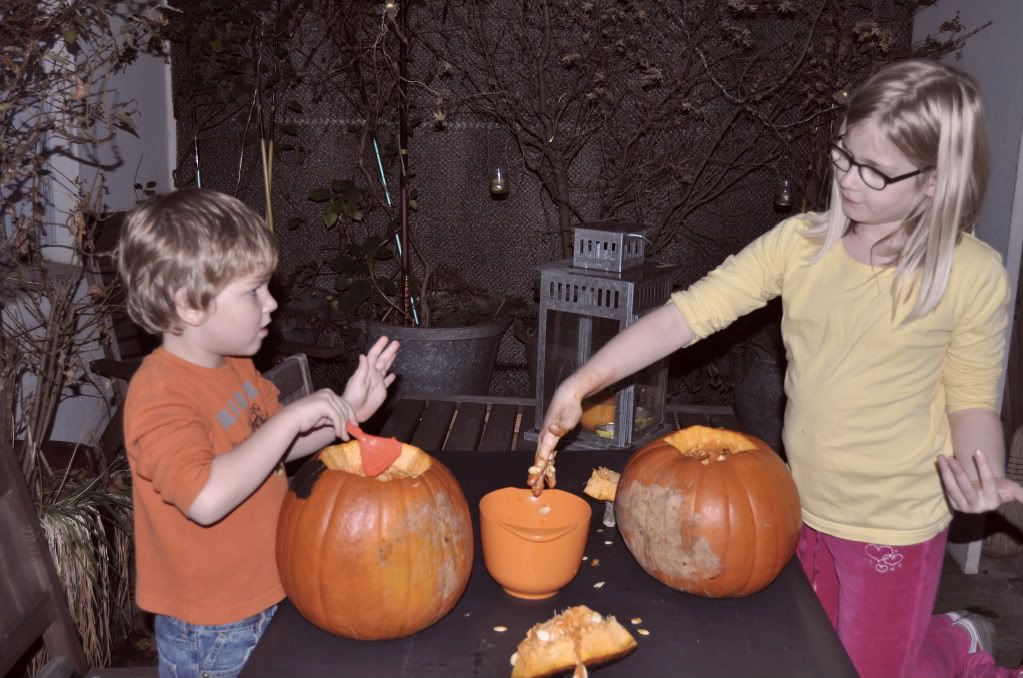 Your brother, took a face plant. One of these days, he is going to learn to break his fall.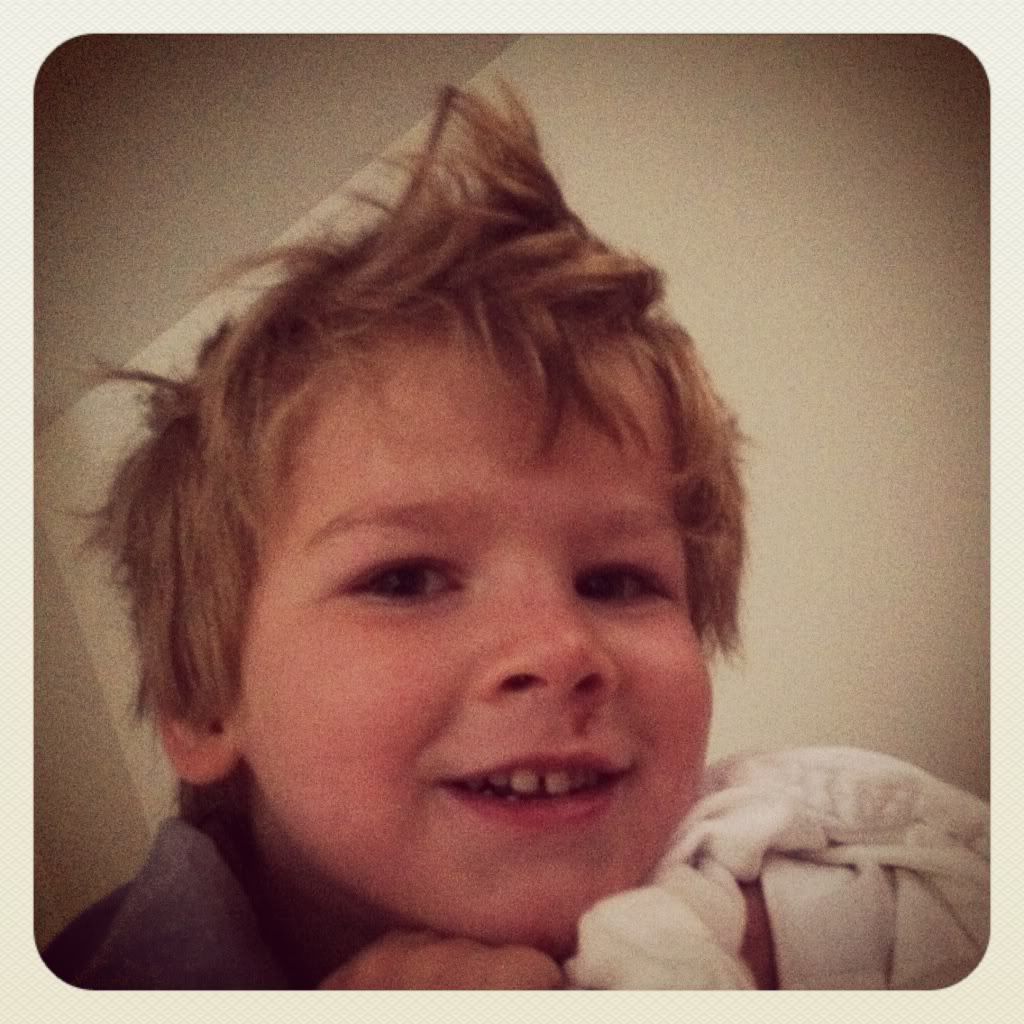 Memaw and I took in a few sights of Paris thinking it would help you arrive a bit quicker. It didn't work. But it was beautiful.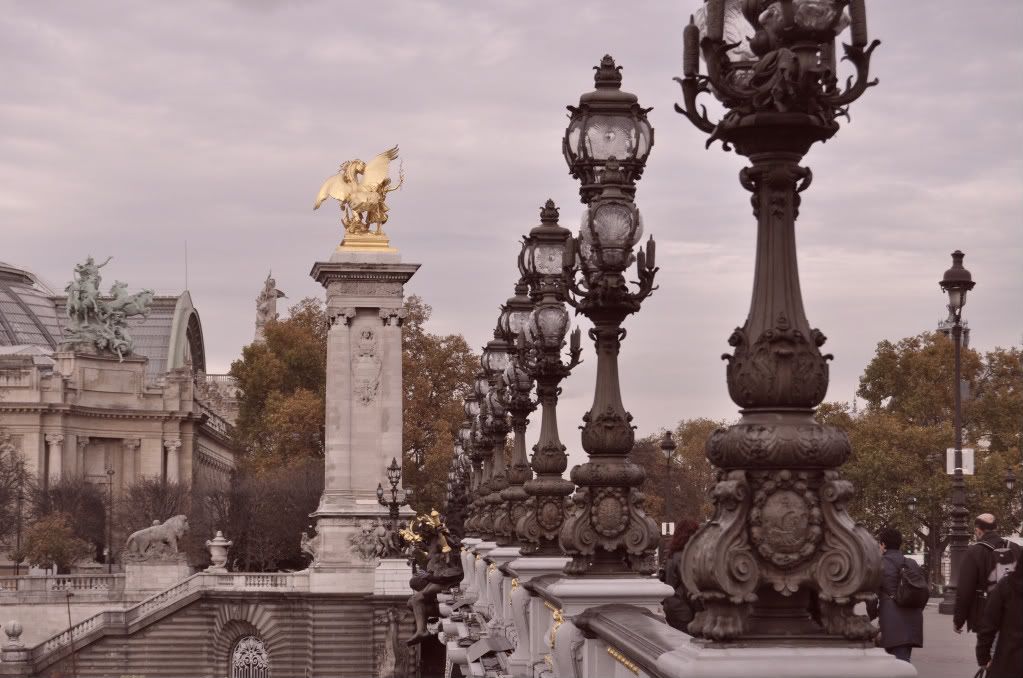 Can anyone name that bridge?
It's my favorite in Paris and that was my first time to walk across it.
Can anyone name the bridge that is covered in locks? I'll give you a hint, it's not this one. This couple just felt the need to break the law and attach it to the statue versus the bridge.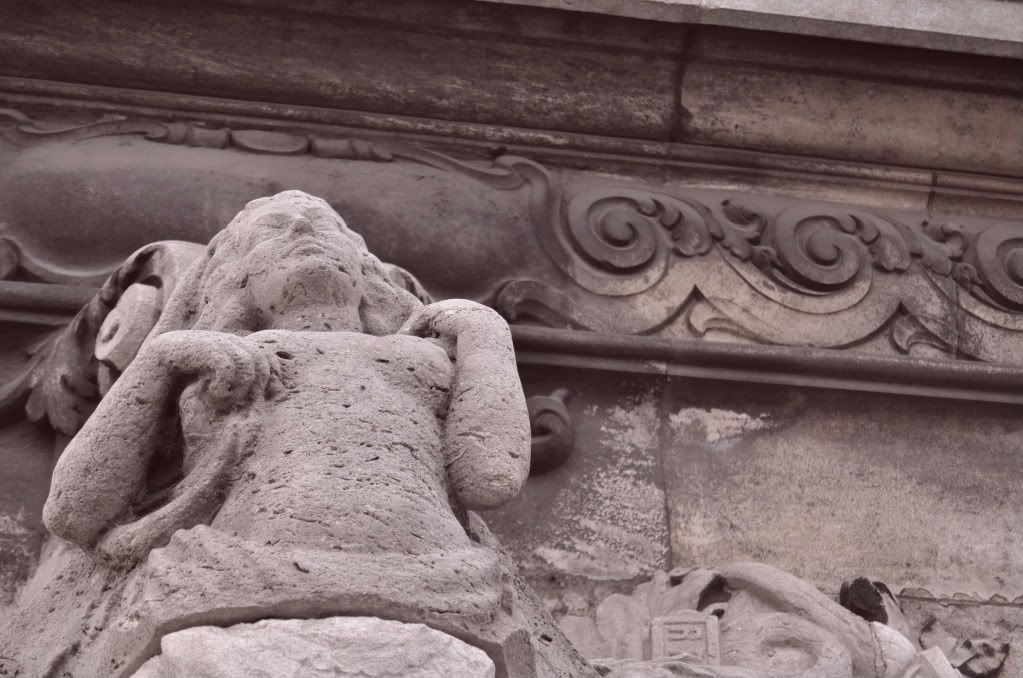 I'm drawn to boobs on statues. Sorry.
There is a lot of corn depicted on this bridge. I looked up the symbolism. Anyone know the answer without looking?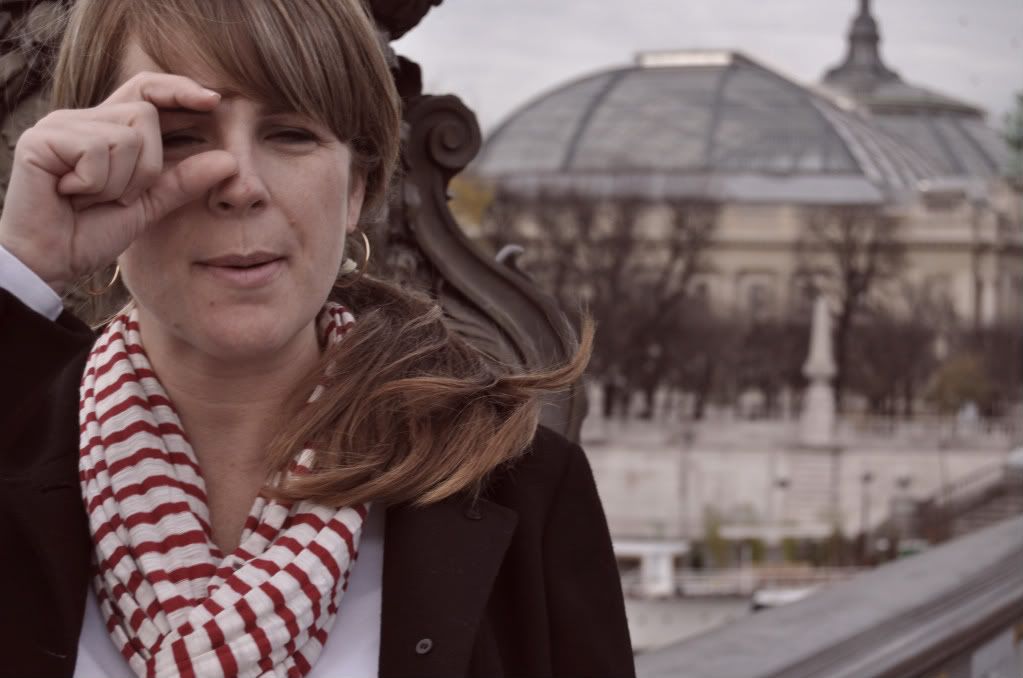 My inner bossiness came out when I tried to tell my mother how to take a picture. She got witty and took a picture of me telling her how to take a picture.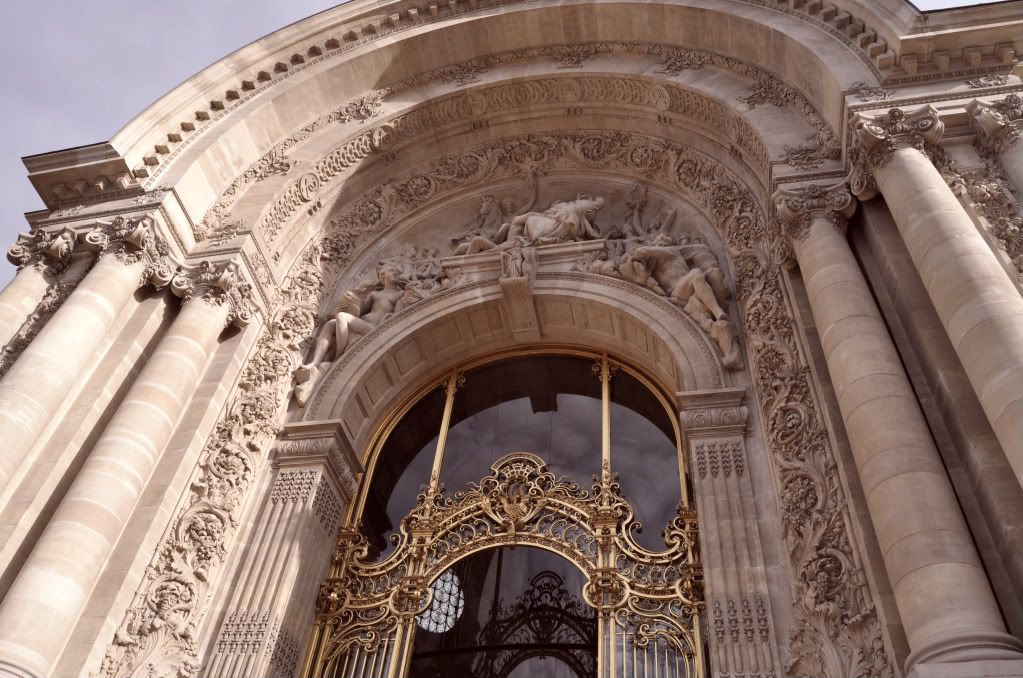 Anyone know this doorway? It's free to enter and if you're pregnant they will have you go through another door because they don't want you to go through the metal detector. Made me like the nice little man at the door.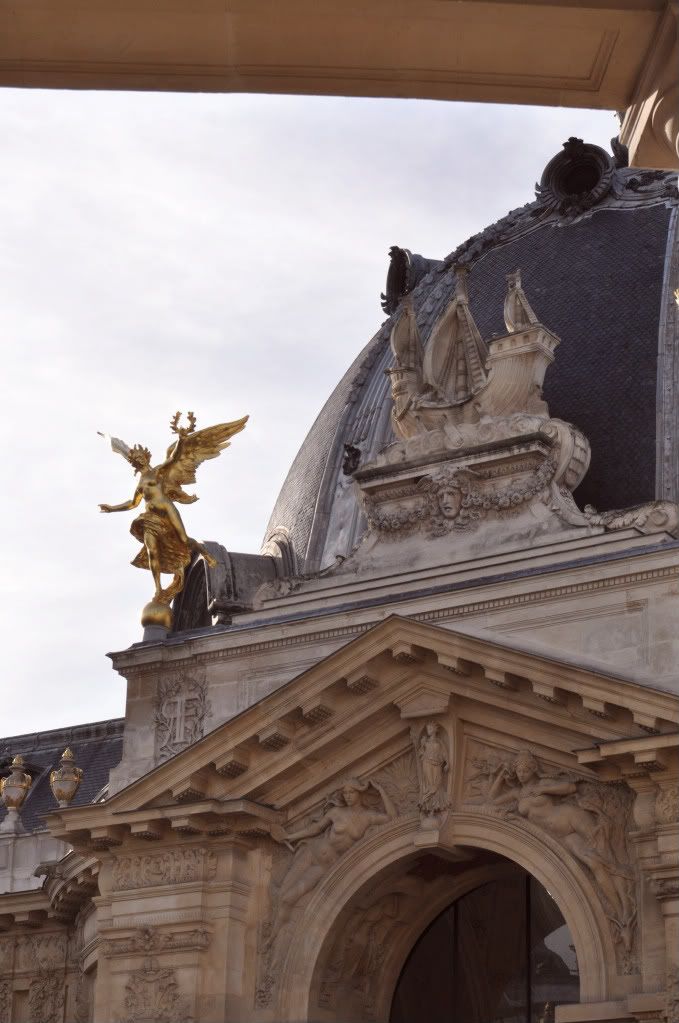 A hint as to what this place is called. This is a view from the gardens and it houses art as well. The first painting in this post is housed here as well.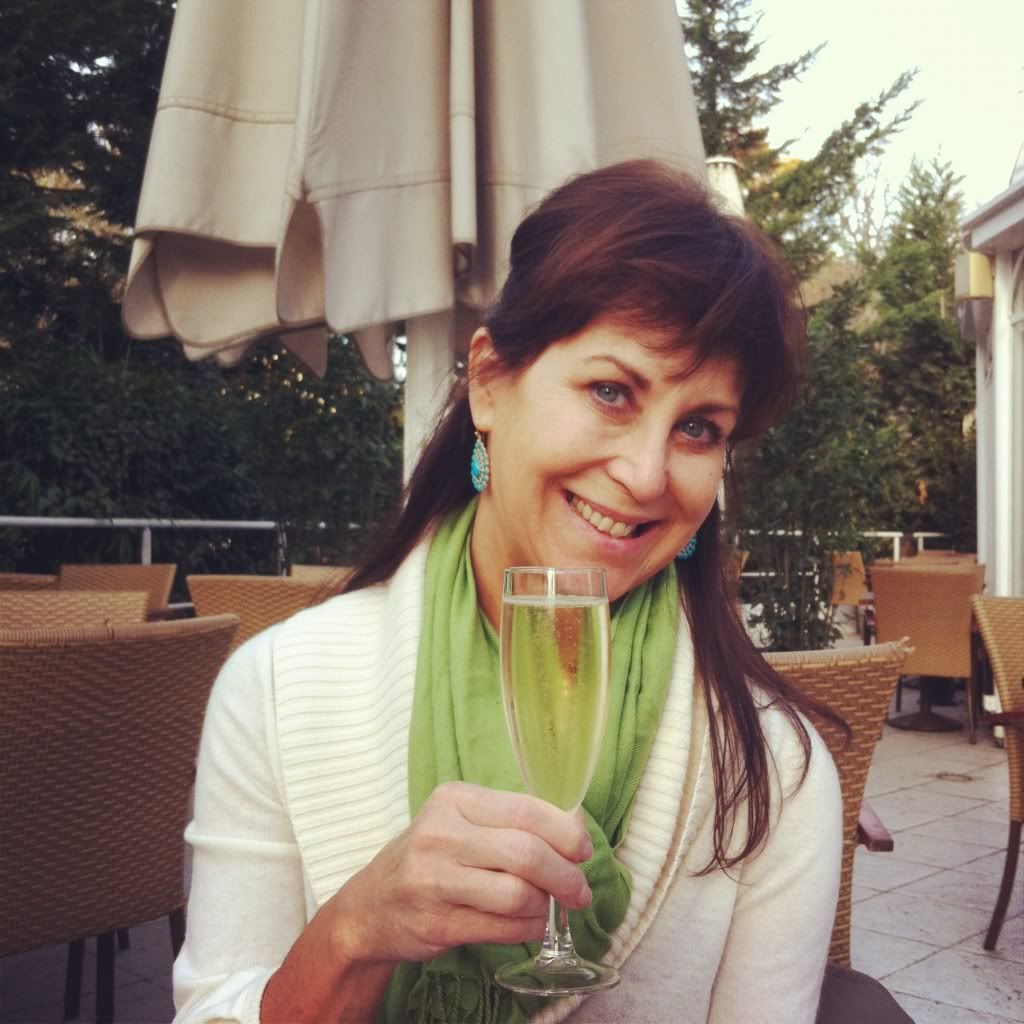 We crossed the street to treat ourselves. Yes, I had a few sips of that bubbly and no it didn't make you come out, neither did all the walking. We, and I mean myself, baby #3 and mom, also shared an XXL Millefeuille at Lenotre. Yum.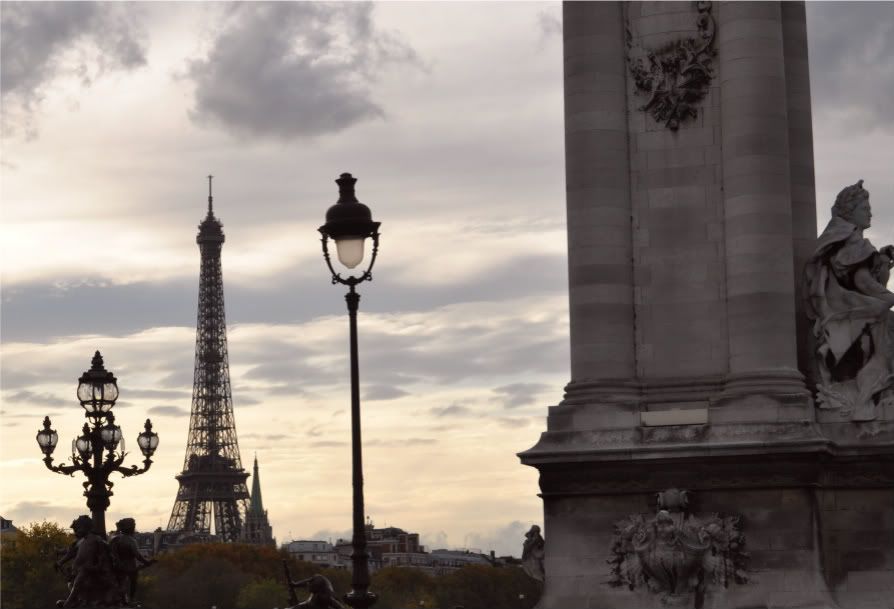 Then it was time to head back across the bridge for school pick up.
I'm pretty sure it's the prettiest walk to school anyone can have.
Cheers.
ps-per norm, there are no prizes for your answers, I just like to see how smart you are and I love reading your responses;-)