Apparently, I went all Euro and took a two week vacation.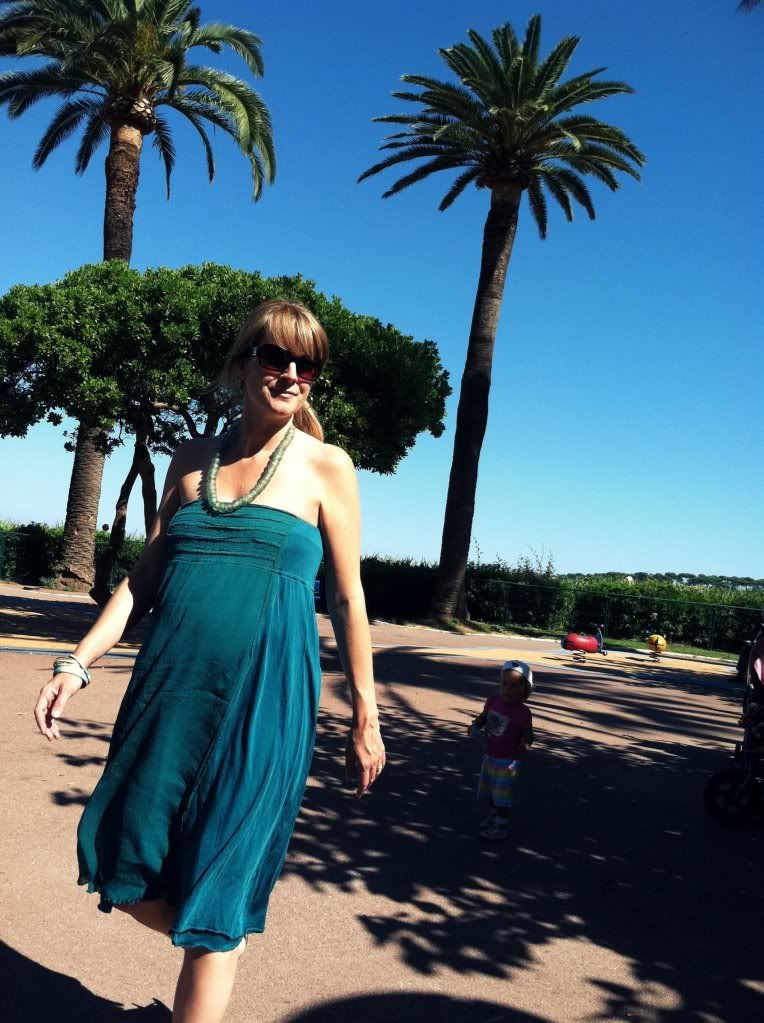 Or perhaps I went all Euro "trash" and took a two week vacation in a bikini at 7 months pregnant.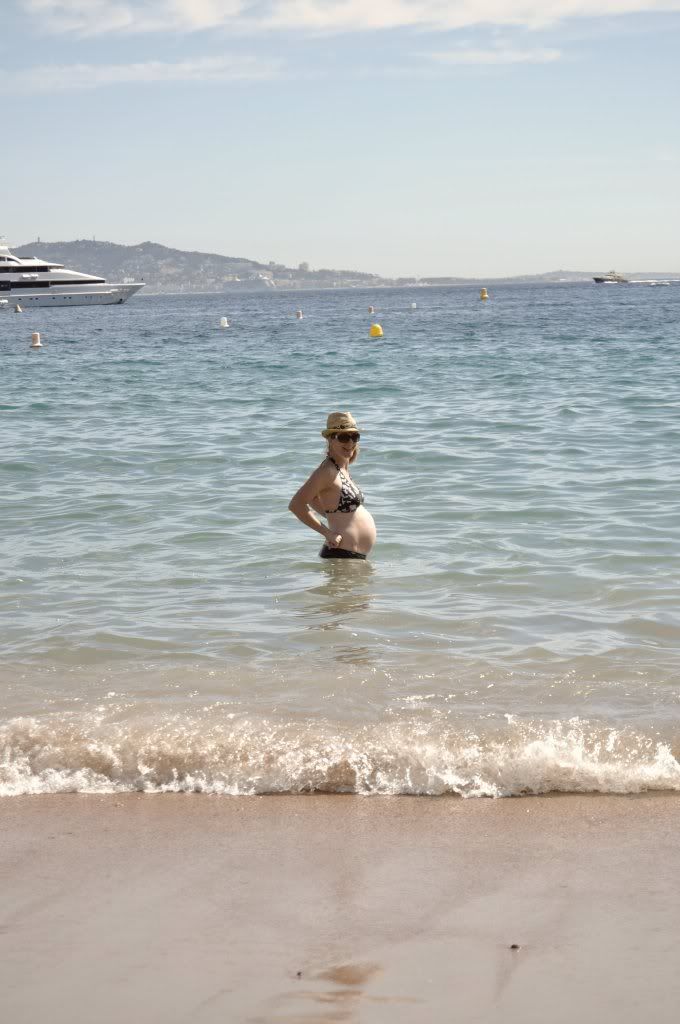 Yes, yes, that's what I did. My theory is next vacation I will have a 9 month old child and my stomach will be far from tight, so flaunt the "tight" while I have it is what a I say!
I got to spend a lot of time with this guy.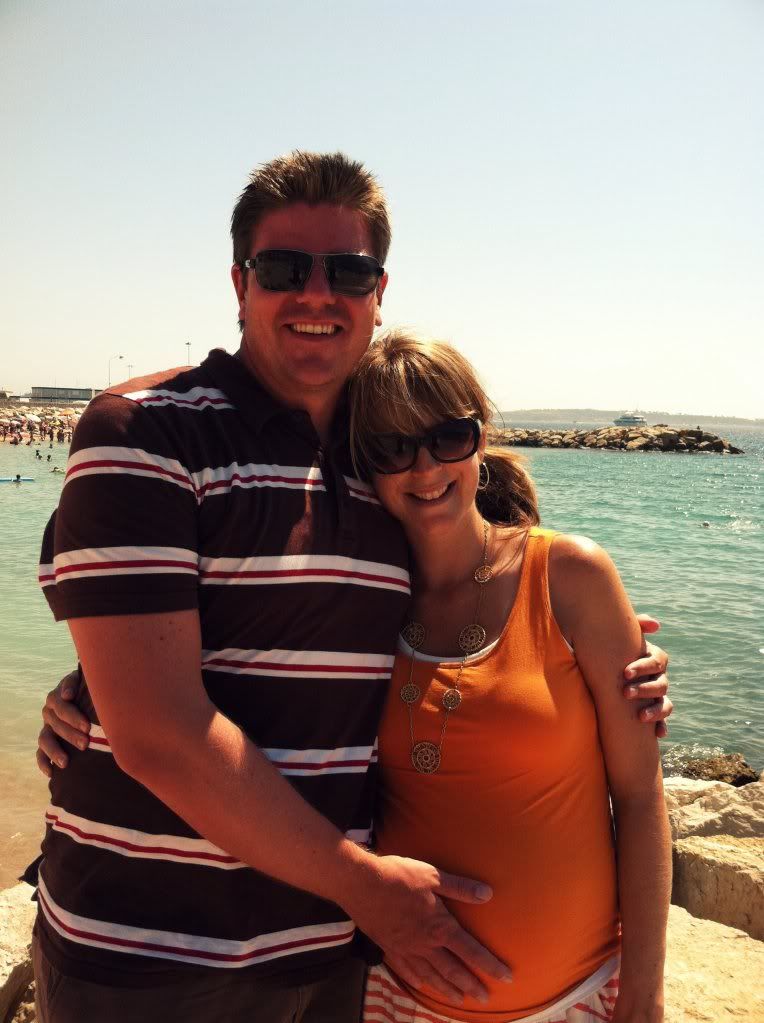 He thinks I should lay off the beer for a while, I seem to be bloated.
We got to hang out with this cool Memaw and take in a few sights.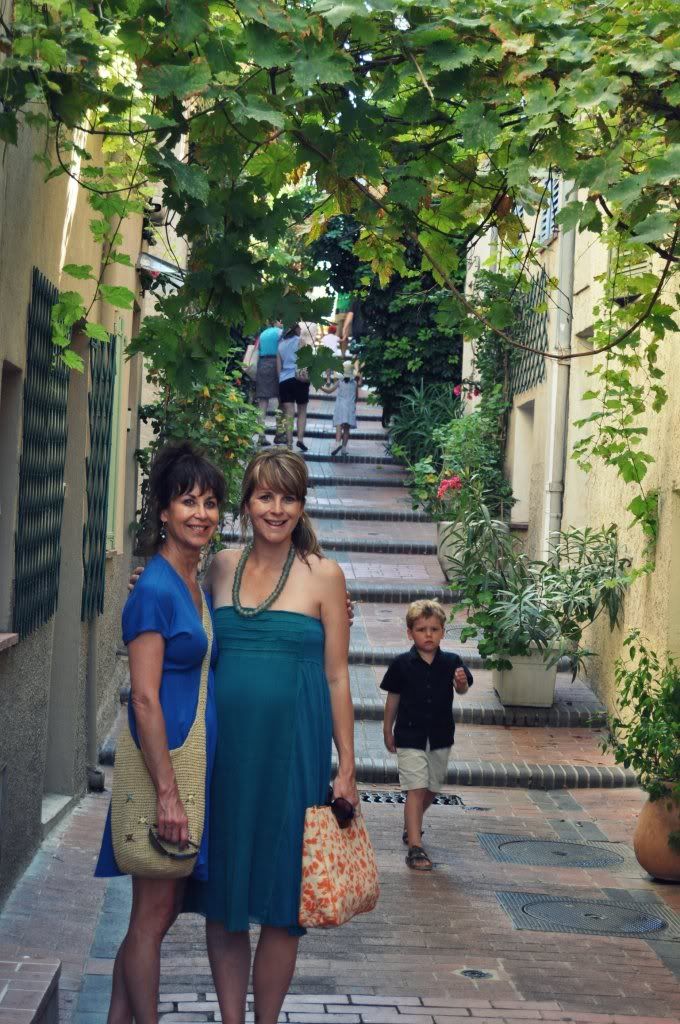 We stayed hydrated.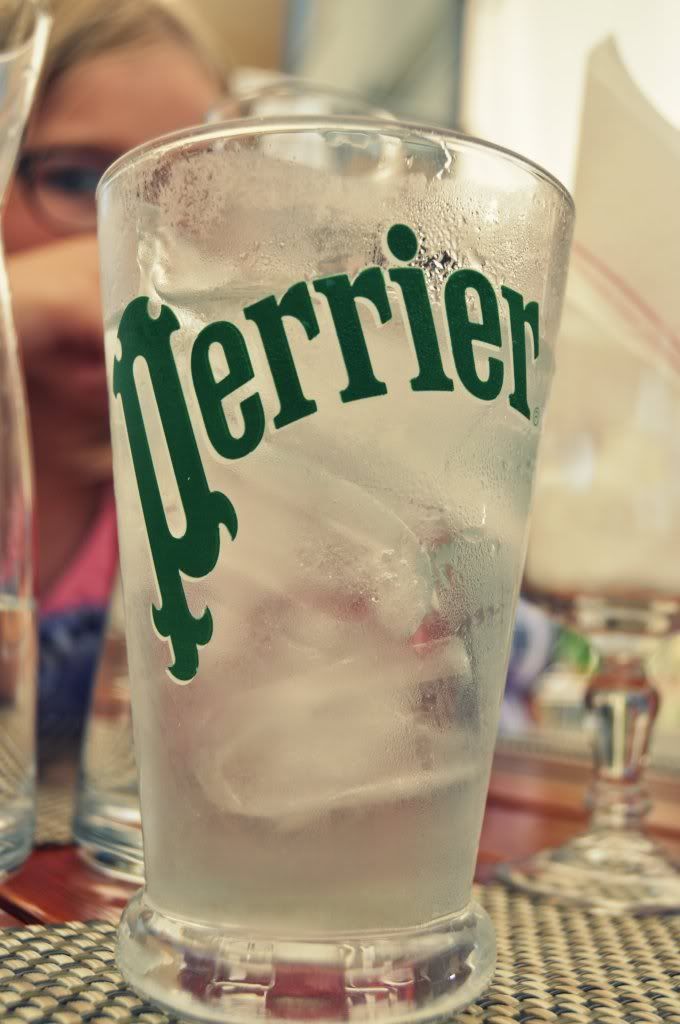 We "popped" over to Italy for some lunch and gelato.
I told you we went all Euro on you.
In my next life I want to come back as Italian. They eat the best, it's almost as if they sing when they speak and they are cool enough to wear a dress that perfectly matches their apartment.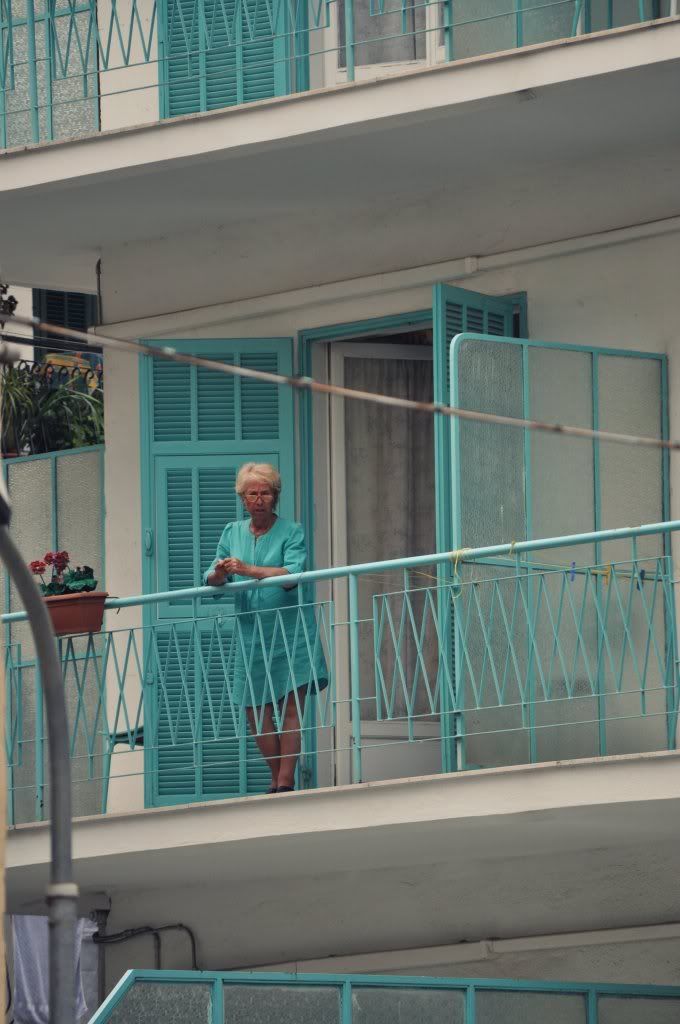 In the meantime, me and my gang will be the token USA tourist minus the white tennis shoes and fanny packs.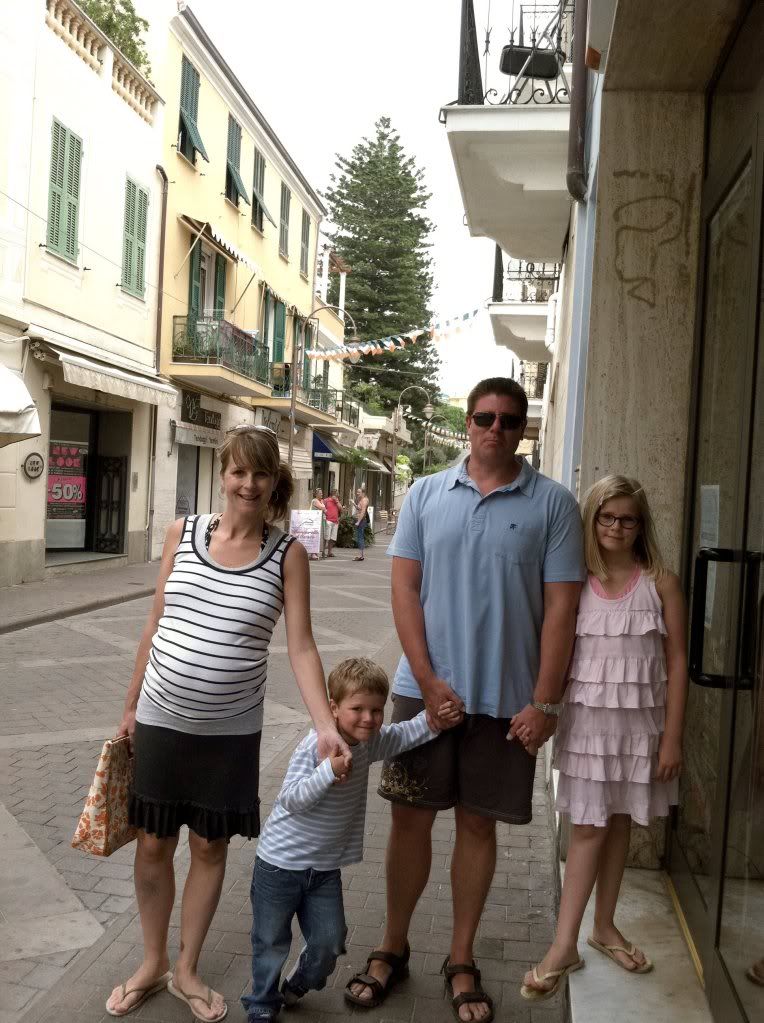 Most importantly I celebrated NINE years with this guy.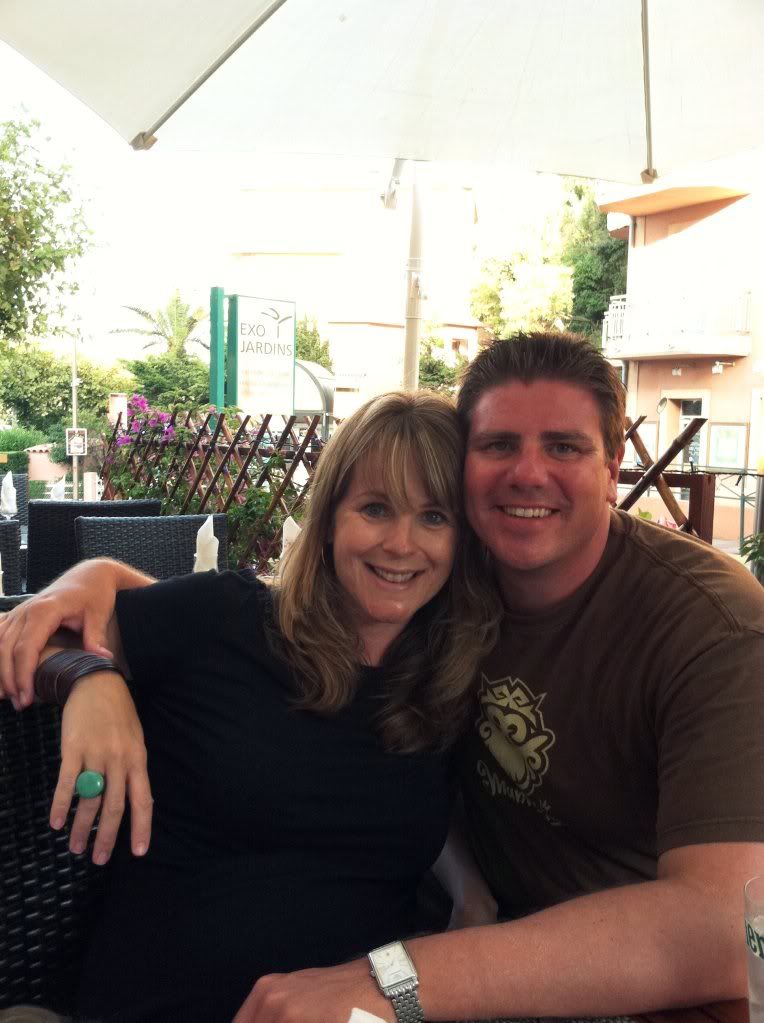 We dated for SEVEN years before tying the knot. I think I'll keep him around for a while longer, I think it's working out pretty well. Plus he's cute.
I never opened that little number in my lap. I packed it with good intentions, but the pool, ocean, eating and sleeping just seemed to call my name louder.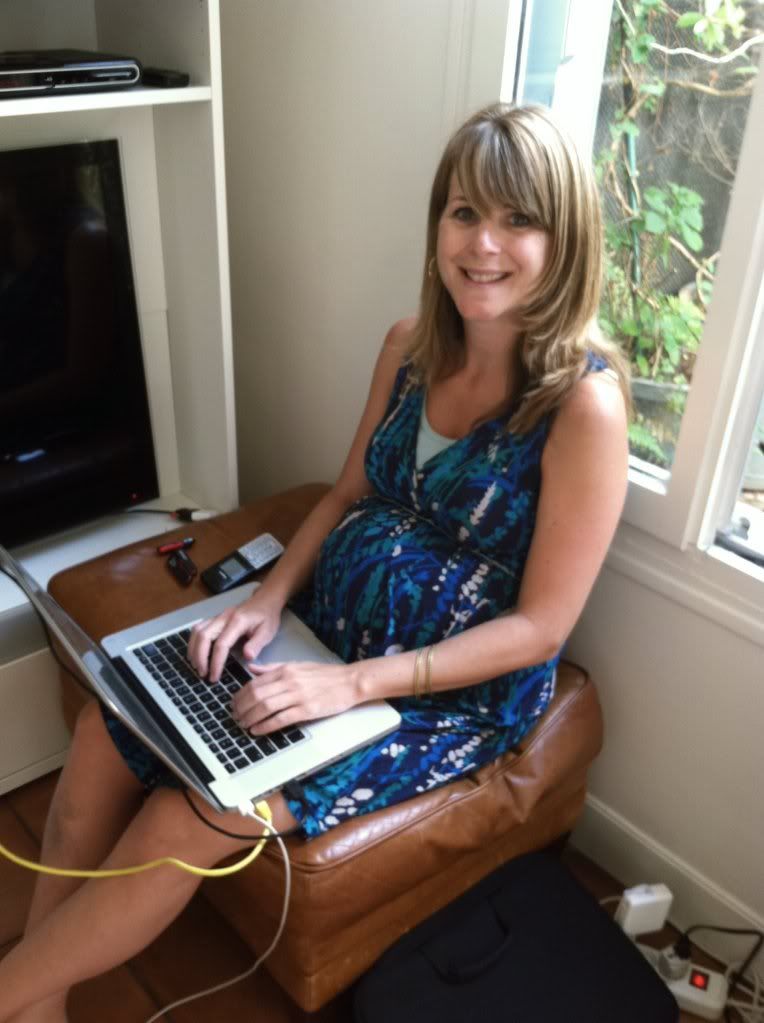 As you can tell from all those wires, her air port is not working so muy bien, so she has an appointment at the Genius Bar this Sunday. There may be another unexpected break, but then it's back to business as usual.
Cheers.