We are no dummies, we went camping with pros for our first time out.
They are Scouts. To be more specific, their son is an Eagle Scout.
We learn from the best.
In our defense, the first photos of Pizza around the empty fire pit were taken because I had to feed two hungry kids after school and we needed the pros to arrive to provide the "real" skills of outdoor life.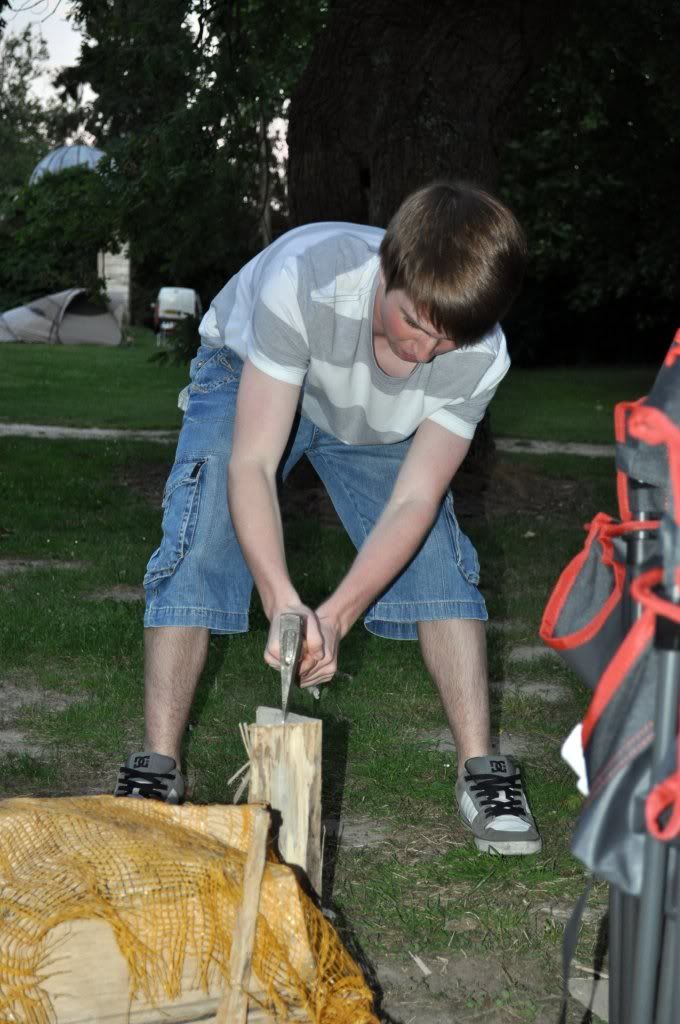 They are a well oiled camping machine.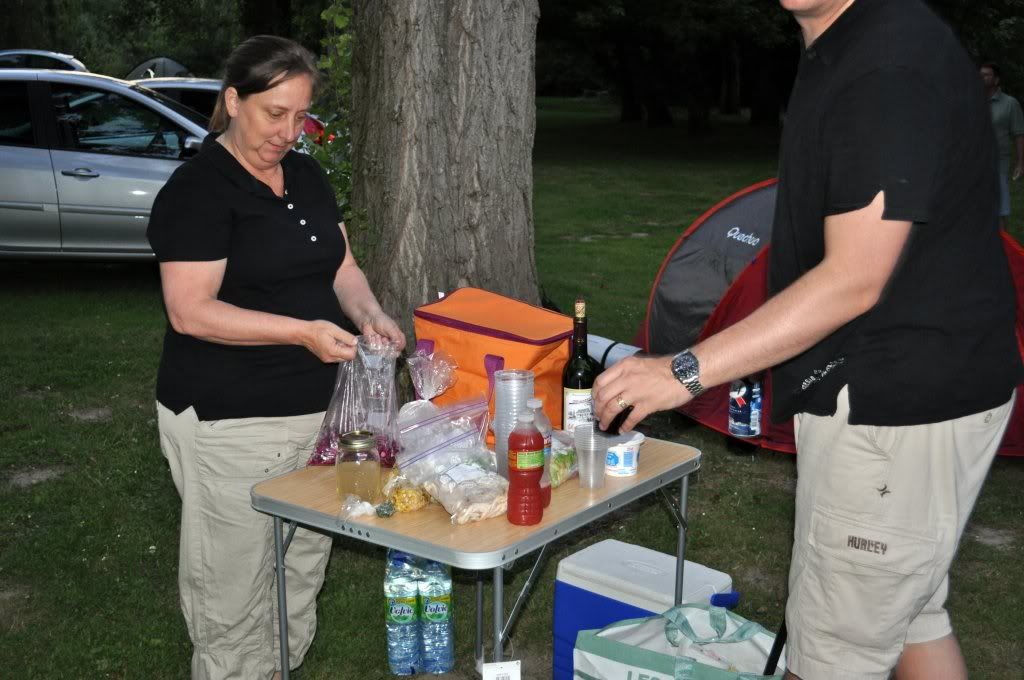 Anyone who prepares gourmet camping food, gets my vote.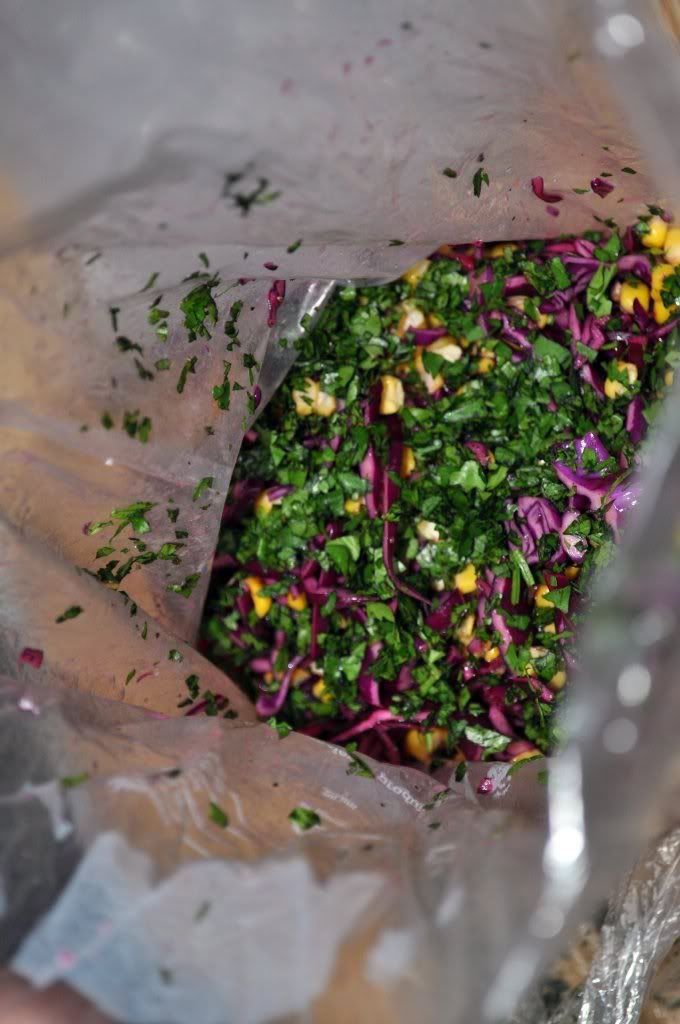 Anyone who makes fresh cocktails for camping deserves a medal of honor.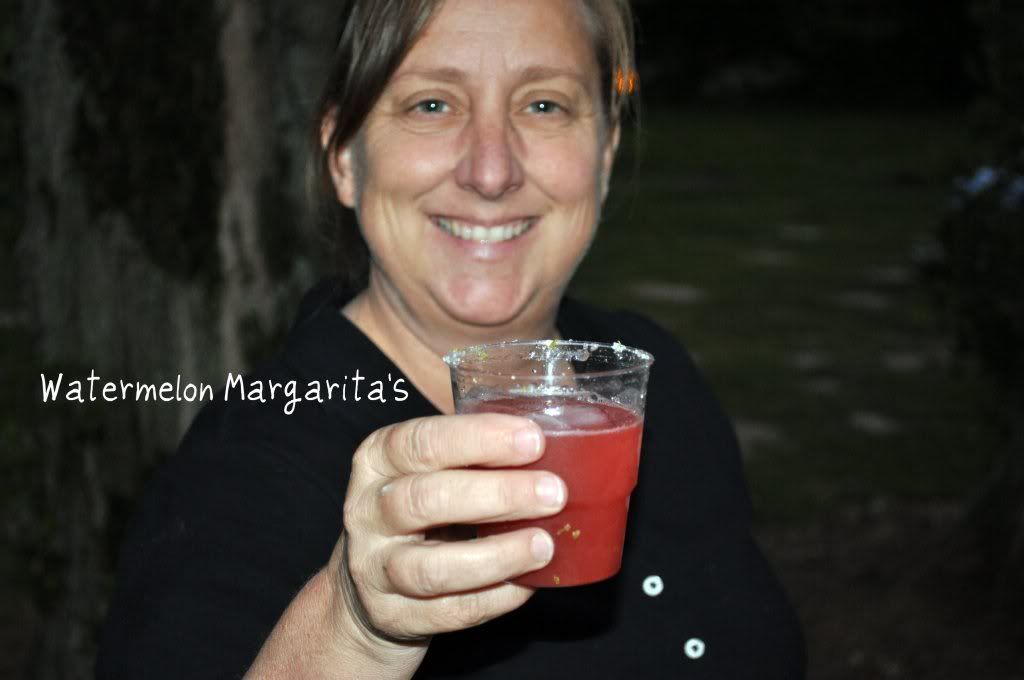 Of course after seeing her skills the boys had to show their skills too (which I would now like to mention that, she can light a fire as well. Scouts honor, I saw it)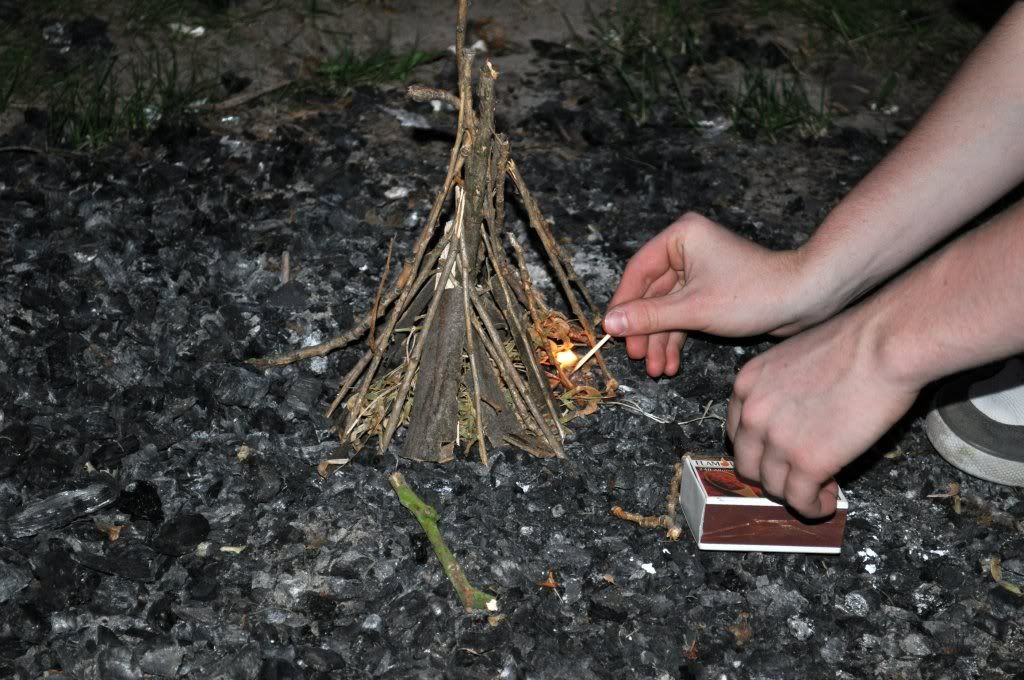 I'm not 100% sure of the placement of that matchbox, but I'm no professional. I'm not picky, it worked.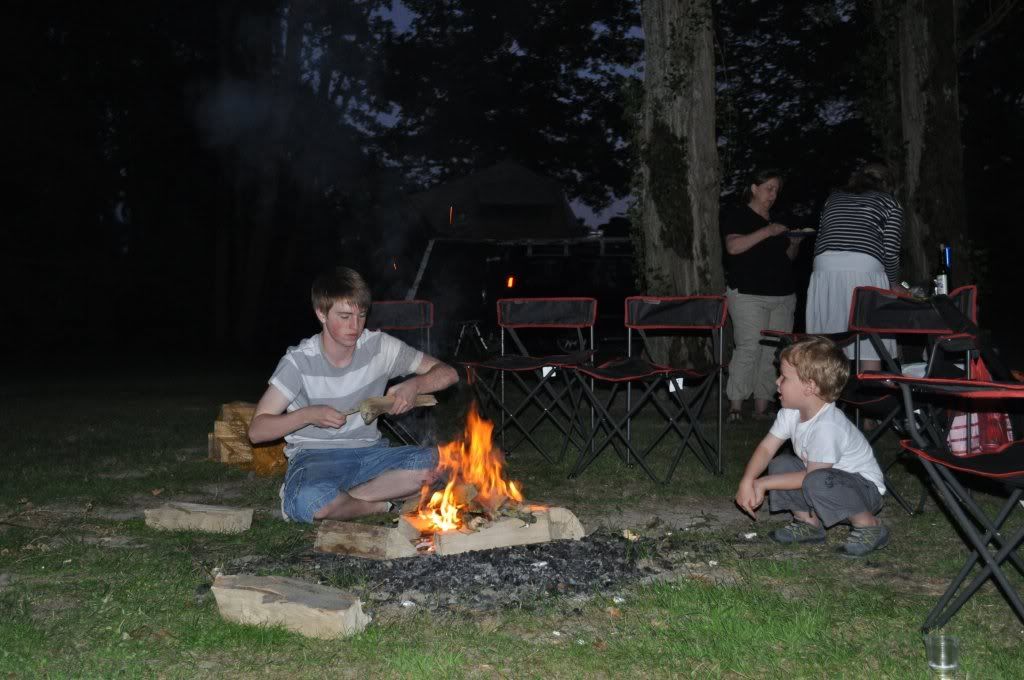 Boys and fire go hand in hand.
Even big boys like it.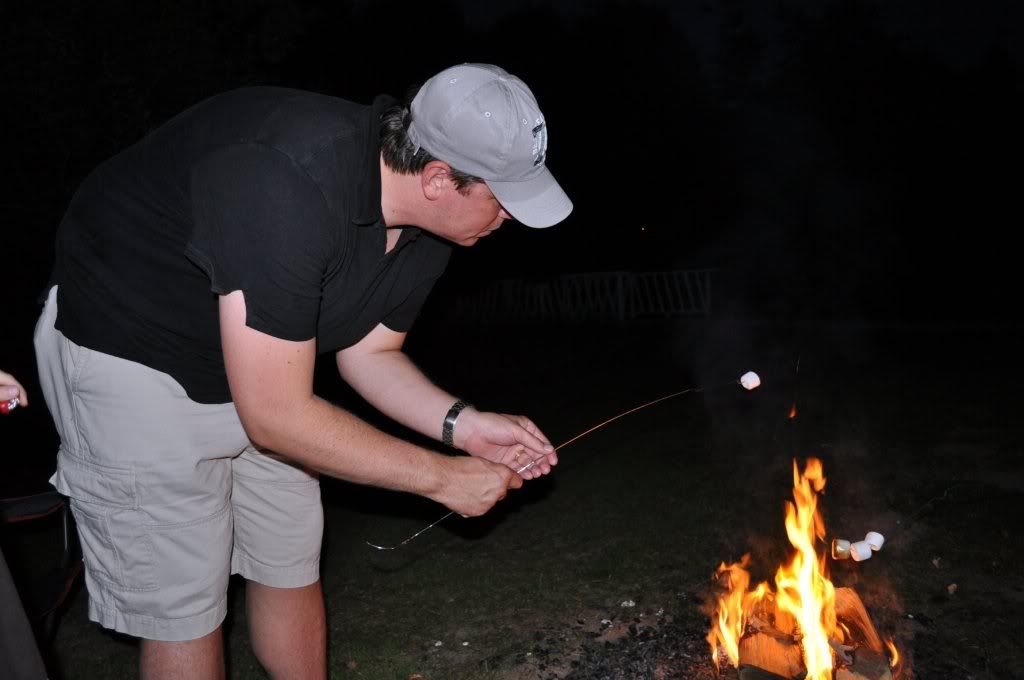 This girl is happy because she has figured out that fire produces s'mores.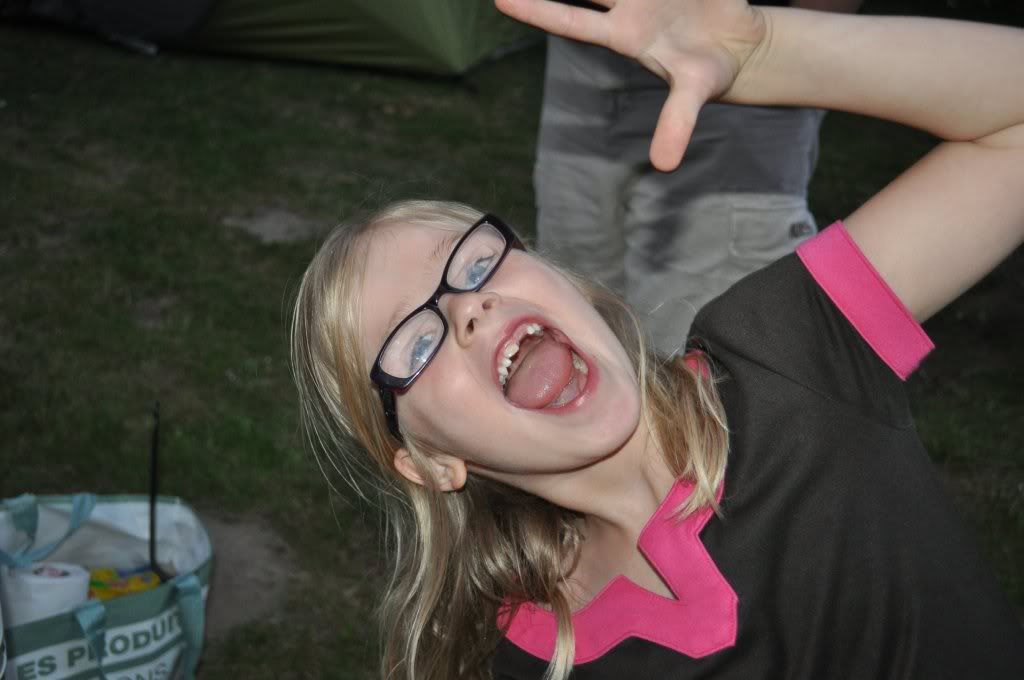 That is one satisfied camper.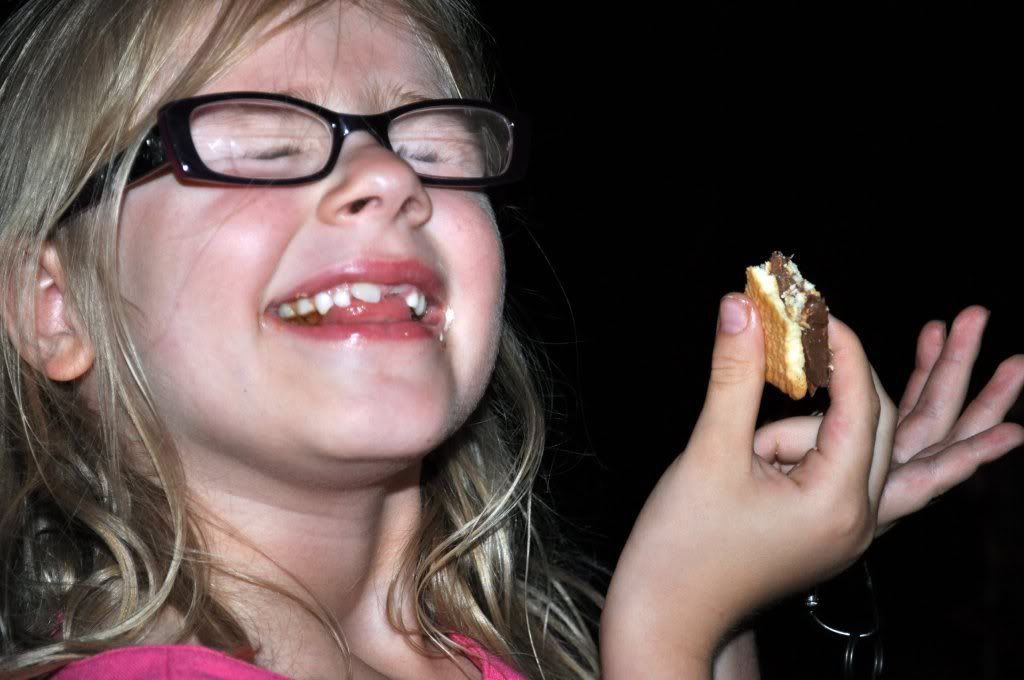 Cheers.