I survived the tent!
I don't want to be one of those Facebook people that downloads 150 pictures, so we are going to break this up into a series.
Let's call this the Beginning.
Mr. Rice purchased a tent for the occasion (apparently he thinks we are going again?)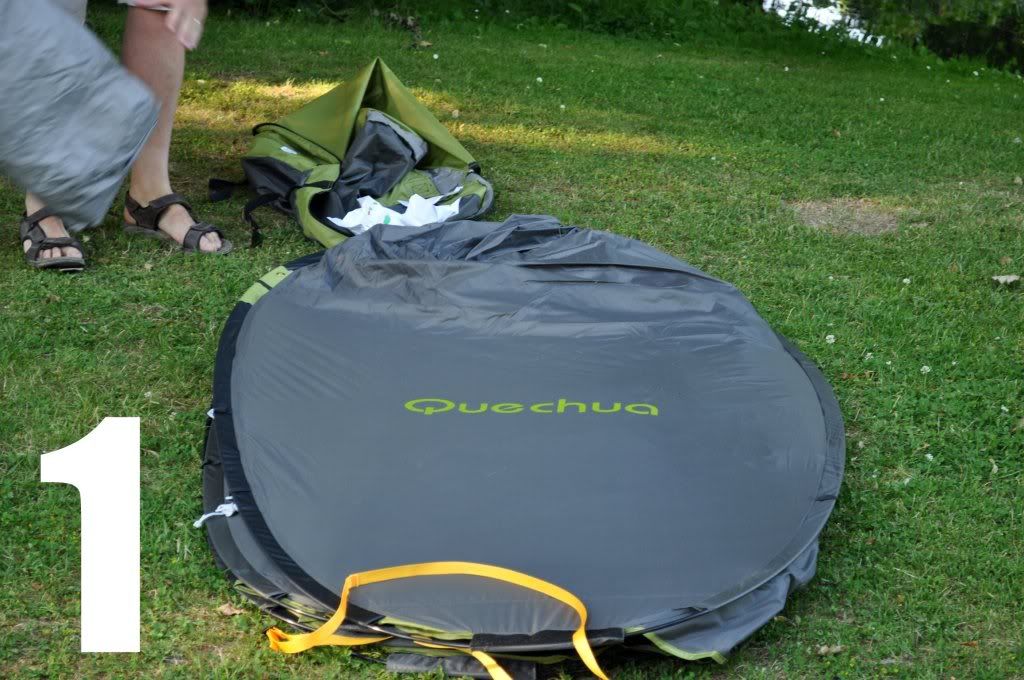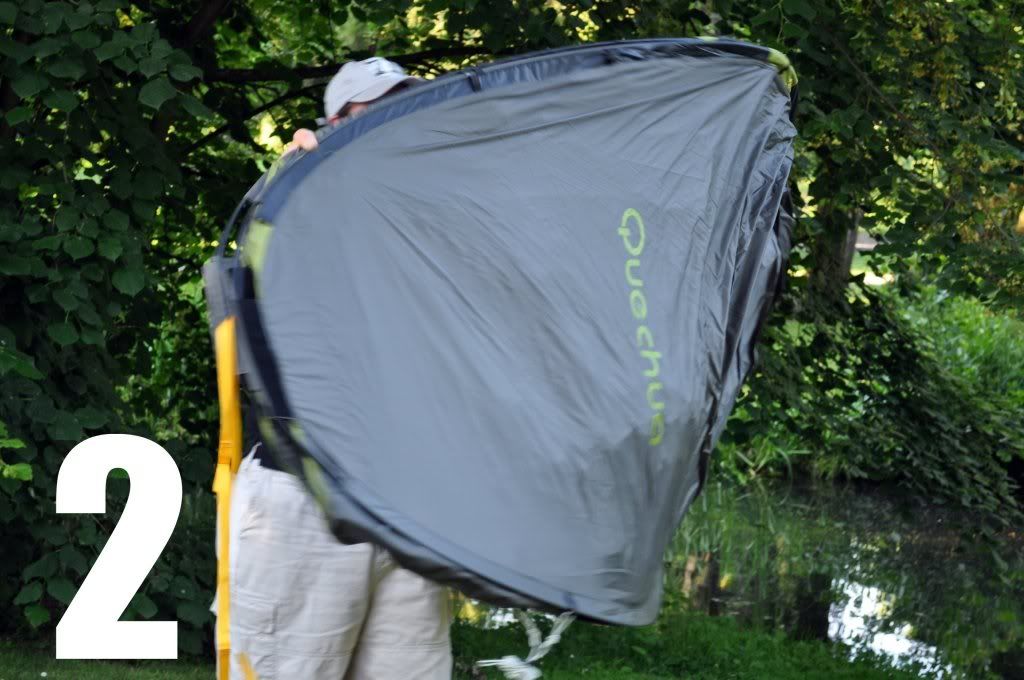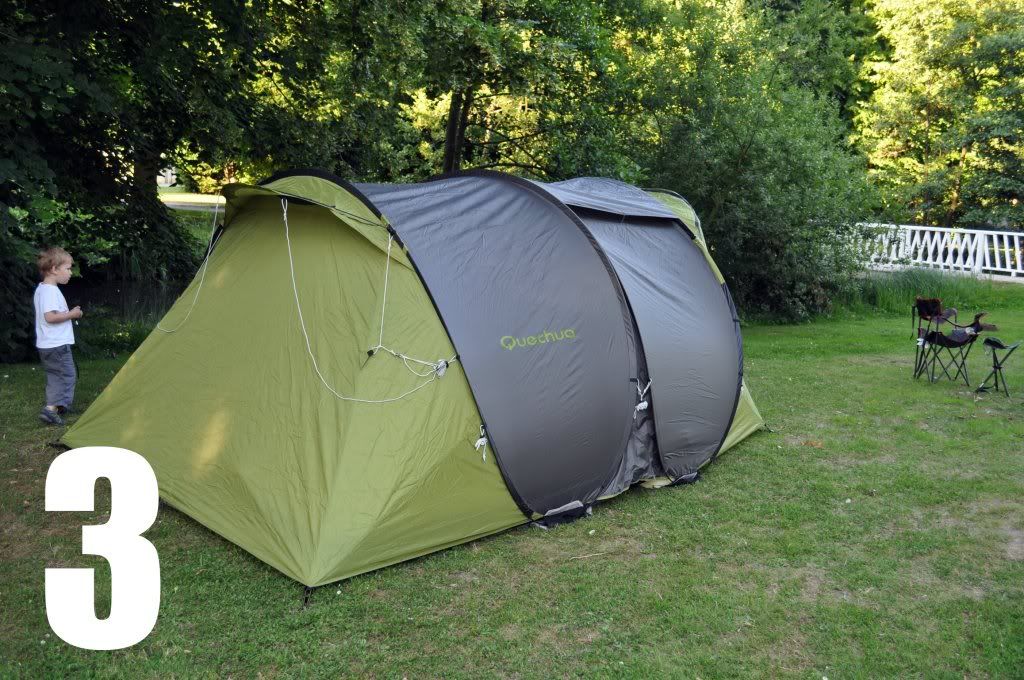 Who knew it was so easy?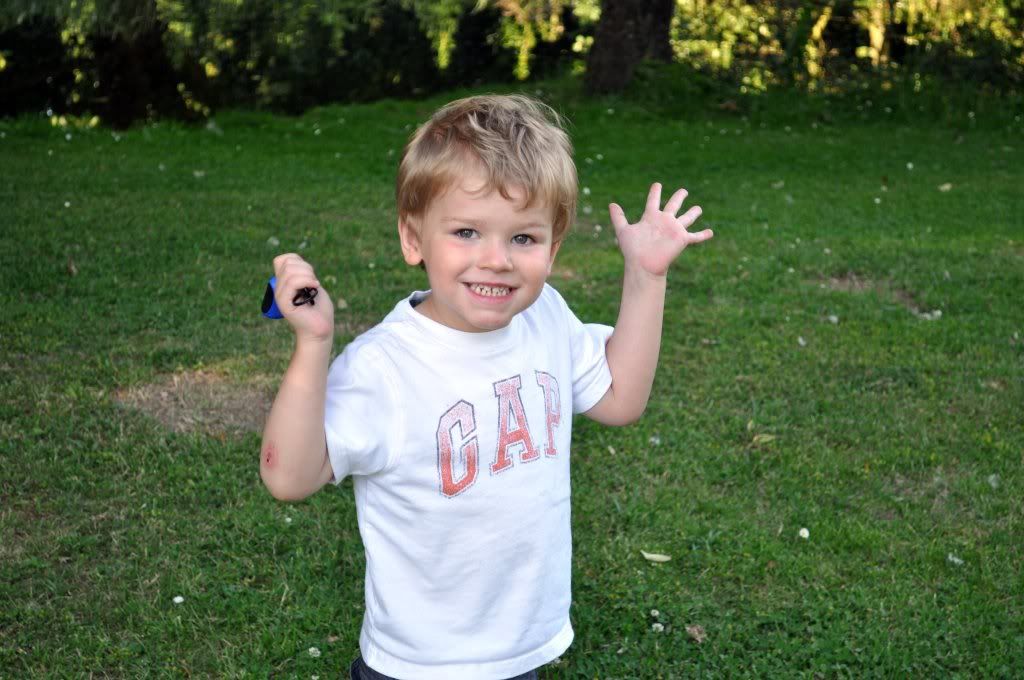 However, we don't take ourselves that seriously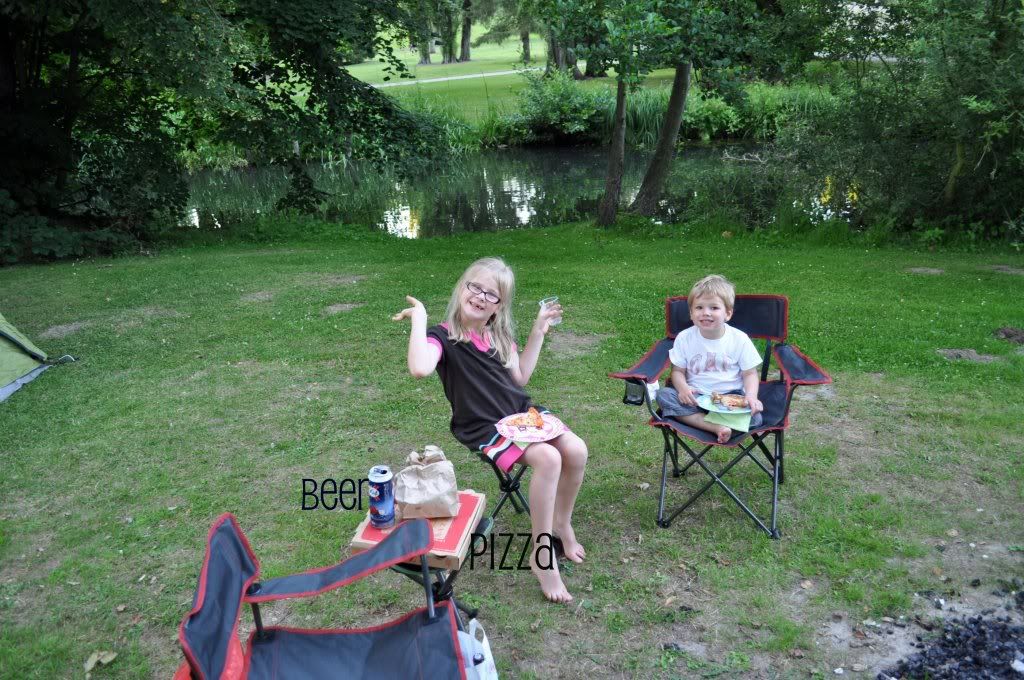 It is France after all.
Cheers.