There was much to do before we left Paris.
Then to complicate matters Nolan decided to get pneumonia.
We like a bit more chaos in chaotic moments.
But the show had to go on.
Literally, the kids Christmas show.
Where we had to say good bye to the best school and friends. Ever.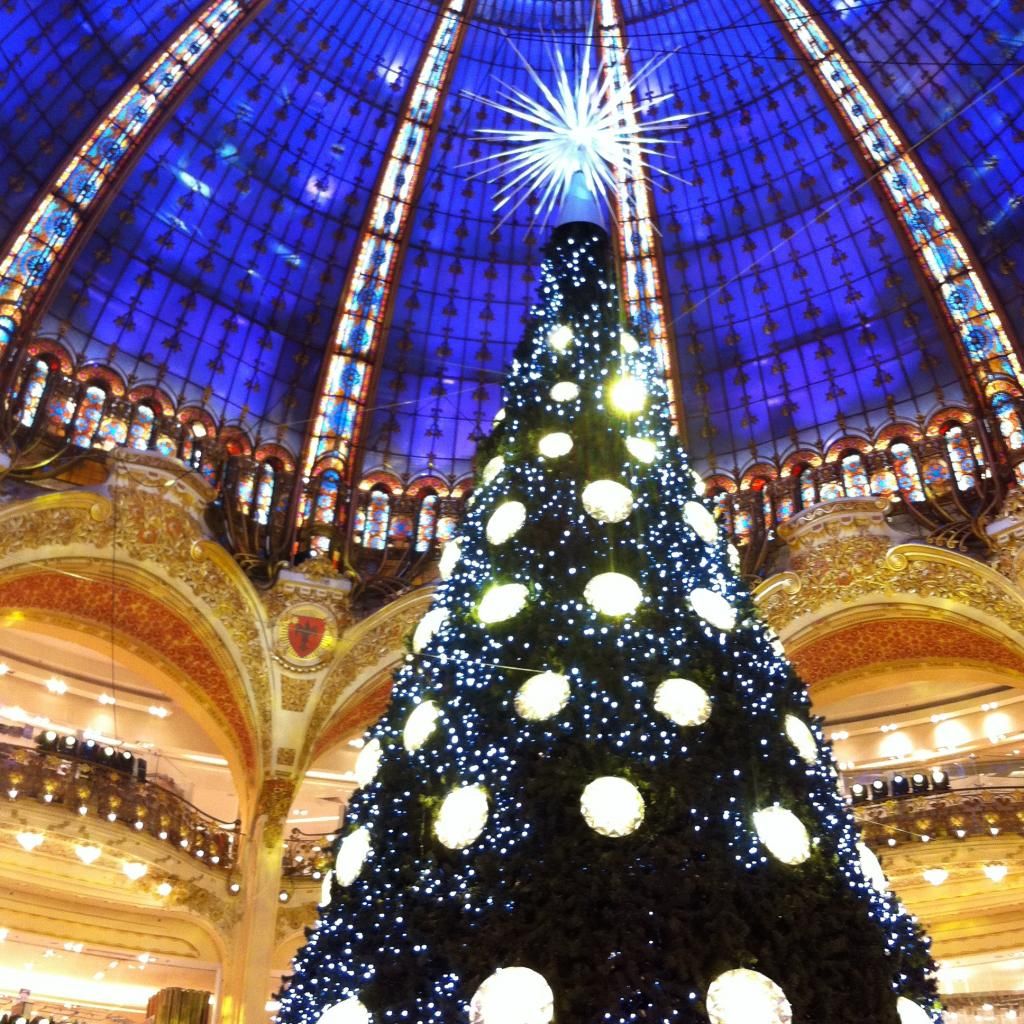 Then there was the matter of doing a few Paris "must" during Christmas.
The first was for the kids, the second was for the adults.
In five years I had not made the trip out to see it. Now I can say I have.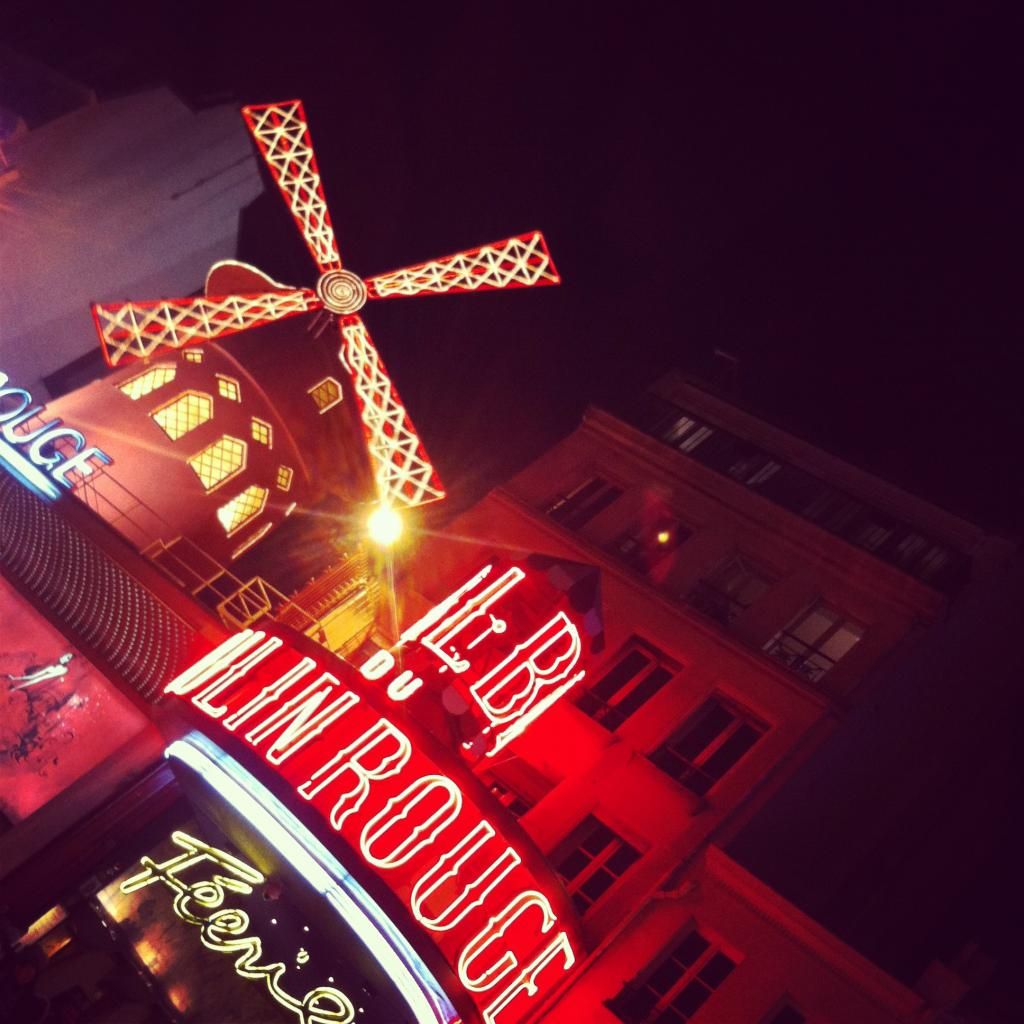 This is the metro you will need to get there. I had only seen it in children's books before, but I must say, it was a bit more exciting for me than the Moulin Rouge. I know, I'm lame, but the 1,000+ Chinese tourists gathered in front of the Moulin Rouge kind of takes away from it. That is not to say we didn't go home with an "adult" souvenir from one of the nearby shops. GASP. It's okay, we're married.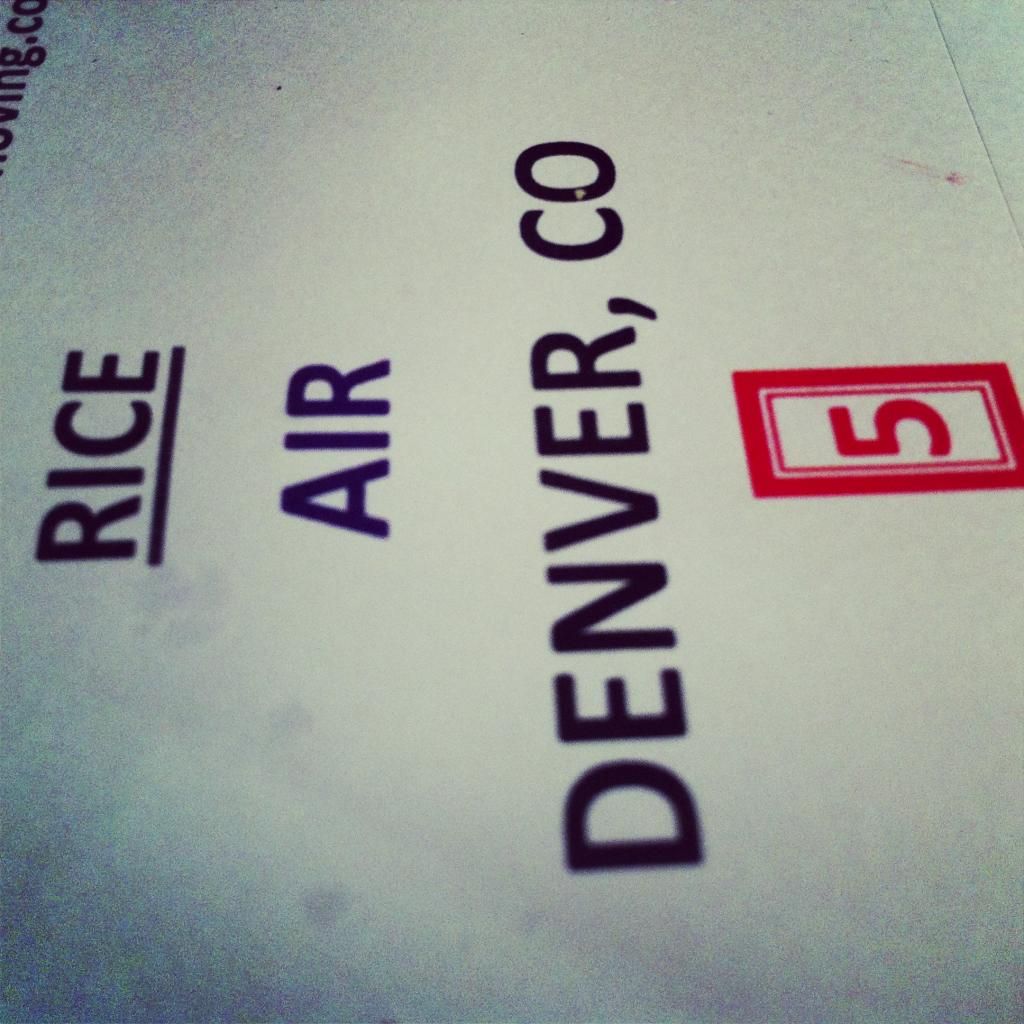 Thank heavens other people did the packing for us!
Then reality set in and we really had to say good-bye.
I had to say good-bye to my neighbor, more tears, lots of tears.
Without a doubt the best part of Paris was the relationships that we built. The city can beat you up, but the people always make it worth it!
To make our transition back to the States a bit easier we headed to London for some downtime and to experience London at Christmas time.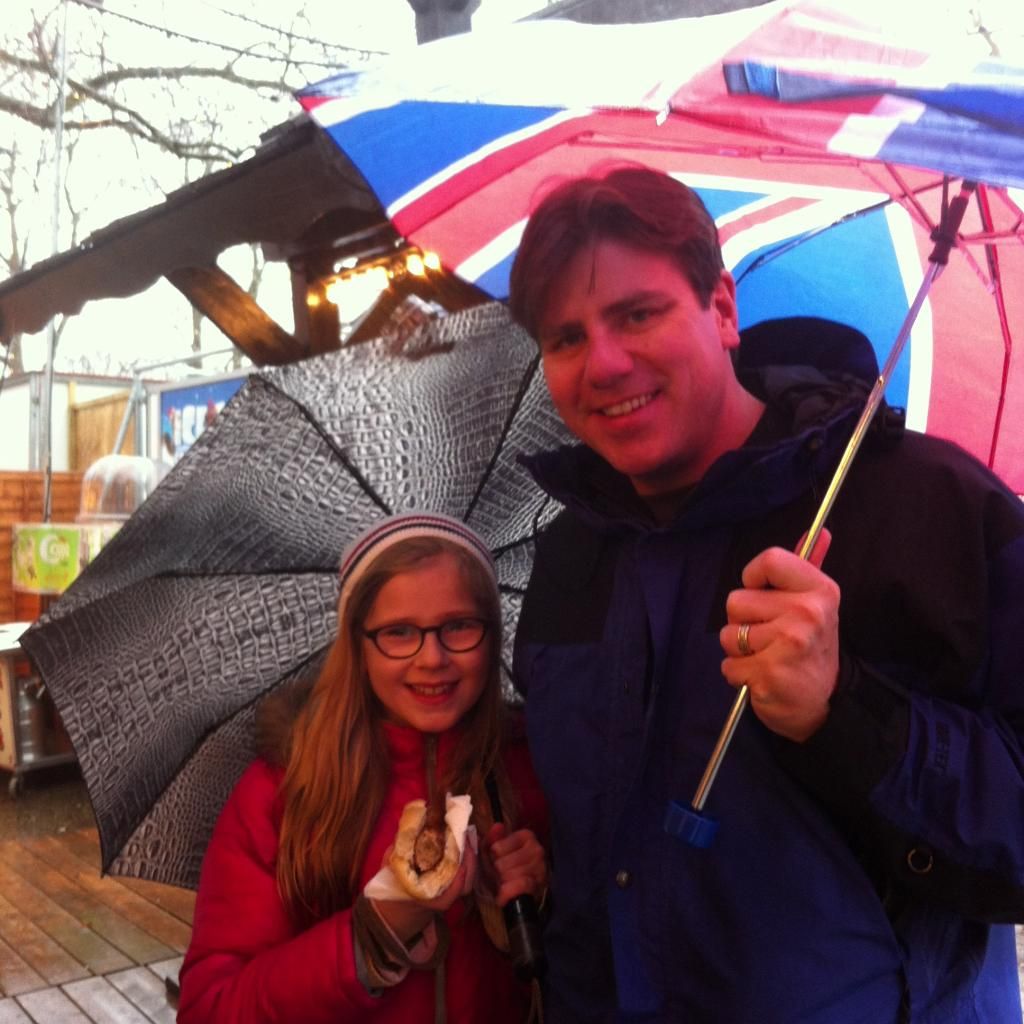 London did not disappoint, she was wet, but it did not stop us!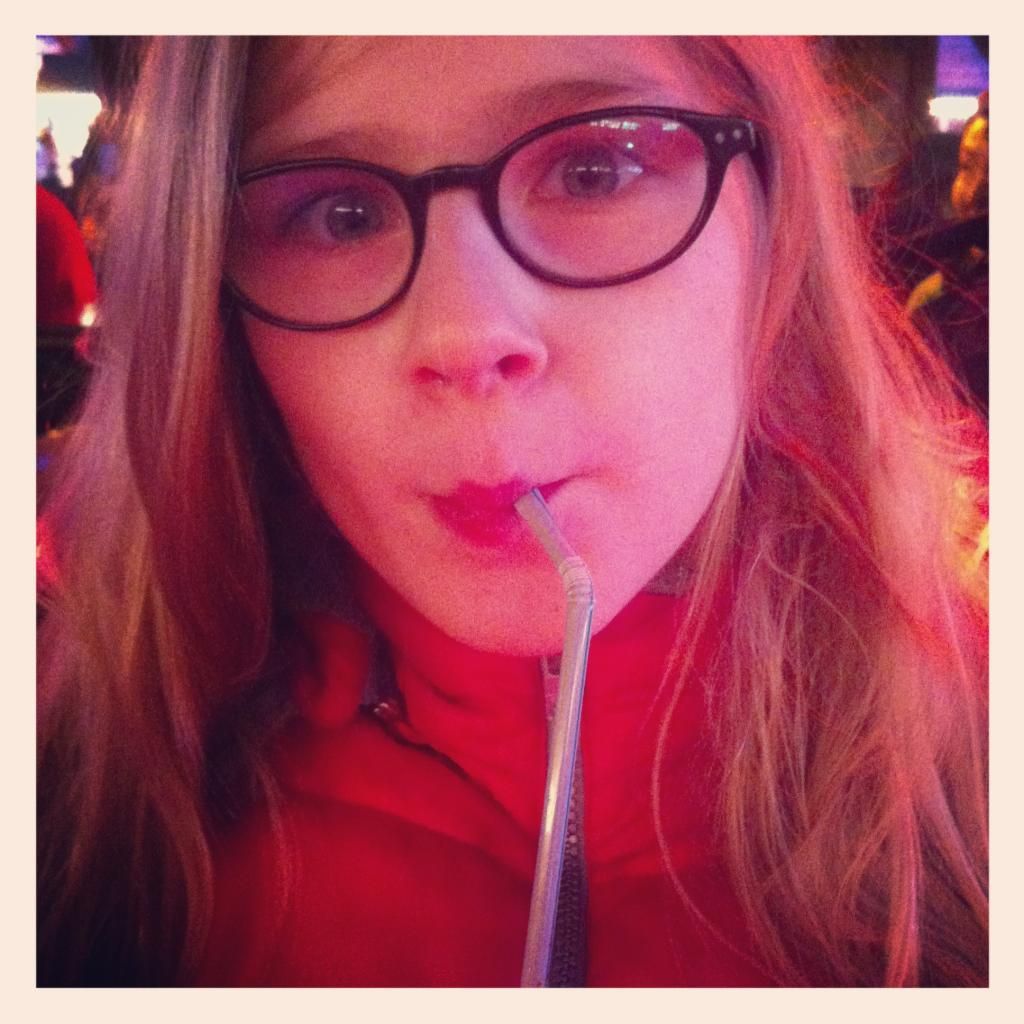 We spent our retirement at Hyde Park Winter Wonderland.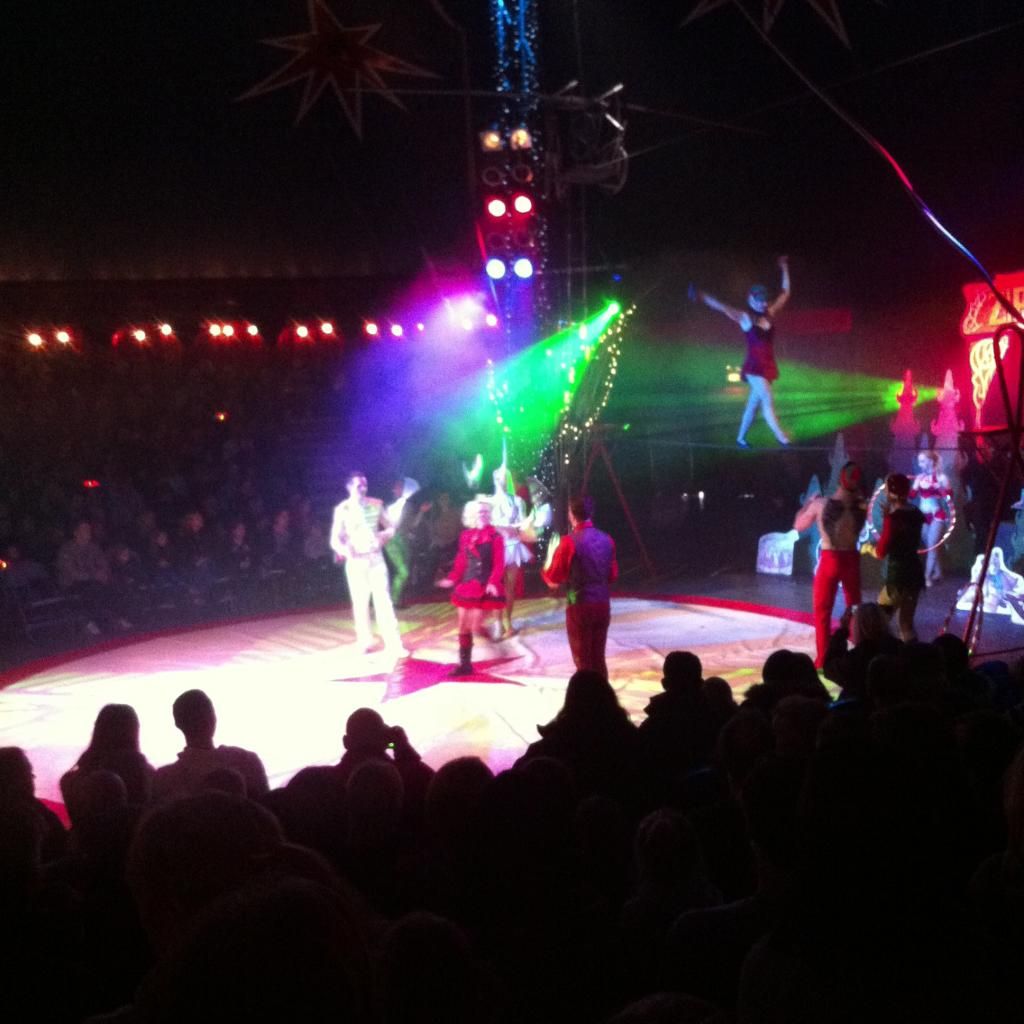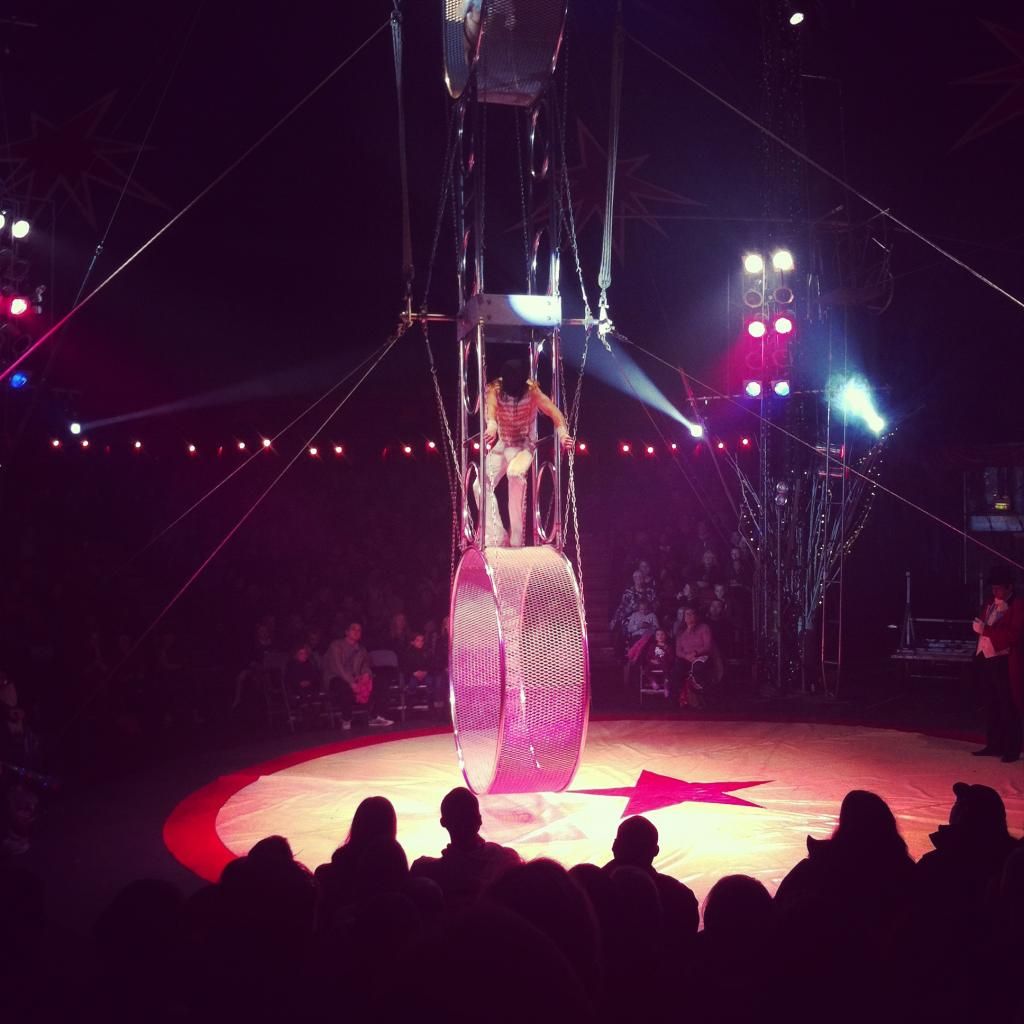 I got cool mom points for booking this.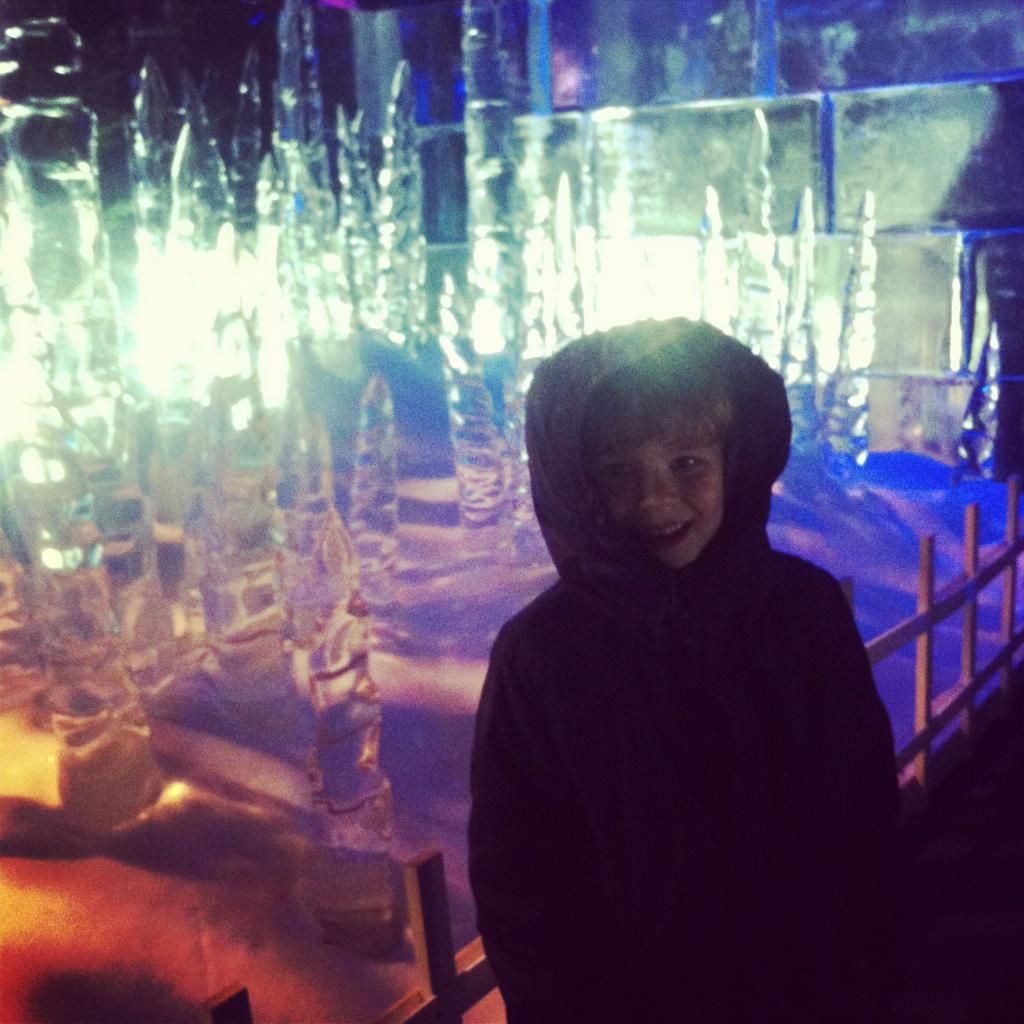 After the Ice Castle tour Pretty started asking how much this Winter Wonderland was costing us.
Acceptance is key.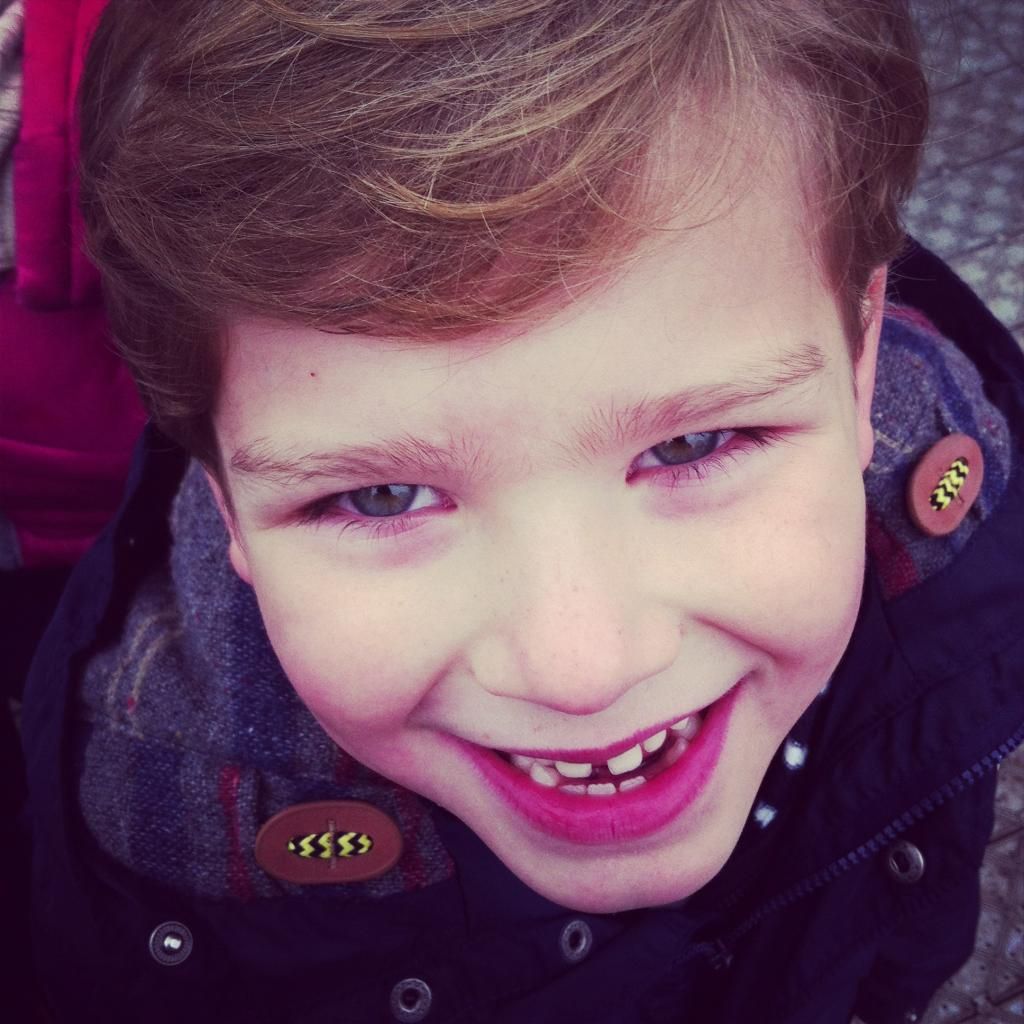 Happy kids. Don't be fooled, for every happy there is a downer, this is his recovery after the biggest melt down in the history of Aidan. Let's just say it was a show stopper.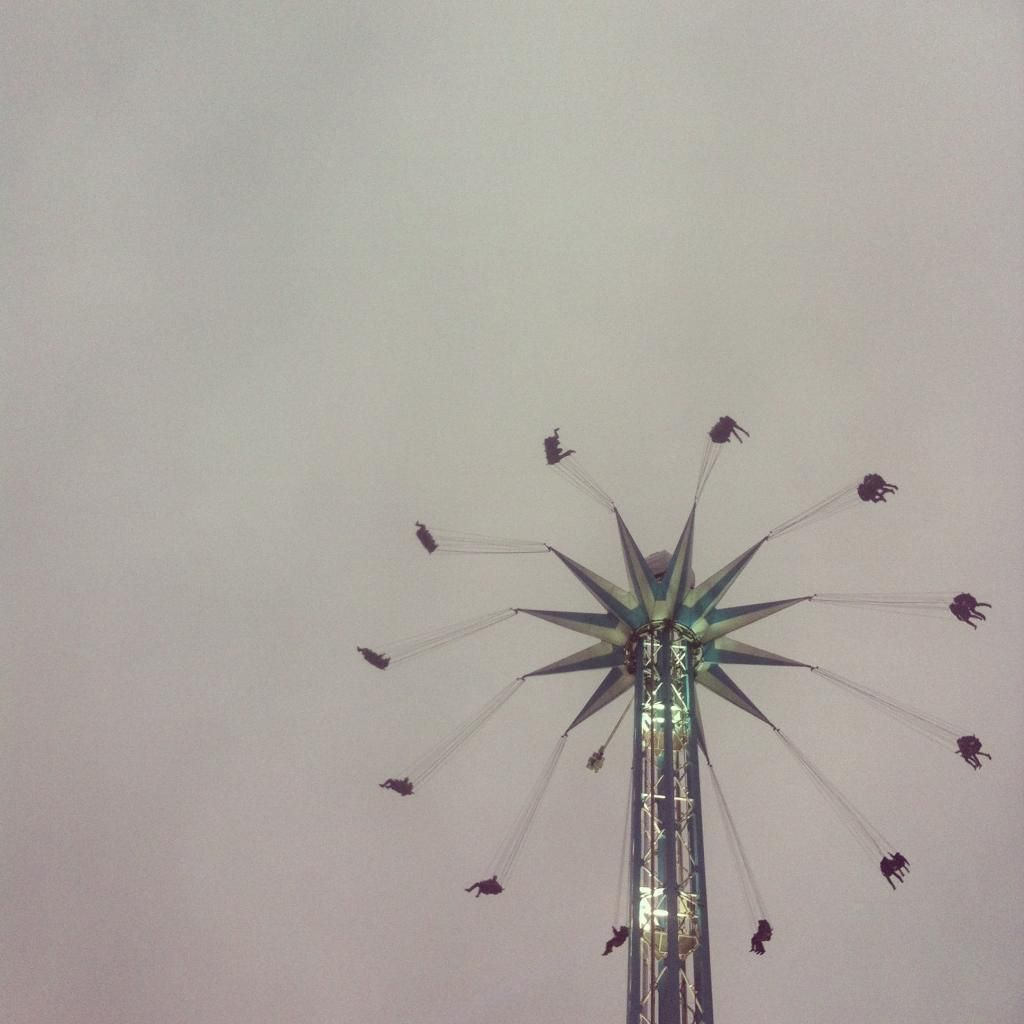 On another note, I will never understand this ride. Never.
The next day, we spent the other half our retirement.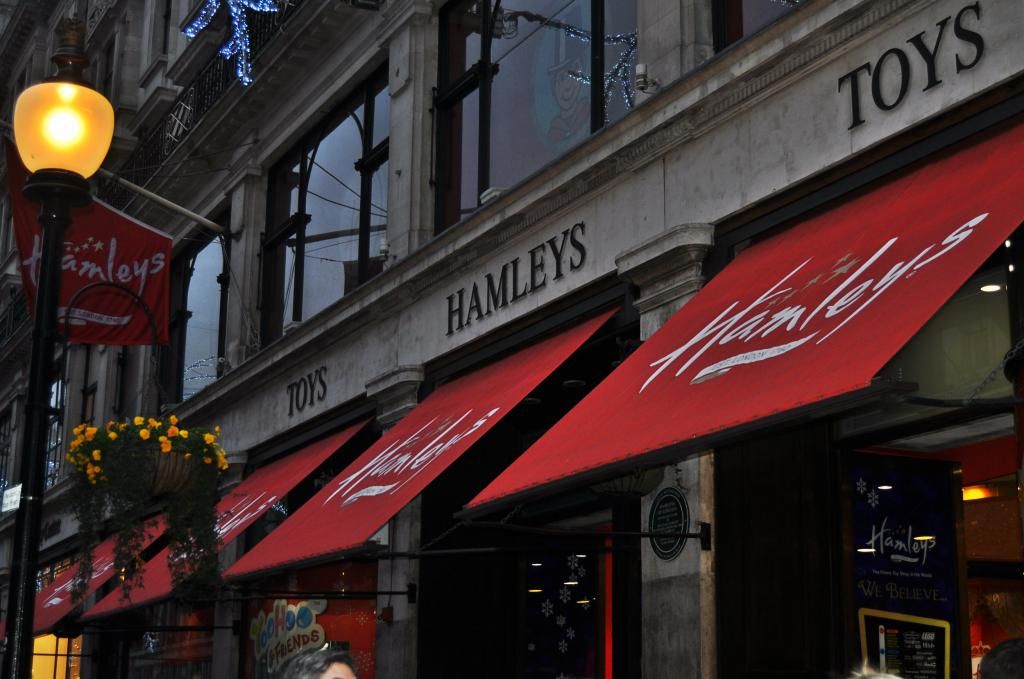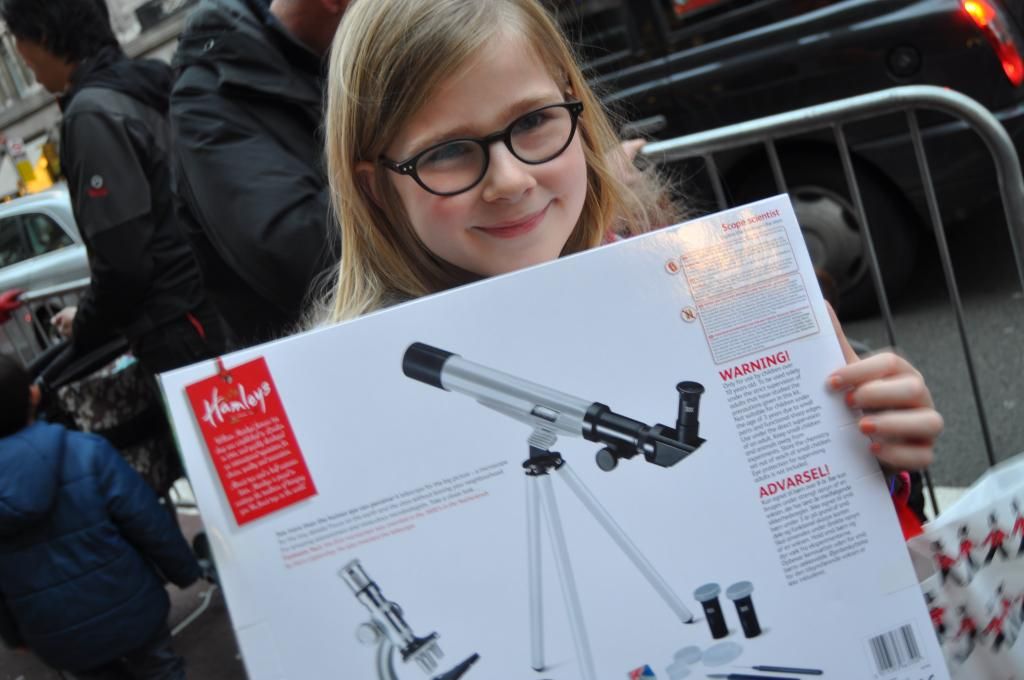 Want a good London tip. Take the water taxi.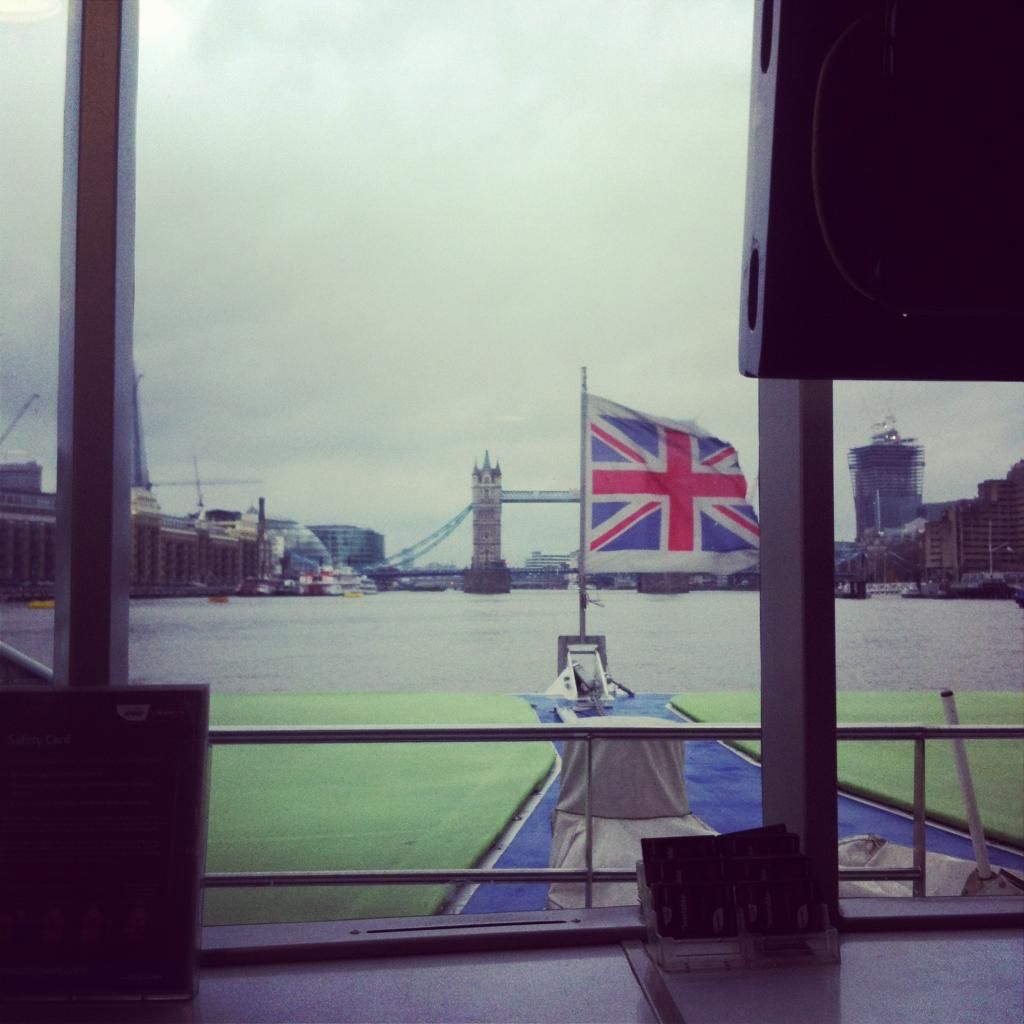 Parents love it, kids love it and I should mention there is a bar on board, coffee for the morning ride over and wine for the ride home.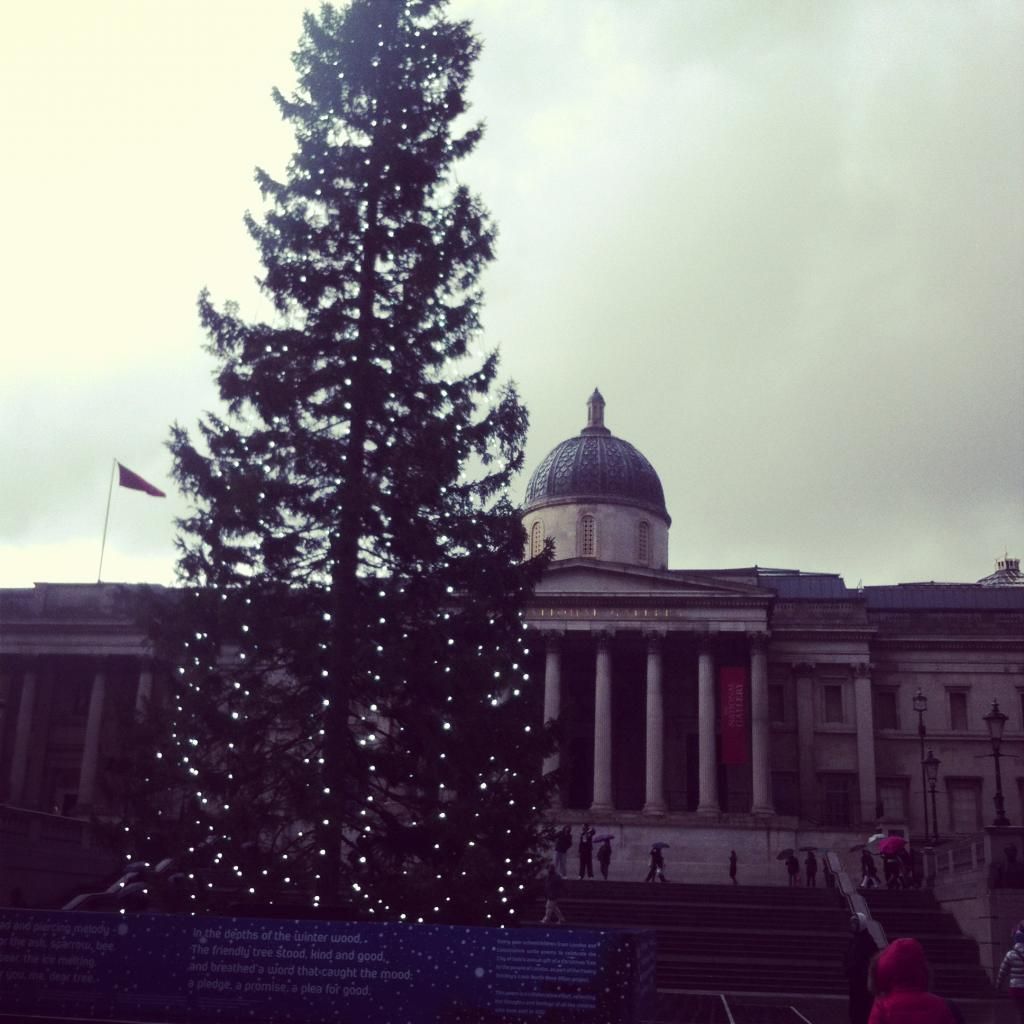 This is the tree at Trafalgar Square. Meh, the Frenchy in me could have been more impressed.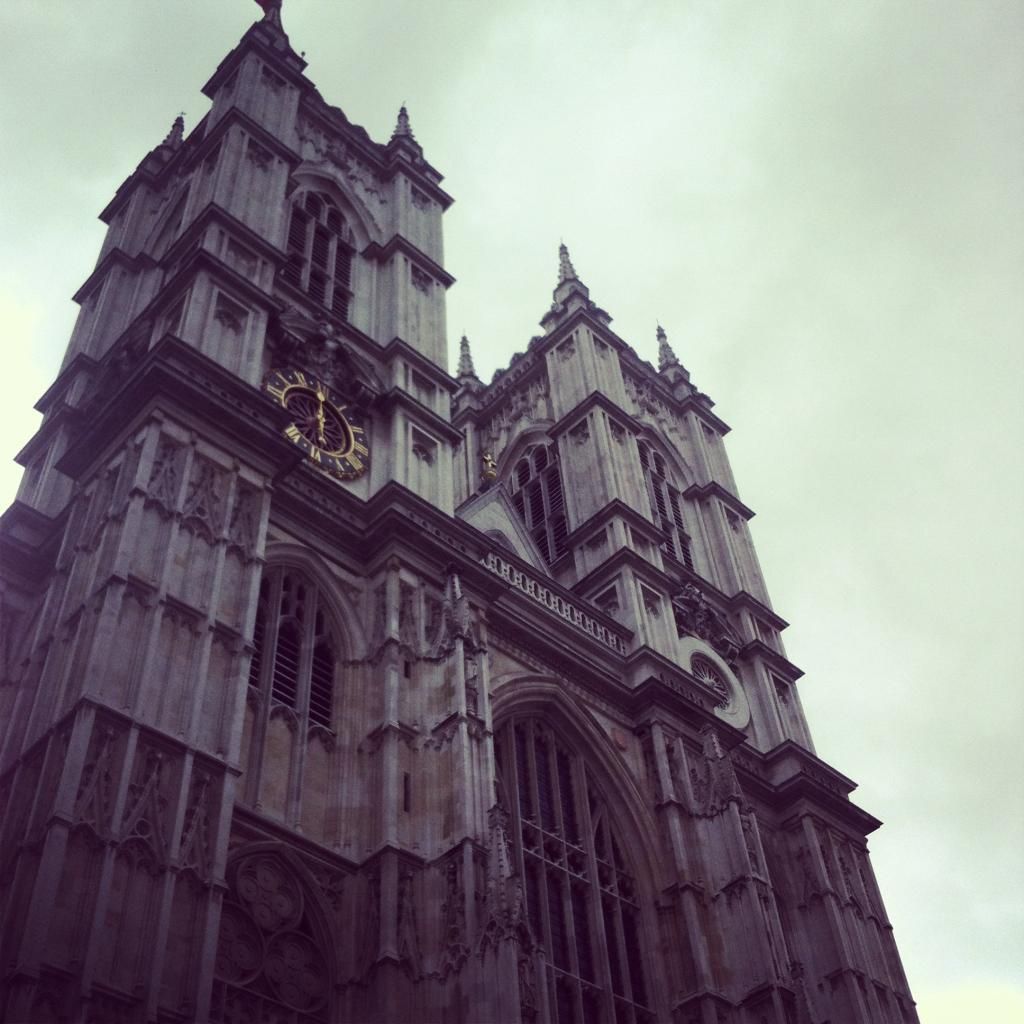 However, this did deliver. Christmas Eve Crib service at Westminster Abbey.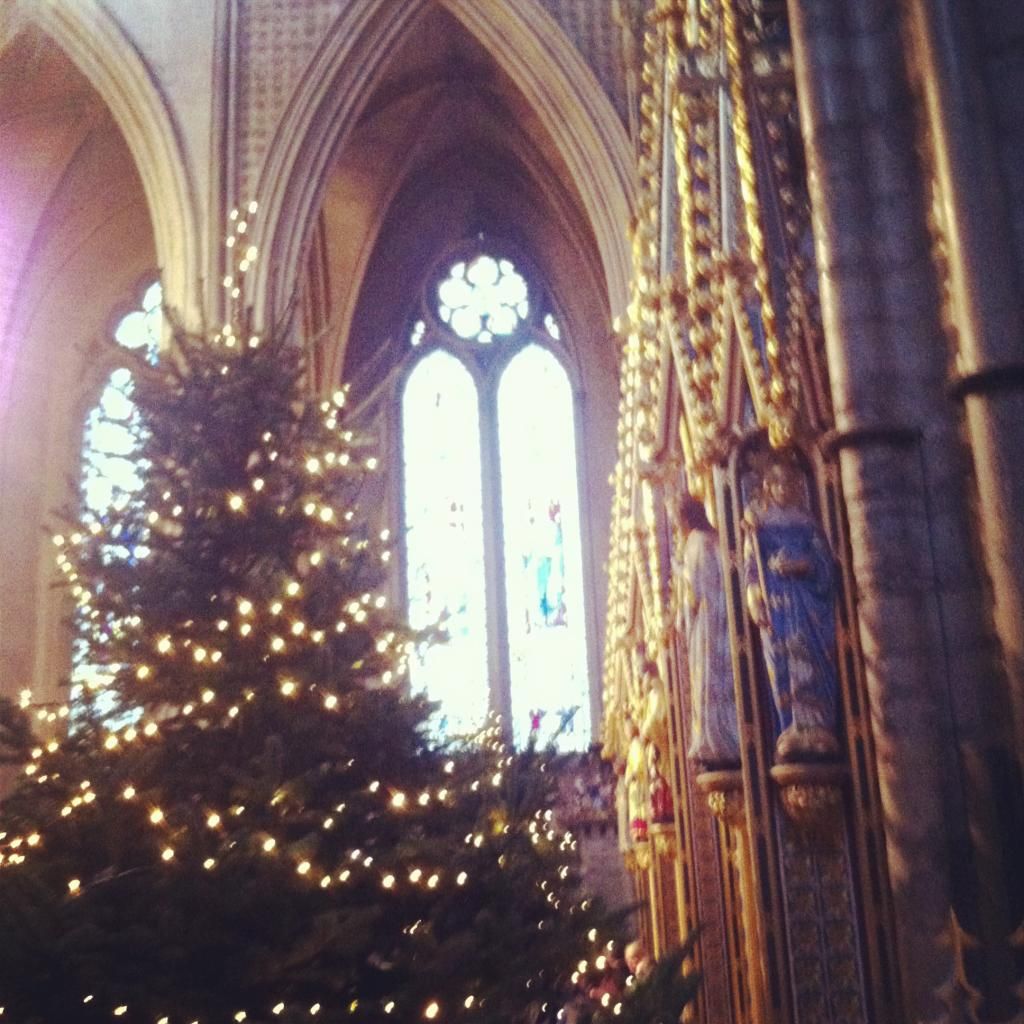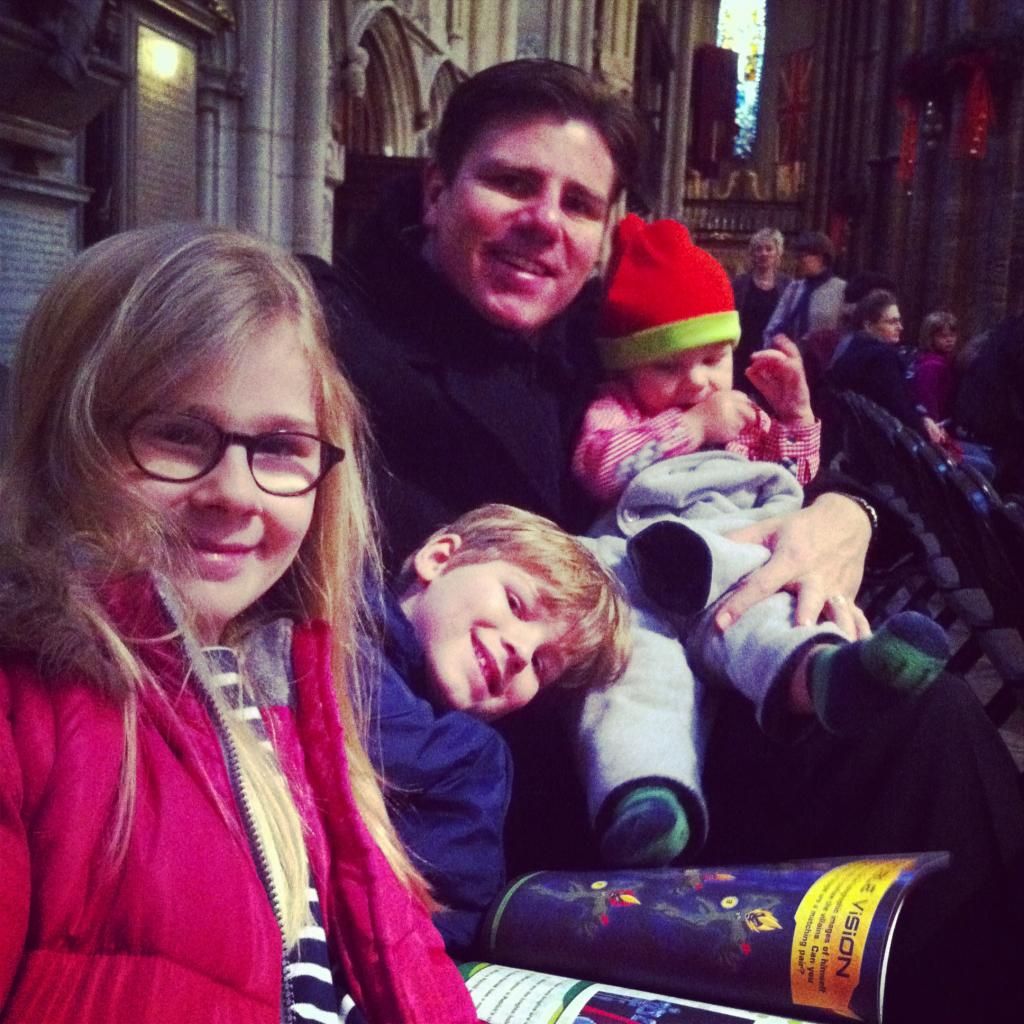 The Santa arrived. To a cupcake liner tree.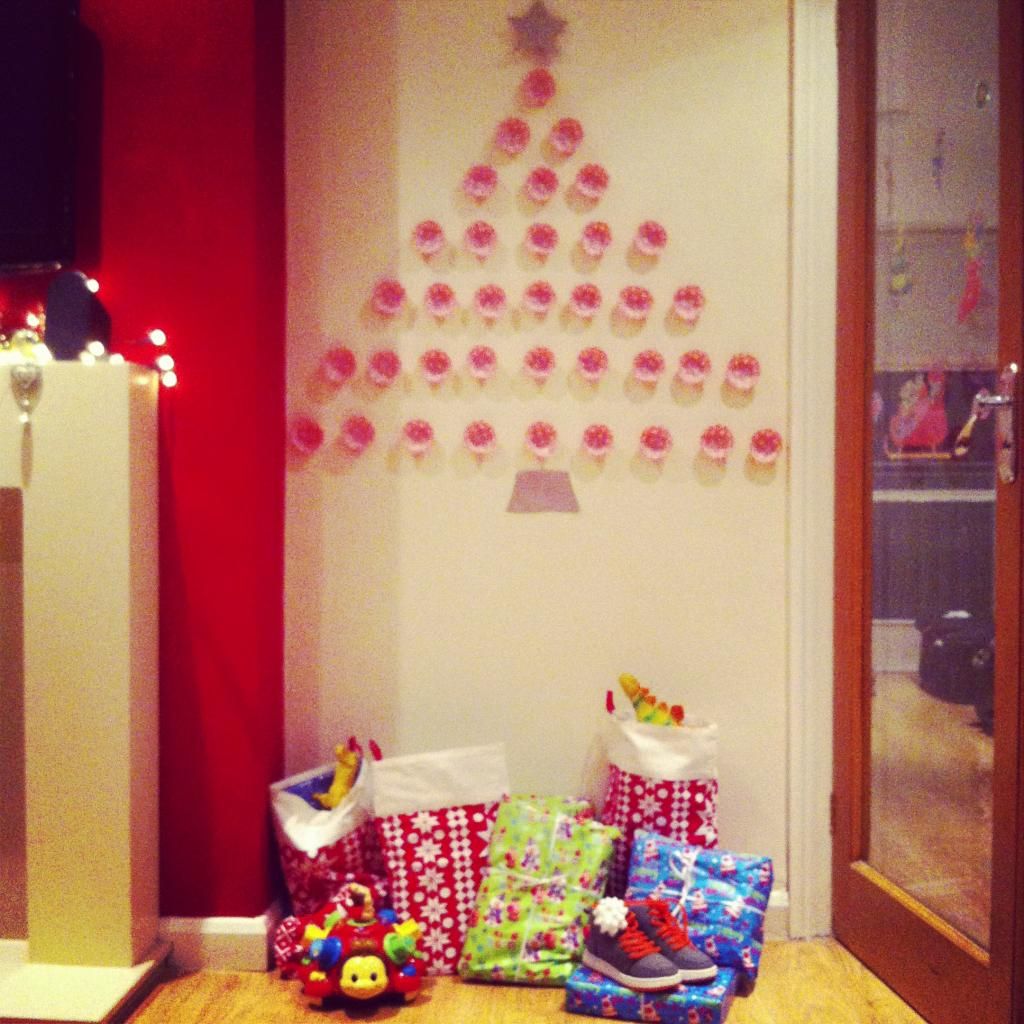 No, I did not cook. We went to the North Pole for Christmas lunch.
Aidan sweet talked the waiter into pasta with butter. The rest of us had a traditional British Christmas lunch and it was great! Just stay away from Christmas pudding, it is fruit cake, but worse.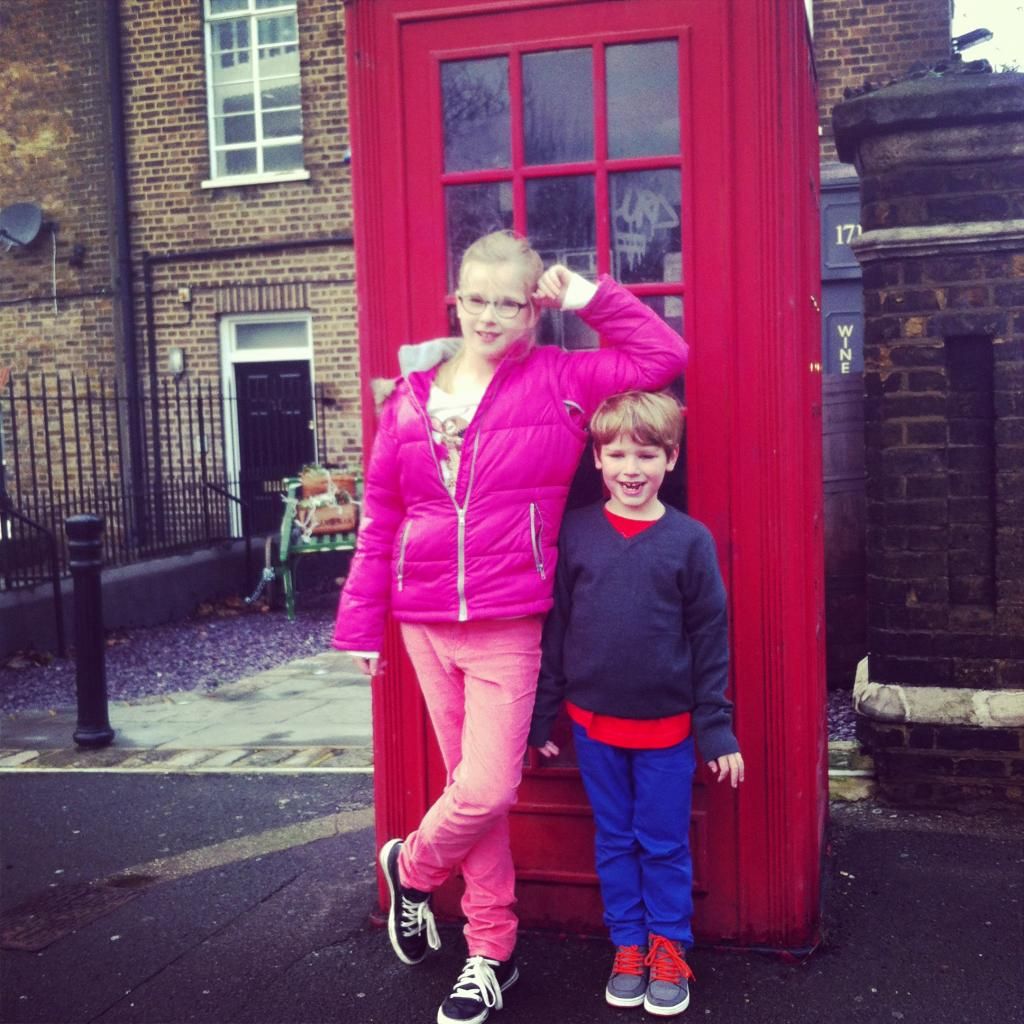 We had to do the phone booth photo.
Then it was time to head to the airport.
Off we went.
But, of course there is always a cheers first!