We start an international move in 5 short days.
We still have three little ones who need their normal lives.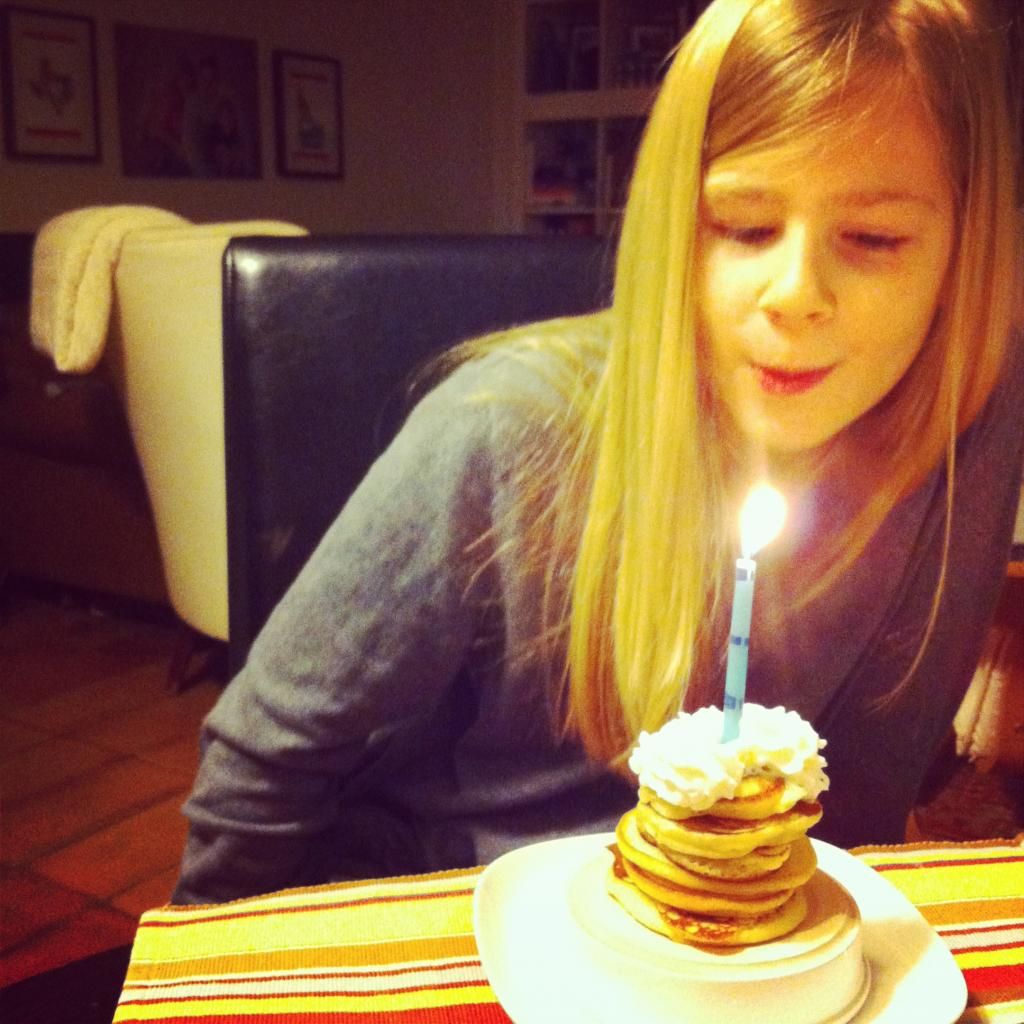 So birthday pancake tower it is.
Party?
Of course there is a party.
Friday.
9 little girls will "sleep" at our house.
Wish me luck.
The boys?
Sick, of course.
Cheers.