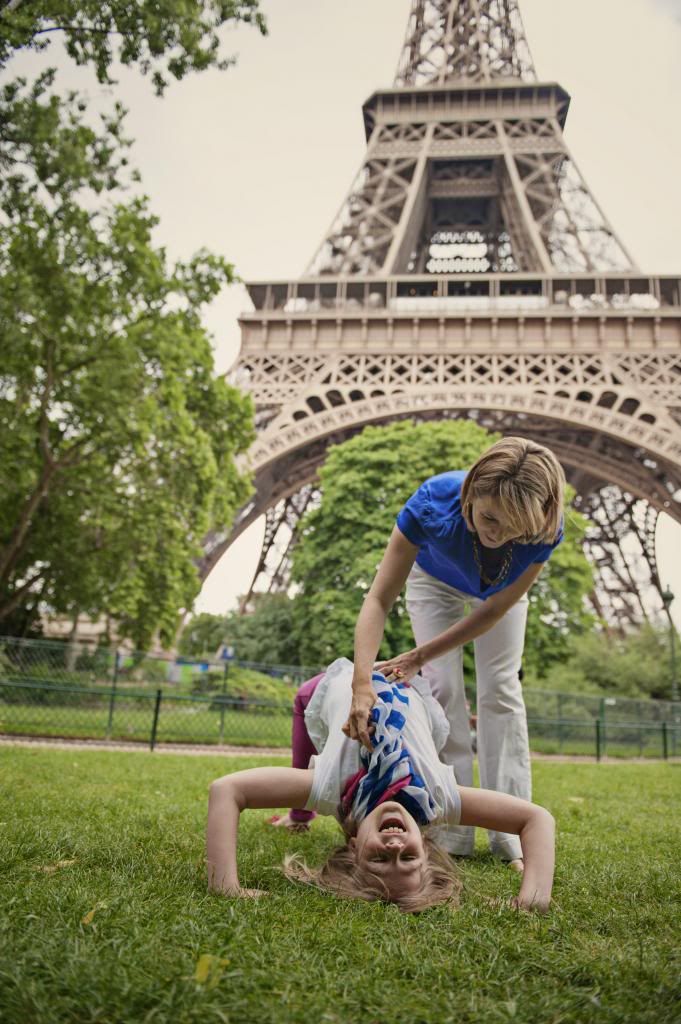 Today I turned 38, on a Wednesday no doubt. If you think a stay at home mom eats bonbons all day, come hang out with me on a Wednesday. You'll be begging for your office come lunch time. Three kids in a bakery picking their "regular" touching every glass surface they can get their little paws on, mixed with pleas for sweets. Well, let's just say I told the bakery today, they should offer Vodka on Wednesdays.
Last year at this time I had a tiny little baby that barely made a sound, slept and nursed like a charm.
That baby is now a walking, talking, screaming little man, affectionately known as Henry the 8th. The days sometimes feel a bit upside down, but at the end of them, I'm so thankful for the crazy that is my life.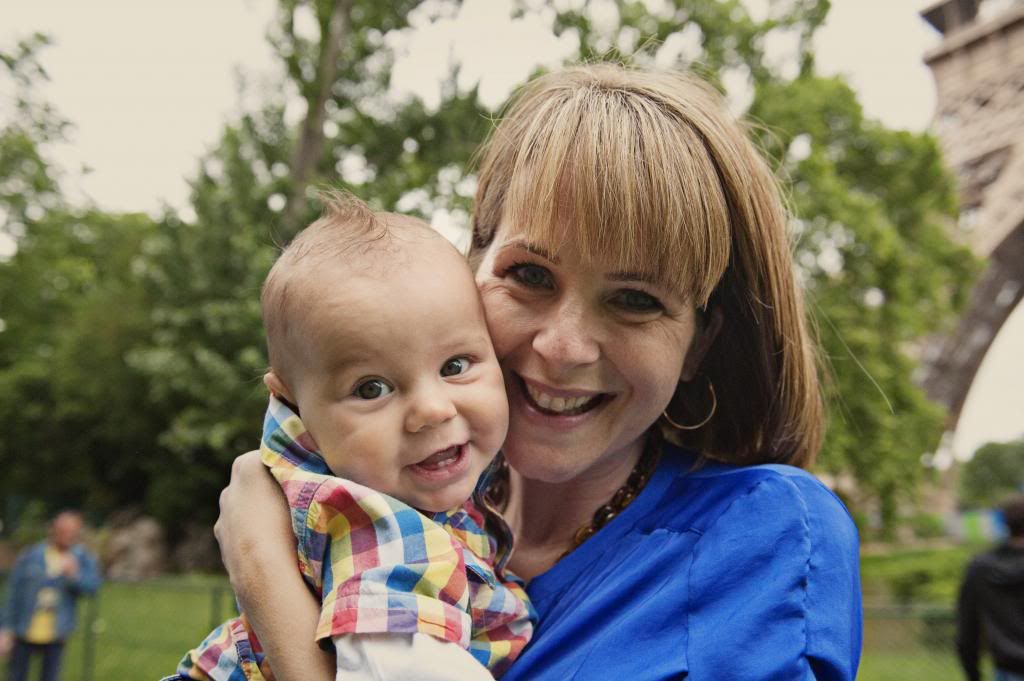 At thirty eight I feel younger than I look. Most of the time.
I look forward to staying in, more than going out.
Saying no got so much easier with #3.
I love taking pictures of little things everyday. Instagram is my favorite app. Ever.
I still curse at people while driving and I wish I didn't.
I still stay up too late and wish I hadn't. When I'm exhausted at 9:00, why oh why, don't I just go to bed!?
I have spent 5 years in Paris and now it comes to an end.
Oddly, it's bittersweet.
I have told off an elderly woman (complete with flipping her the bird), a priest (I didn't shoot him the bird), and the crazy bird lady at Champs de Mars.
Speaking of birds, every person in this family has been pooped on at least once with the exception of the baby.
I've hit a moped driver. Pas ma faute. Seriously, there were witnesses.
My eye has twitched at some point everyday for the past five years.
Okay, perhaps it's not so bittersweet?
I crave the still of my house when I know everyone is in their bed where they should be. It feels like the safest part of the day.
Salted dark chocolate is my weakness.
If I'm really honest so is the Bison Vodka that Brandon brings home from Poland.
I lost a loved one that I wish I could have had more time with.
I'm looking forward to the ease of being surrounded by my own culture, but so thankful for this experience.
And drive thru pharmacies, because, I absolutely hate standing in line with oozing, sickly people.
Cheers.