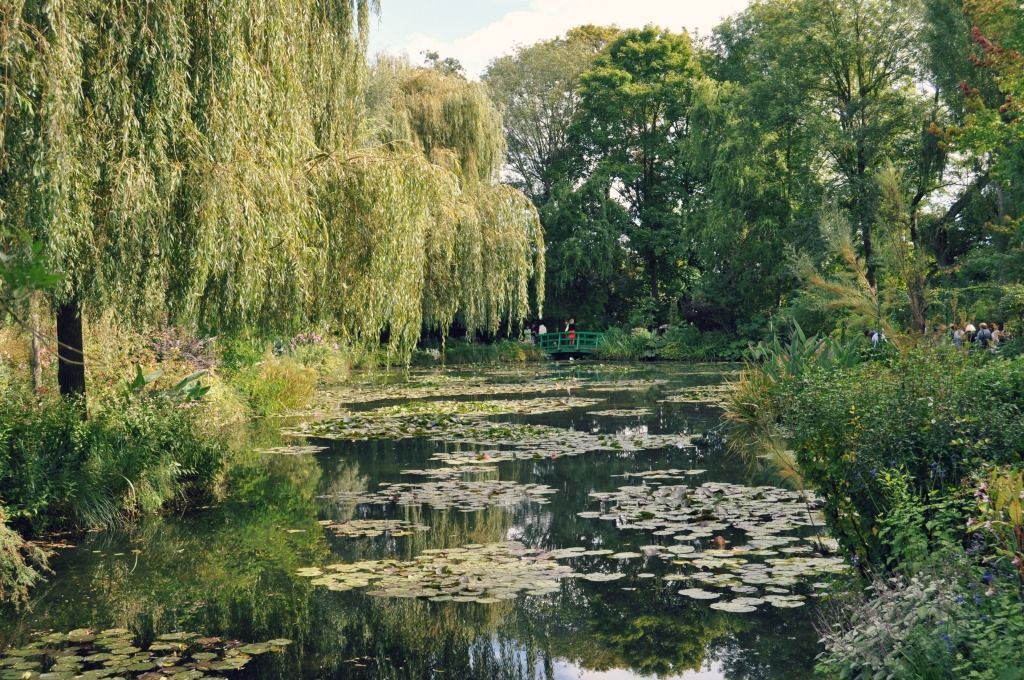 Matter of fact, it is better than any yard I've seen.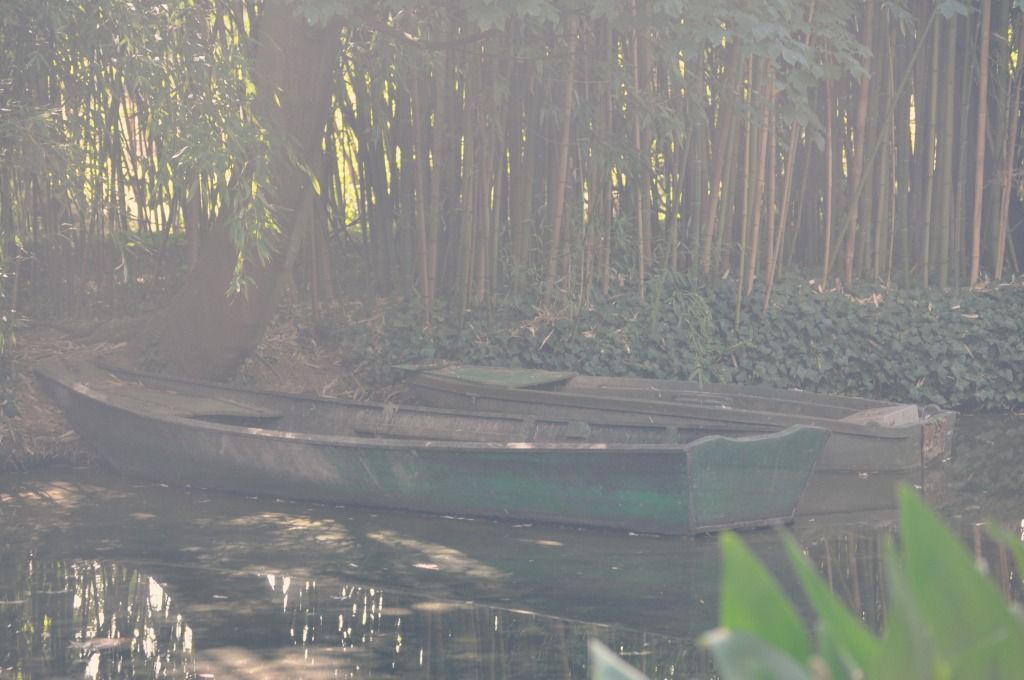 Picture perfect.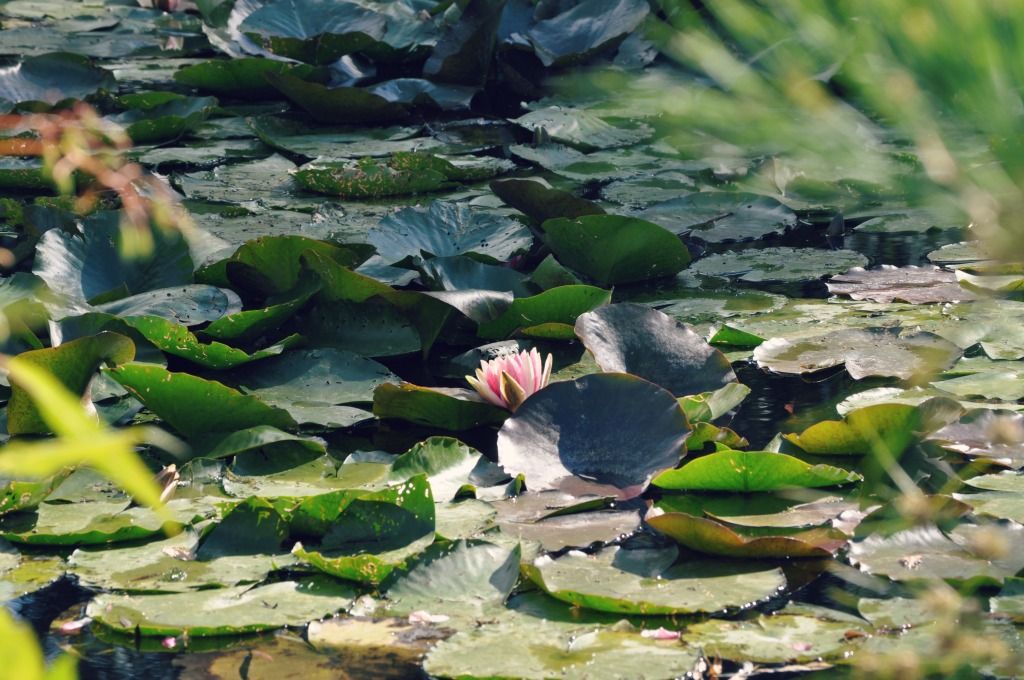 So much to see.
Just don't bring your 5 and 8 year old.
They will make you feel like this at the end of it.
Guess what, you make mommy's life miserable, mommy makes your life miserable.
No scooters, No ipad, No Wii, for a week.
Cheers.