I knew life would change with three kids.
I now know why people with three young kids are never on facebook.
You do everything with one hand and after so many typo's it's just not worth the effort.
I'm not giving up this blog, because let's face it I don't have time to keep any baby/children books.
Thank heavens for Instagram or there may have been no photos taken this month.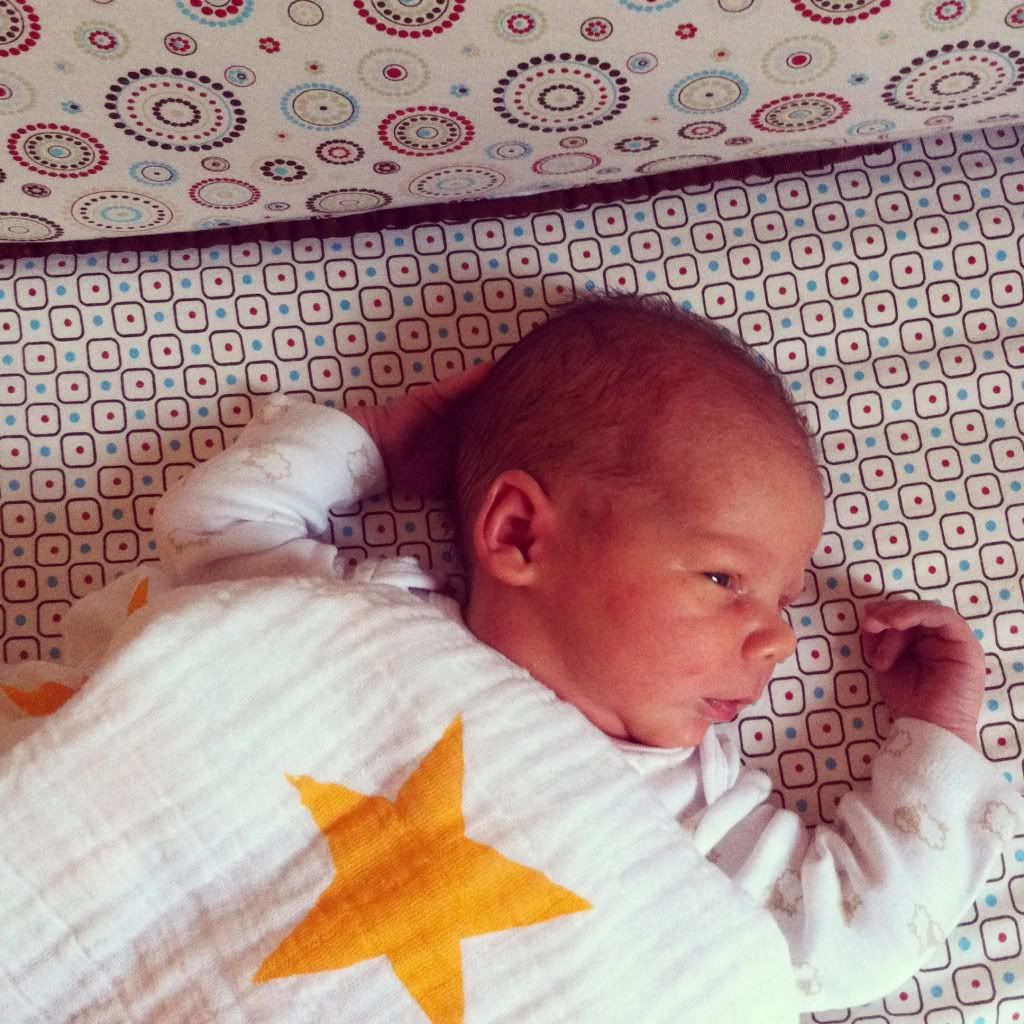 Bundle of cuteness.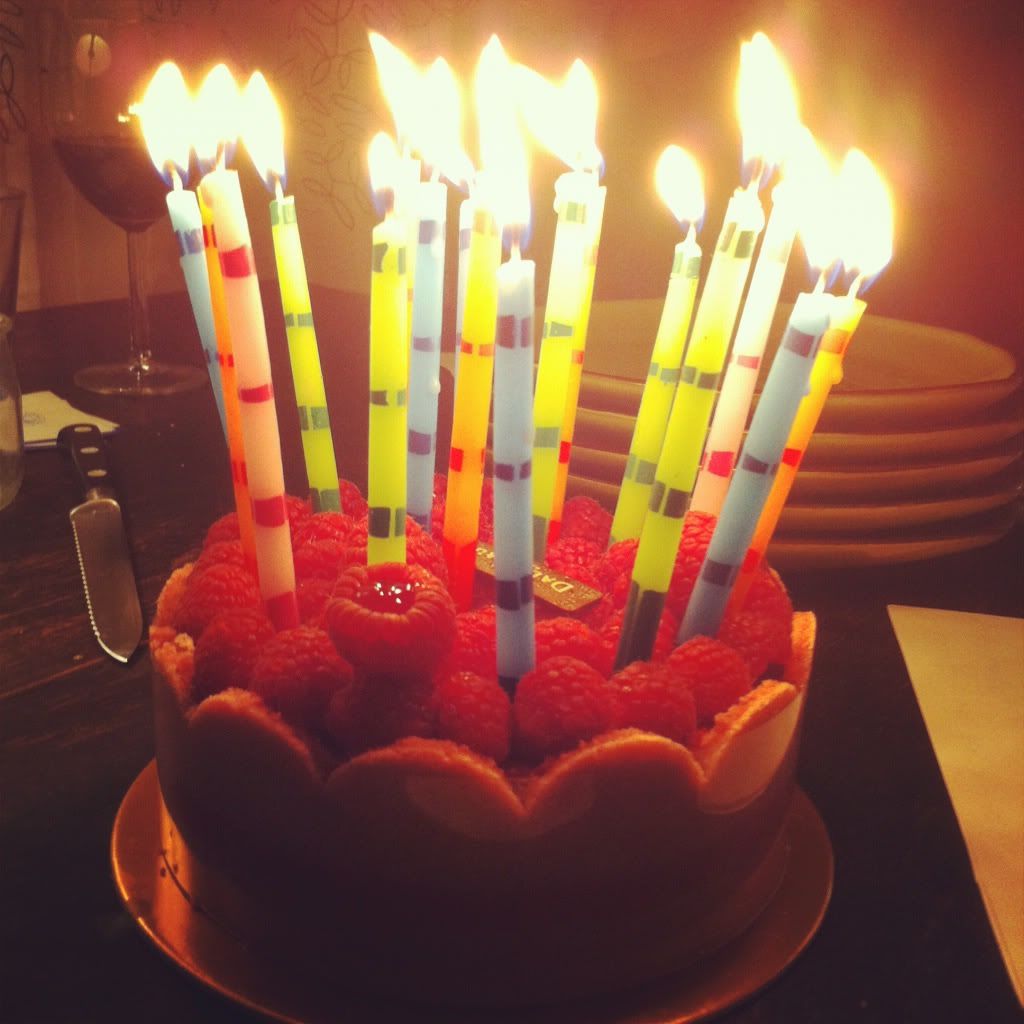 I turned 37. There is something so wrong about having grey hairs, fine lines (I will not call them wrinkles around my eyes yet), and a newborn. Now add bags under the eyes as well.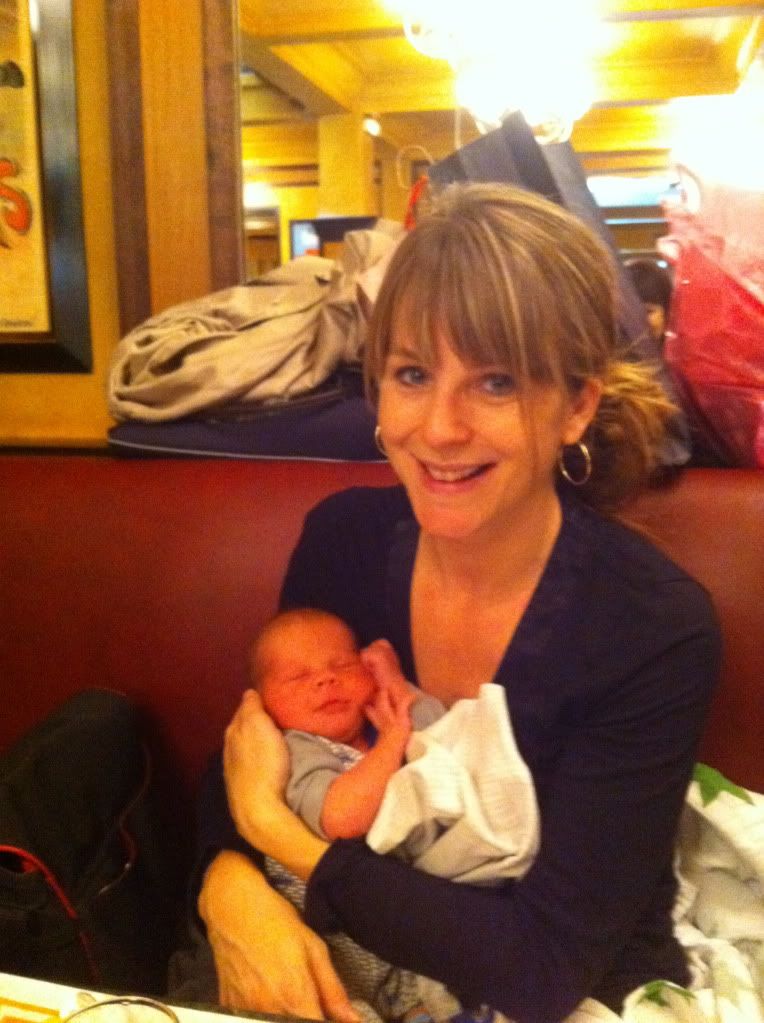 My mom took us out to celebrate.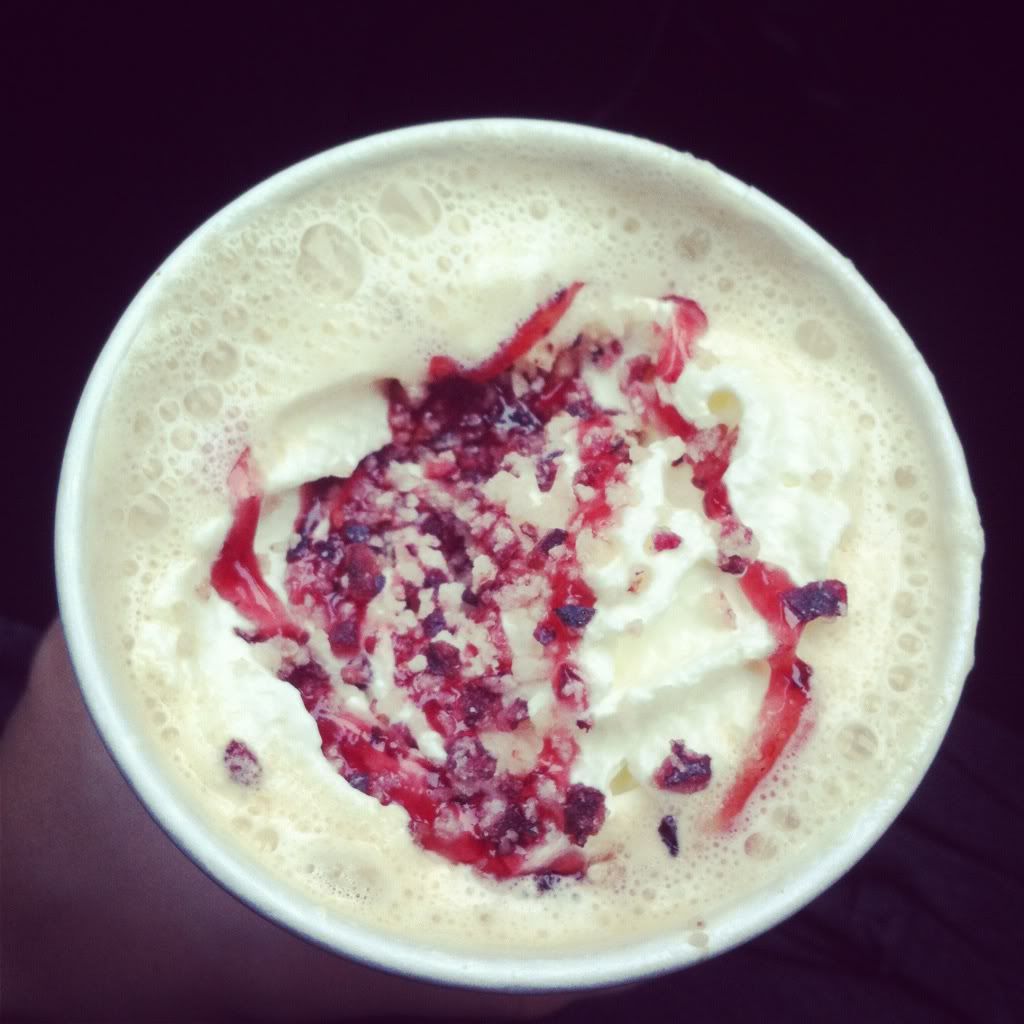 Starbucks invented candy in a cup and I'm hooked. Cranberry Mocha. YUM.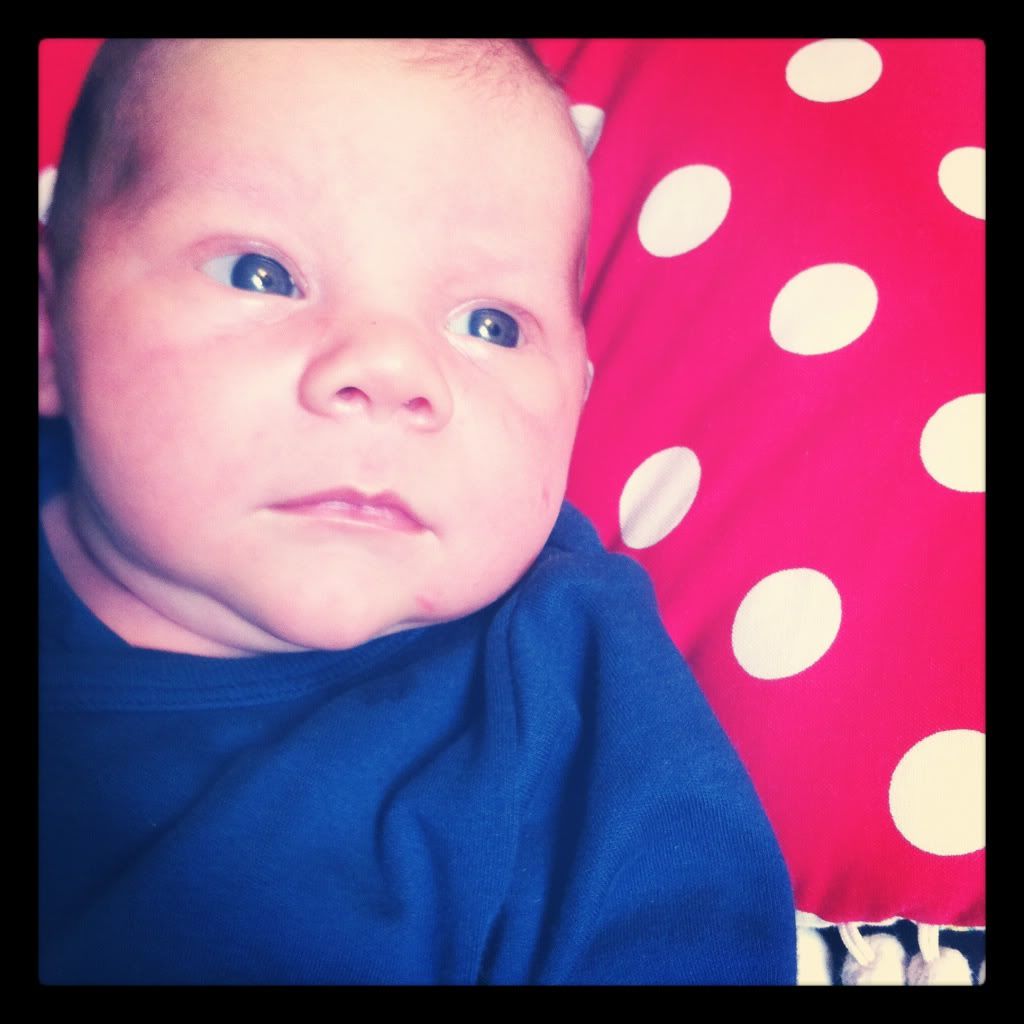 Someone became a USA citizen. Boo, to the American Embassy, for not allowing photos.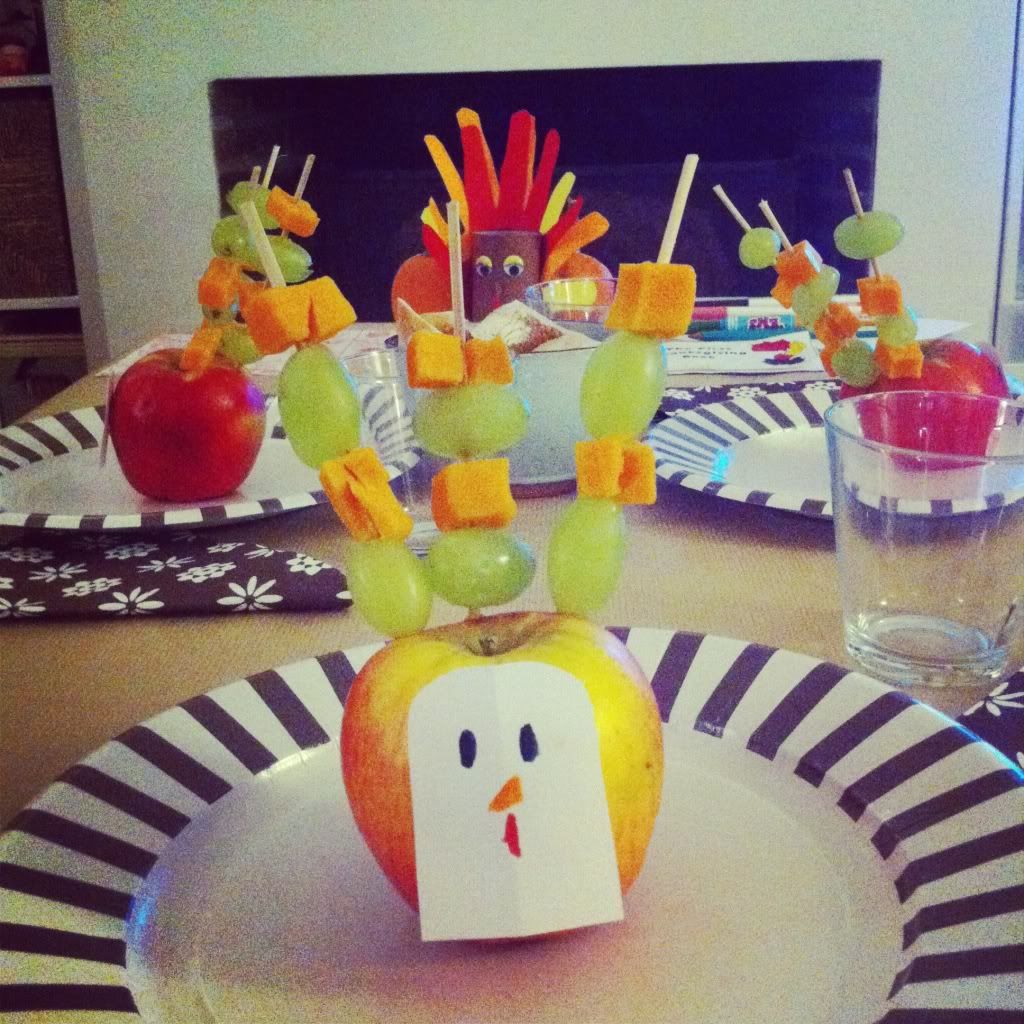 We celebrated Thanksgiving a few days late, complete with a kids table, a la Pinterest.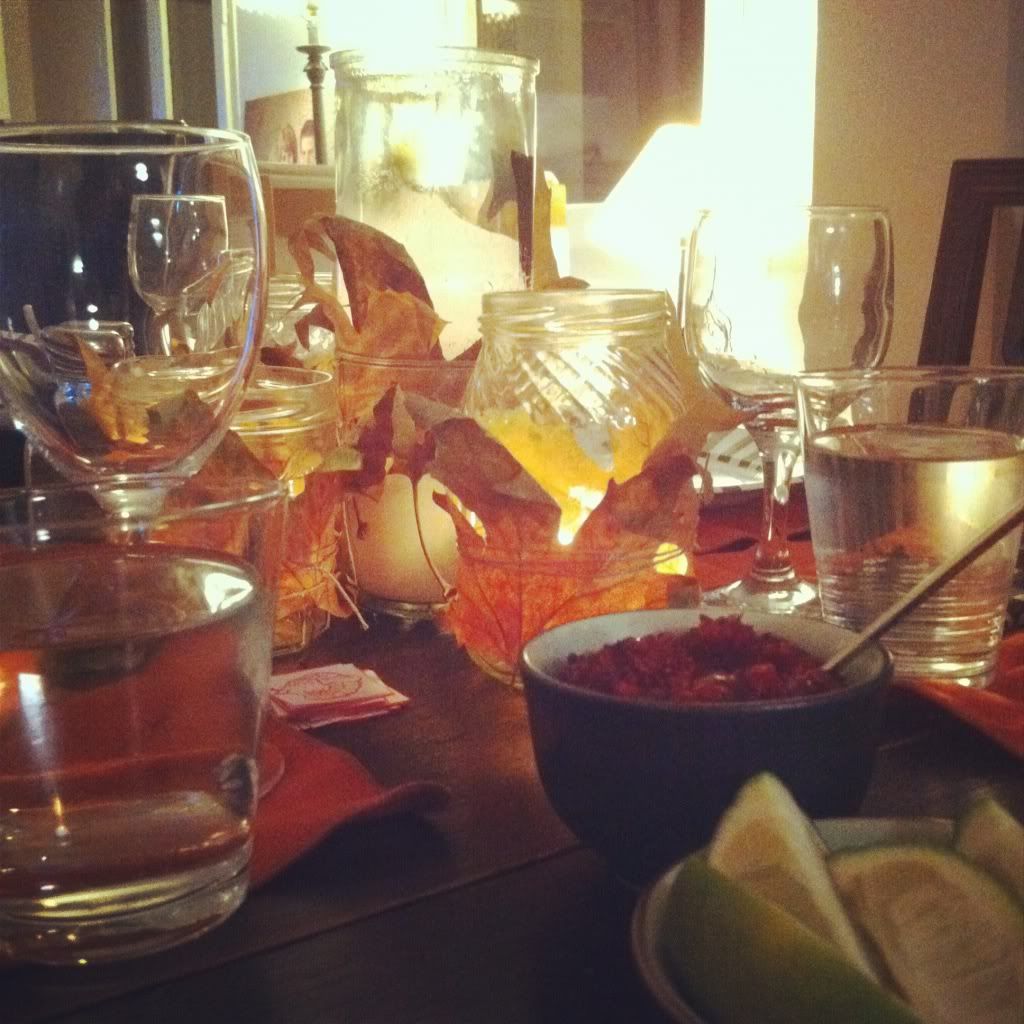 My family coined the new Cranberry sauce, "Cranberry Crack".
We carried on the tradition of having hot coco around the kids tiny tree, however, Memaw was here this time so that made it even better.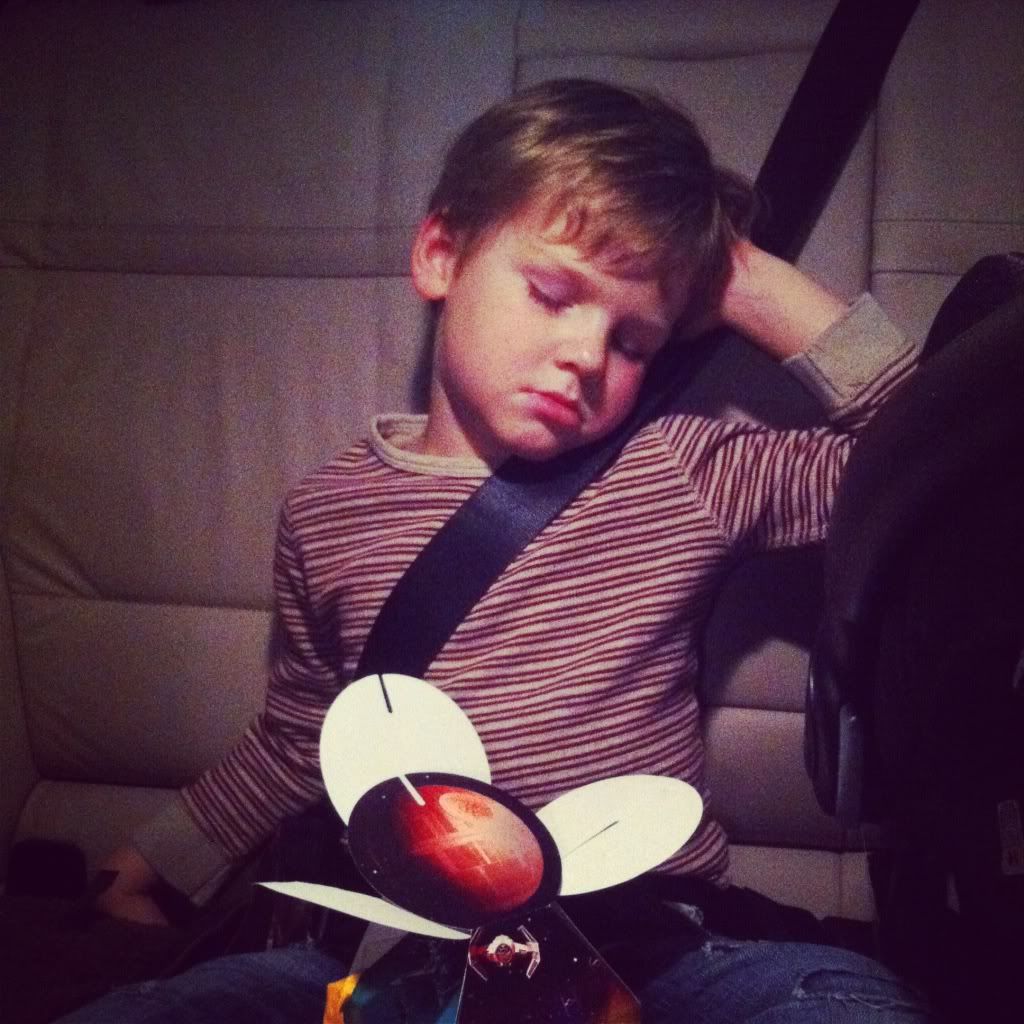 Party season has begun and someone just can't ever seem to stay awake afterwards.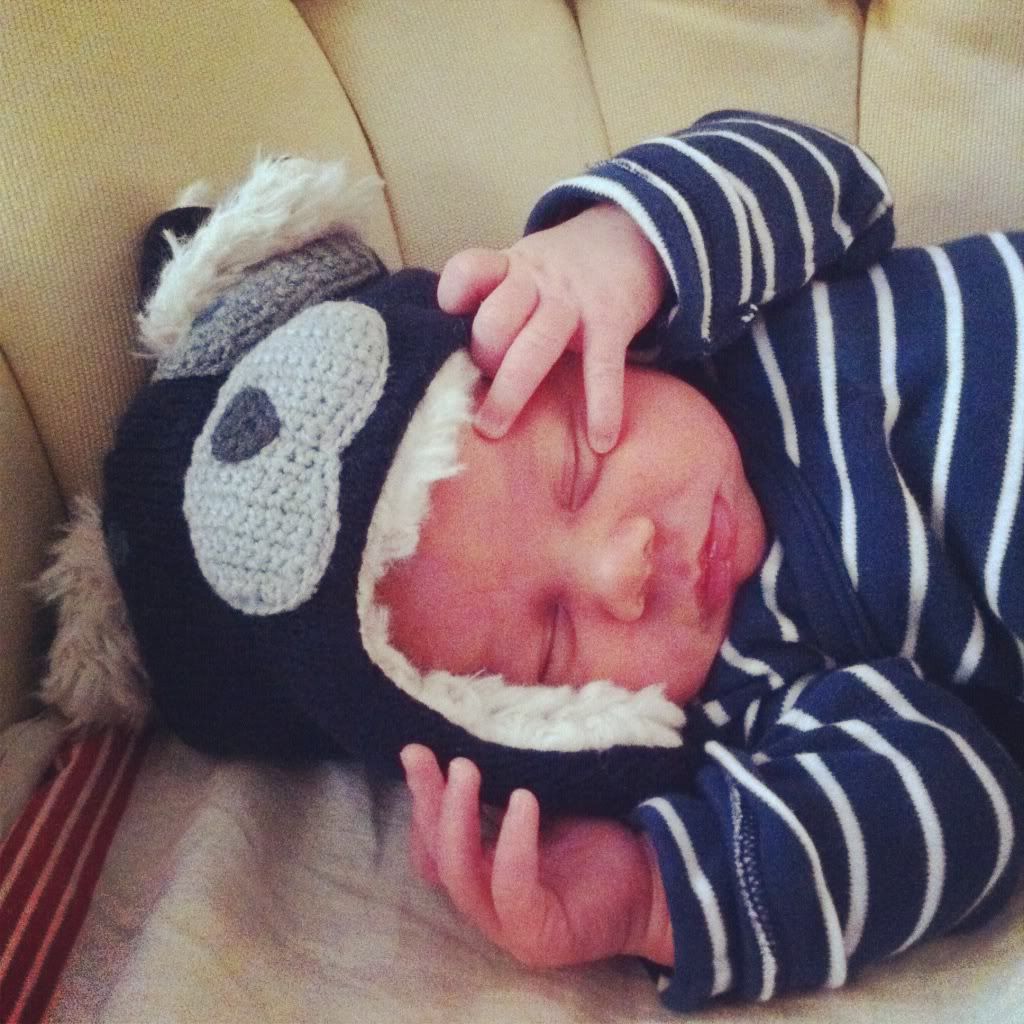 I'm off to do the same. Cheers.