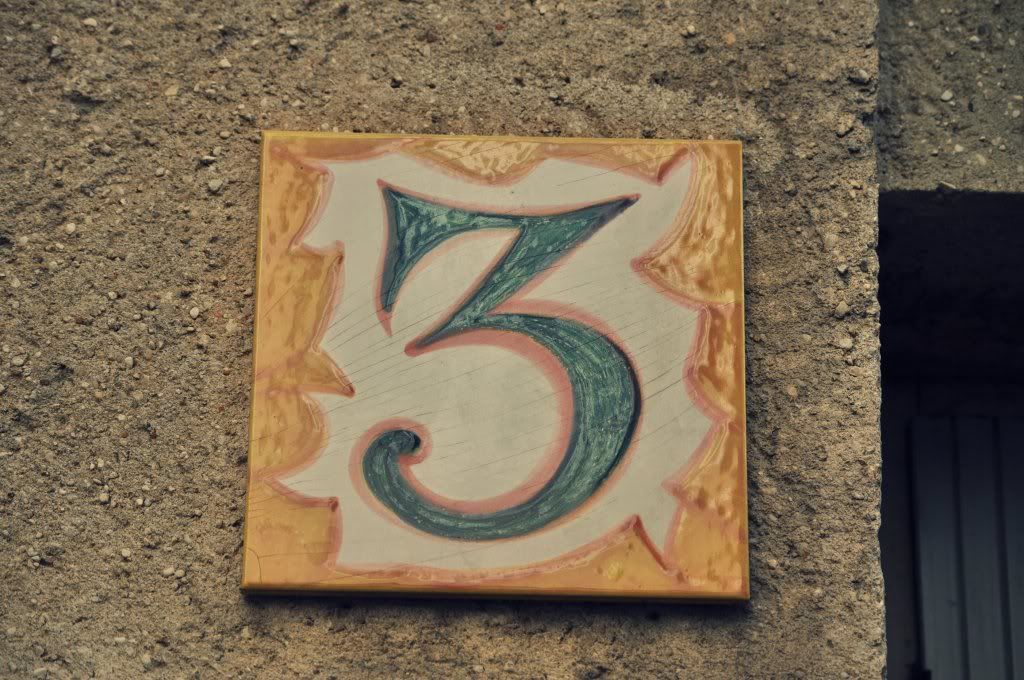 Since my #3 has decided to delay his entry, I will share one of the best cookie recipes I have ever made. I found it on Pinterest of course and it comes from Better Homes and Gardens. I warn you, I ate four in one day, while the kids were at school. I would have eaten more, but they were the last four.
Melt-in-Your-Mouth Pumpkin Cookies
Ingredients
2 cups butter, softened
2 cups granulated sugar
2 teaspoons baking powder
2 teaspoons baking soda
1 teaspoon salt
1 teaspoon ground cinnamon
1 teaspoon ground nutmeg
2 eggs (I used the ground flax seed egg replacement for these)
2 teaspoons vanilla
1 15 ounce can pumpkin (If you are in Paris, go to Picard and get frozen pumpkin, works like a charm and it's cheap!)
4 cups all-purpose flour
1/2 cup butter
1/2 cup packed brown sugar
1/4 cup milk
1 teaspoon vanilla
2 3/4 cups powdered sugar
Ground cinnamon (optional)
Directions
1. Preheat oven to 350 degrees F. In a large bowl, beat 2 cups butter with an electric mixer on medium to high speed for 30 seconds. Add granulated sugar, baking powder, baking soda, salt, cinnamon, and nutmeg. Beat until combined, scraping bowl occasionally. Add eggs and 2 teaspoons vanilla; beat until combined. Beat in pumpkin. Beat in as much of the flour as you can with the mixer. Using a wooden spoon, stir in any remaining flour.
2. Drop dough by heaping teaspoons 2 inches apart on an ungreased cookie sheet. Bake in the preheated oven for 10 to 12 minutes or until tops are set. Transfer cookies to a wire rack; let cool.
3. In a small saucepan, heat 1/2 cup butter and brown sugar until melted and smooth. Transfer to a medium bowl. Stir in milk and 1 teaspoon vanilla. Beat in powdered sugar until smooth. Spread frosting on cookies. If desired, sprinkle with additional cinnamon. Makes about 60 cookies.
They are good, really good, and not because I'm fat and pregnant good, but really good.
Note, if you are fat and pregnant, they will give you heartburn, but it will be worth it.
Honestly, water gives me heartburn at this point, so eat the cookies, they taste better than water.
Cheers.