The computer is back! Thank you Apple Store at The Louvre. I'm thinking the Apple Store should take all of its employee's and spread them around Paris and please sprinkle an extra dose at The American Hospital of Paris, and the world would be a better place. Instead of spreading my negative Nancy mood, I'm going to show you how beautiful France can be.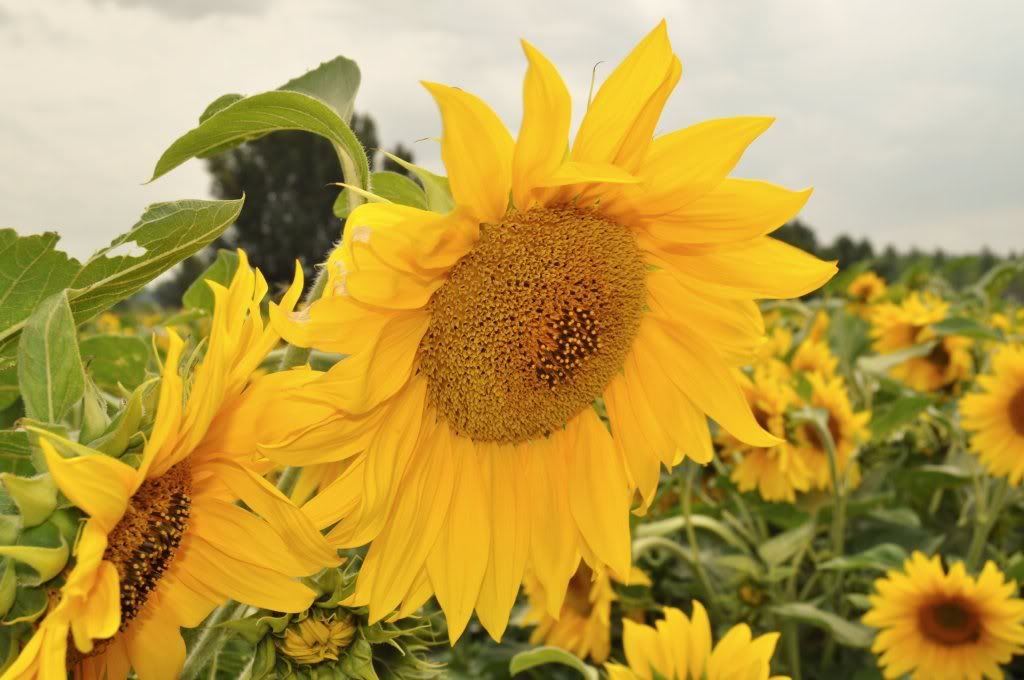 My mom and I drove with the kids down to the South. AMAZING. Fields everywhere. I ignored the "lady in the dash" and turned down random roads, just so that I could get a closer look.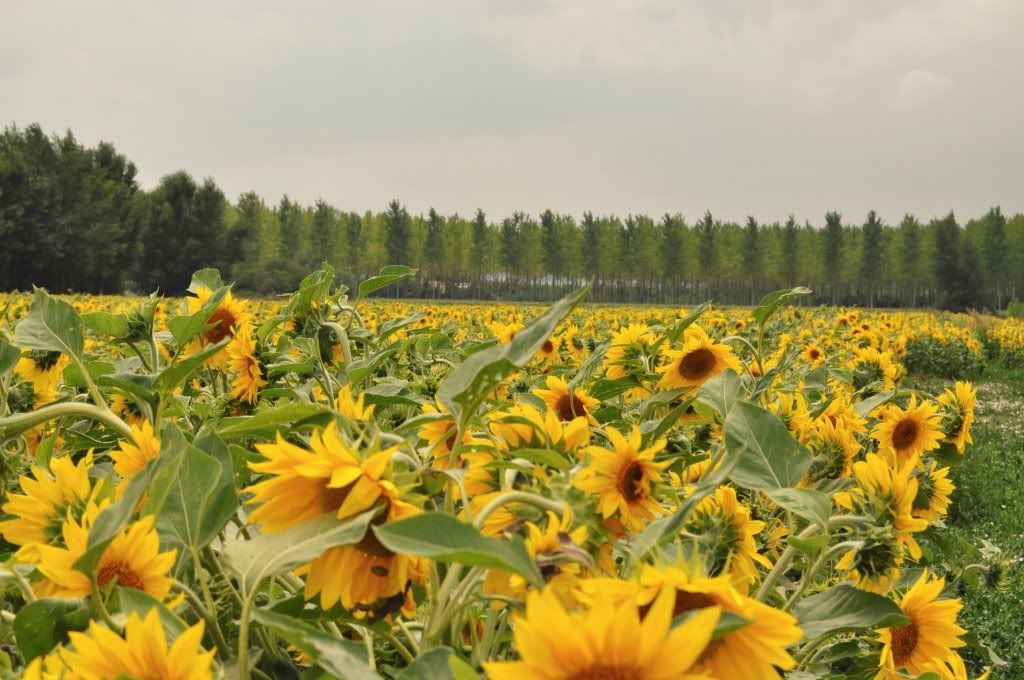 I'm dreaming of country house one day so that I can wake up to this view. Cheers.