We are finishing up the school year.
Our Thursdays were busy. Not always my favorite. Winter in this city sucks. It sucks worse in a leotard. But then Spring and Summer come and we see the benefits of sticking with it!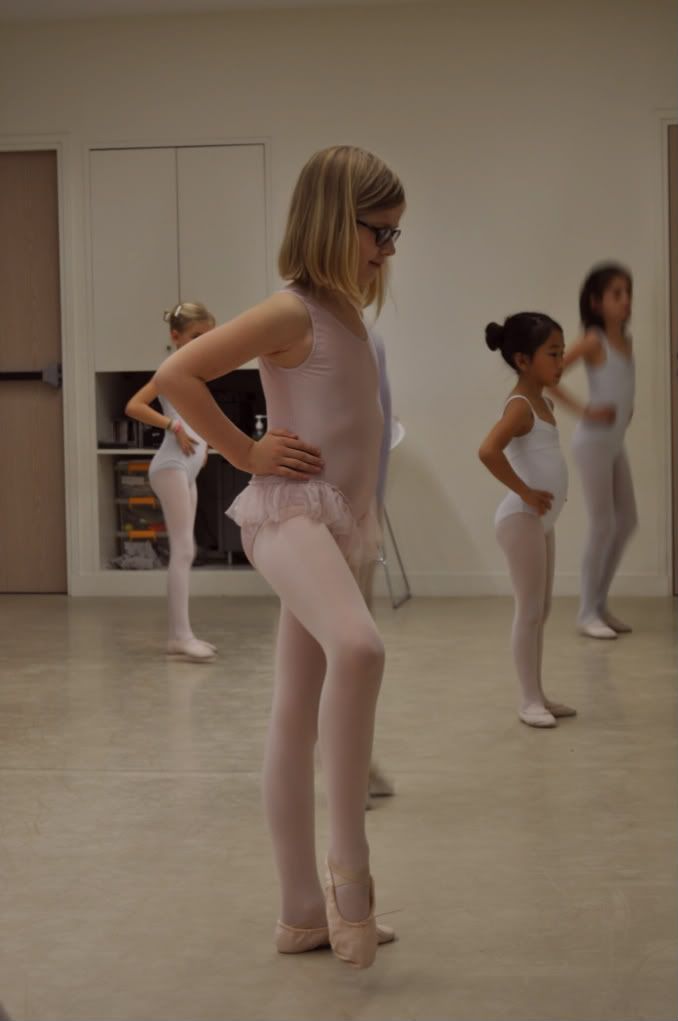 Get in position.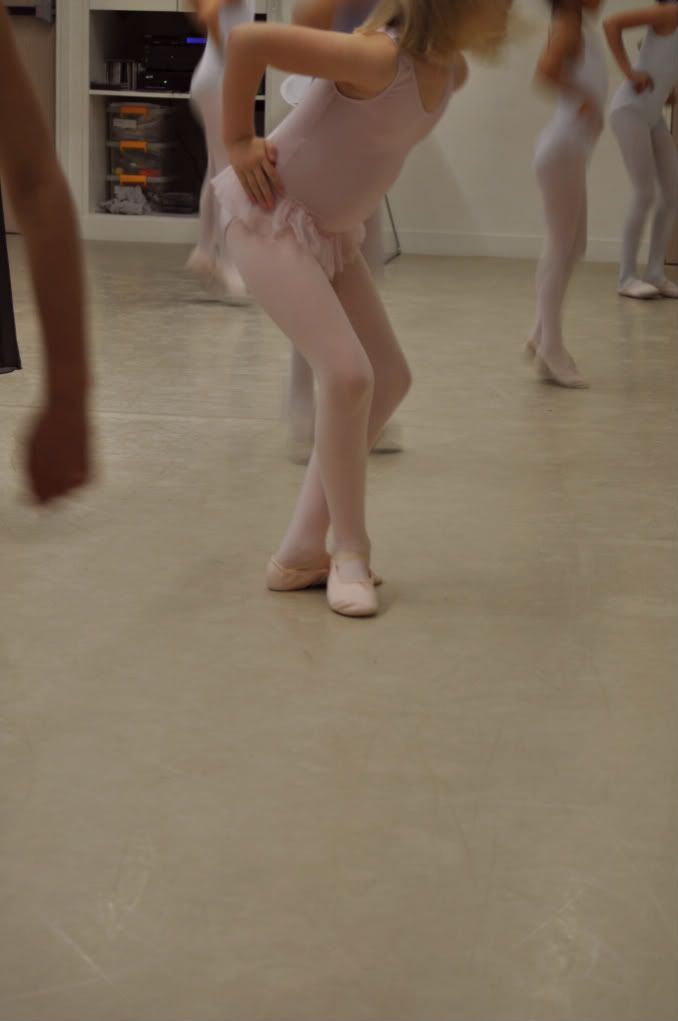 Ready.
Jump.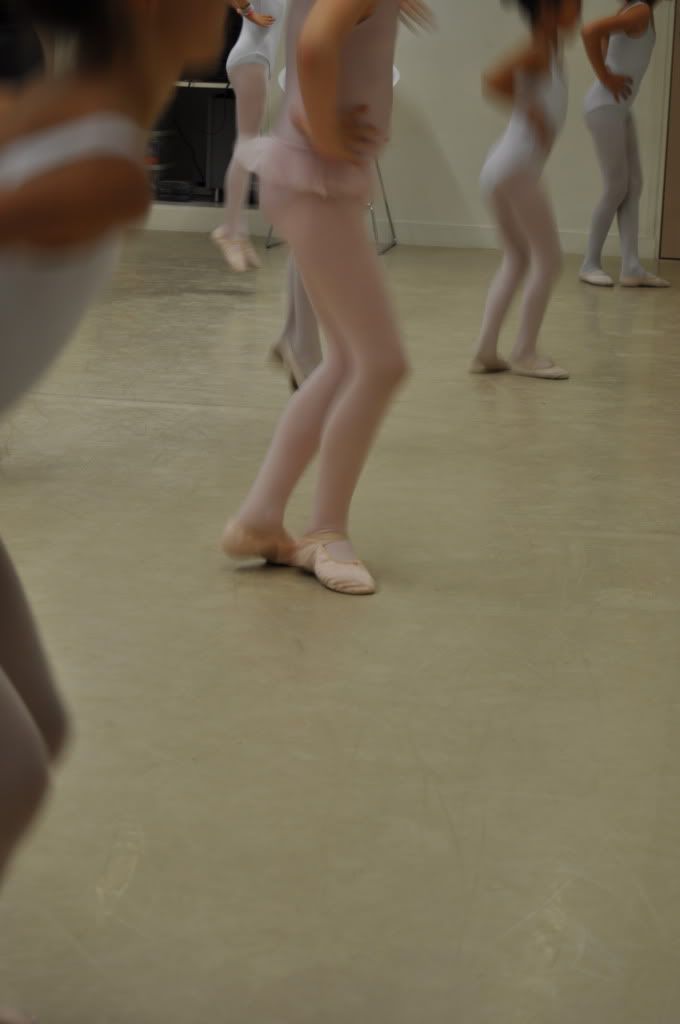 Stick the landing.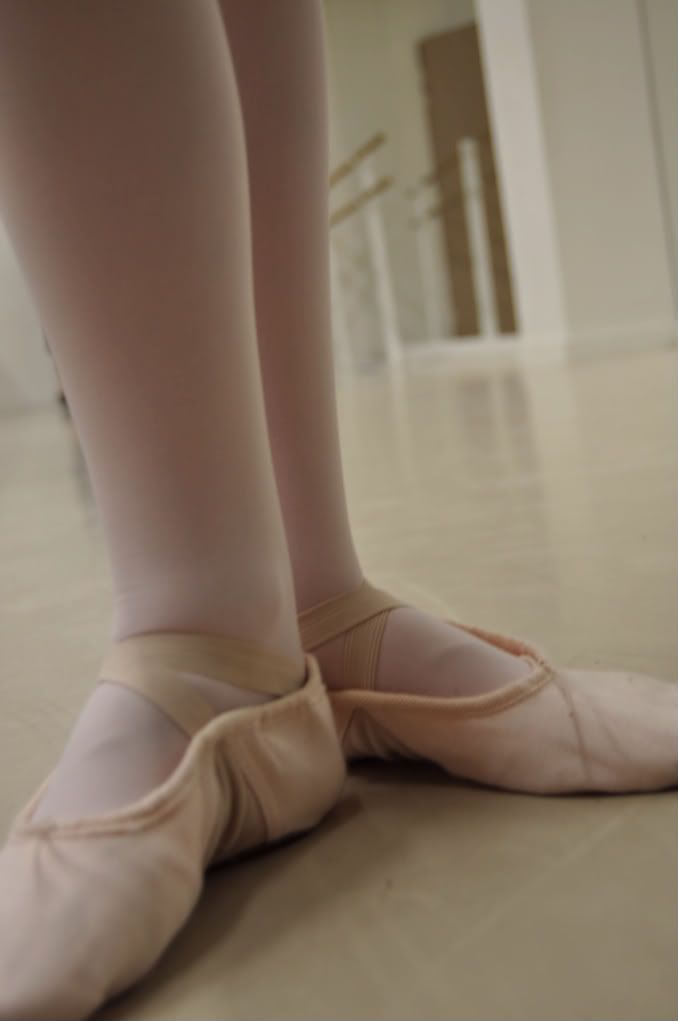 Graduate.
Little Miss graduated to Niveau II.
Next year, she has not one, but two ballet classes a week.
What a difference a great instructor makes!
Cheers.