Apparently, after the guy set up my new service he forgot to push ACTIVATE!!!
Also, he gave me the wrong telephone number.
Details.
So, it's fixed.
What's the date?
Whatever, it's done and I'm happy!!!
I owe my neighbor a bottle of champagne, maybe a few.
I have no idea where to start, so I will ramble, it's what I do best.
A while back Brandon brought home some items from China.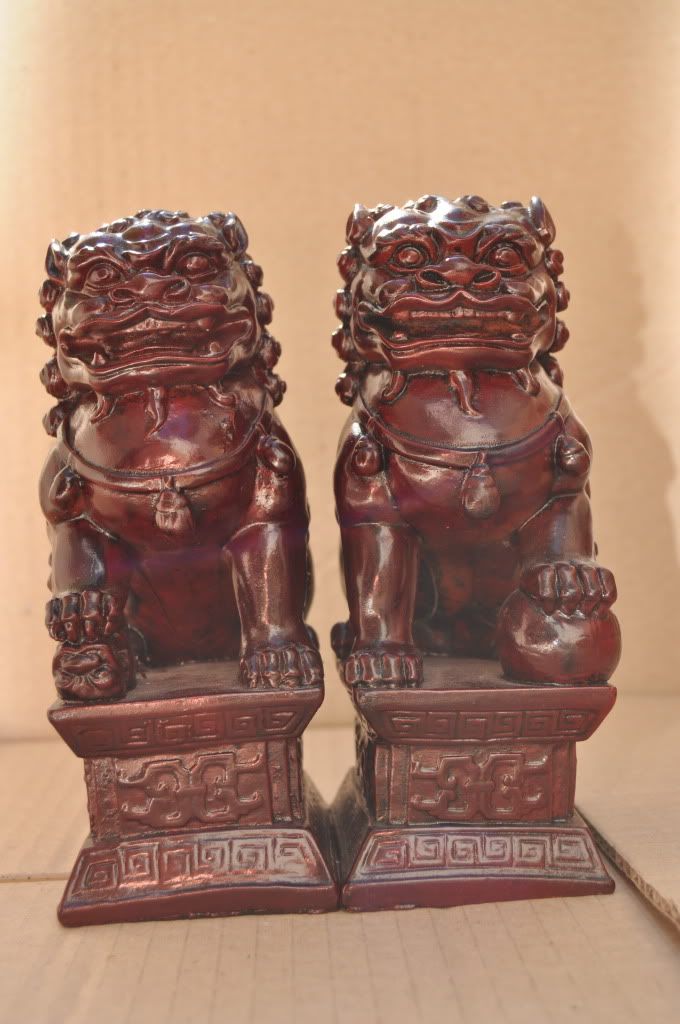 I saw them a different way.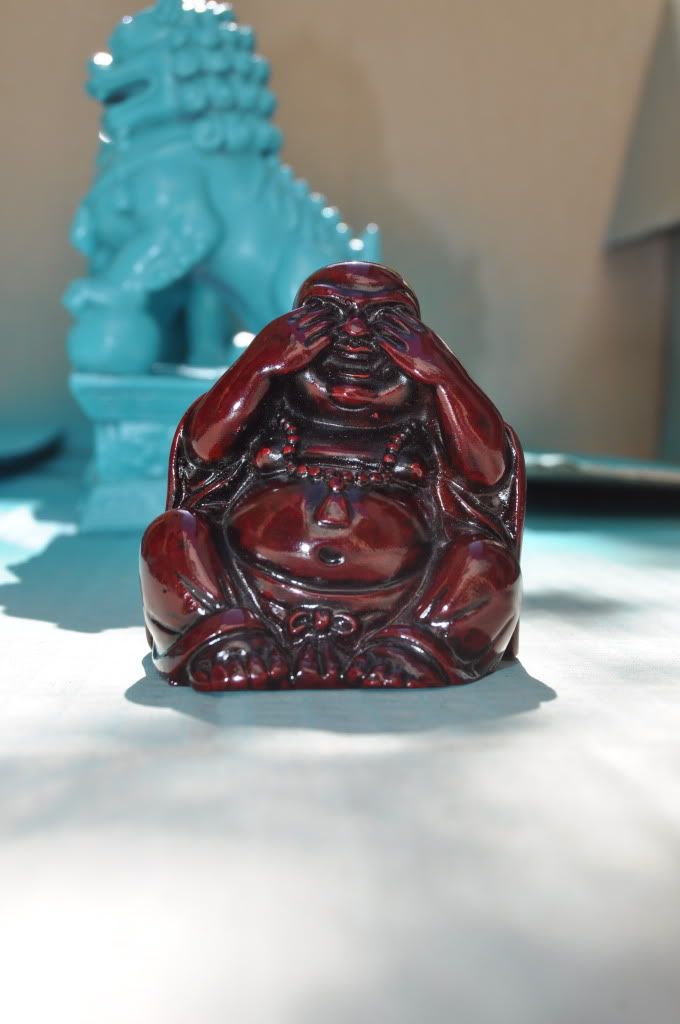 Shorty and his buddy Brandon couldn't bare to see it happen.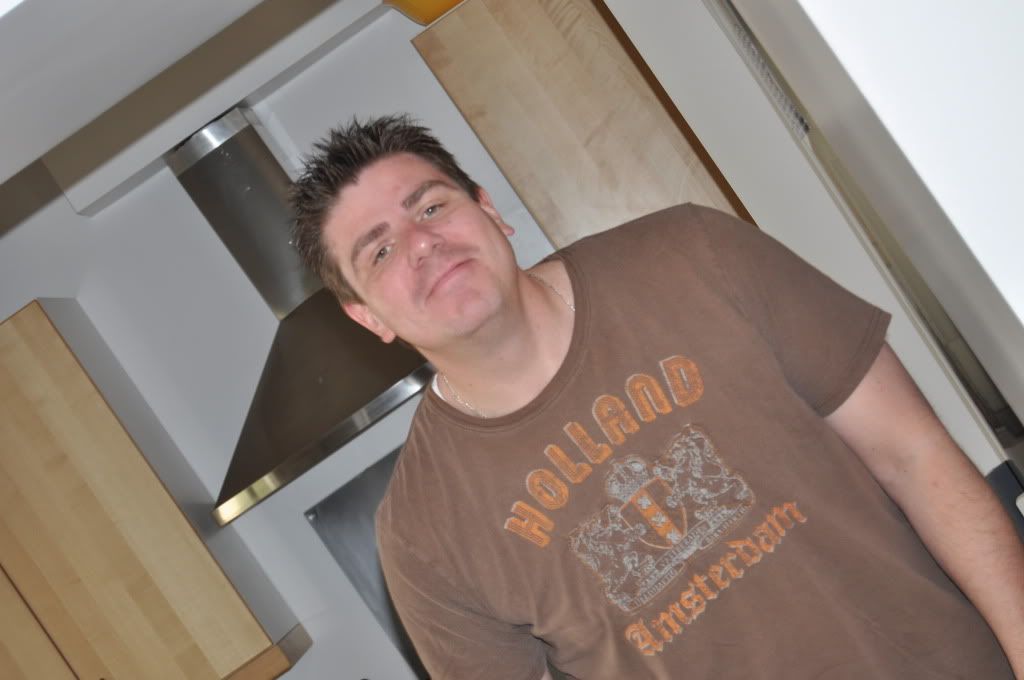 They were not hand carved wood, they were plaster, made to look like hand carved wood. NO, purses don't get past me either.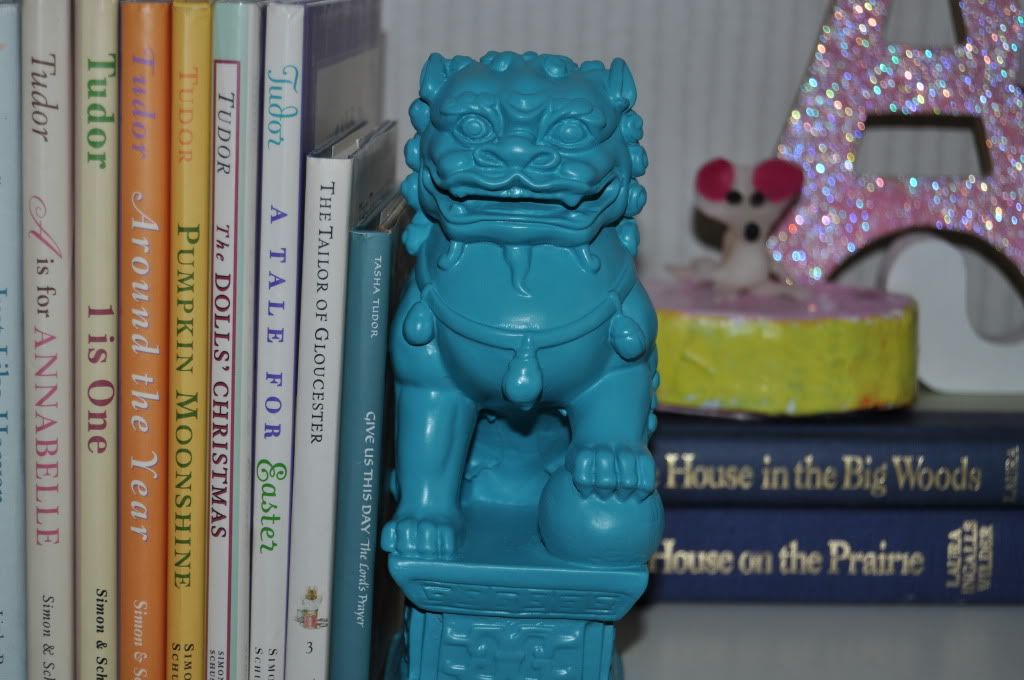 Now they hold court in Jaylee's bookshelf among her collections.
Do you have a certain author that you collect for your kids? My cousin got Jaylee started on Tasha Tudor and she loves them!
Of course now, she is into Judy Moody too, but these are classics. Any good summer reading suggestions for kids?
++++++
Baby news.
I've grown and I'm a bit rounder since this photo.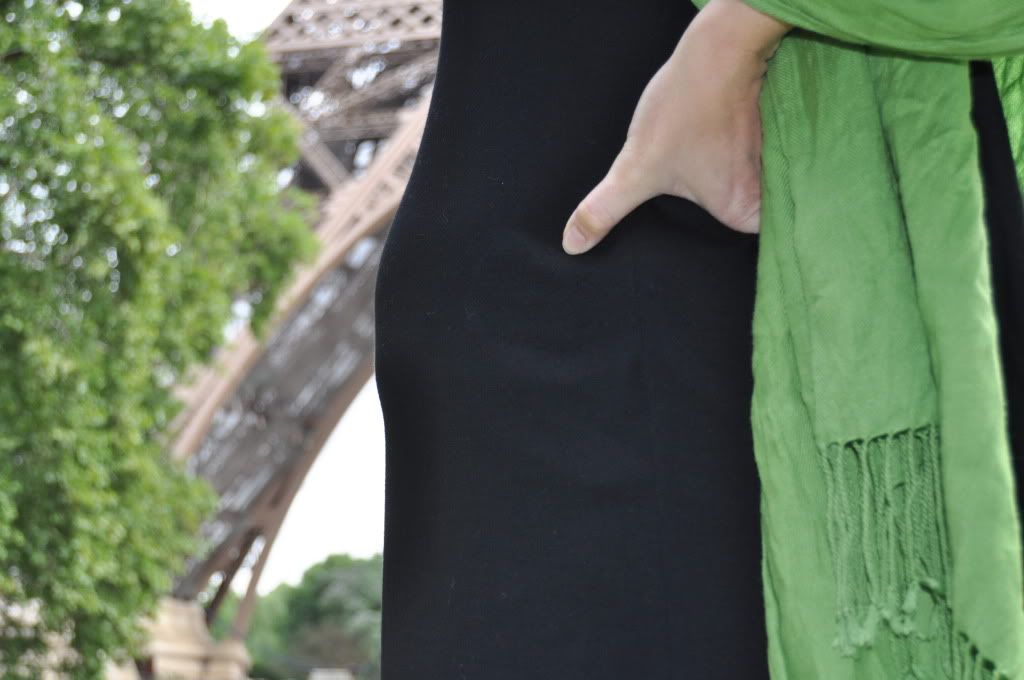 That bump holds a boy, that moves a lot! He either loves or hates cold beverages by his instant moving once I start drinking. I hope it's love, because if not he's going to be one perturbed baby when he comes out.
Cheers.