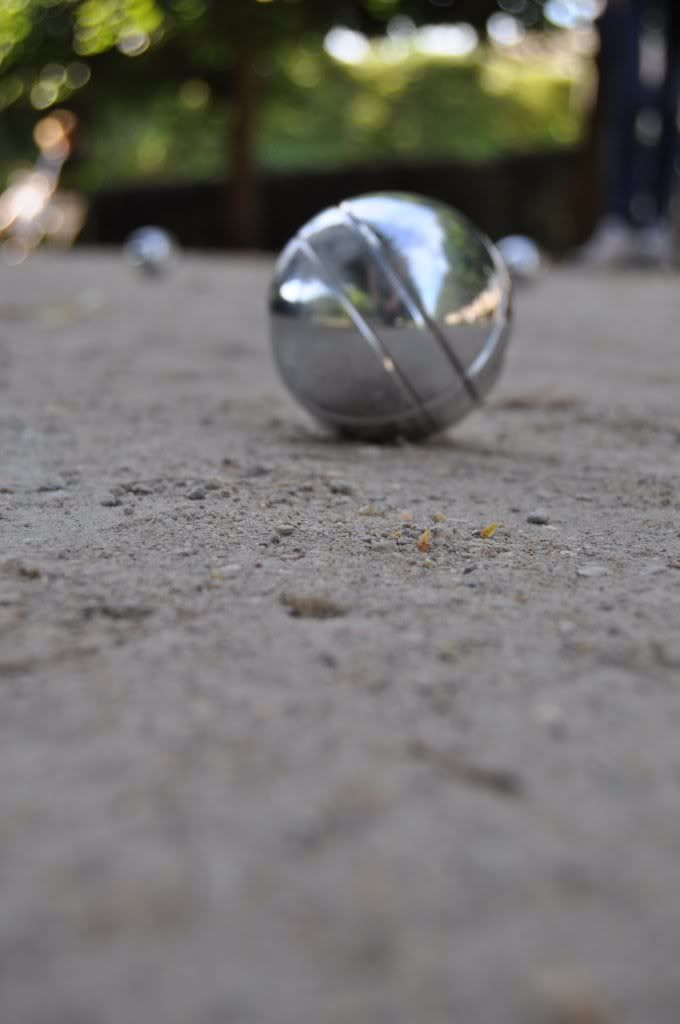 My new neighbors lead tours around Paris for different types of groups and team building experiences. My girlfriend and I got to be their "testers" this past Sunday.
A great way to spend Mother's Day! We took art and architecture quizzes along the way and teamed up to play the above game.
(I was trying to focus on the ball, but missed it. Pregnancy belly does not help in getting close to the ground for photos!)
Anyone know the name of the game?
I visited this place for the first time too.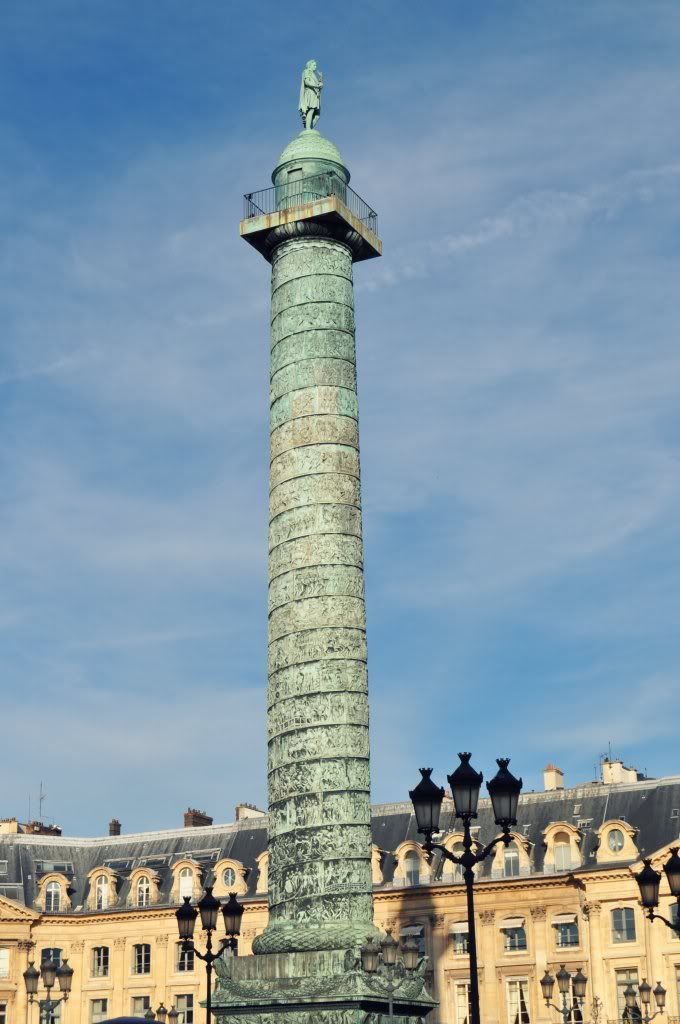 Who knows what it's called?
Cheers.