I went on a market tour yesterday. Yes, I have been here a while and yes I go to the market often, but it was led by a parisian all in French and I got to spend some time with new and old friends. It was a great way to test my French, hear things pronounced correctly, and learn how a native shops.
The French are firm believers in eating seasonally. I must admit, in the States I did not do this. Here, the prices alone force me to buy seasonally.
It was fun to take my camera and be a "tourist" for the day. I was amazed at how much French I actually understand after three years and yet how when I go to speak I still get hung up on verbs. In my French verbs are optional.
After three years I still love seeing the food arranged just perfectly.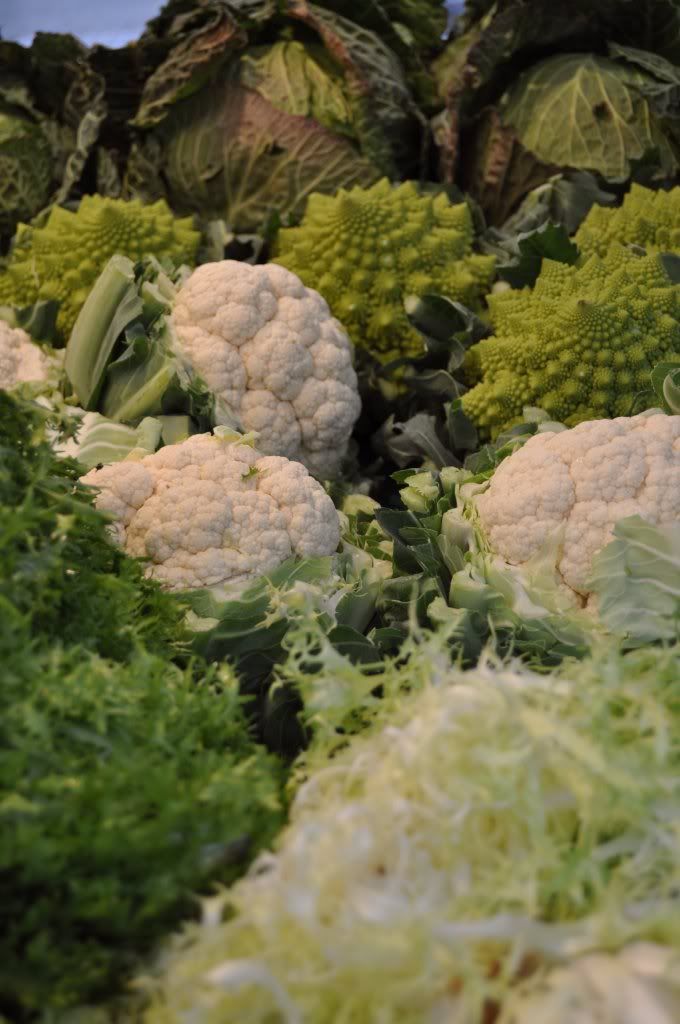 I can't get enough of these.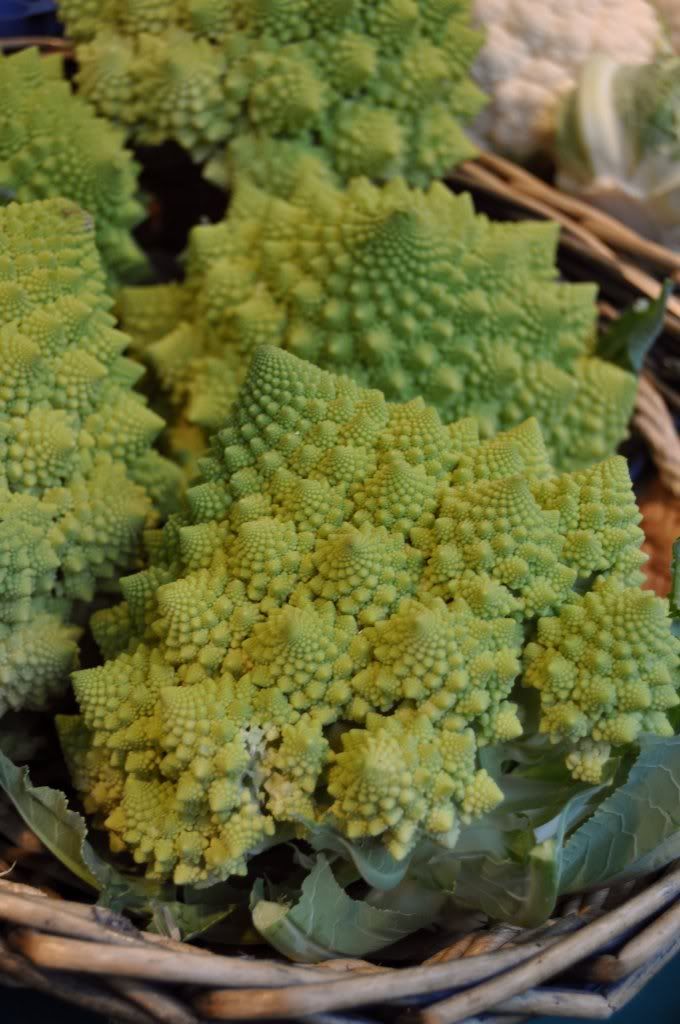 The seller and the guide had strong feelings on these. DO NOT PEEL, just scrub. Why do we peel them?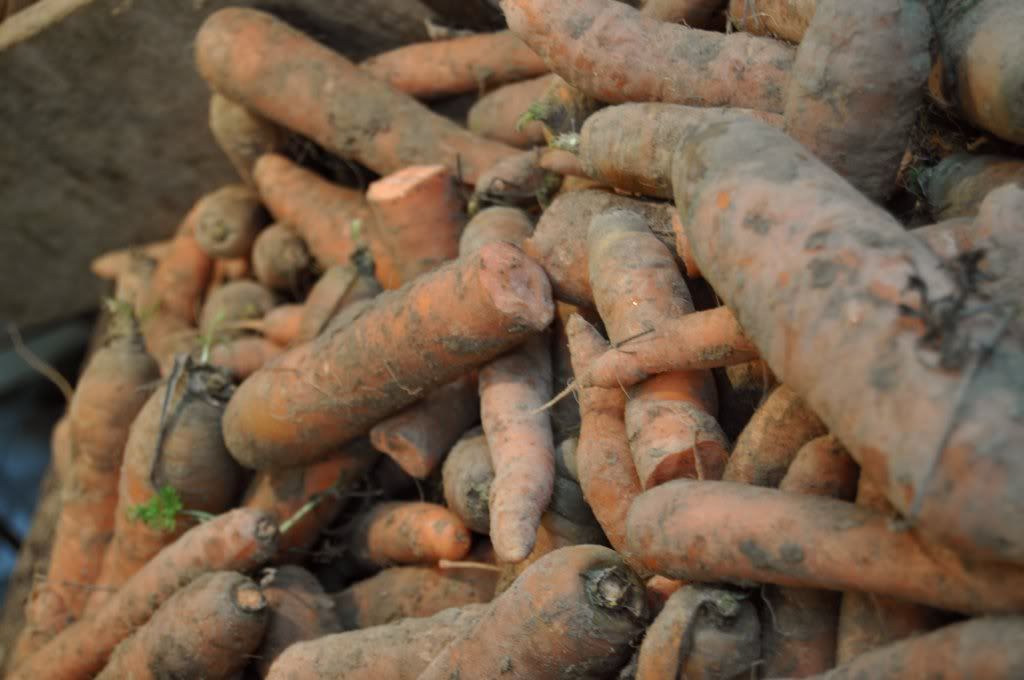 These make me miss fall.
I think it's good to see this. Those nice clean little packages in the store come from this. It's good to be reminded sometimes.
These stands are the best.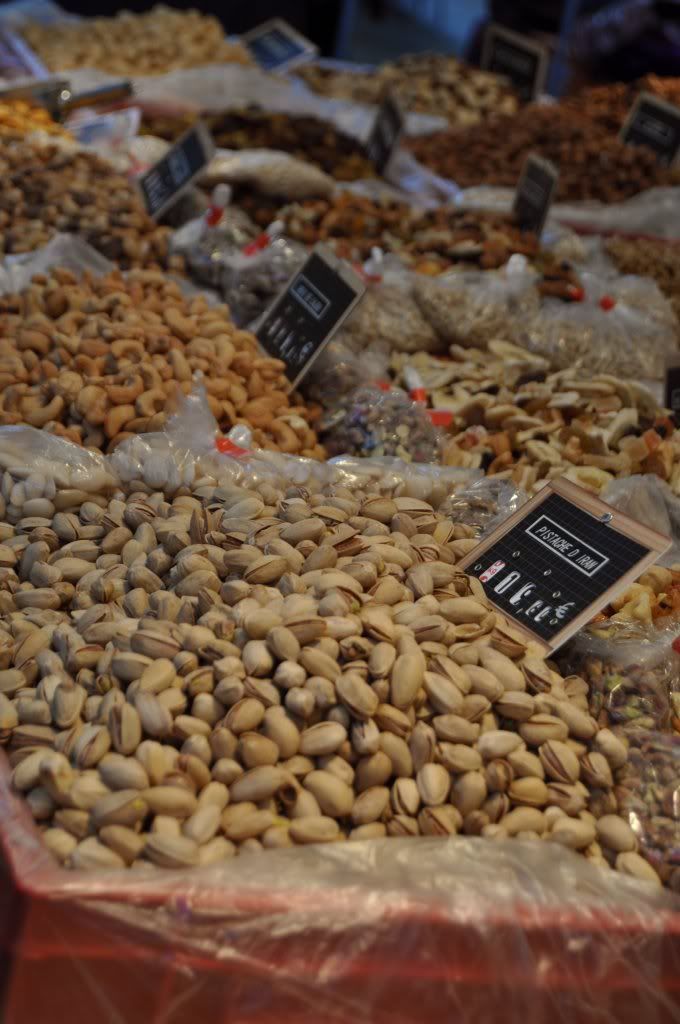 It is mandatory in France to tell you where your food came from. I also cracked up when I saw this number. When we moved here, Jaylee spent many of day with a writing specialist and I have never seen this one. I had to ask.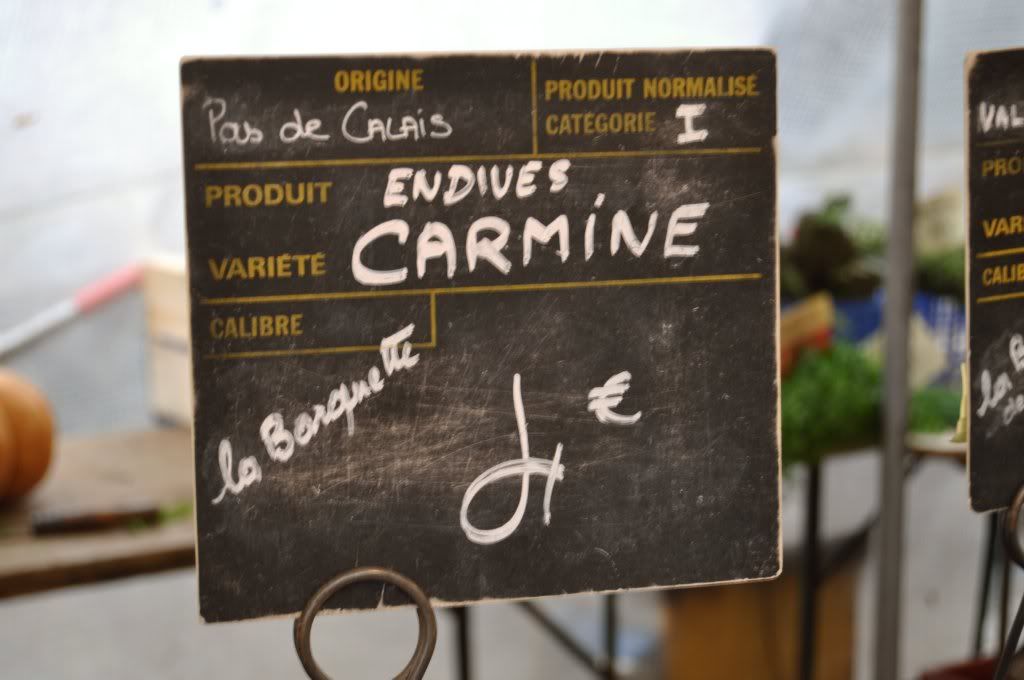 That's a 4.
And now, just so you know I'm not going "foody" on you, I have to share this, I it saw on
Little Brown Pen
.
Happy Friday.


No soy in French chickens;-)
Cheers.