When we were in Texas I did a tree in each kids room. Nothing was breakable, everything was completely kid friendly. One was very girly, one was all boy.
Now in Paris, I have combined them together. Now there are lego men, playmobil people, Hannah Montana bracelets and cars side by side with each other.
The only rule, is that mom puts the lights on.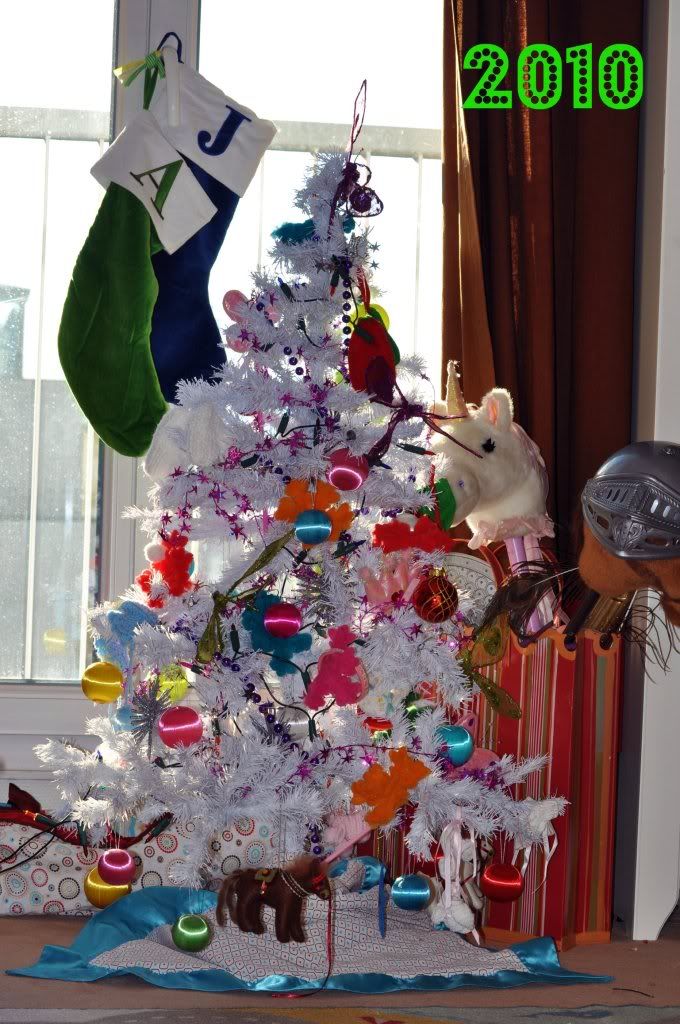 We also do an advent calendar, with chocolate of course. Only in Paris, when you get to the counter you find out that two advent calendars will set you back 25 euros.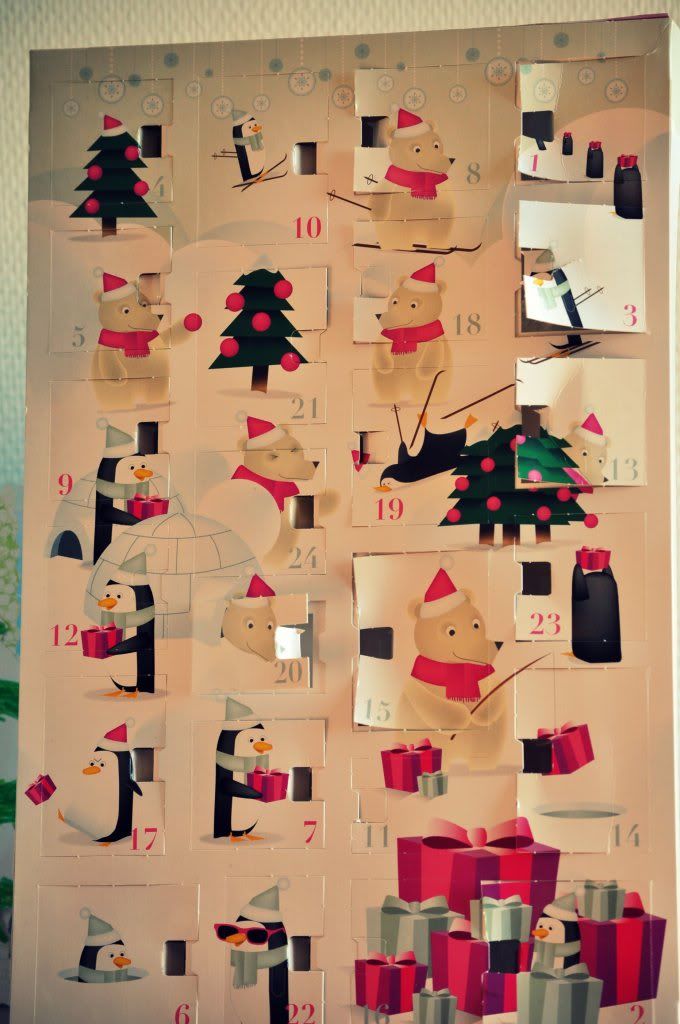 Yes, there are cheaper versions, but they are not from
Jeff de Bruges
, and when you live in Paris there is no reason to eat cheap chocolate!
So, yes the chocolate is top notch, but when I saw this tree, I must say, I have tree envy!
Check out her
blog
, she is a designer and she's amazing!!