Turns out there are
full turkeys
in Paris complete with skin!
I wish I could show you, but I had a helper all day and I must say by the time we were ready to eat I forgot to take a picture of the turkey!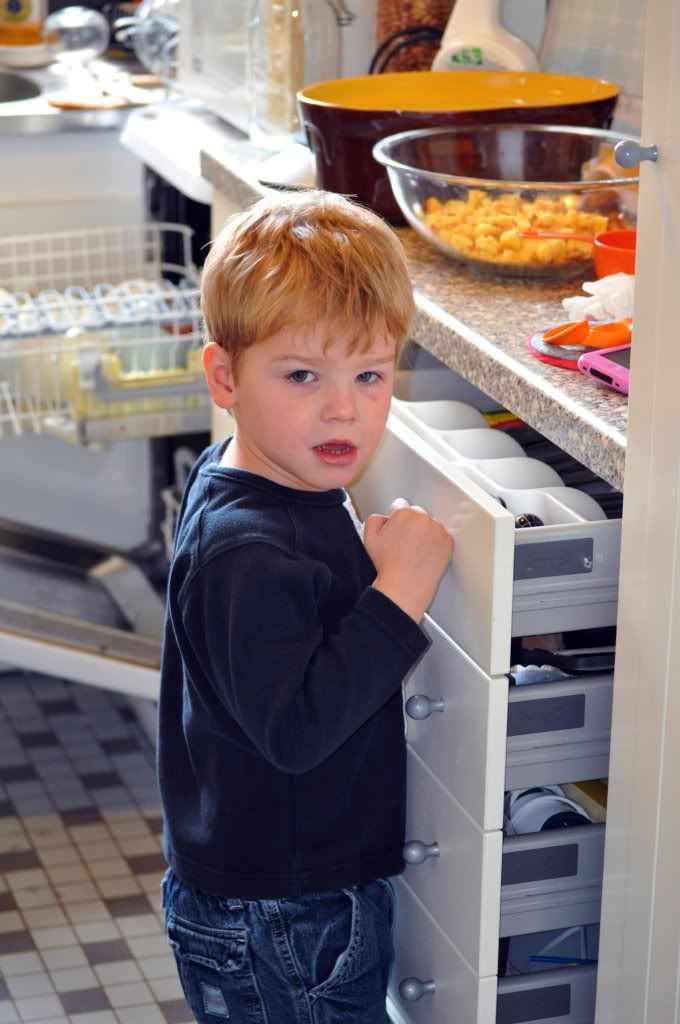 /div>
I am happy to report that there were no tears or curse words when preparing the gravy this year! Brandon got everyone out of the kitchen and told me to take a few deep breaths. There you have it, guess I just need peace to prepare gravy.
I also learned a few more things about myself while preparing Thanksgiving.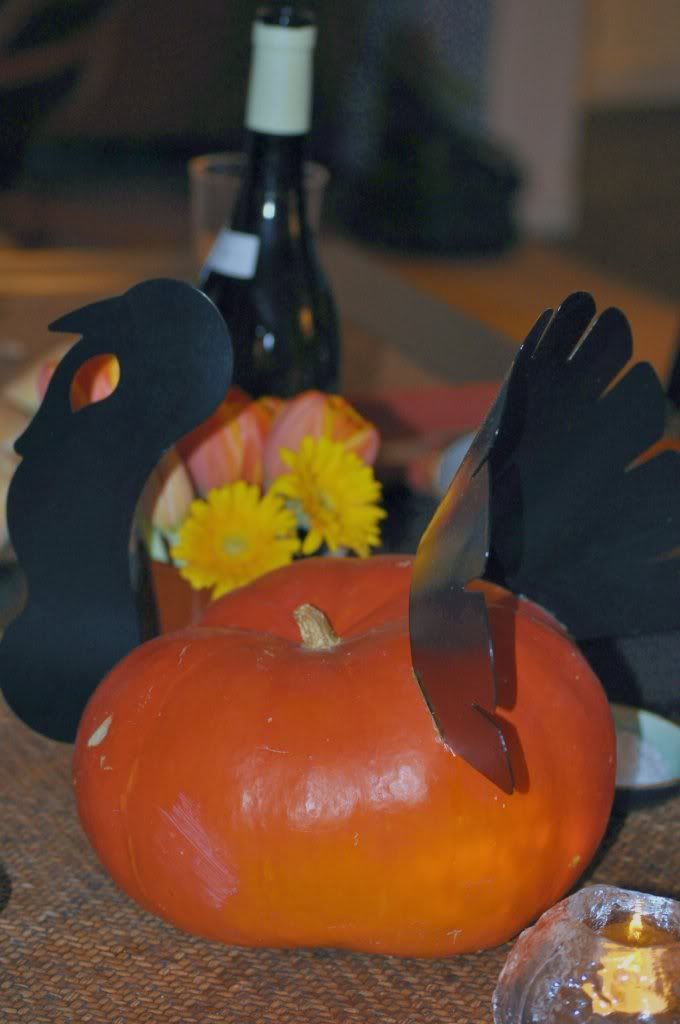 I get grumpy, but I love to cook, but kids circling my legs turns me grumpy.
Cousins are an essential part of Thanksgiving because they keep the children entertained and out of the kitchen.
8 minutes seems like an eternity when you are whisking and your son announces that he needs help wiping, he is not patient and I was not about to let my mac and cheese rue burn.
I started with 8 matching glasses and I'm down to 5, how does that happen?
I have high hopes of making a Thanksgiving/Christmas cookbook of the recipes that I use every year. Let's see how my follow up goes.
I made an apple pie for the first time and it was oddly easy, thanks to fabulous French prepared pie crust.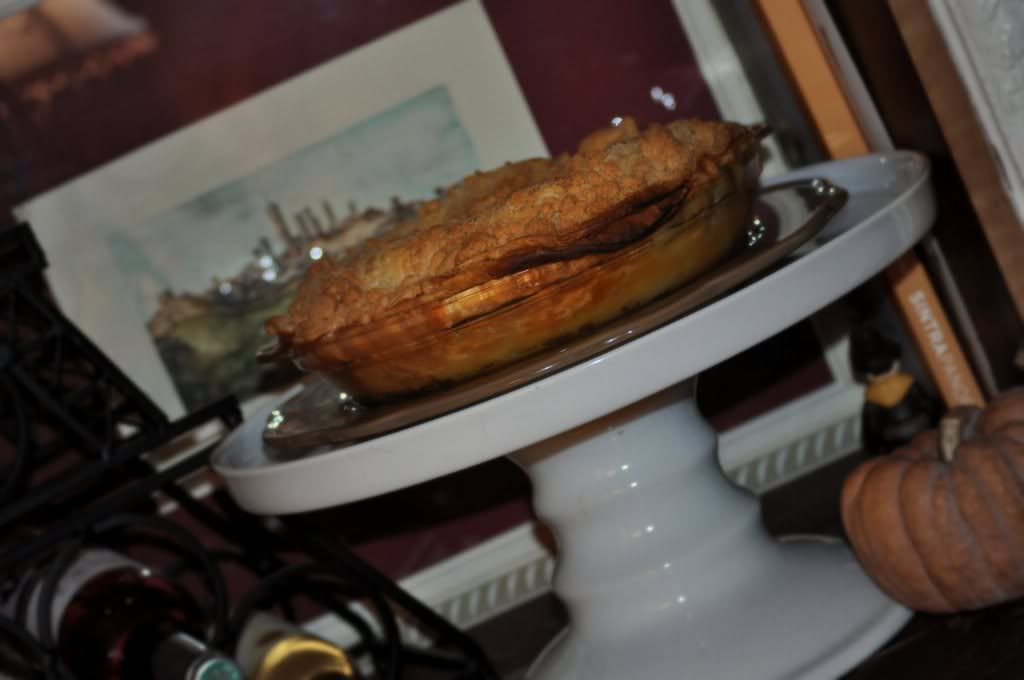 I do believe that the kids table is always the most fun to decorate.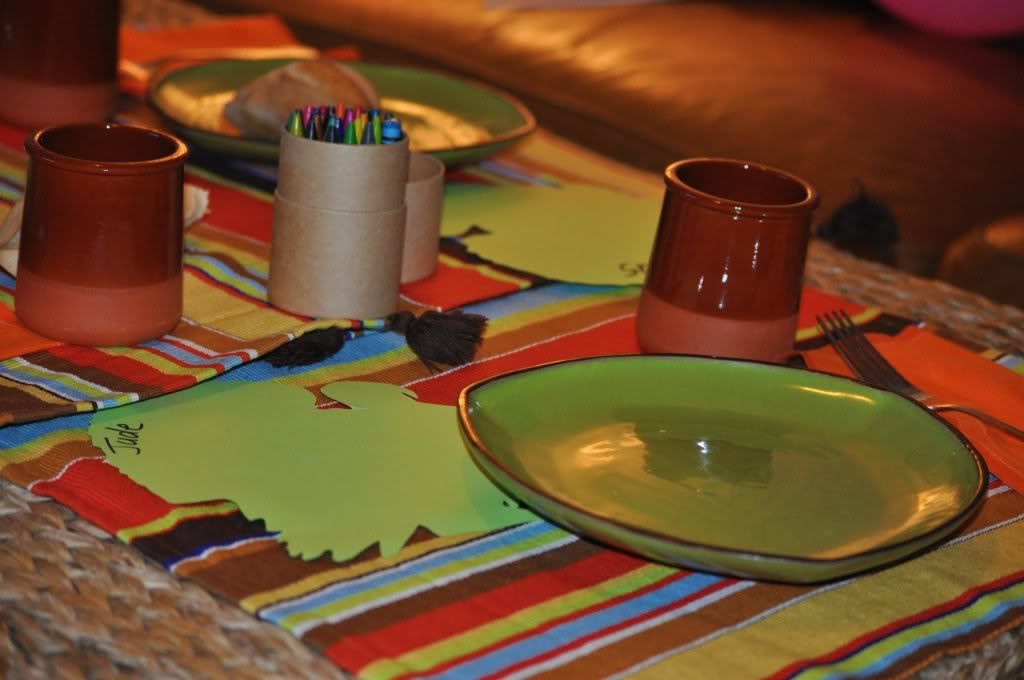 Jaylee had two servings of "rooster". She kept calling it rooster all day. I have no explanation.
These two guys carved the rooster.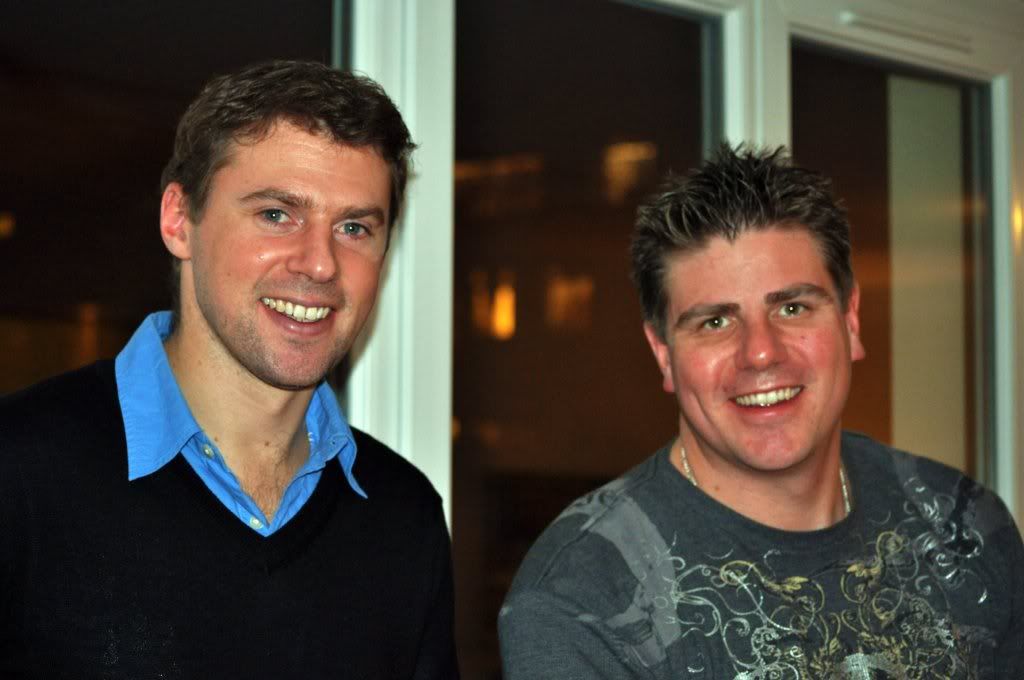 We invited some friends that we haven't seen in almost 2 years, they attended university in the States, she is French and he is from New Zealand, so it was fun to celebrate Thanksgiving in Paris with people who like cornbread stuffing!
I have to admit this was my second Thanksgiving meal in two days. Brandon stayed home with a sick Aidan while Jaylee and I feasted across the river.
It could possibly the most laughing I have done in Paris since arriving.
At one point I learn one of the ladies is a gynecologist and then I say that I was an esthetician in the States. Let the stories begin! She said, "I've seen your work!!!!" To which I returned a high five across the table. I'm all class.
Cheers.