A long, long time ago when Brandon's grandfather and his grandfather's dad went to the First Bank of Idaho to get a loan for a car, they got turned down.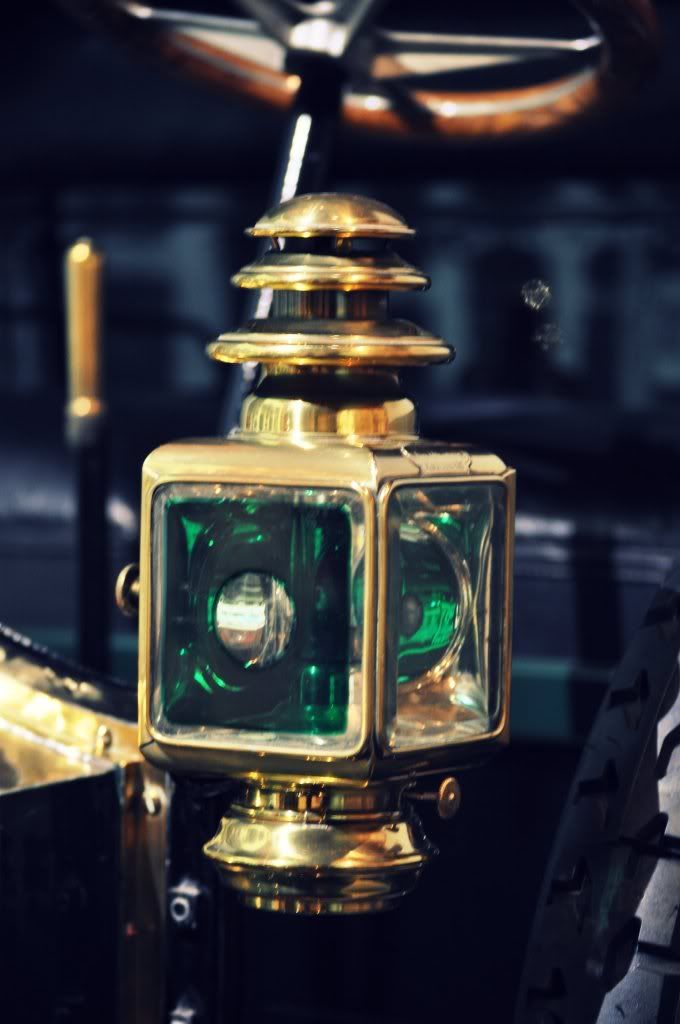 The banker thought cars were a passing fad.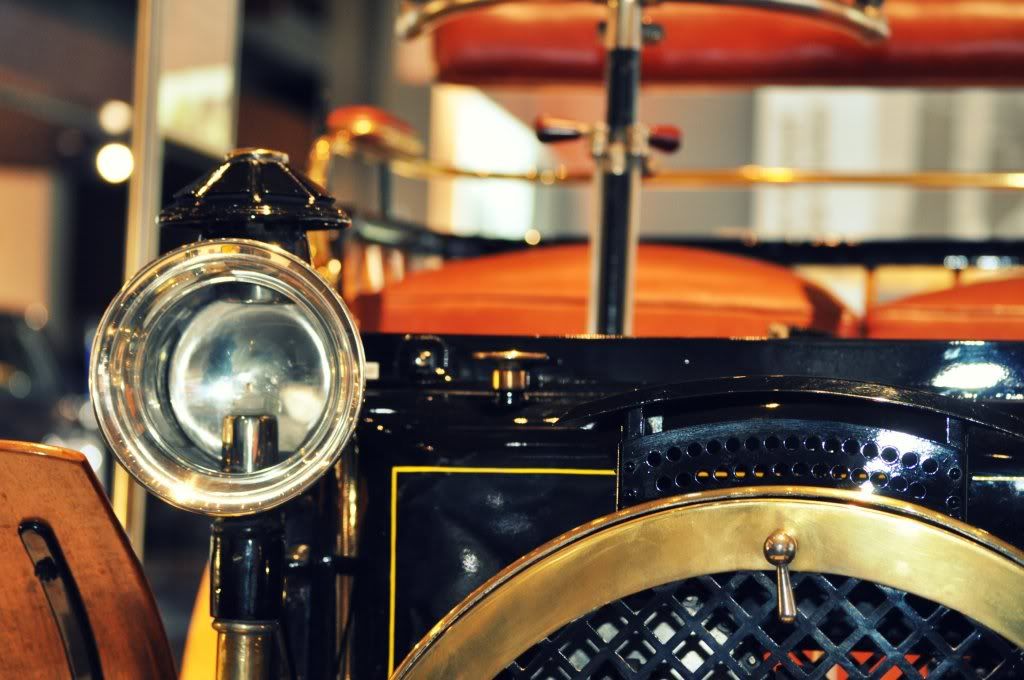 Grandpa told his dad, "come on let's go to the Second Bank of Idaho".
I think it's a good lesson in not giving up, plus good insight as to where my kids get their cheekiness.
Cheers.