It is pay the piper time at the Rice household.
We ate this all summer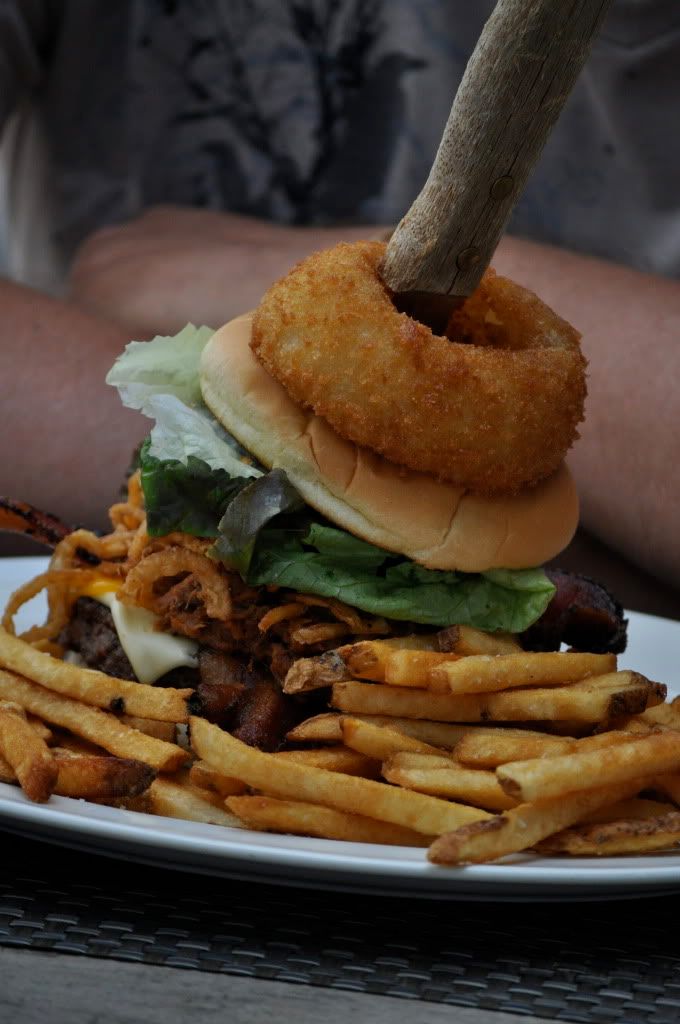 Now our plate looks more like this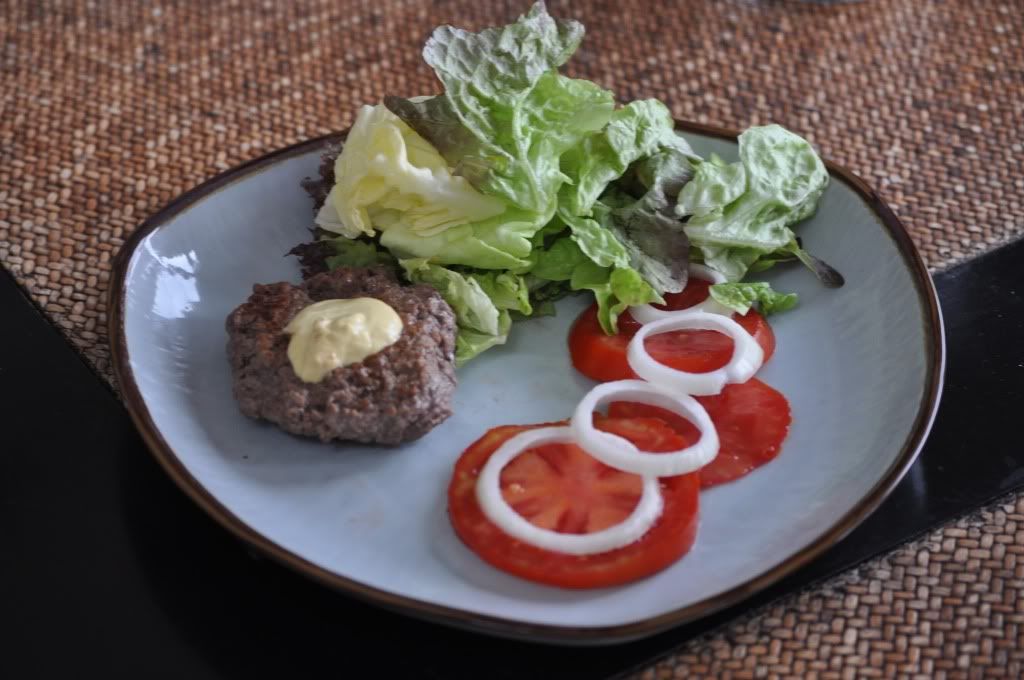 I miss my metabolism from my youth.
In order to make up for the lack of excitement at the table I bought these
The answer is NO it's not working.
Mimi finally returned from vacation and brought these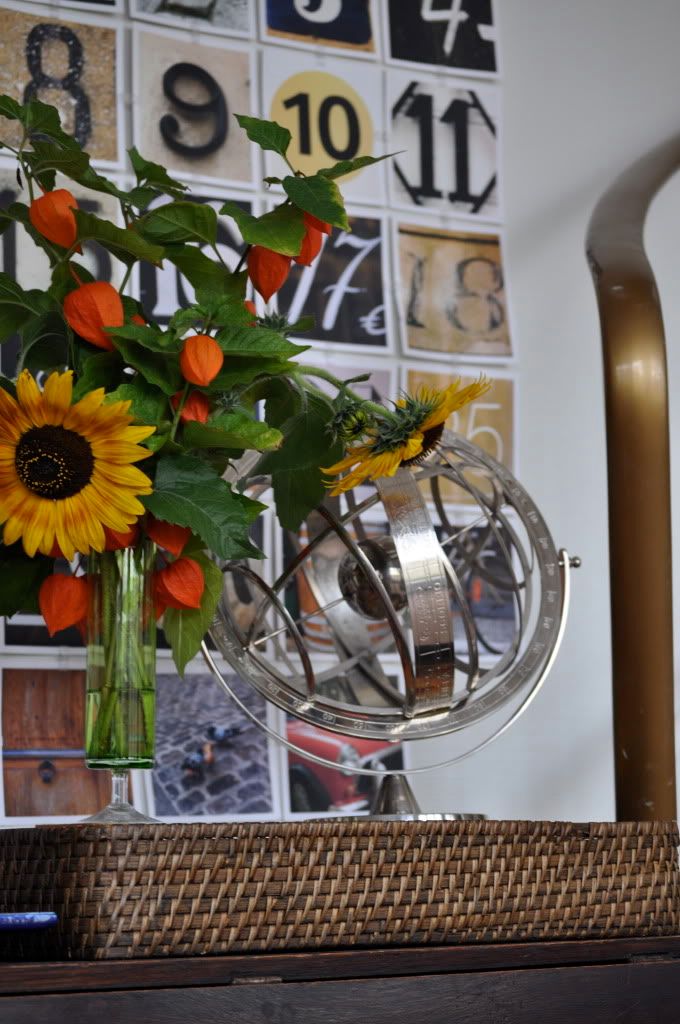 She also invited us for a vodka, but we had to turn her down and tried to explain we were on a diet.
She thinks we are absolutely crazy, and I must say I have to agree with her.
If you have a good eye you will notice the new globe that Brandon purchased me as a surprise when I returned from the States.
Take a good look at it, because this week we received the USA tax bill, French tax bill and we finally got a look at the bank accounts after two months of vacation.
I think we can call that globe, Birthday, Christmas, Valentines, Hanukka and Kwanzaa.
Speaking of gifts, it's my mother's birthday today and guess who didn't send a gift to her.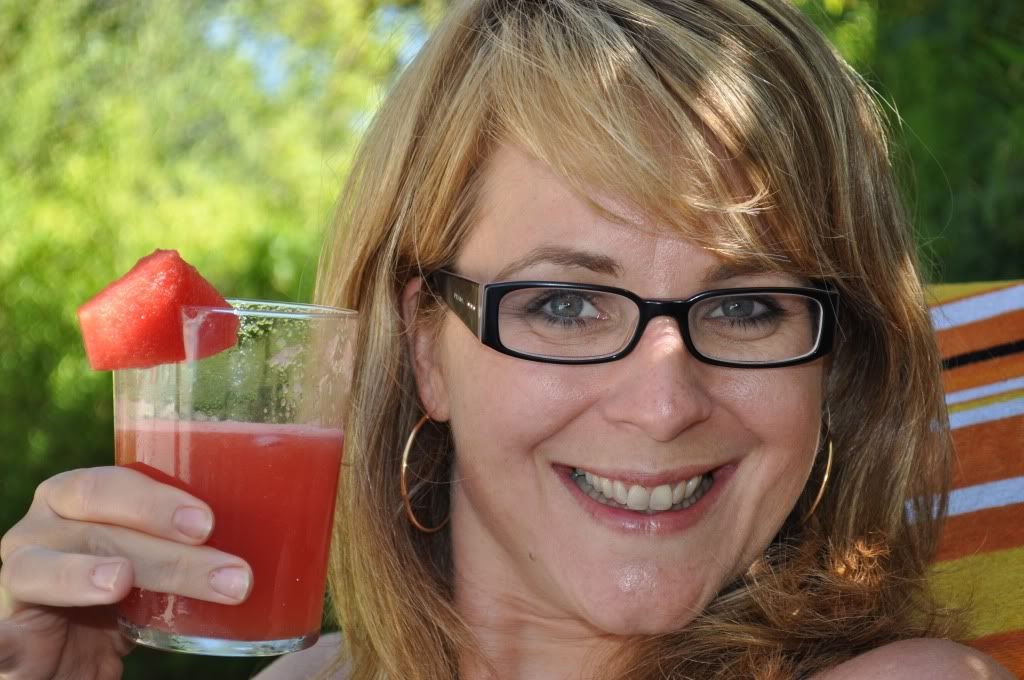 Cheers to Mom, I love you!