What permagrin looks like on a six year old girl.
and on adult girls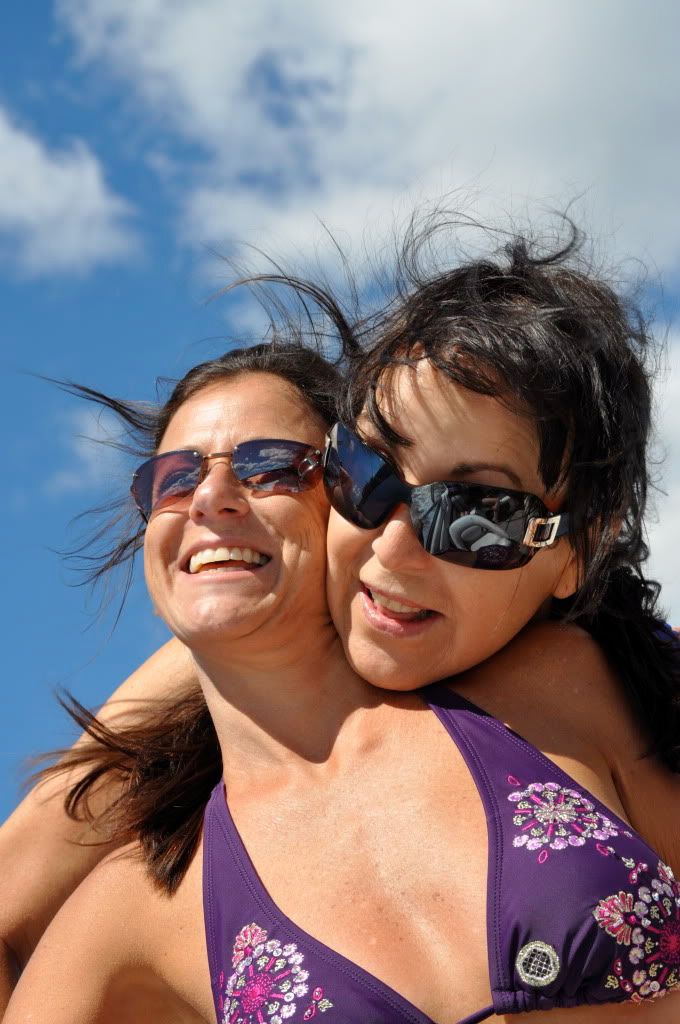 and our handsome driver (he and Aidan were the only boys allowed),
Deep thoughts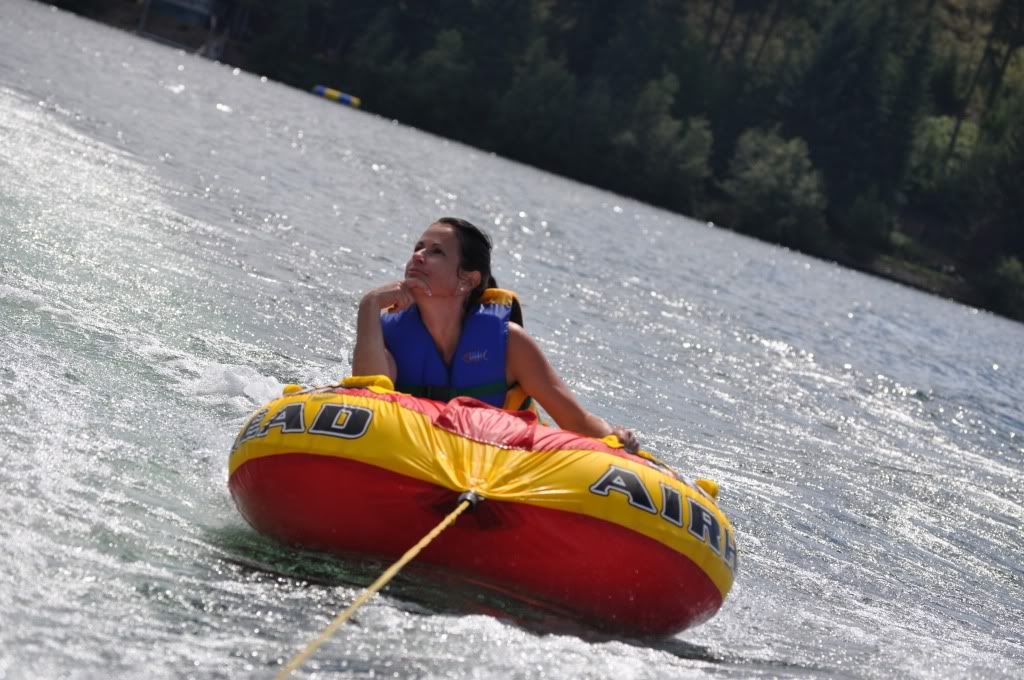 Just one more reason the USA is the best country in the world and why on September 1st Brandon and I start a diet.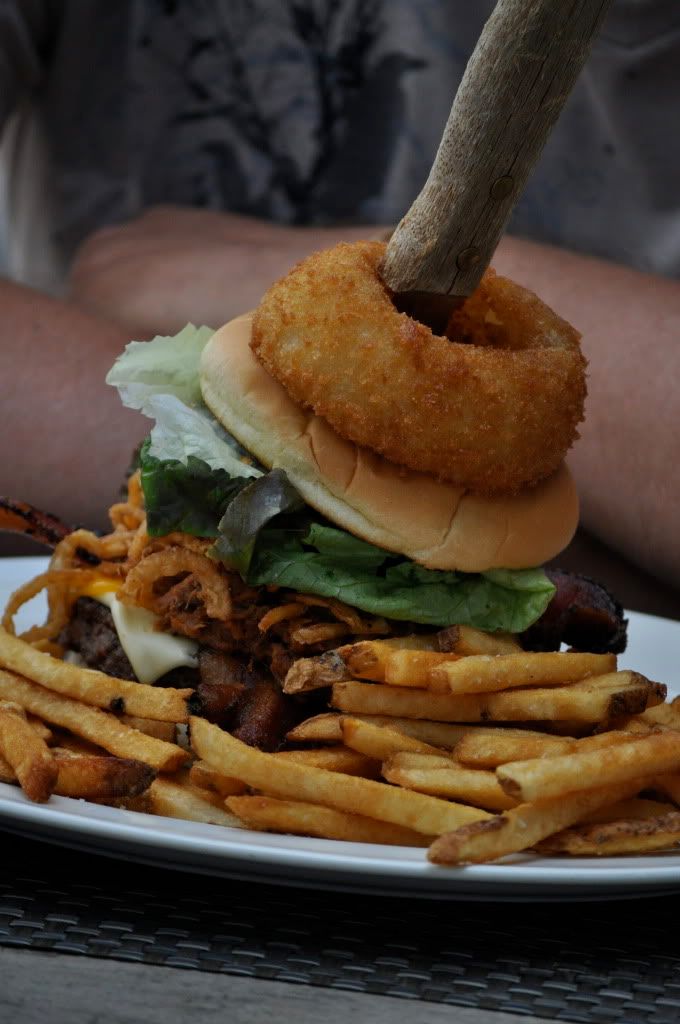 Cheers.