Living in Europe has changed me in many ways, some good and some, well not so good. One thing Europe has taken out of me is the wow factor. Sadly, it takes a lot for me to be impressed these days. I know that sounds terrible, so I'm going to go ahead and blame Paris on that one. When you are surrounded by beauty and an abundance of wonderful food on a daily basis, it simply takes more to peak your interest.
Well, after a week in Portugal and an amazing day in Lisbon, the words "wow" have passed my lips many times.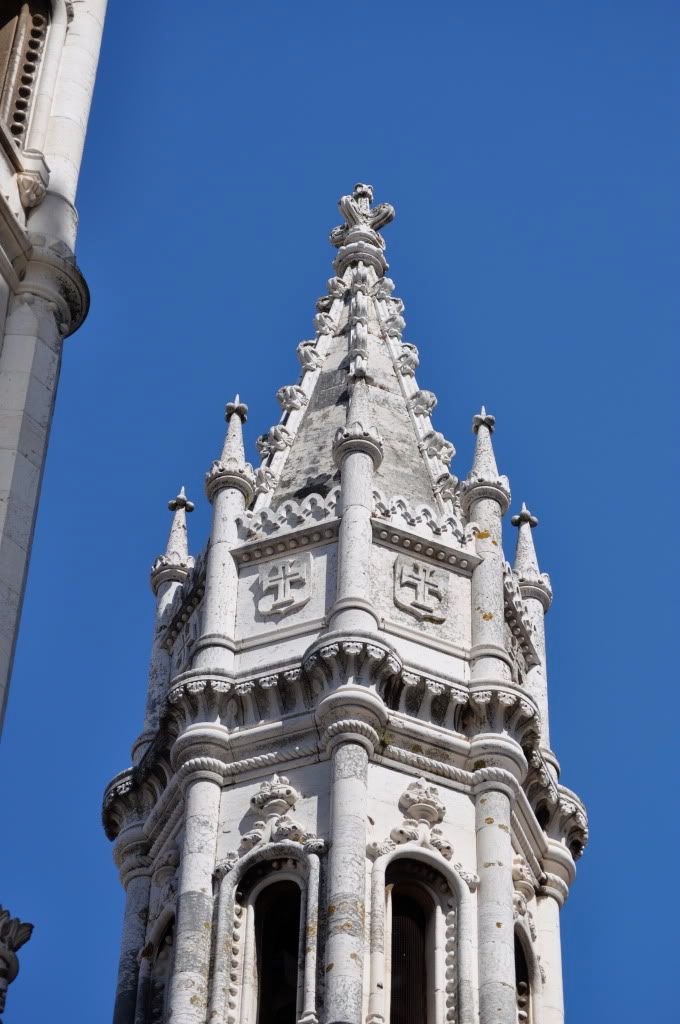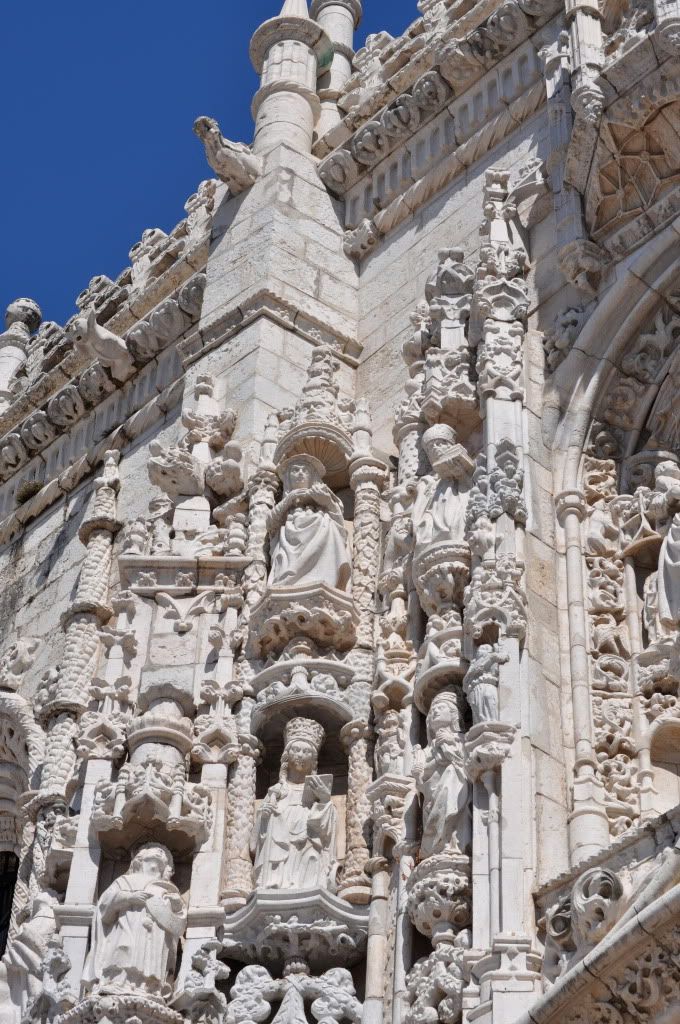 Well, no matter the wow, this guy can still throw a fit anyplace and anywhere.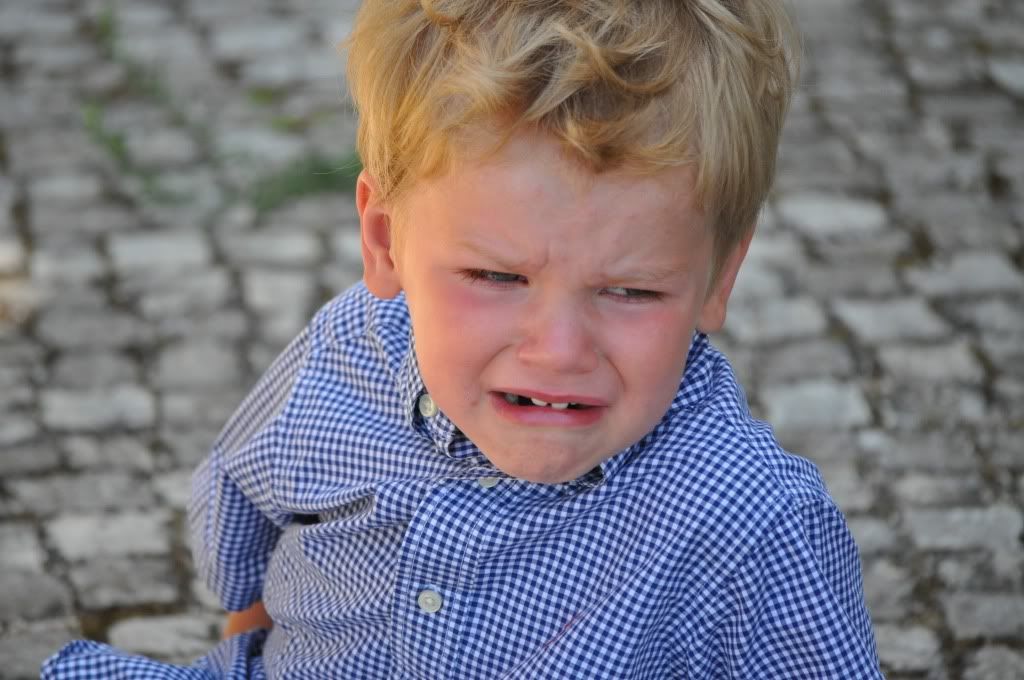 Food made the wow list as well.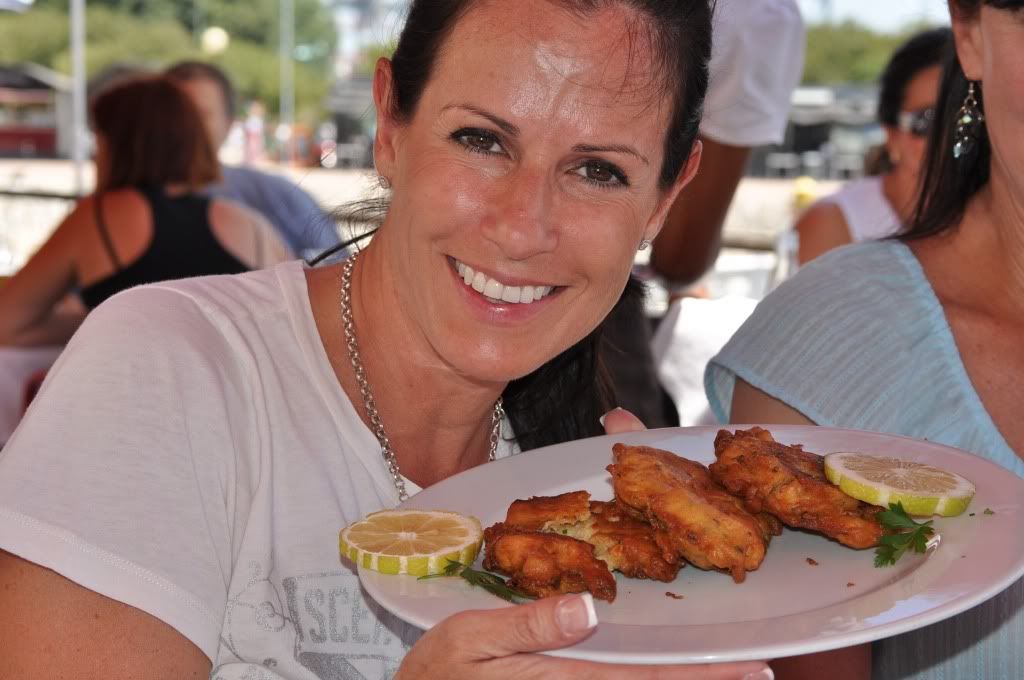 Well, this was just genius and refreshing.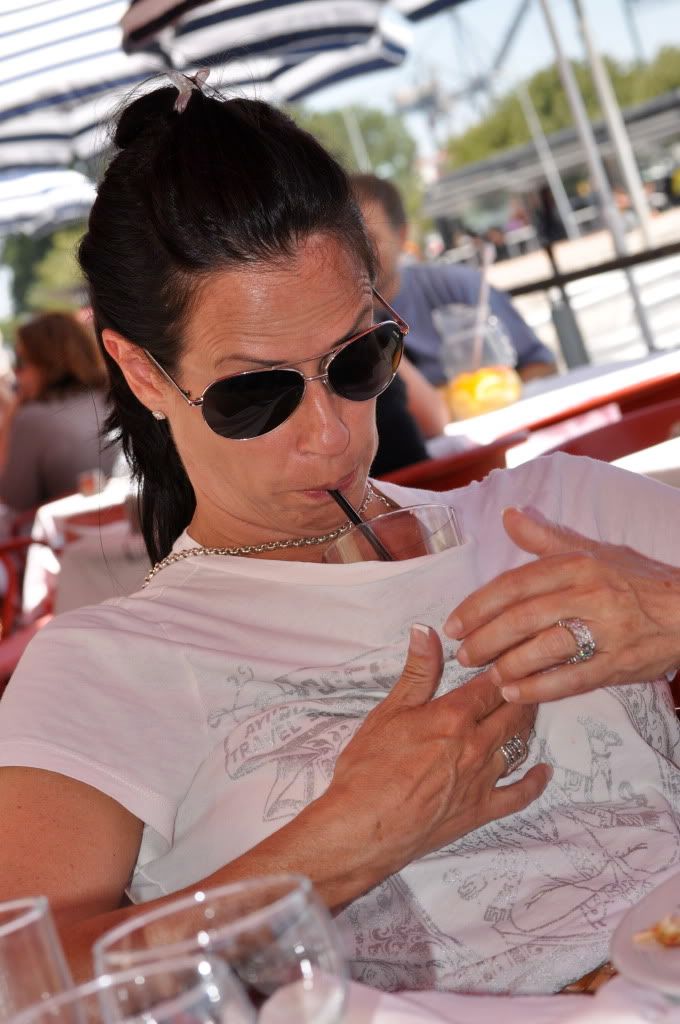 Lisbon, think San Francisco, but for some reason it just seems cooler.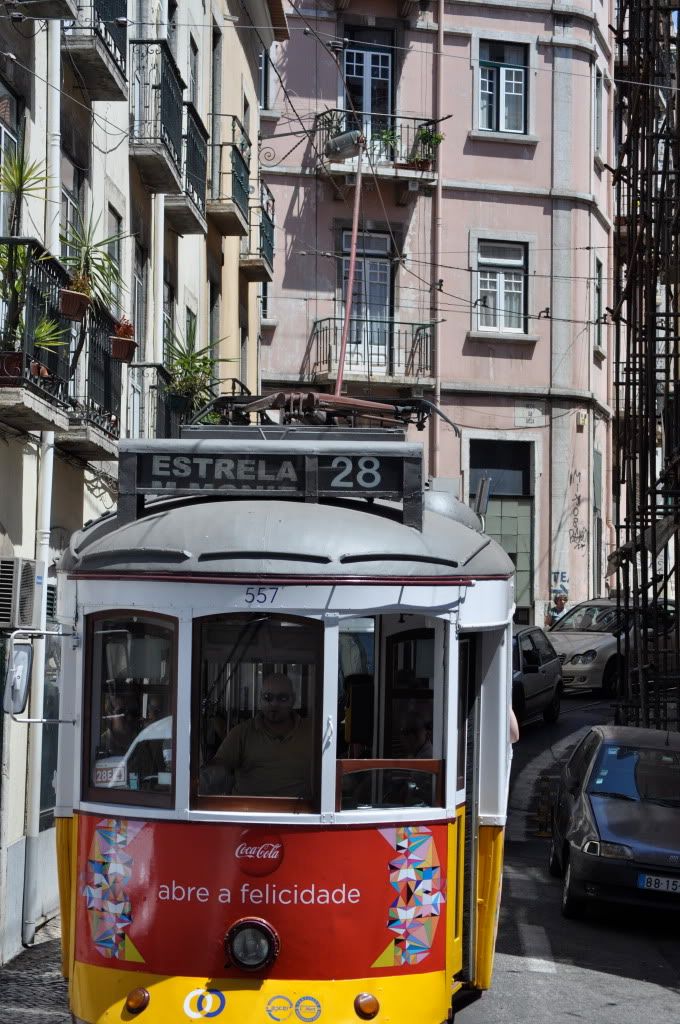 Tile buildings add to the coolness of the city.
Apparently, I needed a break from the coolness and also it appears living in Paris has even made me bitchy in my sleep.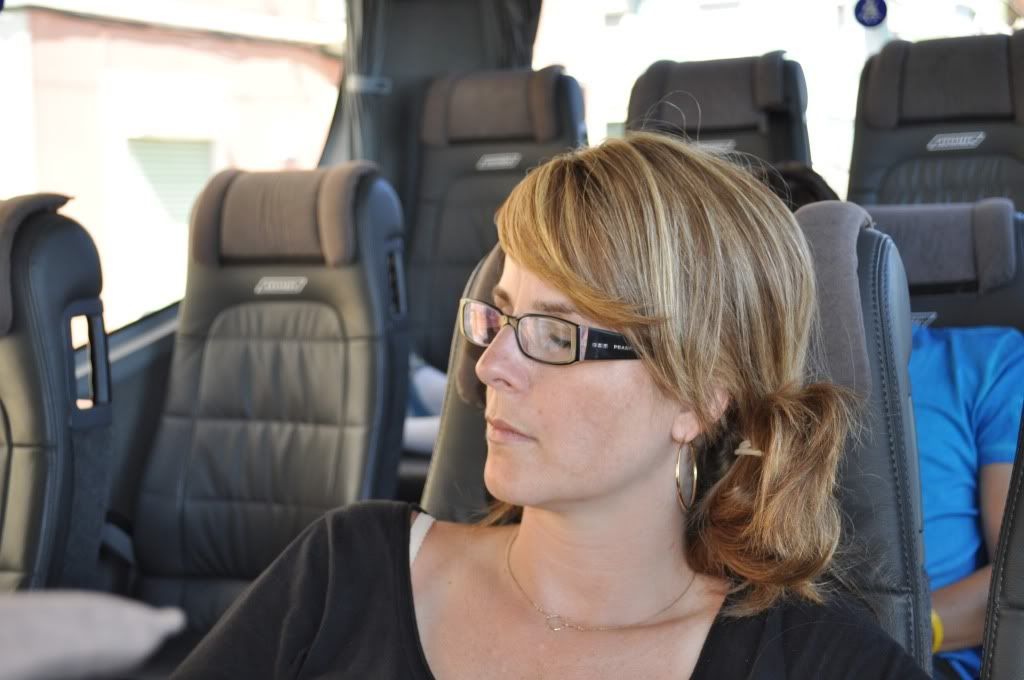 This woke me up.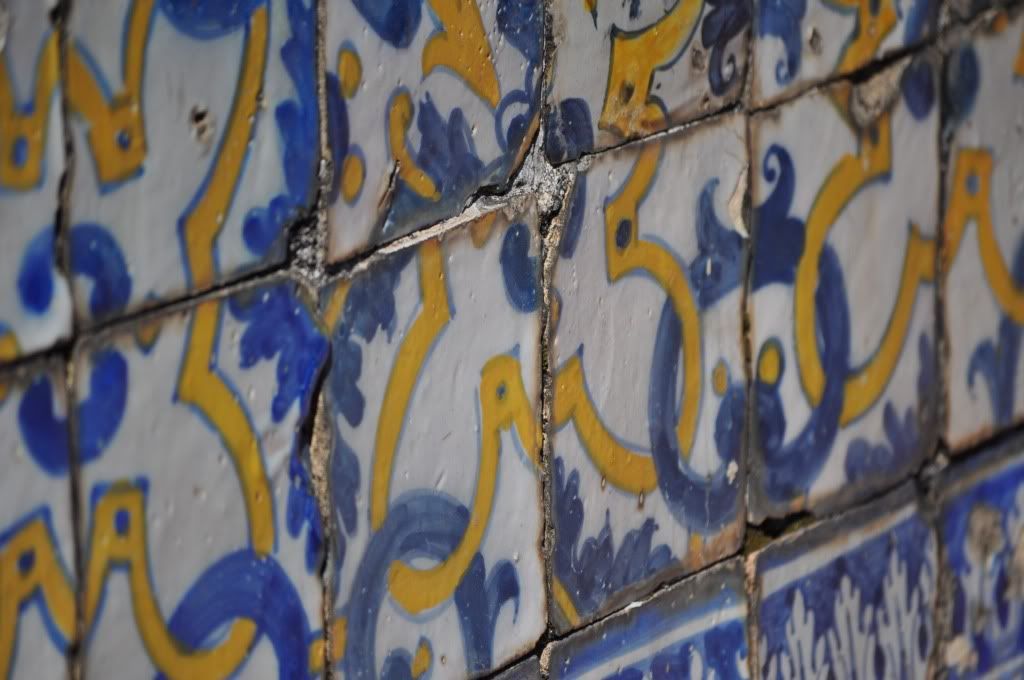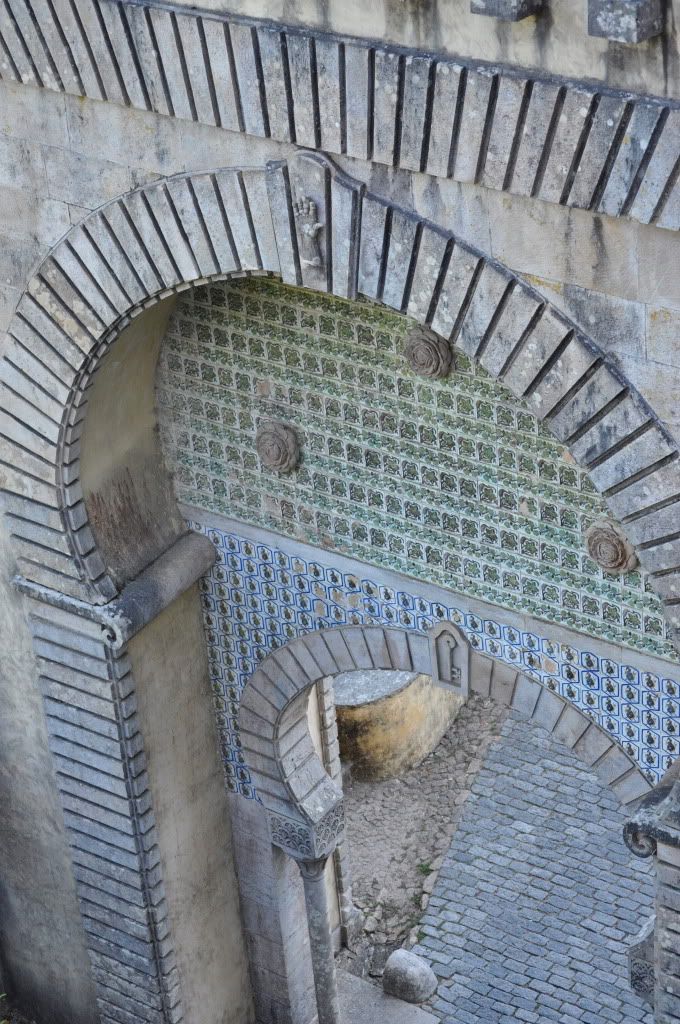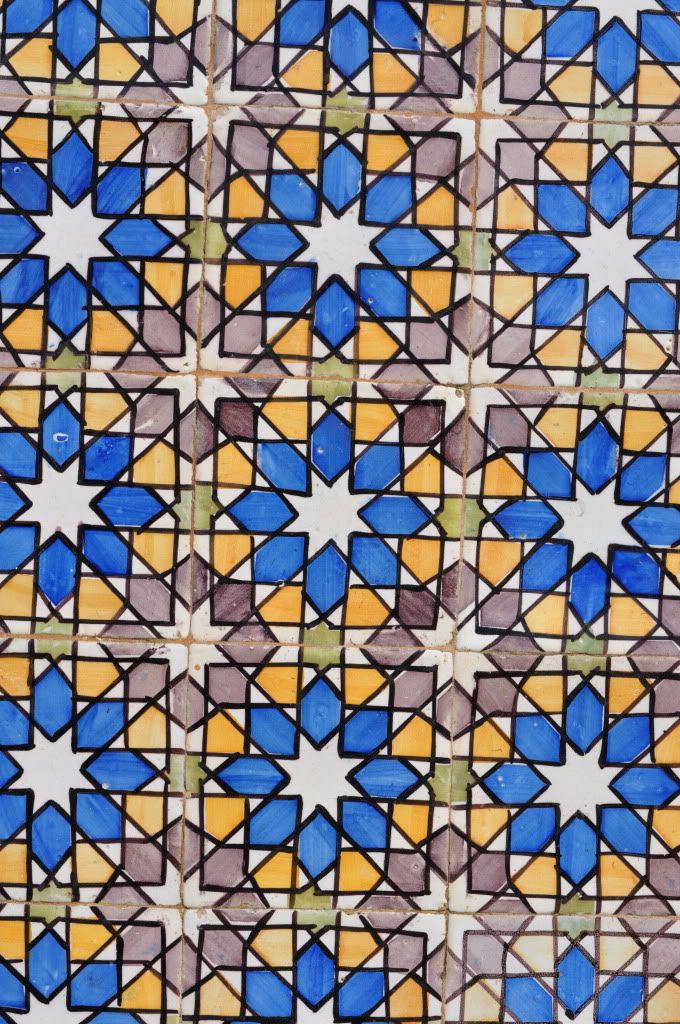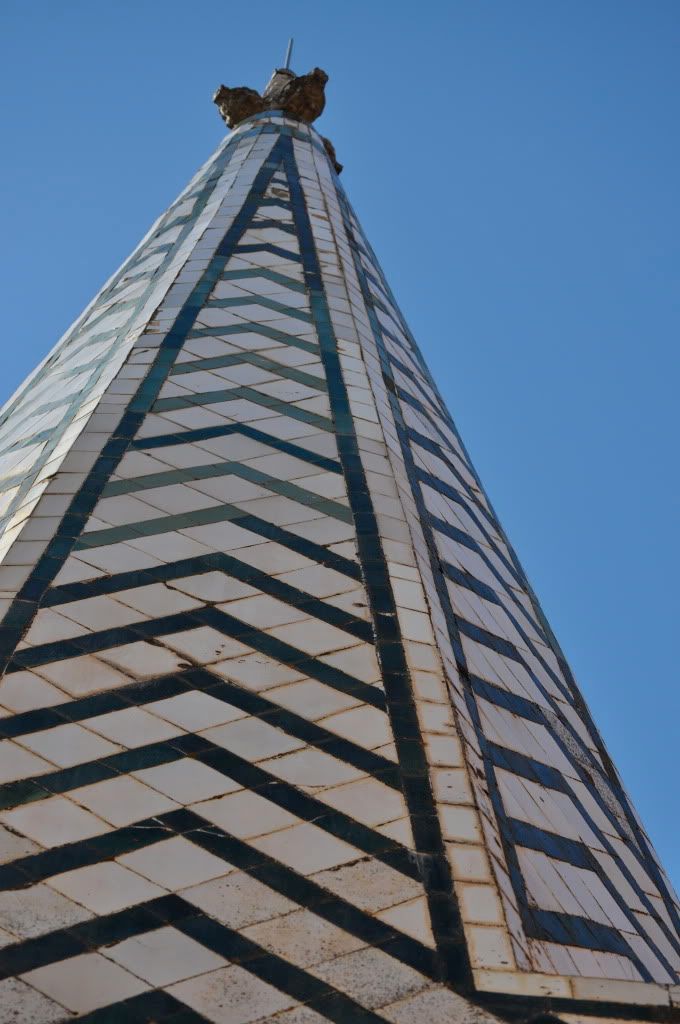 LOVE, LOVE, LOVE, LOVE...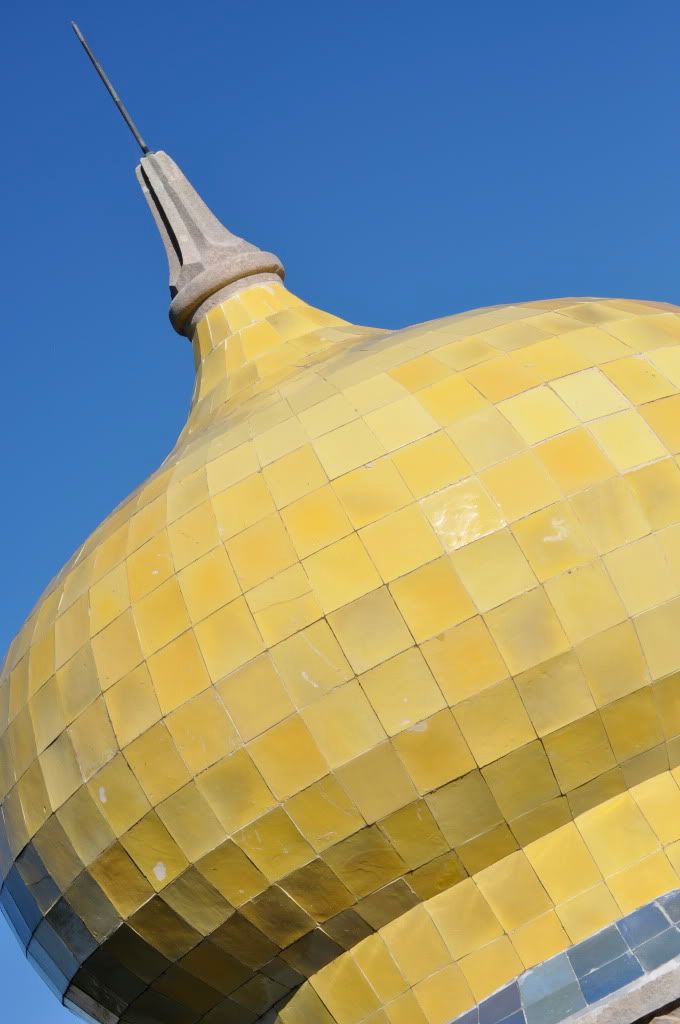 Also, it doesn't take living in Paris to make you picky, seems uncle Greg is not a fan of the 5 euro wine I bought (I call liar, liar, on Mr. Rice, he will drink a bottle at any price point).
Takes about 18 Euro to get a thumbs up from this American, I like his dedication to research.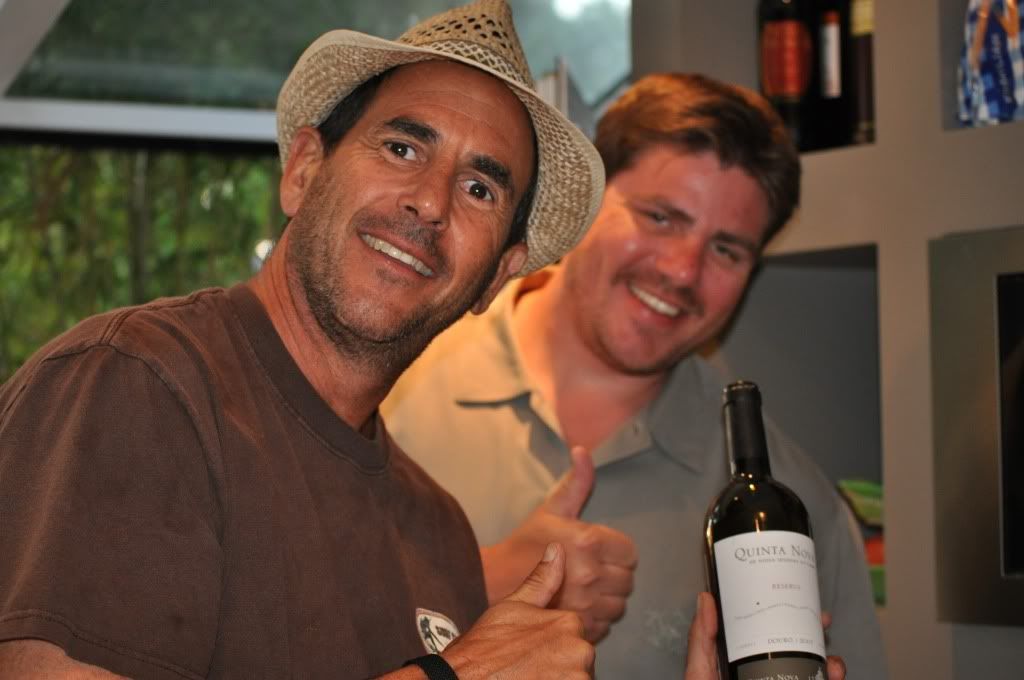 Cheers