I have been wanting to go to the
Natural History Museum
for a while and today we did it!
As soon as we walked in the kids were all smiles and Jaylee grabbed my leg and said, "thank you, thank you, for bringing us here!".
However, I should have done my homework before or paid attention in college because from that point on the questions were rapid fire.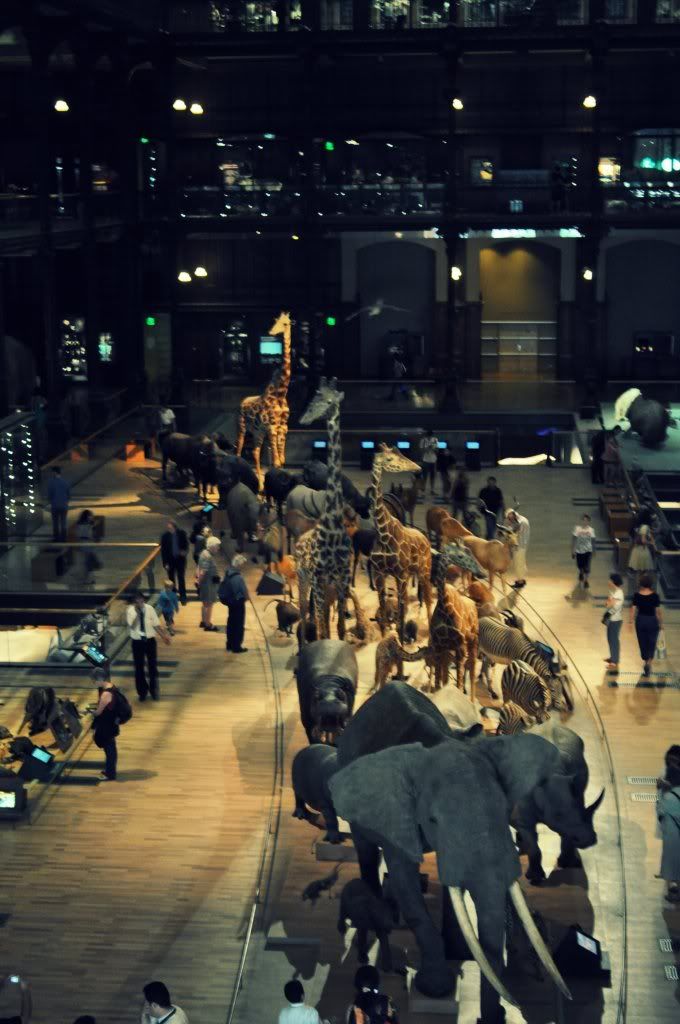 That is the Grande Hall, loved it!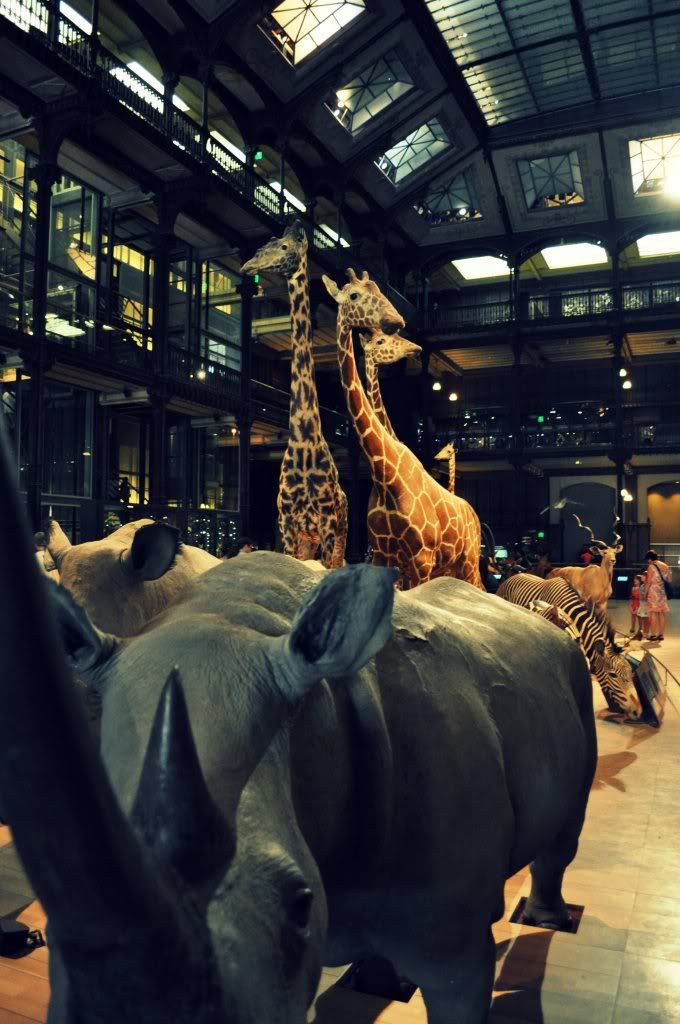 Off to the side was this,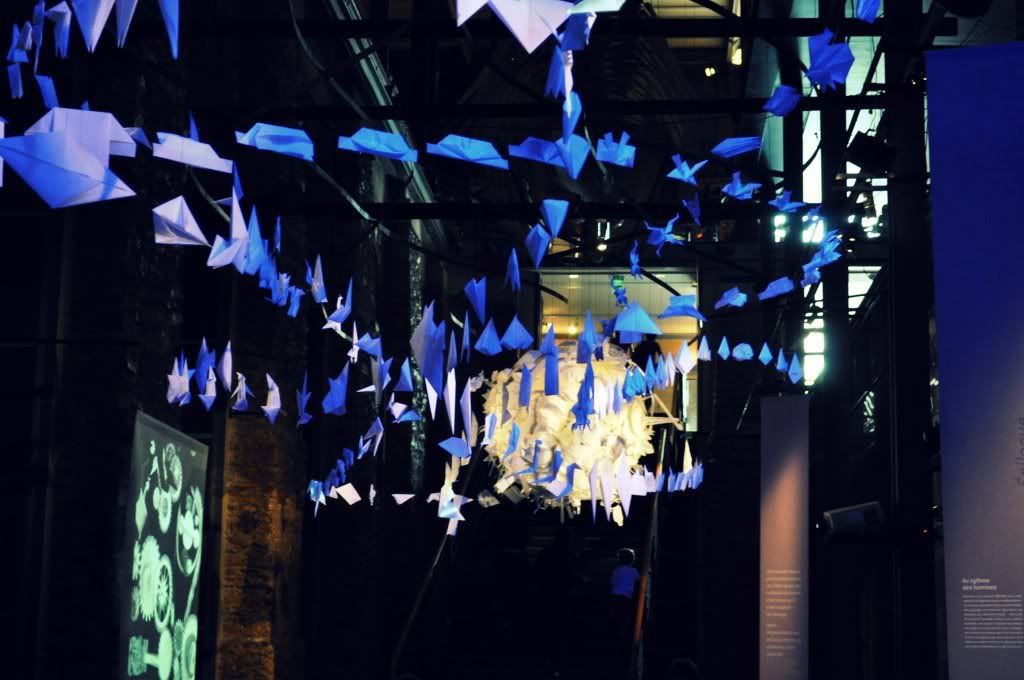 If you love paper products like I do, you are going to love this up close,
Amazing, huh?
Aidan wanted to know who's birthday it was.
Looks like
David A. Carter (1957–) Biography - Personal, Career, Writings, Sidelights
", but I did not see a sign indicating if it was his or not.
These are the museum chairs for you to sit and ponder life,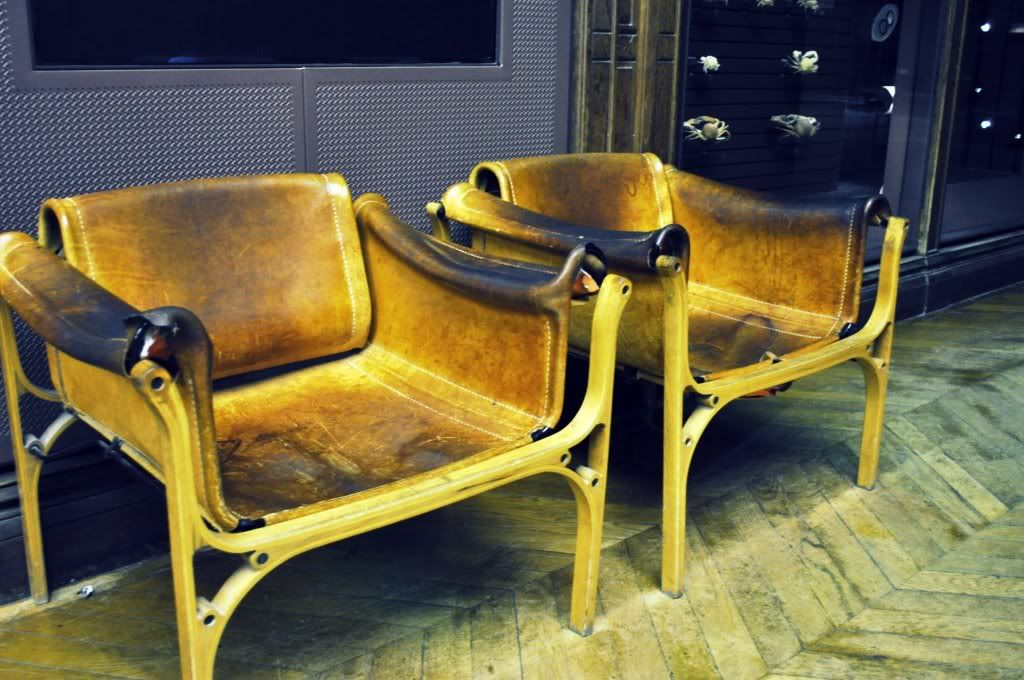 I pondered where I could buy one, or if in fact one day they would auction them off, how much would they be, who designed them, I'm cerebral like that.
Jaylee is really reading, Aidan is just trying to pick up chicks.
Cheers.