One of my New Year's Resolutions was to do one thing each week that was just for me.
I've actually done two this week, yoga followed by mimosa's (really how yoga should be done) and today musee Bourdelle.
Jaylee went here with her class a few weeks ago and she said you HAVE to go MOM!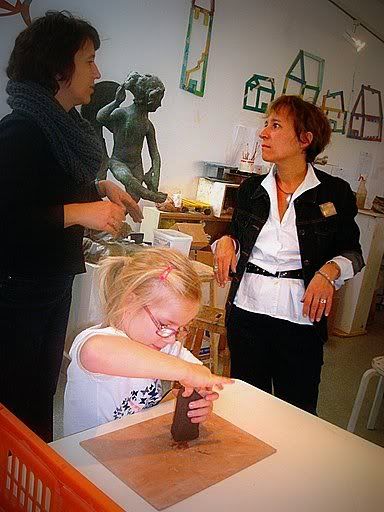 Love that!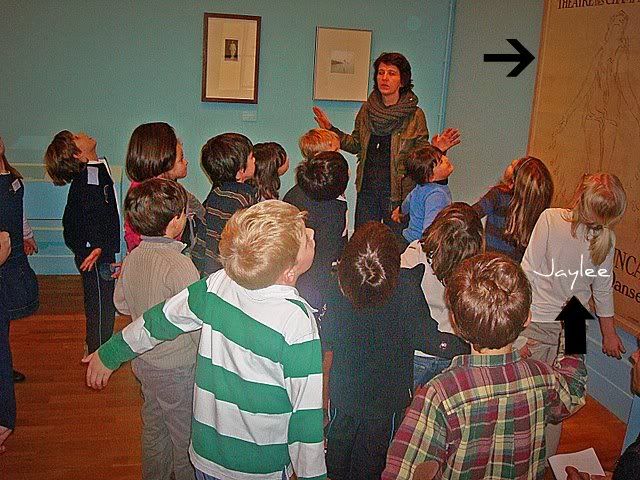 Love that even more. So free!
They did not allow photos of the special Isadora Duncan exhibit, but this one gives you a hint at it.
I love the movement in the bodies.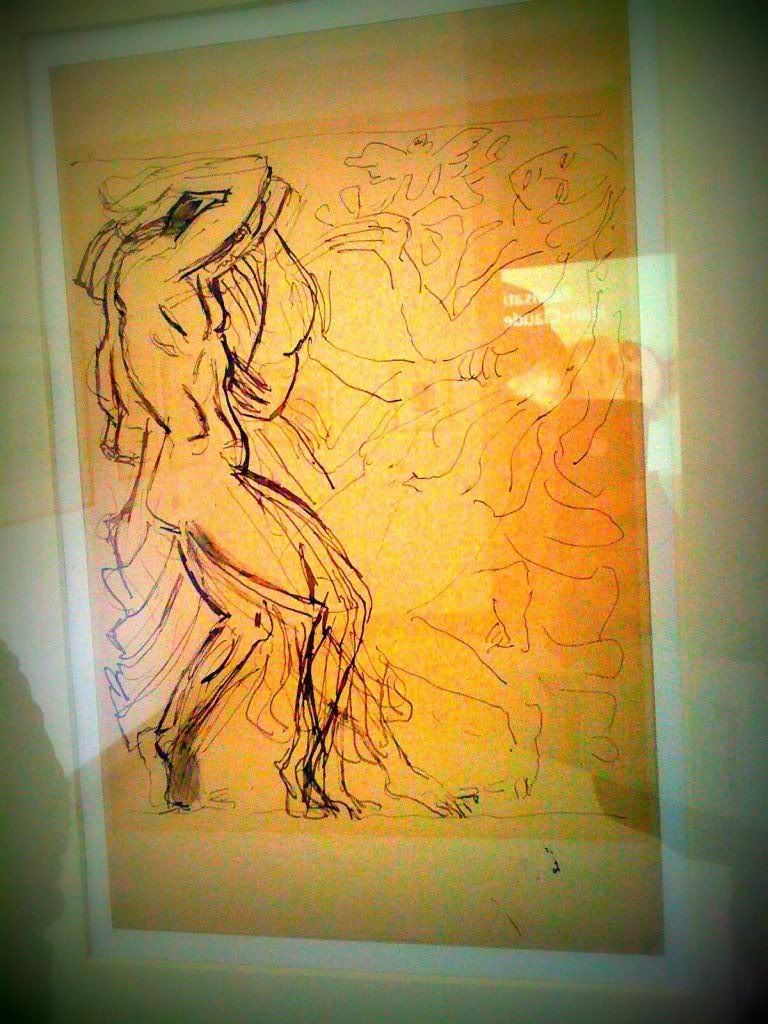 I also love that the figures are so real, not stick thin, real curves.
How about that to get your estrogen flowing?
I have to tell my uterus, to tell my head that I'm done.
That is pure JOY.
Ladies, are we not the BEST multi-taskers or what?
He just forgot the other kid pulling at her leg while trying to balance the world on her head.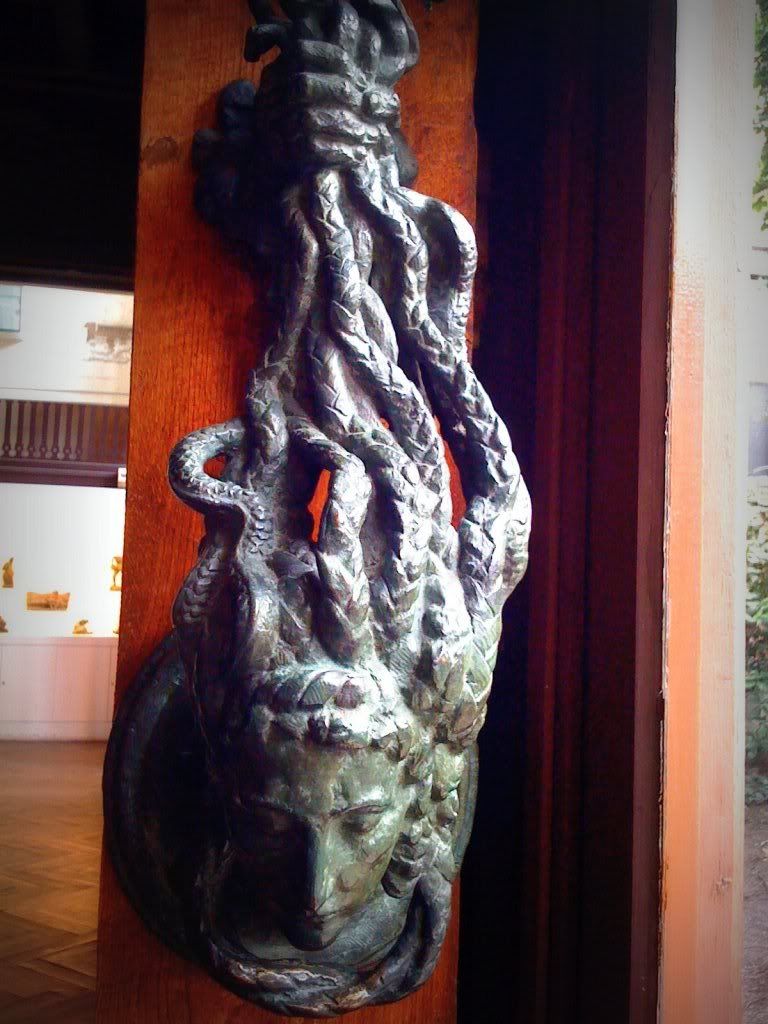 We've all felt like that.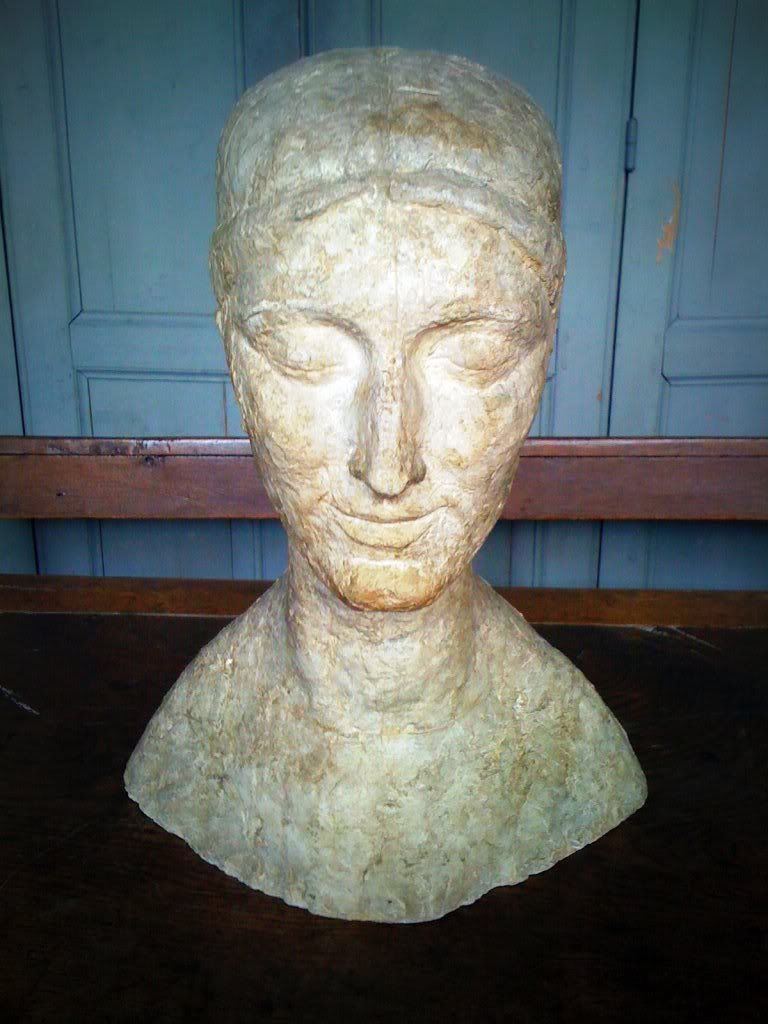 Peaceful bliss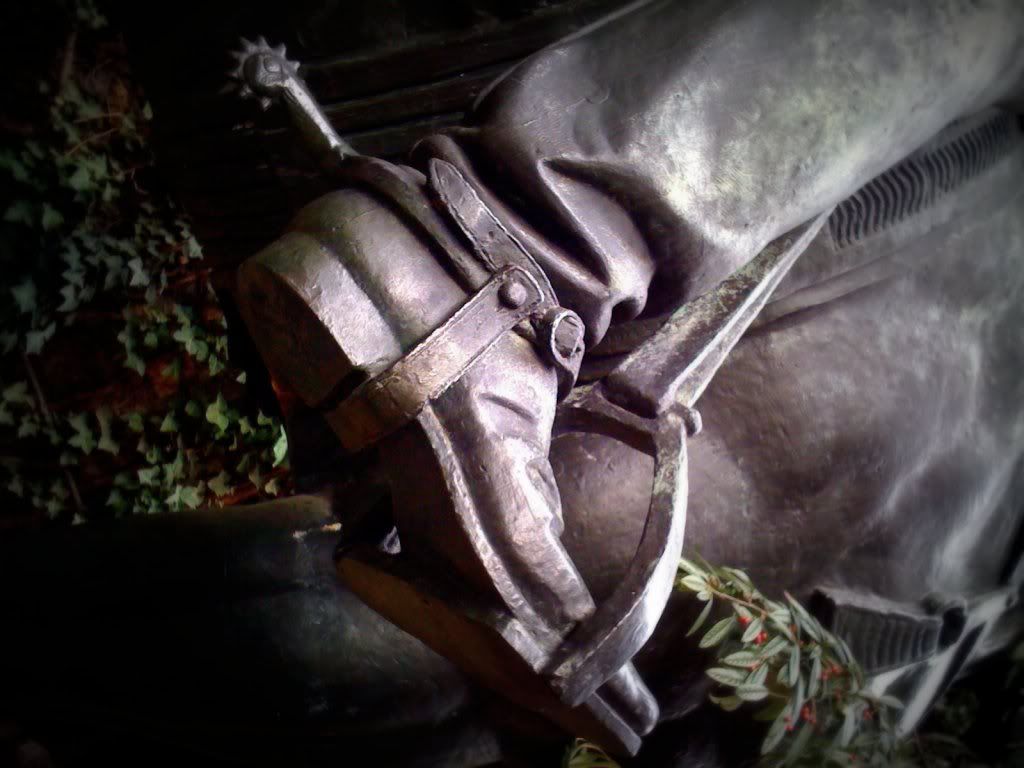 A little testosterone for the boys/men folk readers.
Cheers