Some days this city's charm is lost on me.
Today was not one of those days.
You don't find covered passage shops like this in every town.
Strip malls are ugly.
I can't afford one pair of shoes in this store, but I love the inspiration that looking through the windows brings.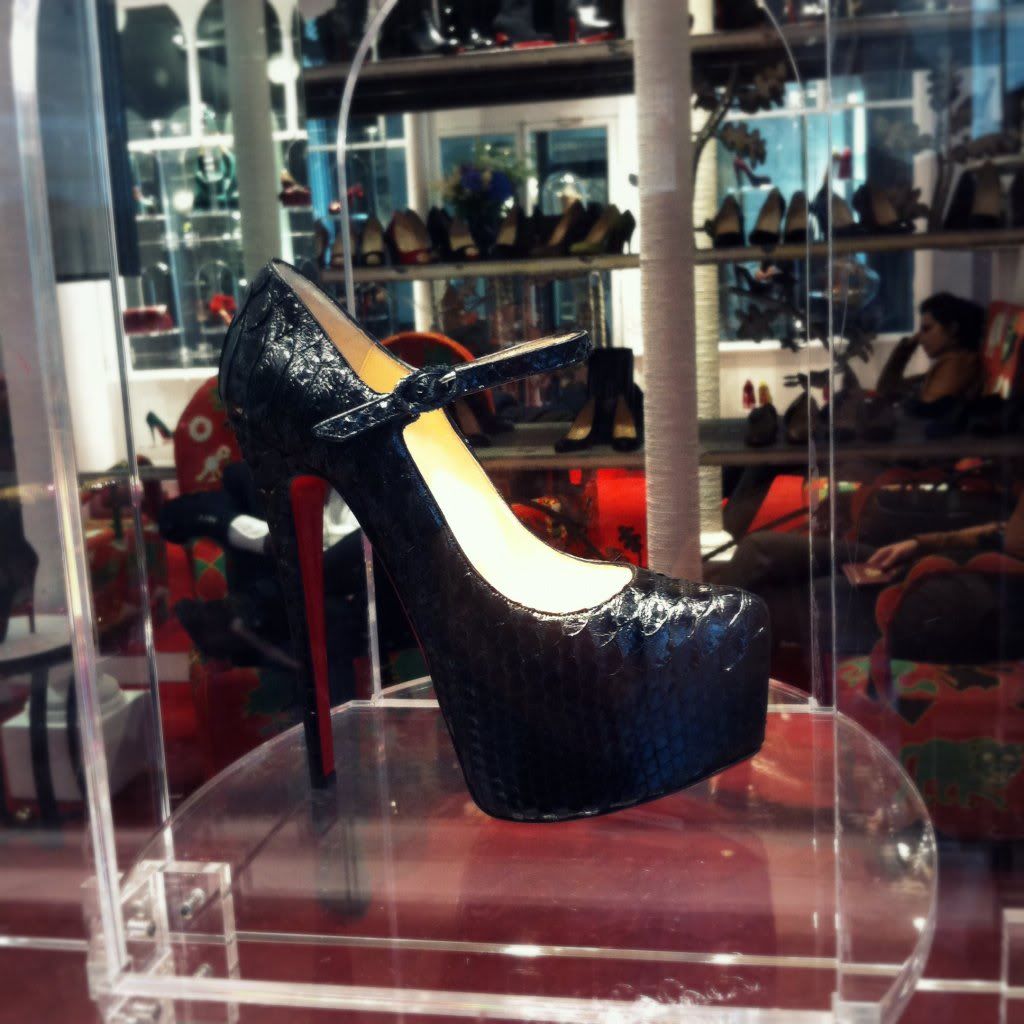 That is one sexy shoe.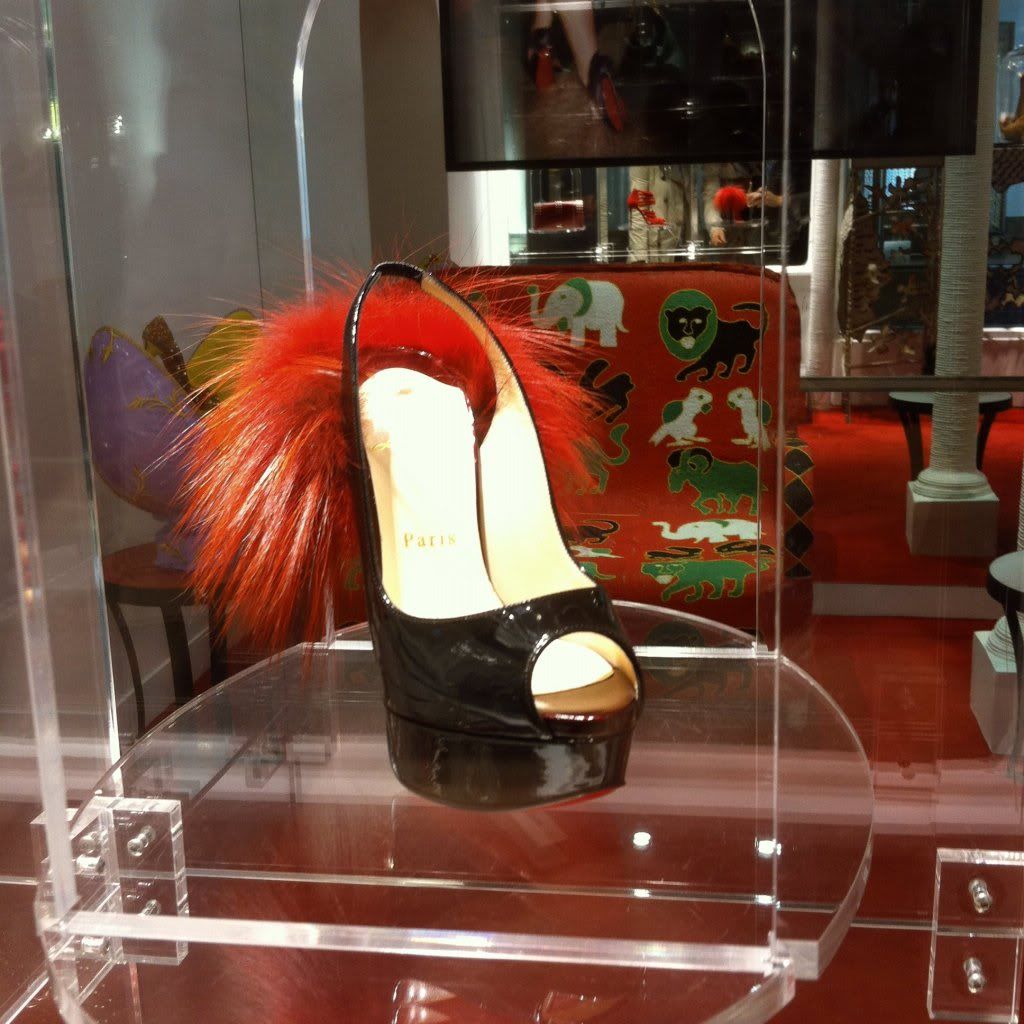 Fun. Right?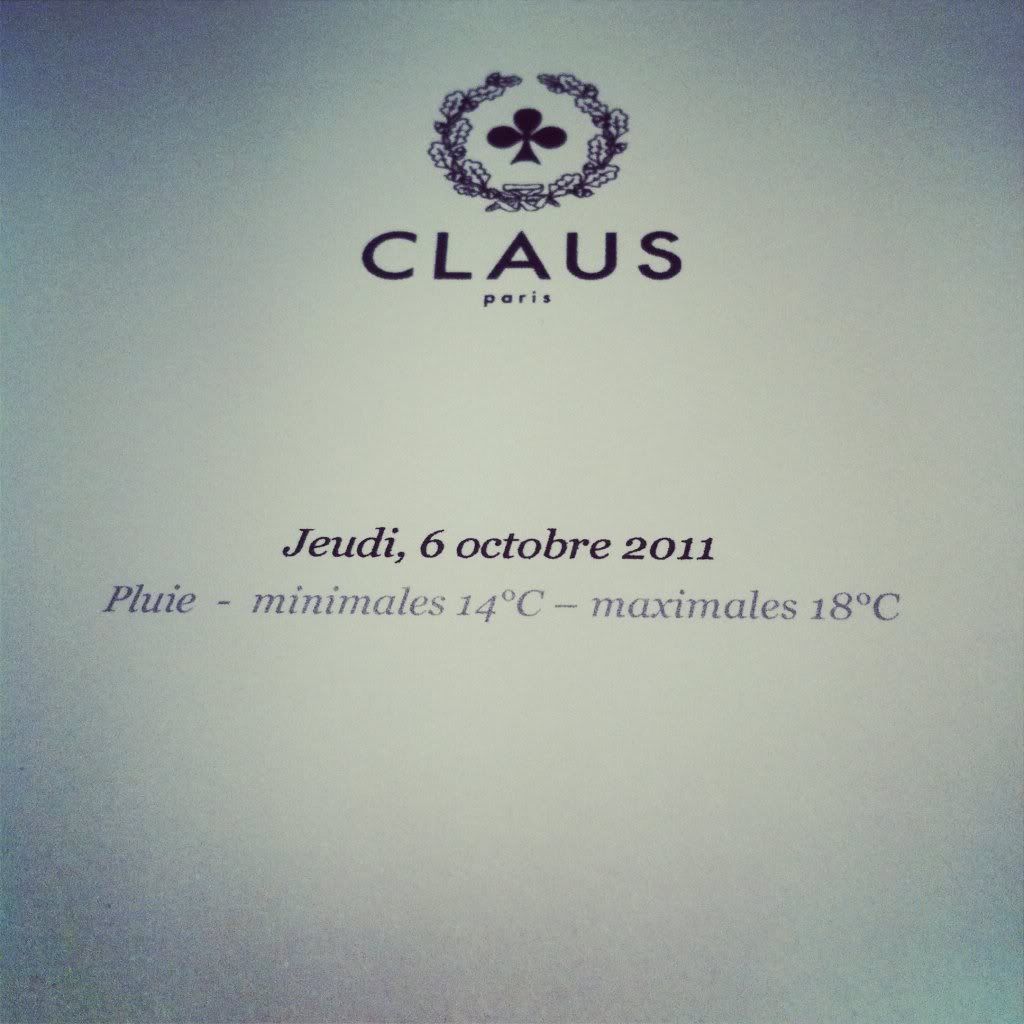 Then we went down to this little place that is so cool that they put the forecast on the menu. It is a breakfast/brunch type place. I had eggs and bacon, fresh squeezed orange juice, homemade bread and a coffee. Should have taken a photo of the eggs and bacon, but the pregnant girl in me couldn't wait. But I did get the coffee.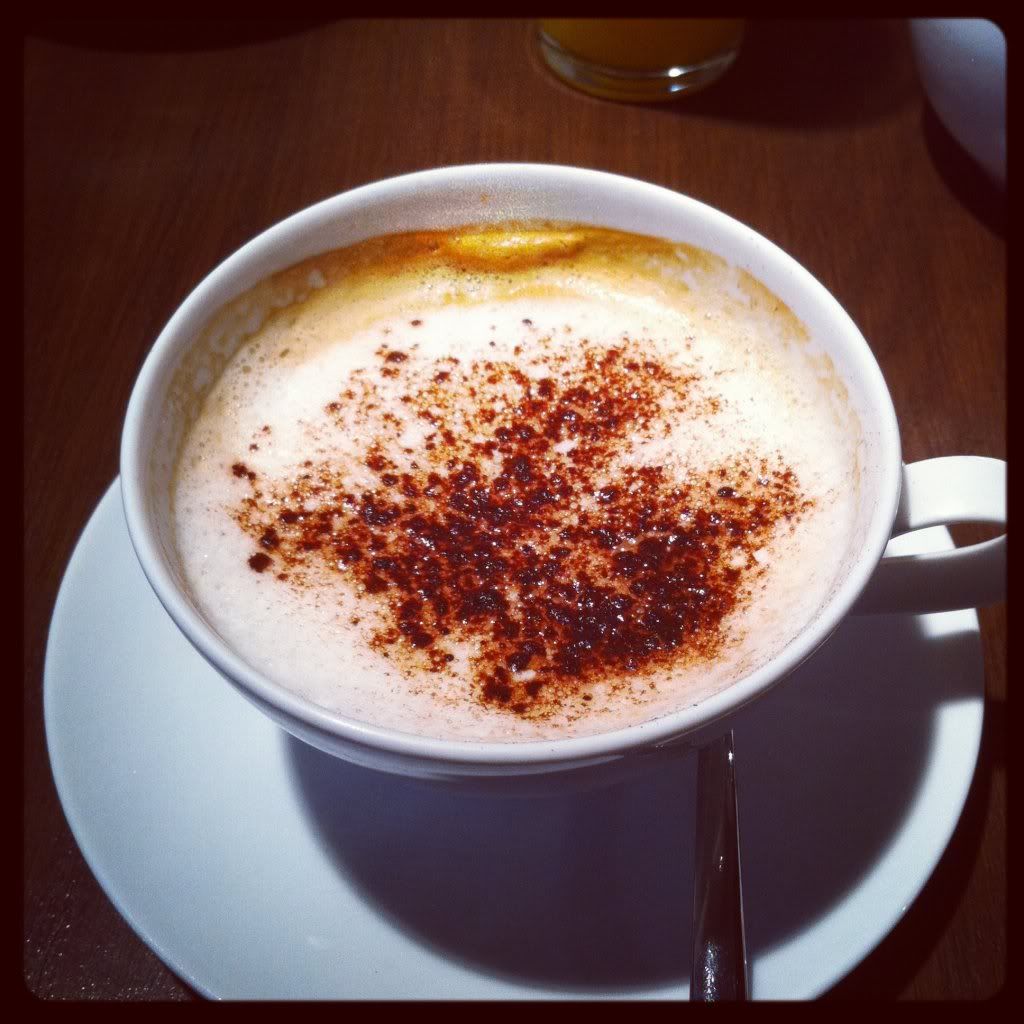 This city is amazing with presentation. My girlfriend had this.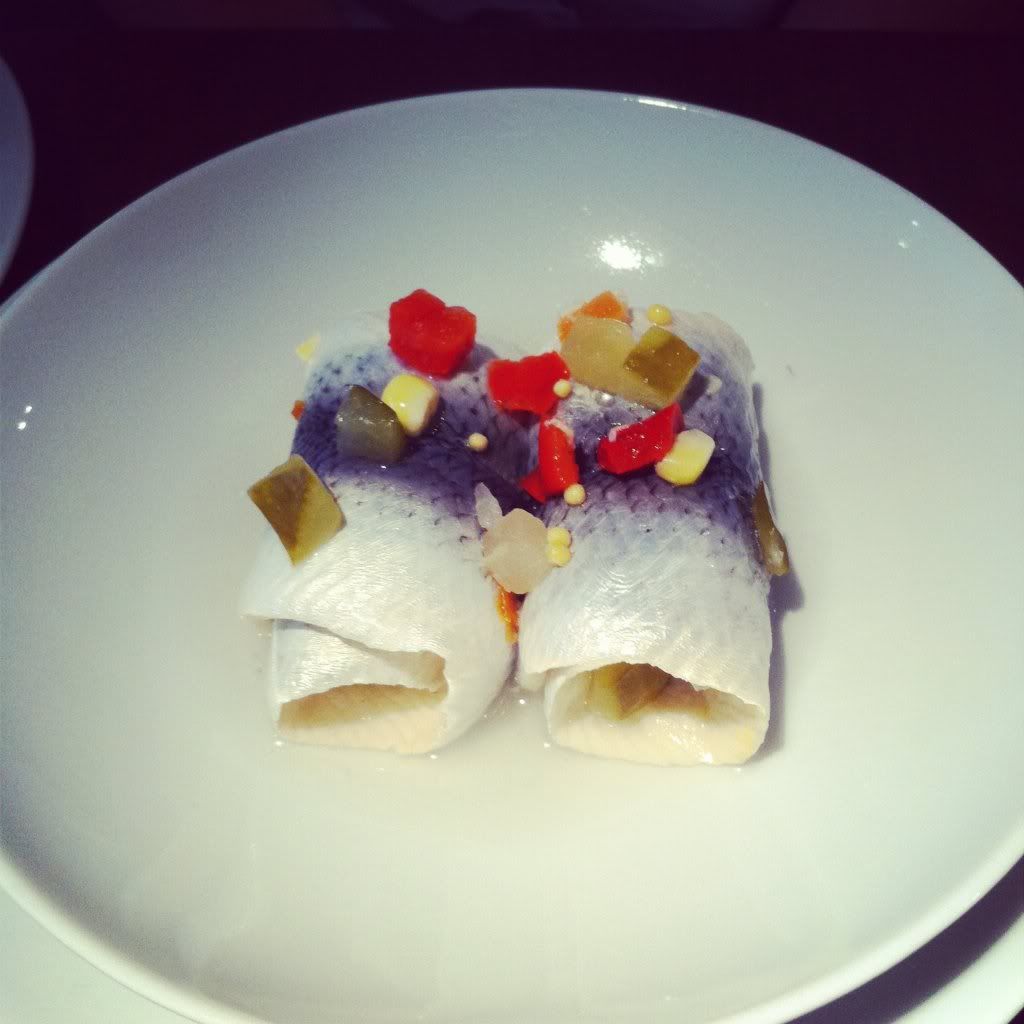 No need to read the book about how Parisian women stay skinny. Portion size. My meal was not much bigger, but I left completely satisfied. Cheers!