You can find the cute sign on Etsy, sorry I don't have time link it, but there are many versions there. The map came free in the mail and I saw different versions of it on Etsy, but I was cheap and made it myself. I sewed lines from Idaho to Reno and Texas to Reno and then sewed our path from there. Who knows how many lines will end up that map, but I'm happy to find out.
We are in the middle of a move (just across town), up to our eyeballs in boxes.
Jaylee is sick as can be. Thank you Murphy's Law.
Today is Brandon's birthday and I didn't even get him a cake or a croissant. Do fresh new boxes count?
Jaylee says he can't turn 36 until he blows out the candles.
So, it looks like he remains 35 for a few more days.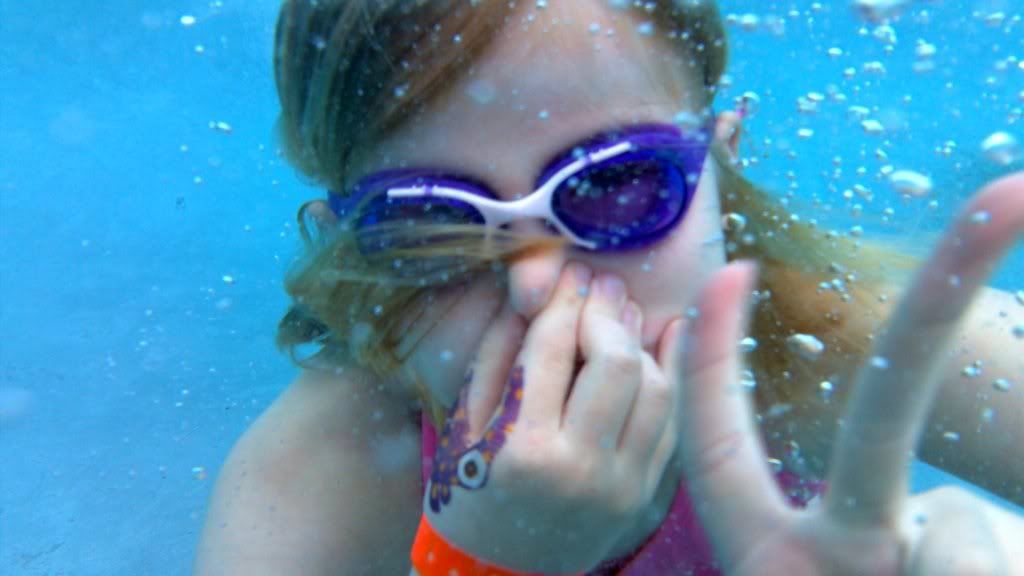 Cheers and Happy Birthday my Love!!