Well, it seems I took an unexpected vacation. I knew I was going on vacation, but I thought I would blog while on vacation, but nothing about opening the computer seemed appealing to me.
Instead we did a few other things.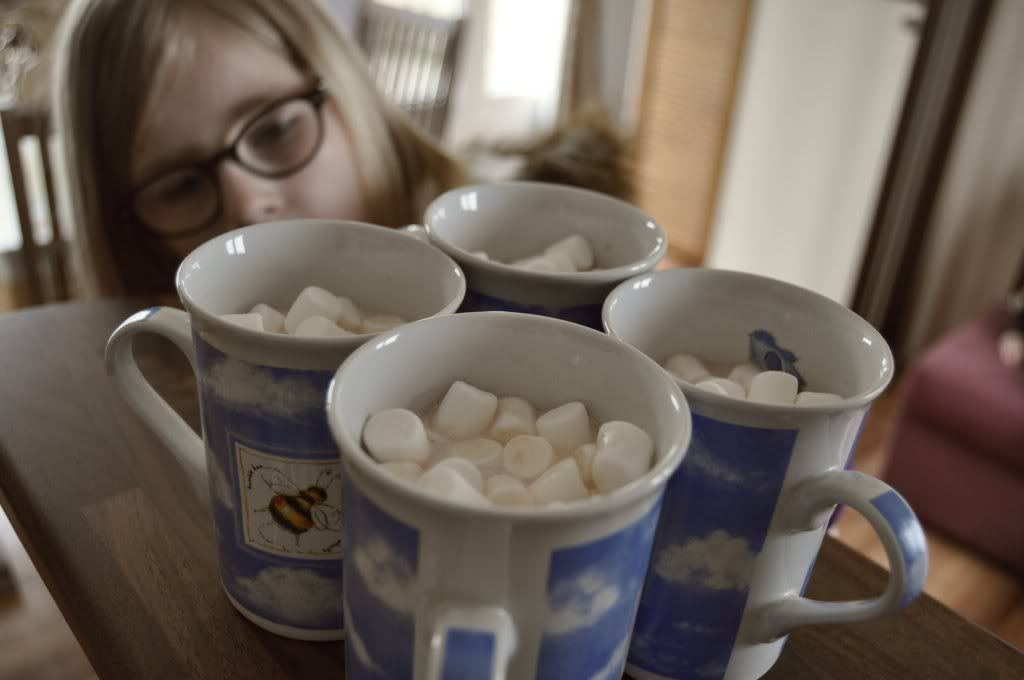 A certain little man learned how to ride a bike with no training wheels in just three tries.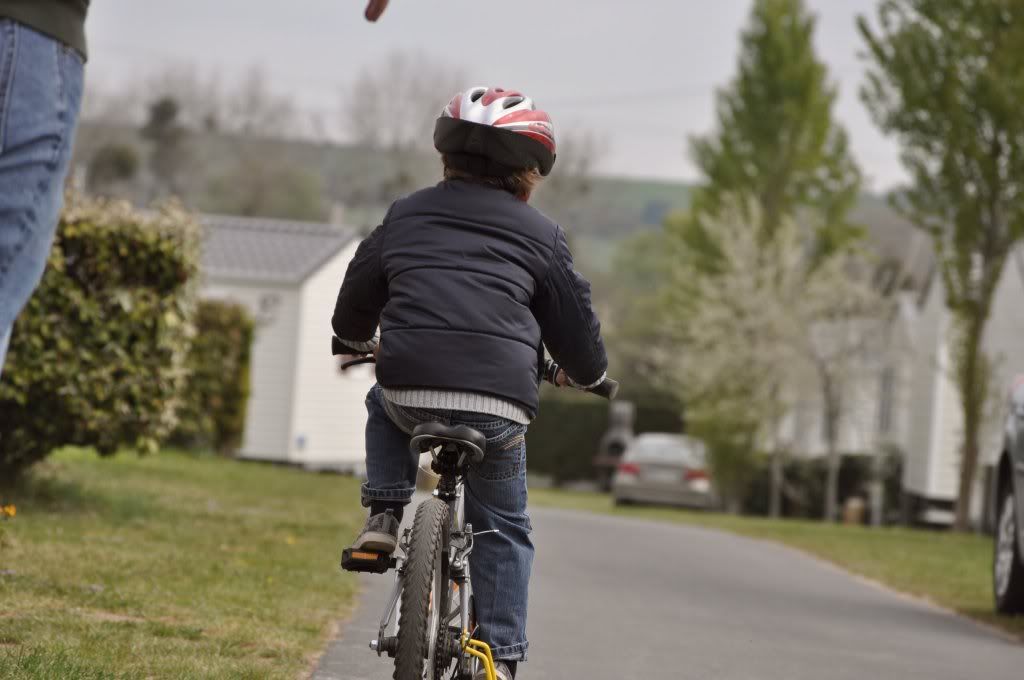 We later took a family bike ride where I prayed for a house along the beach someday. I need a house on the water. Let's count this blog as my vision board.
Just as a side note, I would like to know why after so many years no one has invented a comfortable bike seat? My ass still hurts and it's Monday night.
I would also love one of these little guys to house a ton of beach and fishing gear for guests.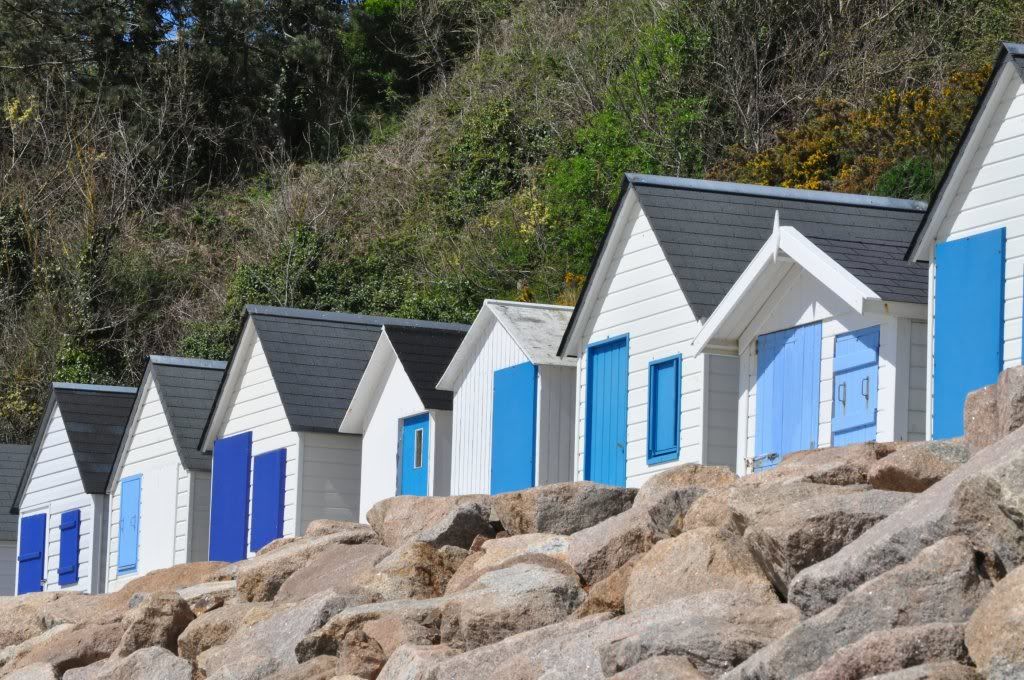 Perhaps if the big house in the video is out of the question, how about a cute little one like this?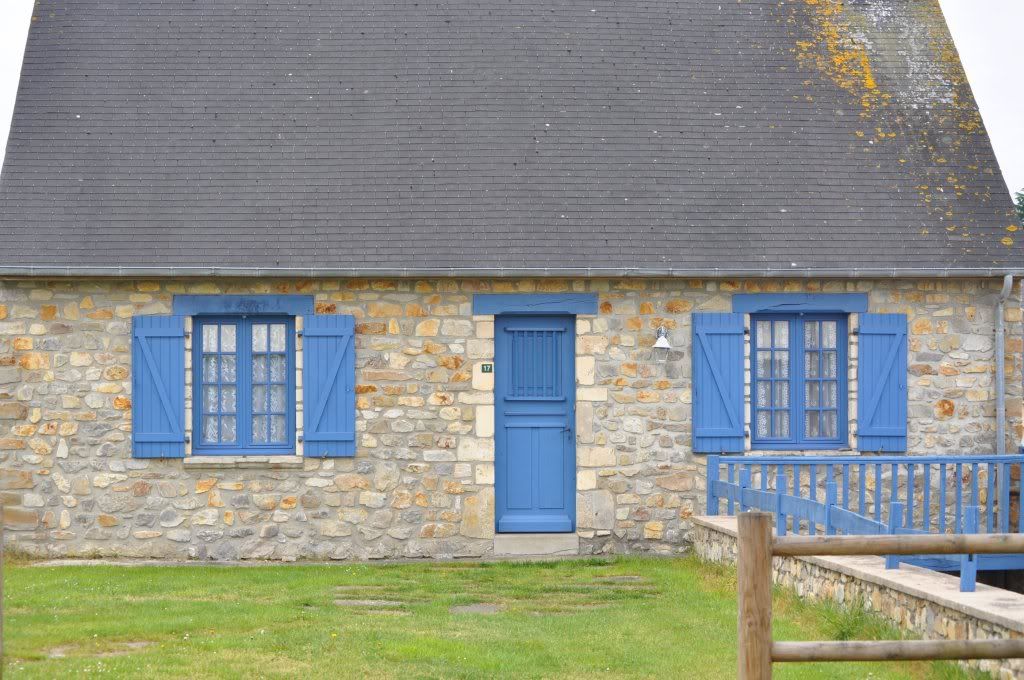 Minus the lace curtains. Who buys lace curtains? If you have them take them down, quickly, they are not cute. However, if you have adorable blue shutters and a craftsman door, just know that I forgive the lace curtains, but I'm still not loving them.
Of course there were walks on the beach. Mostly to walk off the damage from the nightly meals. The region is known for salted caramels. I spent more at the store than I care to fess is up to. Also, I'm going to need a good dentist soon.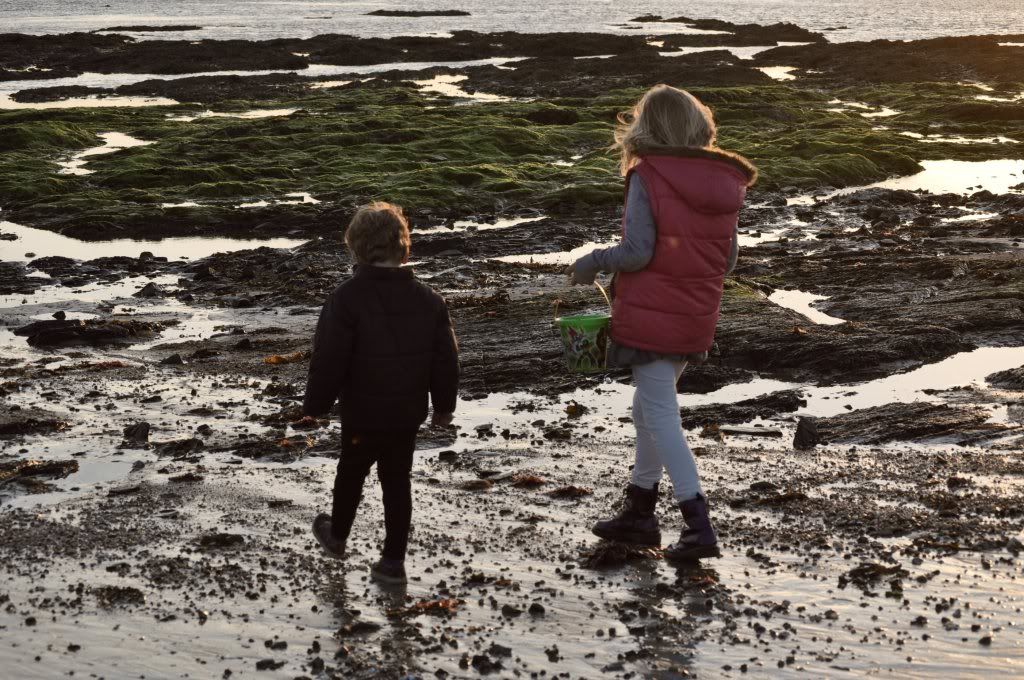 The fun doesn't stop there. As of Monday I will have an open American style kitchen that looks out into my living room with a real wood burning fireplace.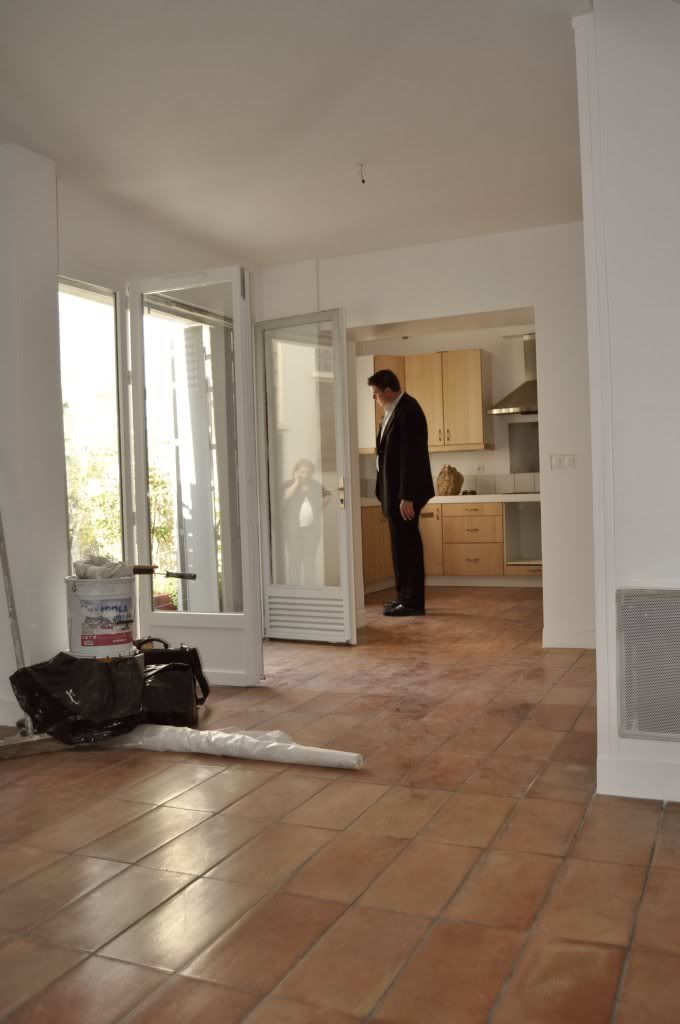 These two no longer will share a room. Yes that is a buzzlightyear helmet that he has worn all day. And no I don't buy that they will stay in their own rooms for one minute.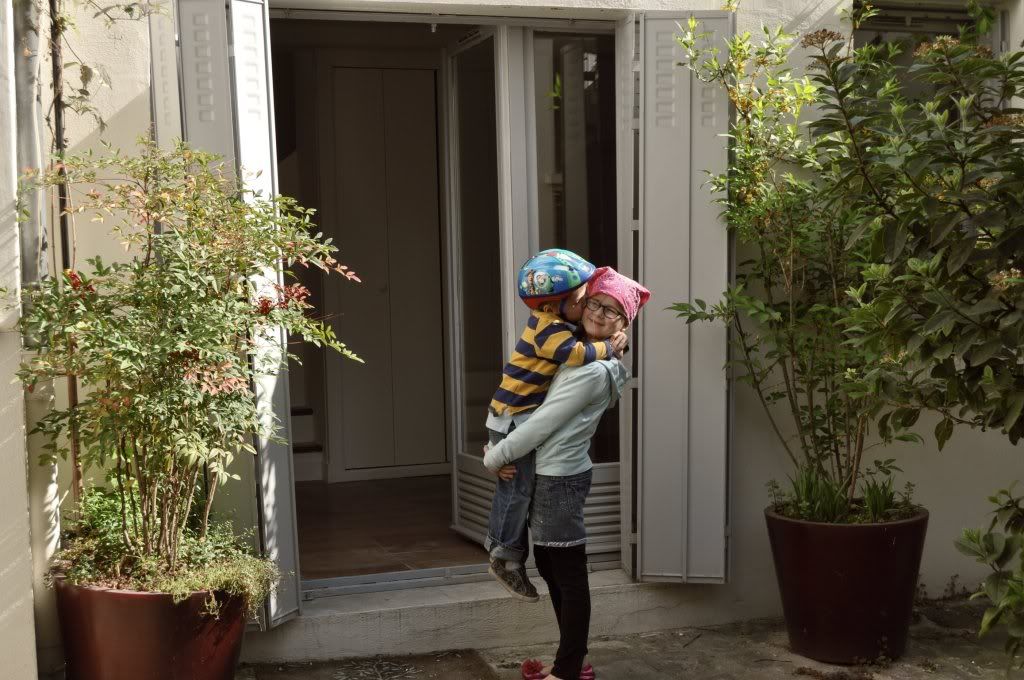 We are losing an amazing view, exceptional neighbors and most likely the coolest Parisian landlord, but now instead of saying, "It's the grey, ugly, modern building across from the restaurant", I get to say, "the cute little house behind the gate".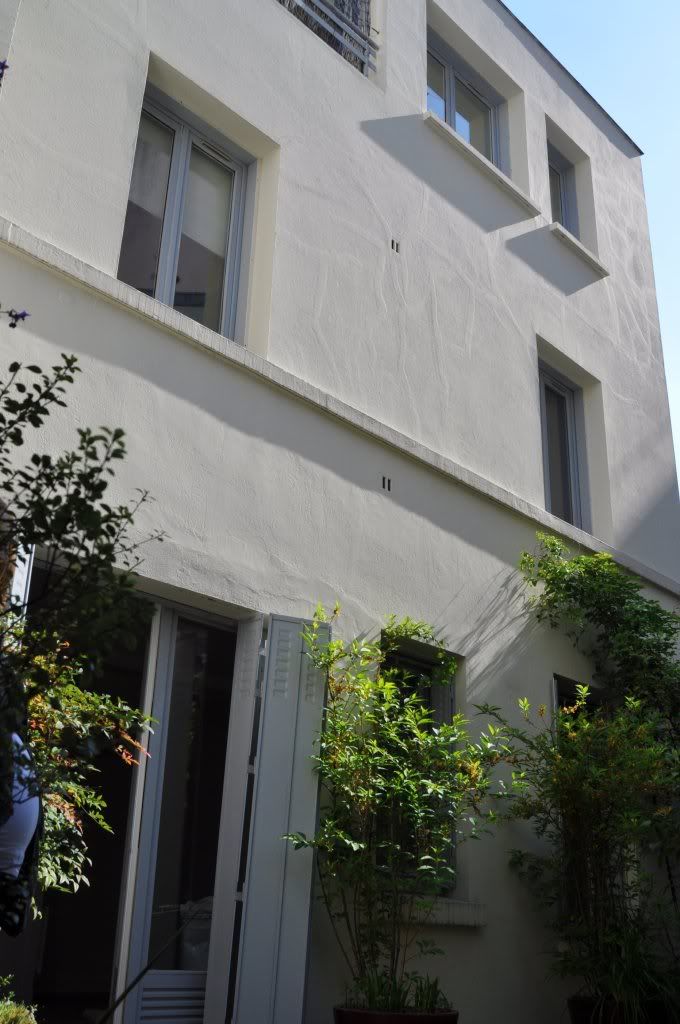 Cheers.