Jaylee did ballet spectacle #3 last night. I'm not going to say she LOVED it, but she certainly didn't hate it. She got to lead her group on to the stage so that made her bossy little self very happy.
She had no want for pictures at all, but she let me take a few before she went in.
No teeth smiles, because that of course would show "happiness".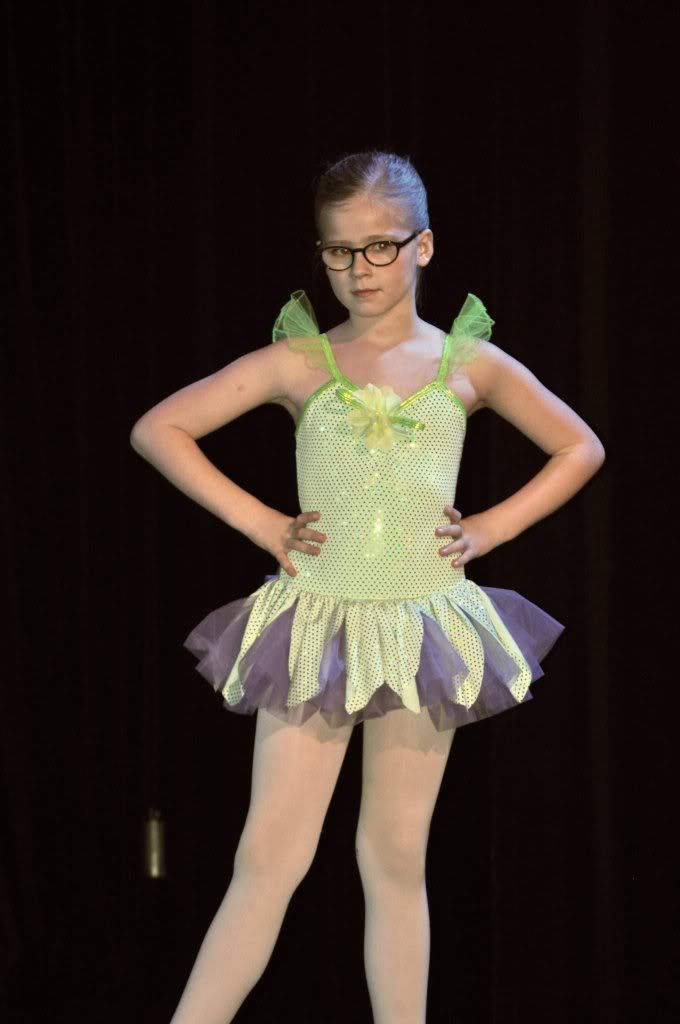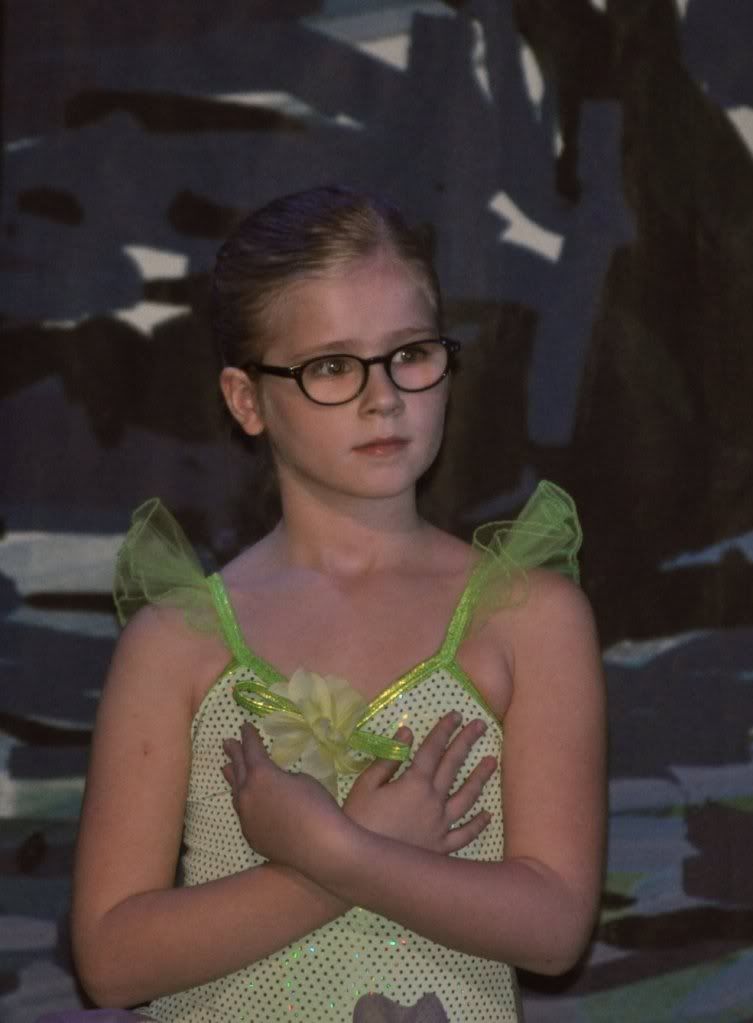 Their was a hint of a smile on stage.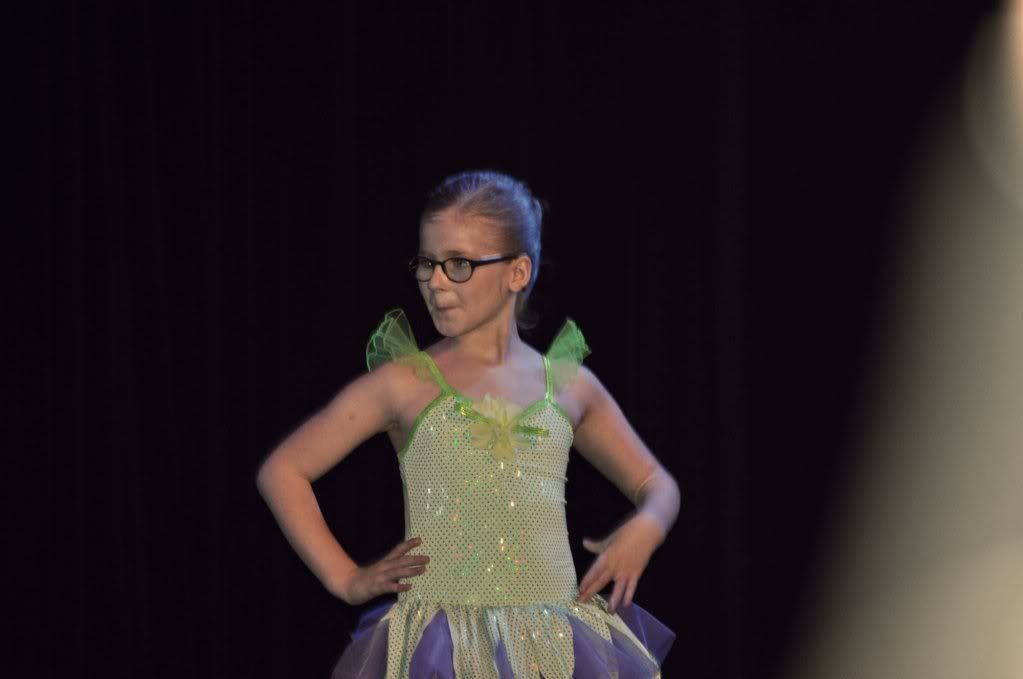 After the show in the car on the way home I took a few more, to which she responded,
"seriously, mom, in the car too?".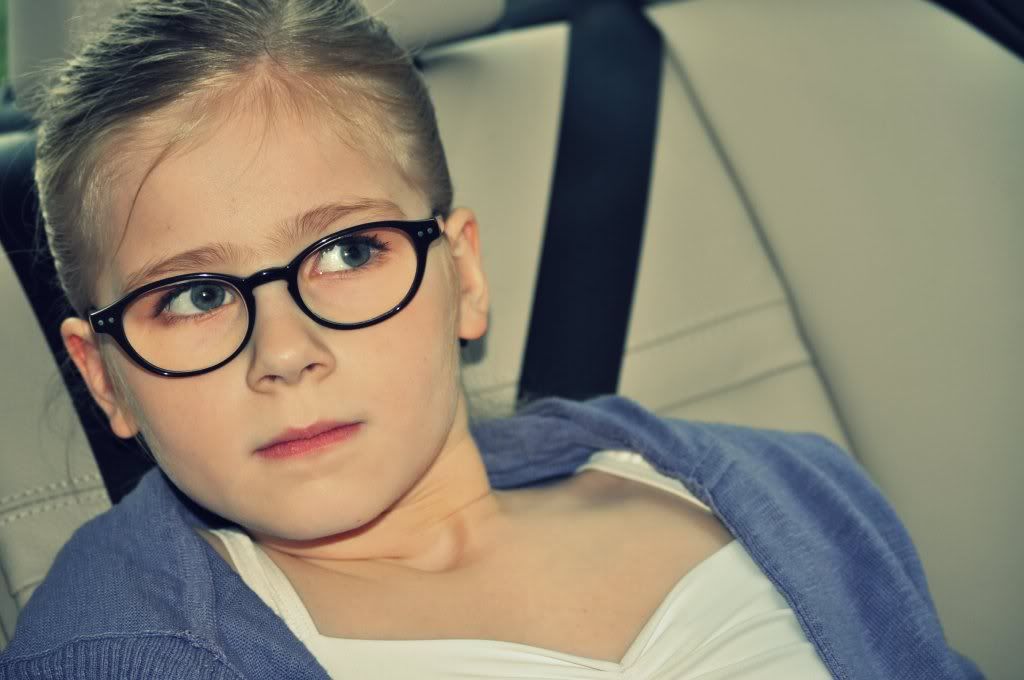 Deep down I tell myself she will thank me one day.
At our church in Texas once there was a sermon on finding what makes your child "tick", I'm not going to say ballet is it, but she has not said an absolute NO for next year.
I'll take what I can get.
Cheers.