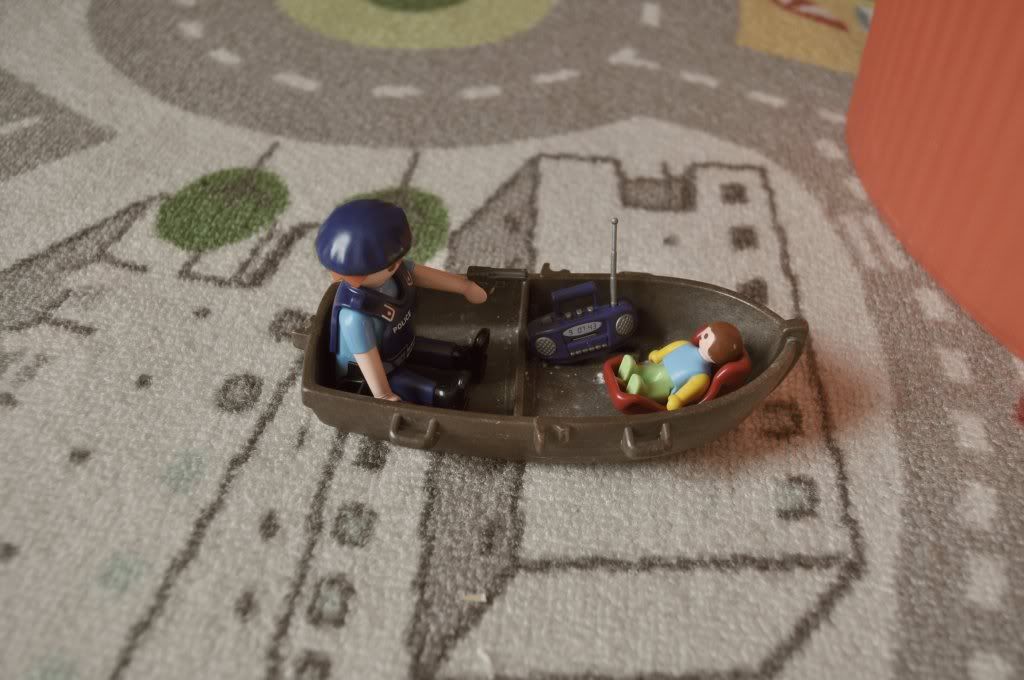 Apparently Aidan will one day work for the US Border Patrol.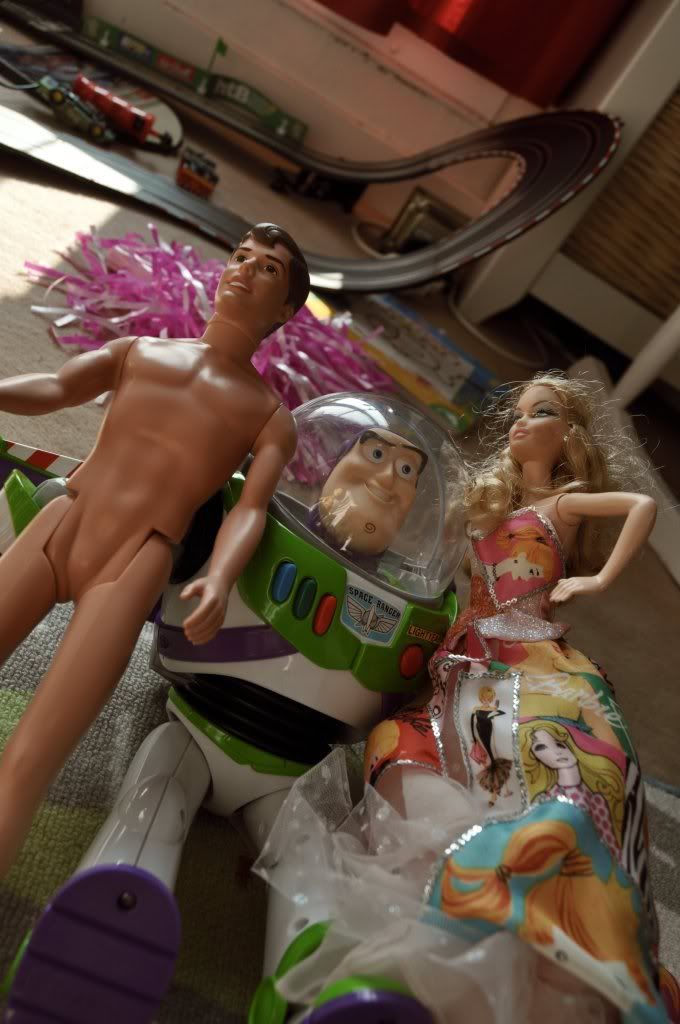 Or politics?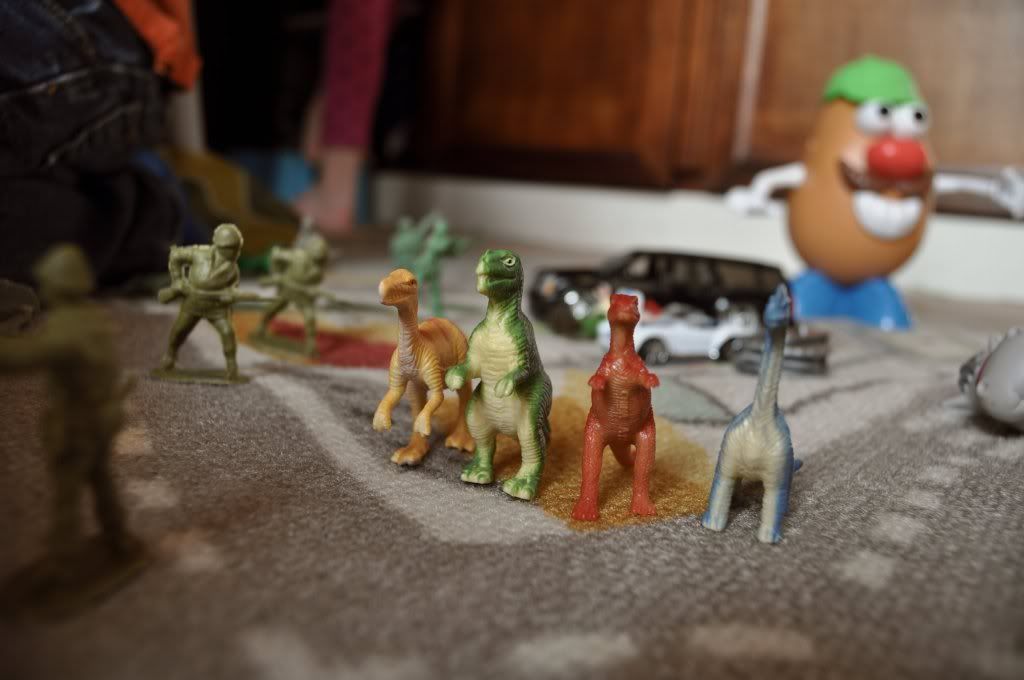 Perhaps the military?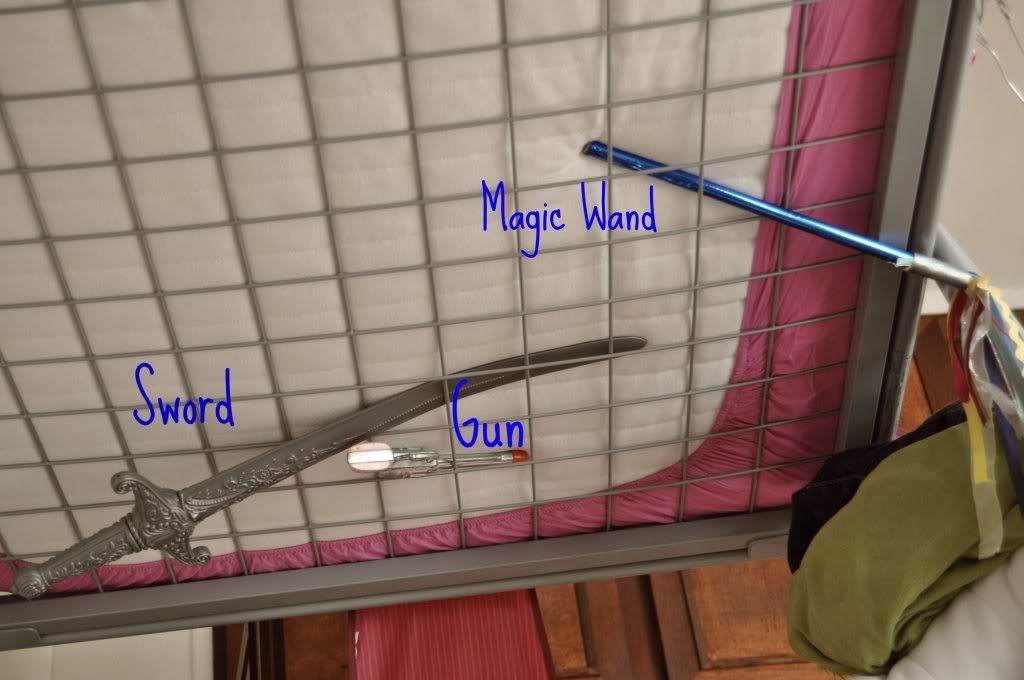 Whatever he decides I know he will always be prepared. This is what he has hanging from his sisters bunk bed above his. I love the magic wand in the mix!
As for his sister, she is left brain dominated.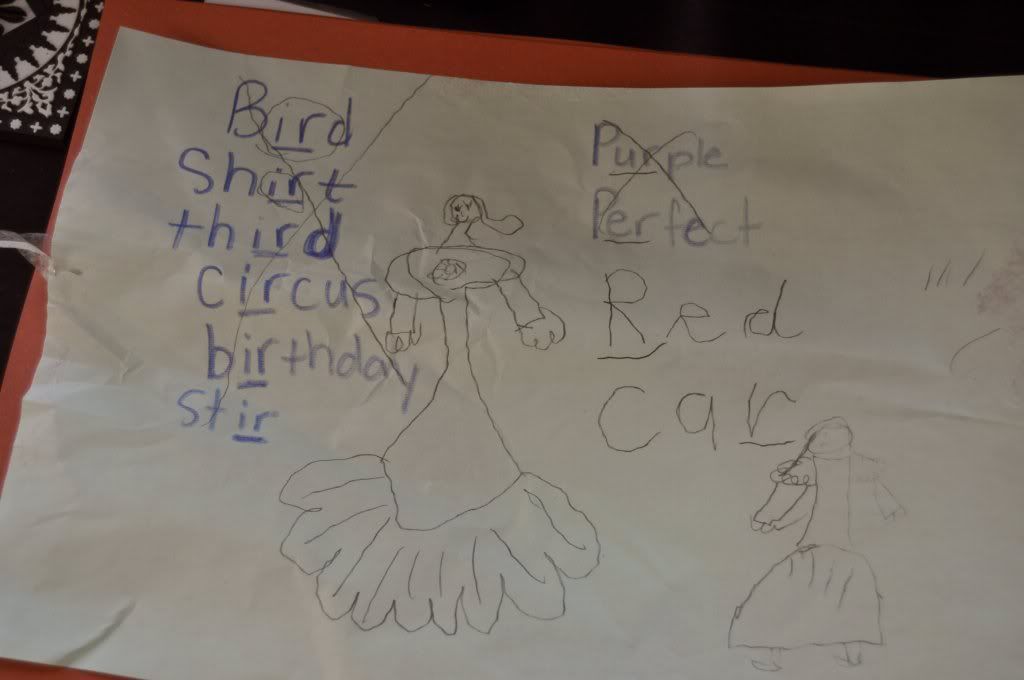 I hung this by her bed so that she could see the similarities. For every IR and ER sound she would use the letter U. She took it down and made a few adjustments.
She bombed that test with flying colors.
We took the kids to a "kid friendly" orchestra.
Half way through she leans over and says, "This makes my heart hurt".
Why?
"Because they are all in black".
Cheers.