It's coming.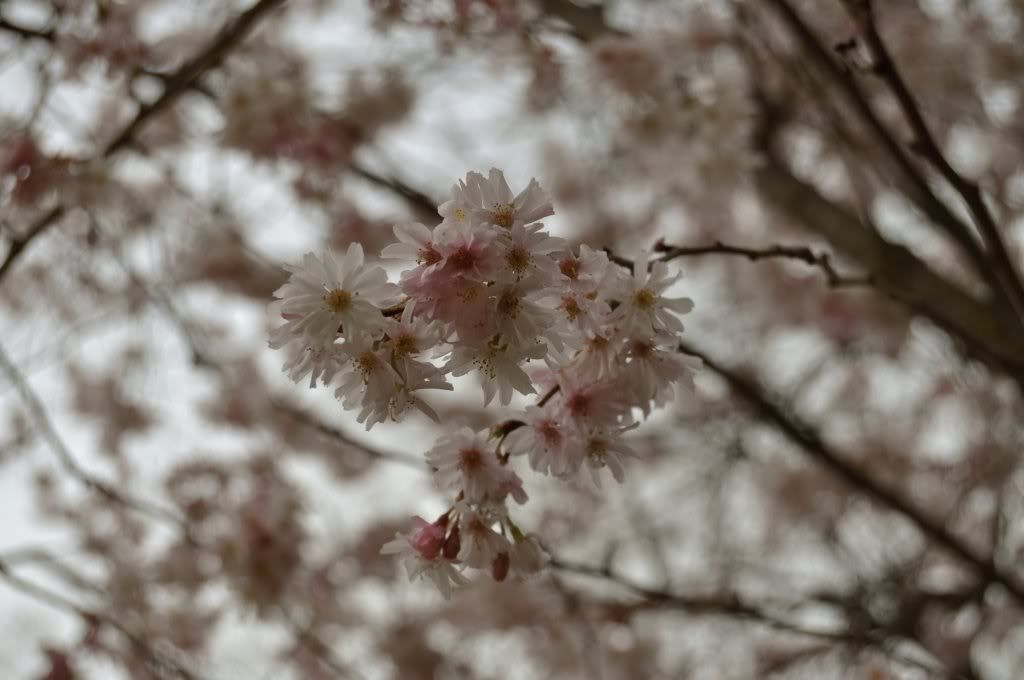 There are signs everywhere.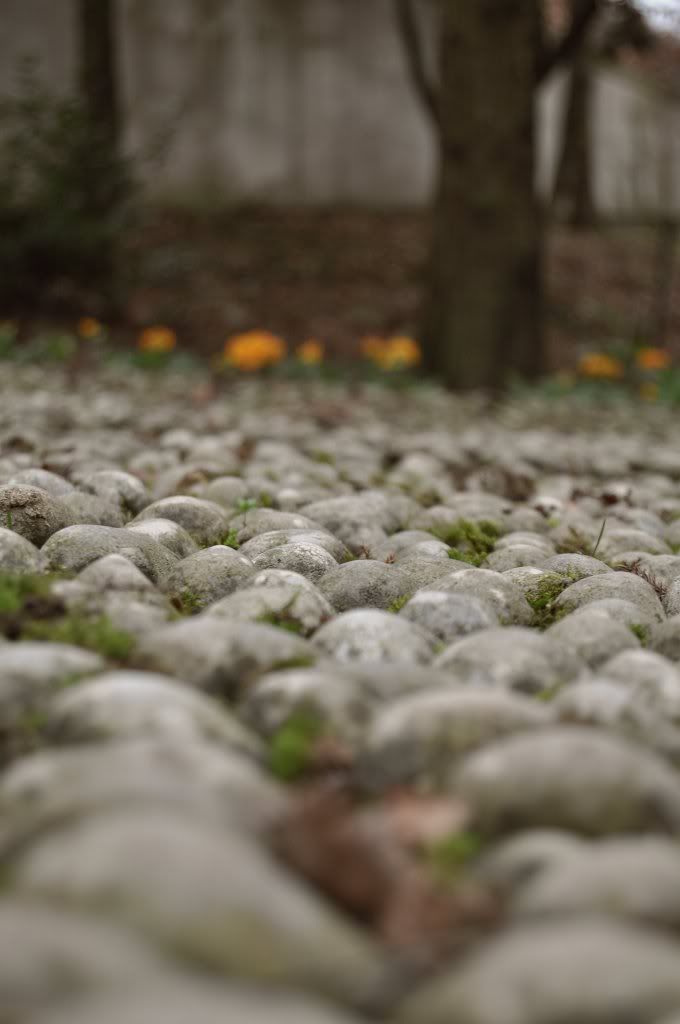 However, I need no signs or calendar, my nose and eyes are the best detecting devises around.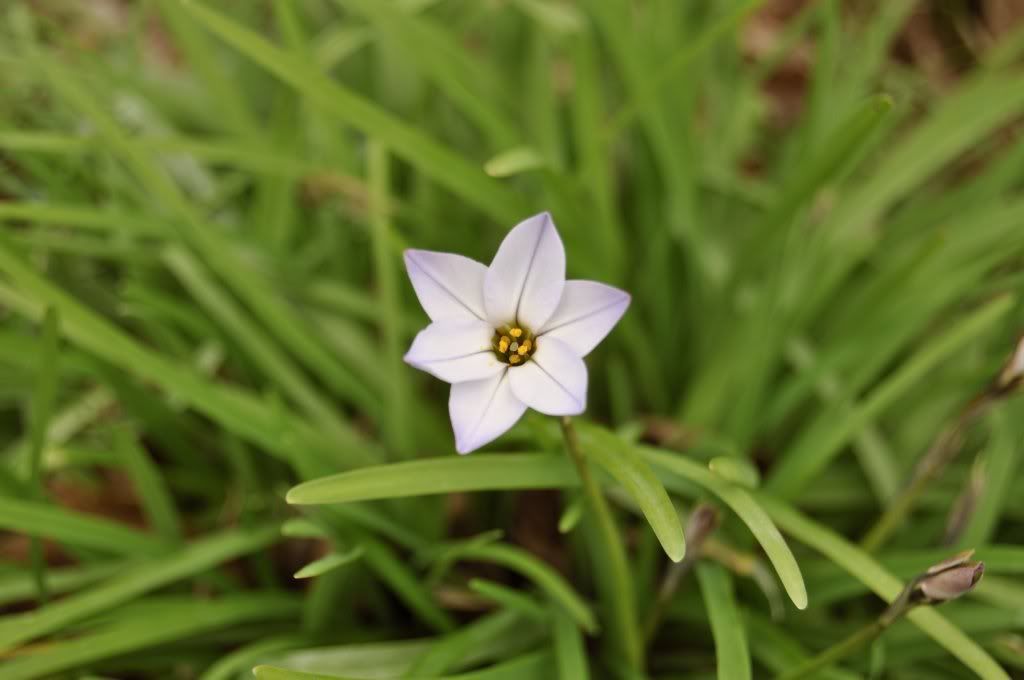 These guys will come out soon.
When you look up in Paris sometimes it's funny what you find.
These little ones are ready for a bit of sunshine and fresh air.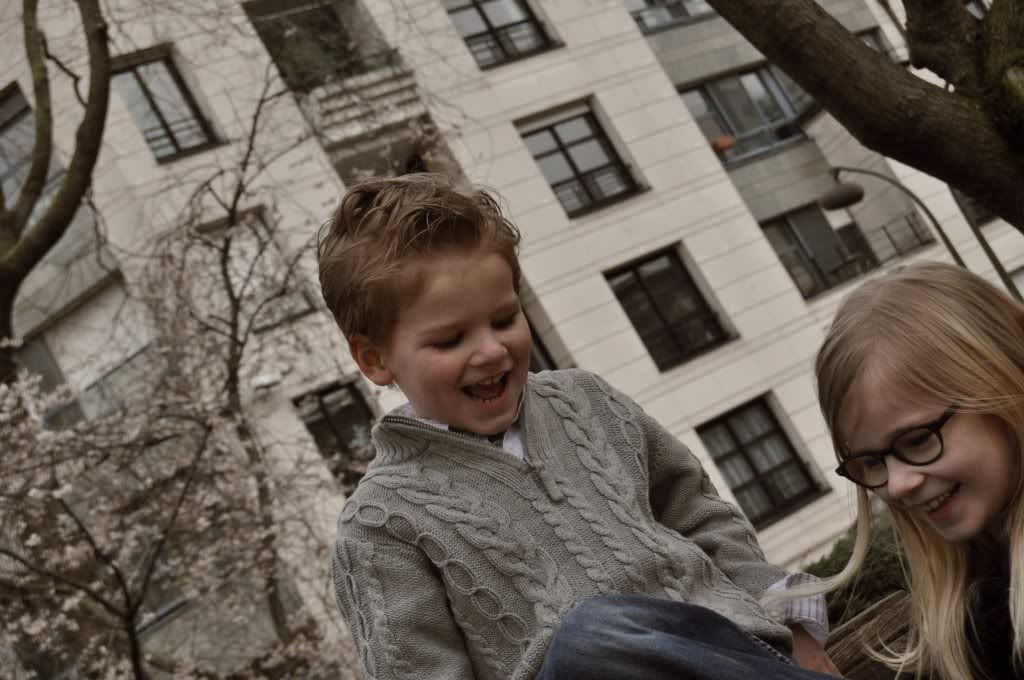 If Aidan ever gets a "buzz" cut I will hurt him.
Oddly enough with the weather change I feel exhausted and yet motivated to cook.
Dinner: A Love Story
is my new favorite right now.
Baked Chicken in Creamy Tomato Sauce
, was a hit last night.
Cheers.