We took the kids to the White House. Oddly, it was smaller than I imagined.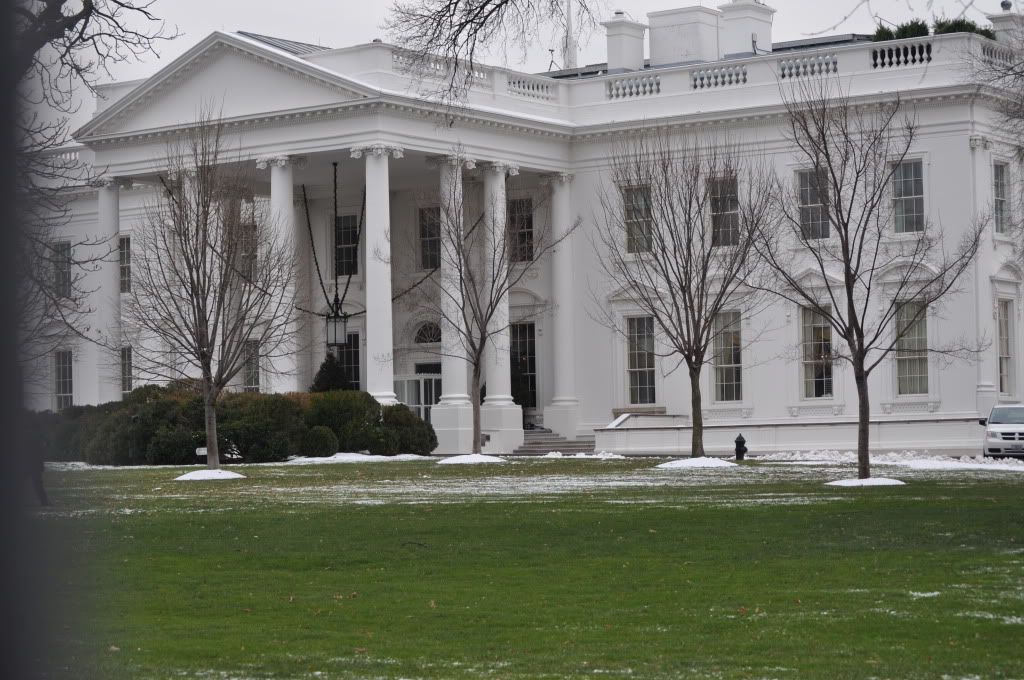 Jaylee wanted to know if the President moved. What? "Sarkozy, did he move houses?"
Hmm.
As we took this picture, there were French protesters in front of the White House, complete with a translator, I don't believe it helped clarify anything for Jaylee.
We can't escape France.
But, we carried on.
Our Nations capital is beautiful. Another fun fact about Washington DC, all the museums are free!
Smithsonian National Air and Space
completely kid friendly.
Smithsonian national Museum of Natural History
where we let our wild side come out.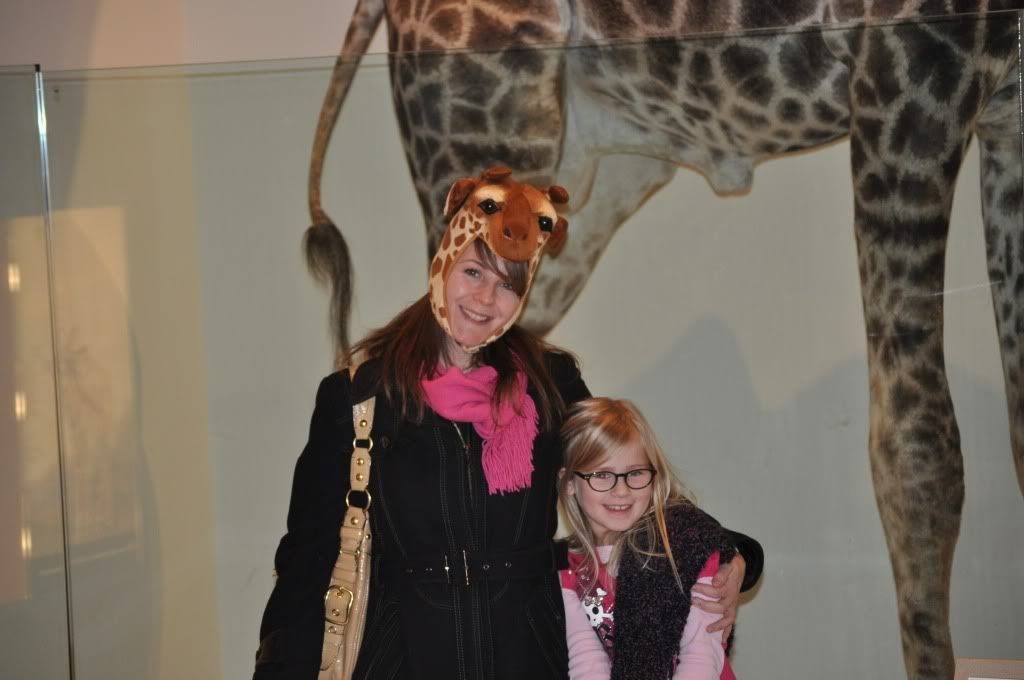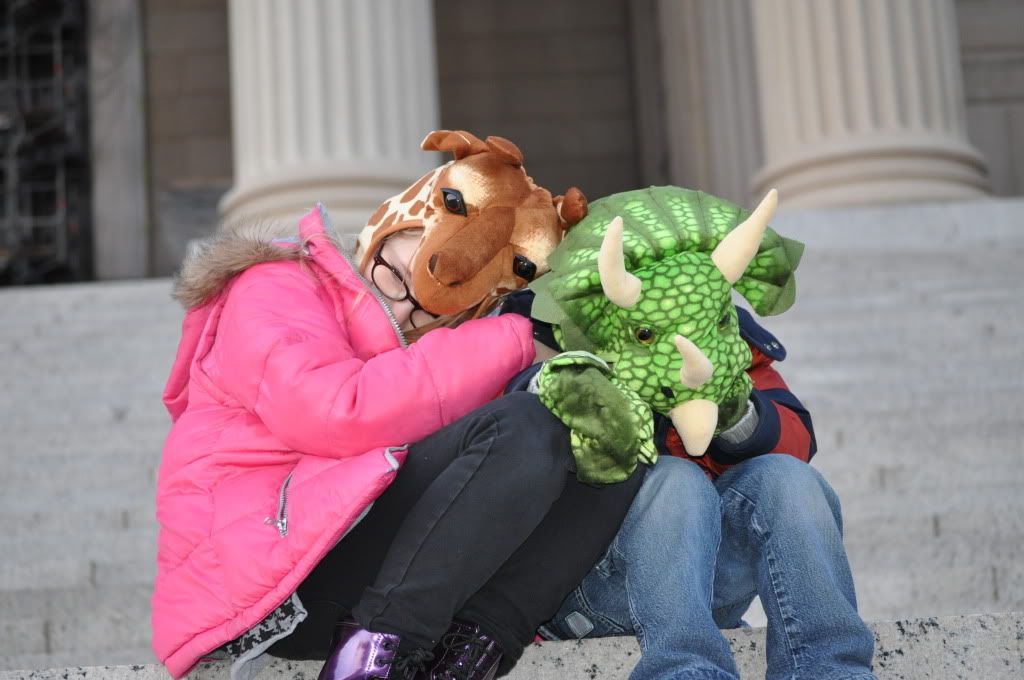 Cheers.