The internet connection in the mountains is less than super hero fast.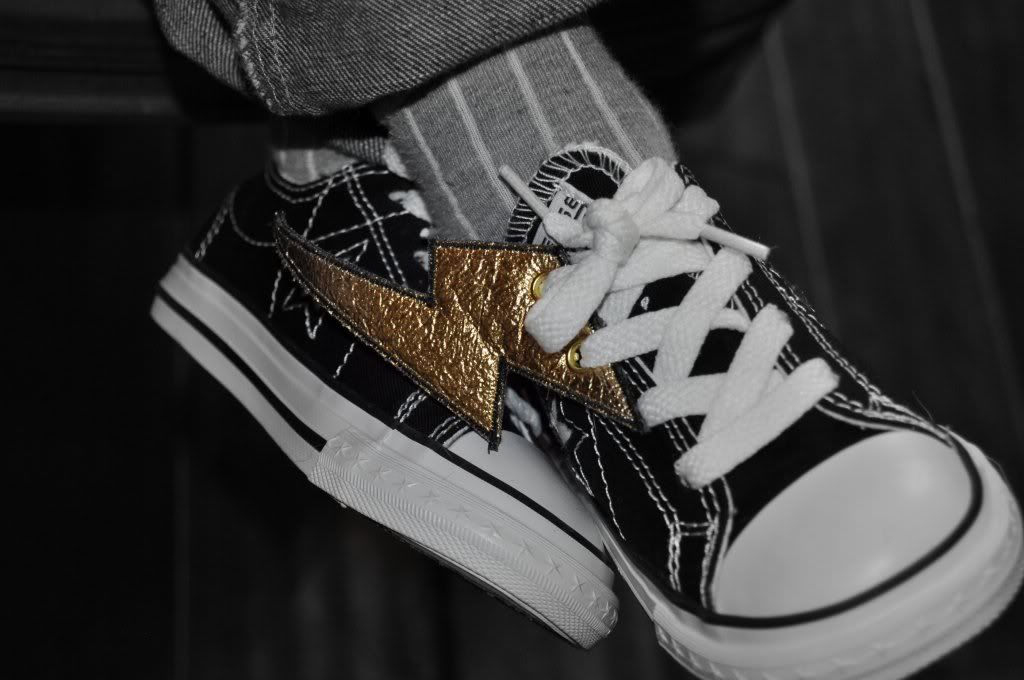 You have no idea how long it took to upload and edit these two photos.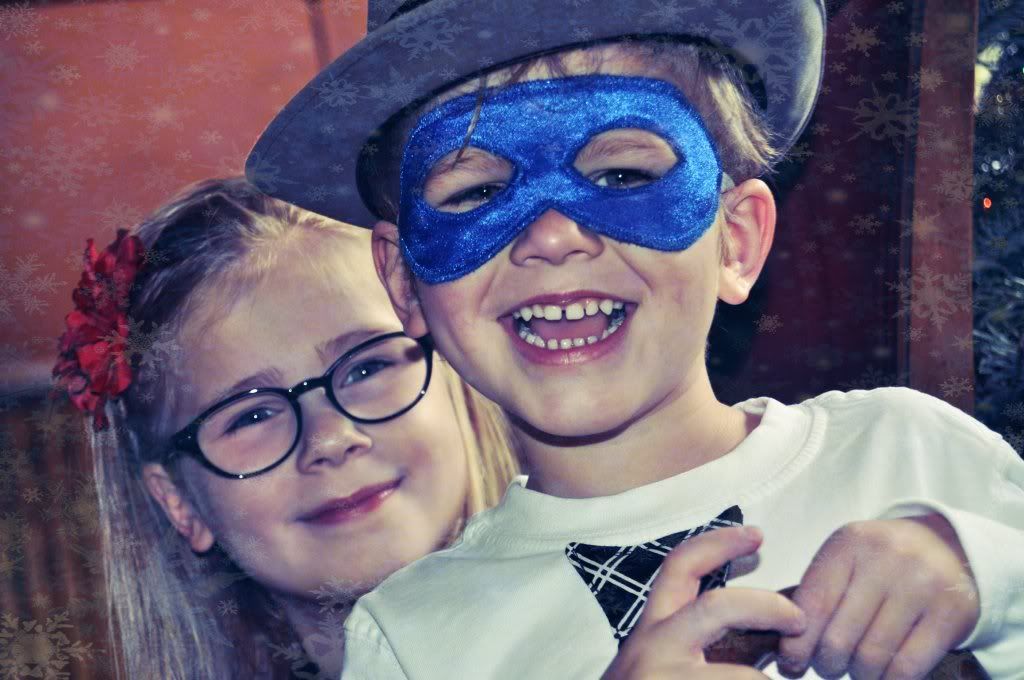 Back to my daily laziness of dress up, Leapster, drawing, watching my daughter turn Aidan into the best dressed tranny you have ever seen and cocktails.
Cheers.