I grew up in a small town.
I know there are more glamourous places than Pleasanton, Texas, but I am so thankful to that little town.
That little town grew long lasting relationships with the best group of friends that I am so thankful to have in my life.
The girlfriends that I am friends with today are the same girlfriends that I attended preschool with on into a few of my high school years.
The thing about being friends with people that long is that they have known you through all stages of life: Preschool days (I'm not her friend today), Junior High (I'm cooler than you), High School (Well, who really wants to go there?) bad haircuts (yes, my mullet days), bad clothes ( I may have owned a pair of purple "sperry" top siders from payless that were worn with Girbaud jeans), bad boyfriends (who didn't have them?).
The point is when you've been friends this long, there are no pretentious moments and you pick right up where you left off with an ease and comfort that is indescribable.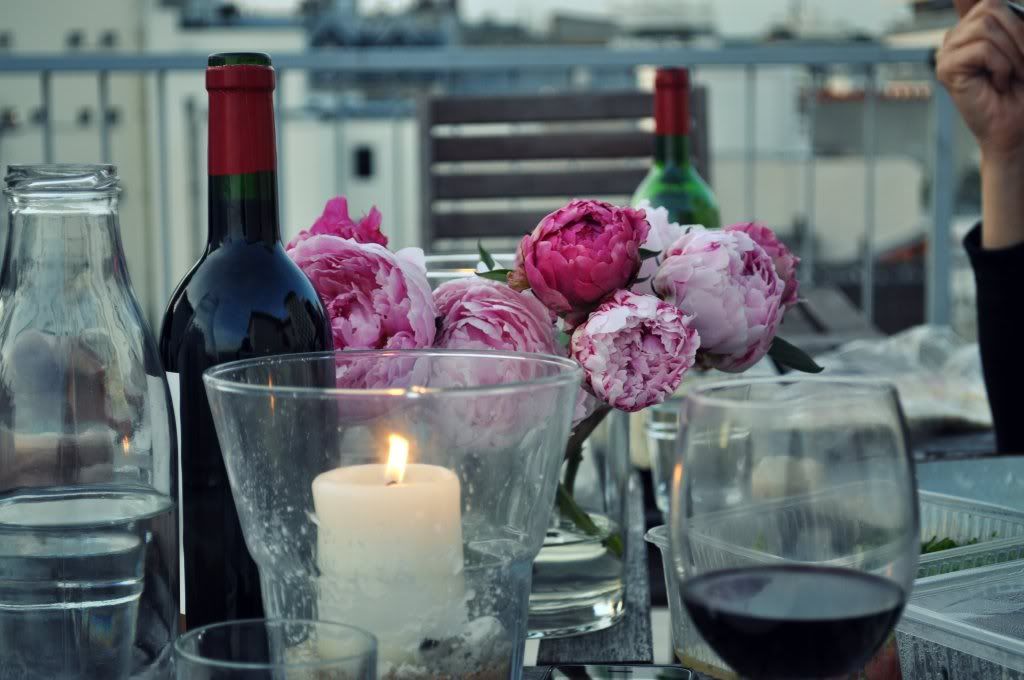 Good food,
Make that really good food,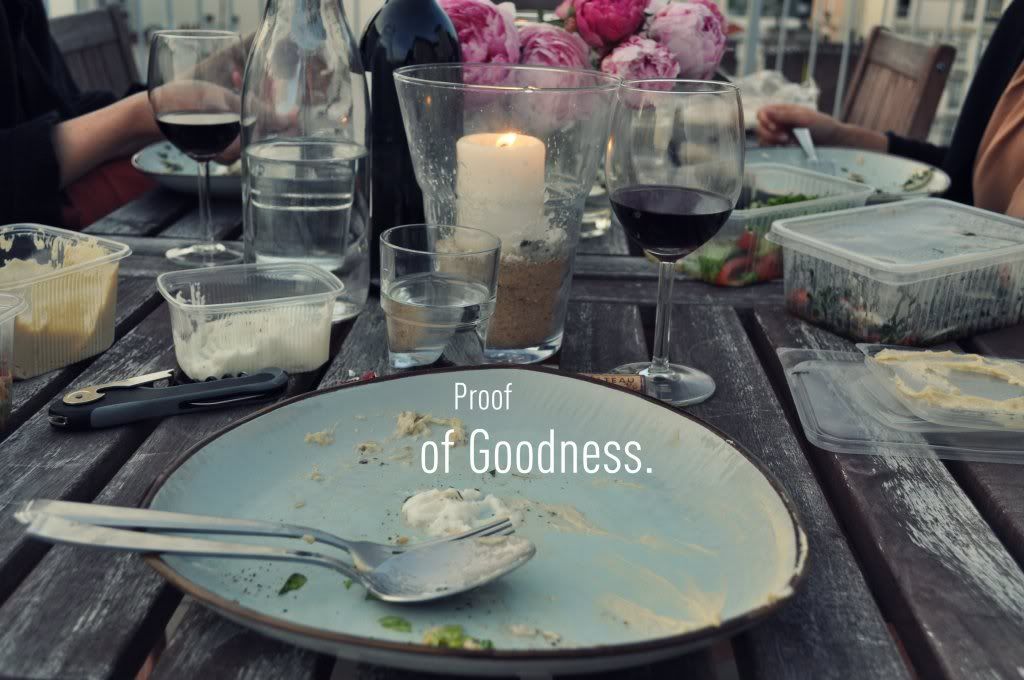 Great lifetime friends,
New friends who endure numerous lifetime stories (please remember we are from the South, so anyone who needed a good "bless her heart" got one, if in deed you are not from the South and don't know the rule here it is: if at anytime you are telling a story of someone and you must say something not so flattering, you must say "bless his/her heart" and anything following that statement is completely forgiven if in fact it comes out not so nice. Now you know.), but are so fabulous with it, you feel as if they should have grown up with you as well.
One more great thing about the girls I grew up with? They are hosting the yearly summer play date this weekend and sadly I am missing it! I MISSSSSSS you guys! Go ahead and bless my heart, before you talk about my hair, I forgive you in advance.
Cheers.