Tuesday is yoga day.
I missed last week because the famous Patty Hescock was in town.
I must blog about it, soon, very soon.
She left France for the USA.
We miss her already.
Back to yoga knowledge.
A lady was visiting class and as we were going through poses, the lady decided she was done and was just going to lay on the floor until we finished.
Nope. Mrs. Yoga instructor had news for her.
Yogi: If it hurts that's one thing, if you are tired, that's another. I am here to teach you how to get through the tired. If you are being lazy, then go get a cup of coffee.
Newbie: I just feel like I've done enough.
Yogi: Then go get a cup of coffee. I'm not here to teach lazy. You have to get past the burn to get through it and put it behind you. If you're living it you're burning it.
I haven't seen newbie again, but I like the phrase if "you're living it, you're burning it".
It describes expat life, my life perfectly.
There are days I just want to hit someone, days I want to scream and then days I think I would never want to live in any other place than Paris, ever again. Then the desire to knockout an elderly woman in the grocery store comes over me and I am reminded that maybe I'm not cut out for city living for the rest of my life.
The point is sometimes this city kicks my ass, and some days I love it.
Last week I lost my iPhone on the bus.
Every person I talked to said, "Au Revoir iPhone".
Not so, Paris can surprise you from time to time.
The woman who found it, turned it on and saw our family picture on the screen and said to herself, "I know this woman, where is she? Where are her kids? Something is not right."
So she called the last dialed number, Patty Hescock, and a few hours later I had my phone back.
Turns out she sees the kids and I on bus 42 every morning. She said, everyone looked at her like she was crazy when she started speaking English into the phone she found on the bus.
I hugged her.
Last night our dryer of one year and one month broke. I was dreading the trip to Darty to see what I could do about it.
I did the whole conversation in French, slowly and with my American accent and just asked if he could make the service call for me, because my French was not strong enough for the phone. He smiled and said my French was fine and made the call for me. Two years ago, I could not have done this. Two years ago if the service center had called my cell phone to set an appointment, I would have had to have someone who speaks French call them back. Not today and I do stress today, because you never know what tomorrow will bring!
We have been burning it and living it for two years.
We are making it through the burn.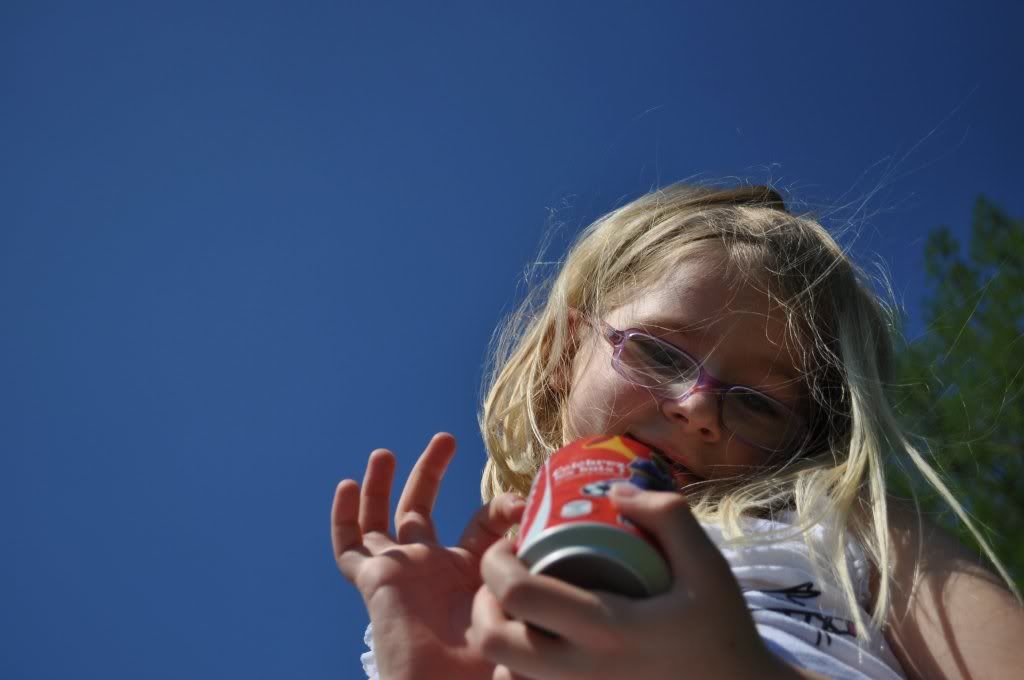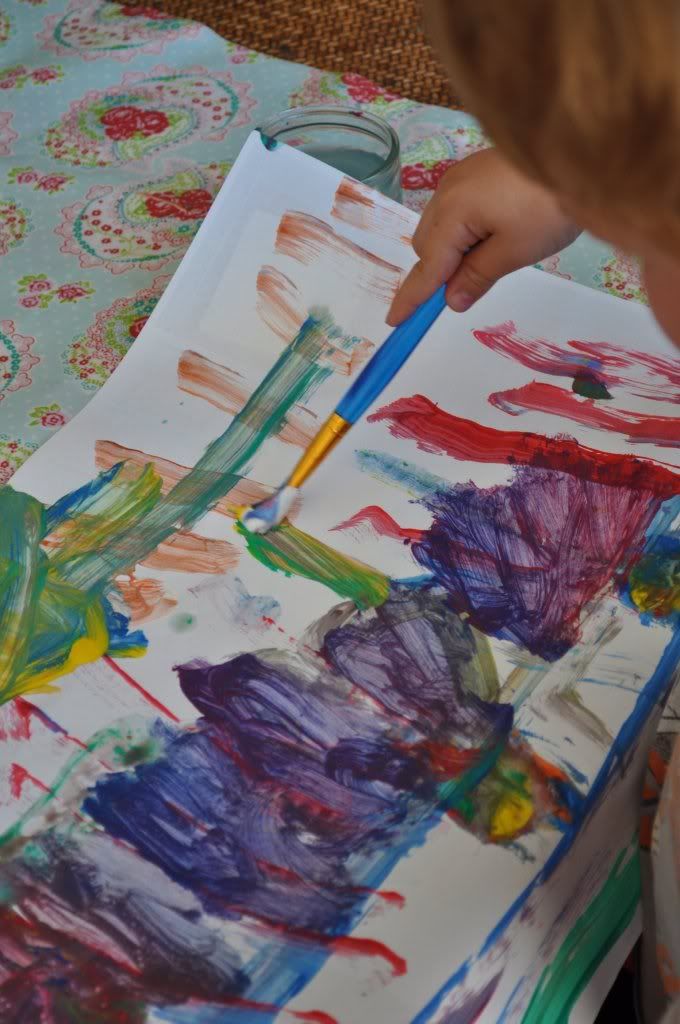 We have had sun for the past few days, I think it's turning on the happy in me, well except for yesterday, but it's back on now.
Cheers.