Not all days during vacation are perfect.
Sometimes unexpected things come up and we just have to deal with it.
Check that one off the list.
Done.
These little faces always make a day good.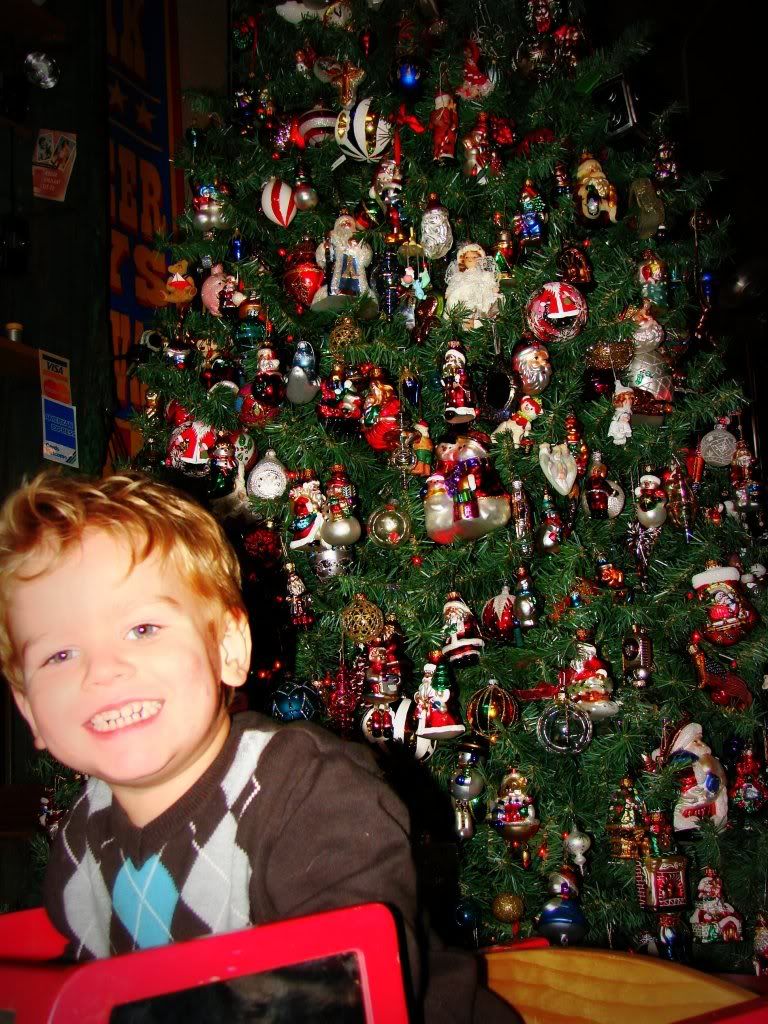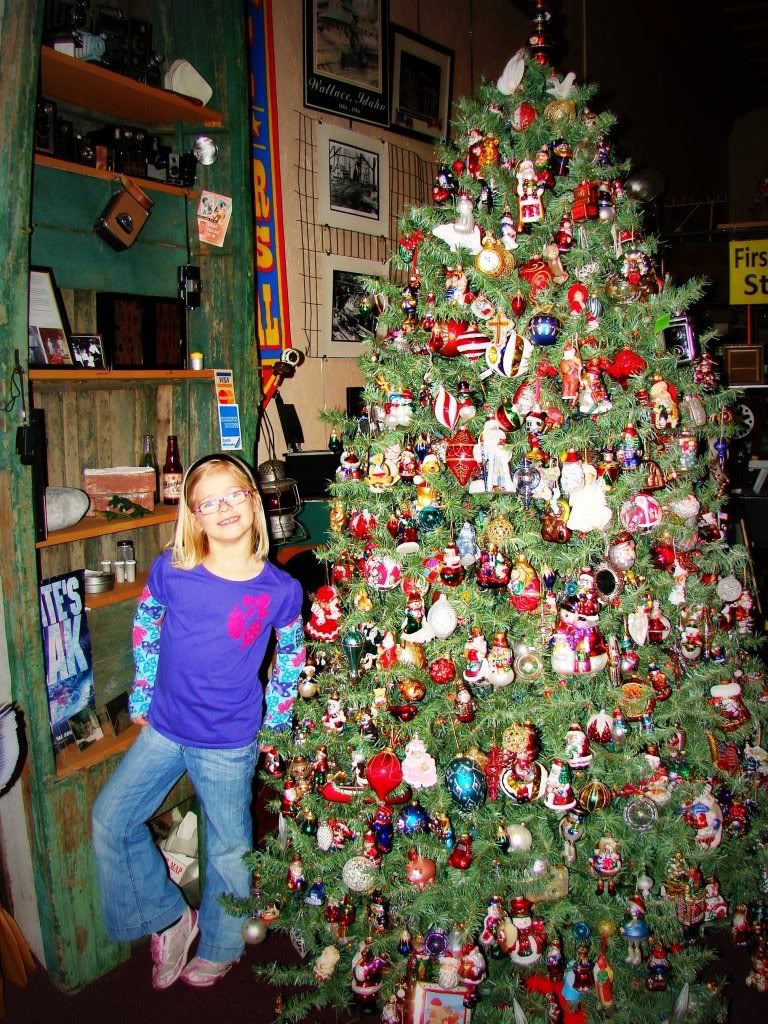 Retail therapy never hurt either.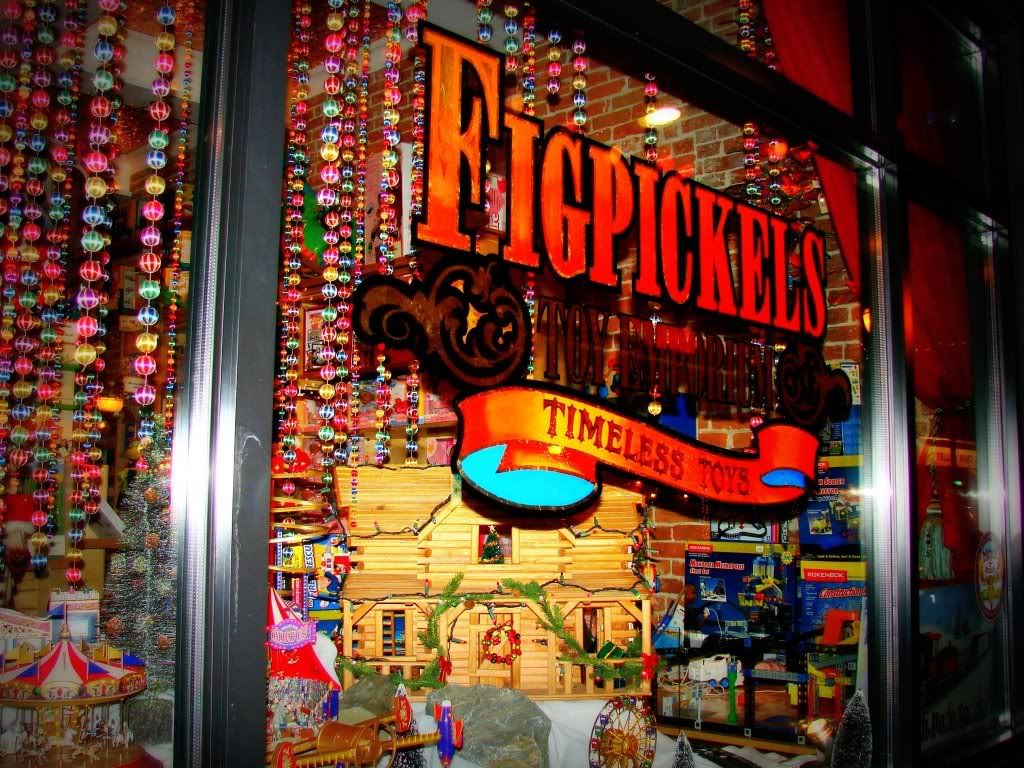 (Downtown
Coeur d'Alene
toy store, not to be missed. I love Target too, but don't forget to ALWAYS support little stores like this. They are amazing!)
The best part of the day?
Meeting up with long time friends the Duddlesten's!
Saddest part of the night? Realizing I did not take one picture with them.
I would like to thank Jeremy for the best Christmas present ever.
My husband was going to let my heart break by not telling me that my favorite store of all time had simply moved and not actually closed it's beautiful doors. Jeremy, the good friend that he is, slipped up next to Erin and I, and whispered the new location in my ear.
I now sit here typing in the cutest
Pine Cone Hill PJ
you have ever seen. Plus I stuffed my own stocking thanks to Jeremy.